Apr 22, 2017

Wedding at Benvenuto ᛫ Boynton Beach, FL
1.BEGINNING:

05:13

06:38

09:22

10:47

12:47

2.CEREMONY:

14:57

16:42

18:23

20:20

21:07

22:27

23:36

25:06

27:41

3.RECEPTION:

32:05

37:50

42:16

4.CELEBRATION:

49:02

51:29

52:30

53:27

54:18

55:54

56:52

57:45

Ending:
DIGITAL HD
OOOHHH MMMYYY GOOOODDDNEESSS!
We finally got to watch our HIGHLIGHTS video! It is absolutely to die for. We are completely blown away! Tears, tears, tears!

We have already discussed having you all do our renewal in ten years, so stay in business! Lol. We can't wait to see more, and Grandma is happy to see herself in the previews! Amazing work!
Daniel and Deniece
P.s. that little secret ending definitely threw me over the top. Thanks so much for adding that in. (real tears)"
On a bright day in Boynton Beach, a joyful crowd gathered to see Daniel and Deniece become husband and wife. I had a bit of excitement myself to use, for the first time, my new BlackMagic Cinema video camera. There was no better moment to share or story to tell than this beautiful couple.
Their Christian families brought a sacred feeling to the ceremony and a jubilant energy to the reception, and we were so glad to be there. In a sweet moment, Deniece sang a song and Daniel bounded up to catch her in his arms. "Did we get that?" Jonathan asked me. "Yes," I said. "From four angles!"
WOW! We are utterly blown away with our wedding footage and photos.

If you want to remember your wedding for years to come, you are in the right place. Daniel is absolutely talented and skilled in his work, a true artist. I searched long and hard for the perfect photographer to capture our day, and we found it in Daniel. Not only was he completely committed to what we wanted as the bride and groom, his assistant Jon, was right there with him, just as enthusiastic.

These two truly have the gift and vision on how to capture wedding moments perfectly.

We got so many phone calls from family and friends who absolutely adored our wedding photos. I wish there were more descriptive words to use to explain how pleased we are with our preview so far. I couldn't wait to rave about Daniel Ramos Studios, and we have only gotten our preview as this point.

I was most impressed with how patient he was with our family, and how he listened to us when we were ready to move along. He suggested some great shots as well, and he got everything I wanted to capture.

We highly recommend Daniel Ramos Studio to anyone and everyone, you will not be disappointed. True talent in this team. PLEASE REACH OUT AND HIRE THEM!Deniece & Daniel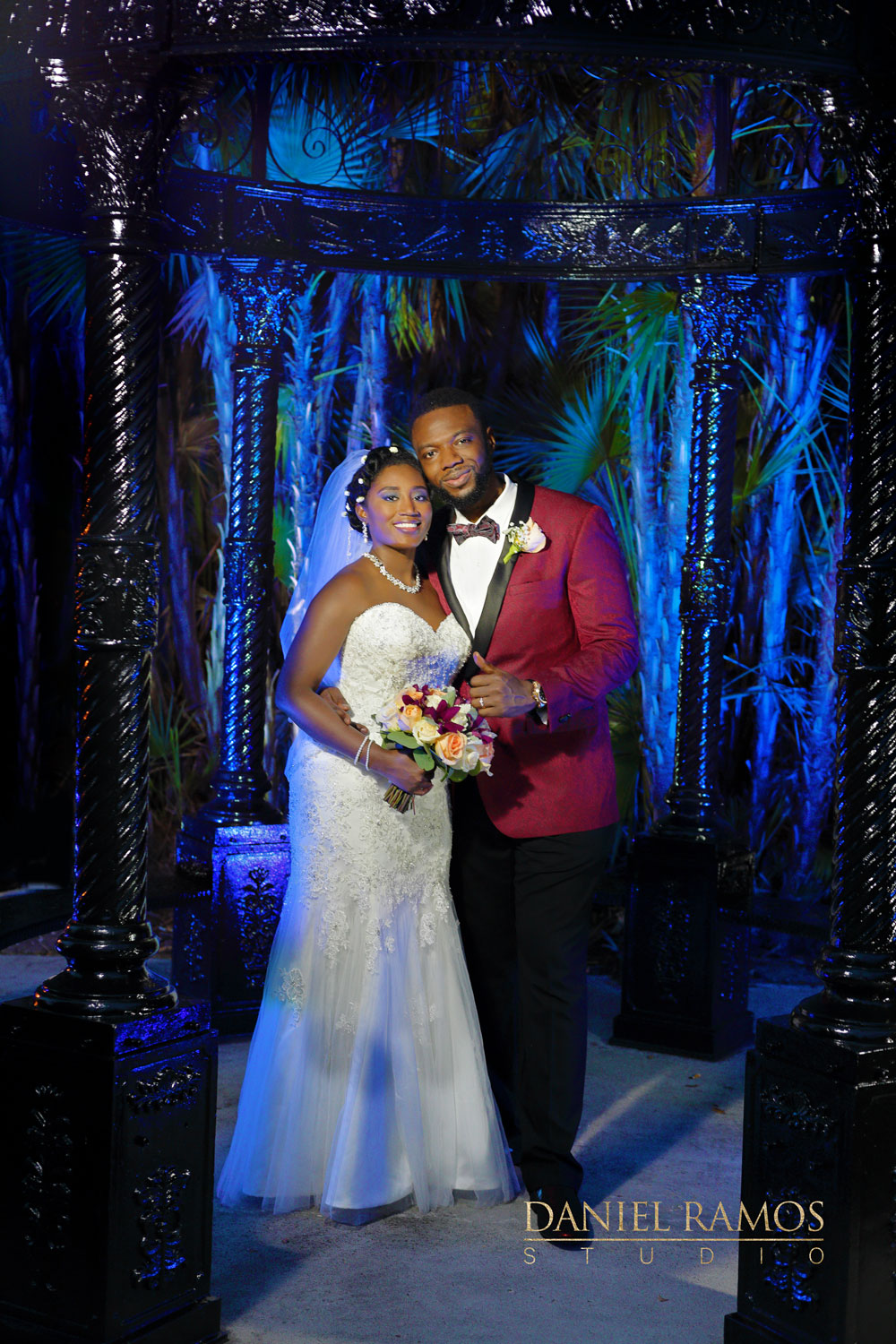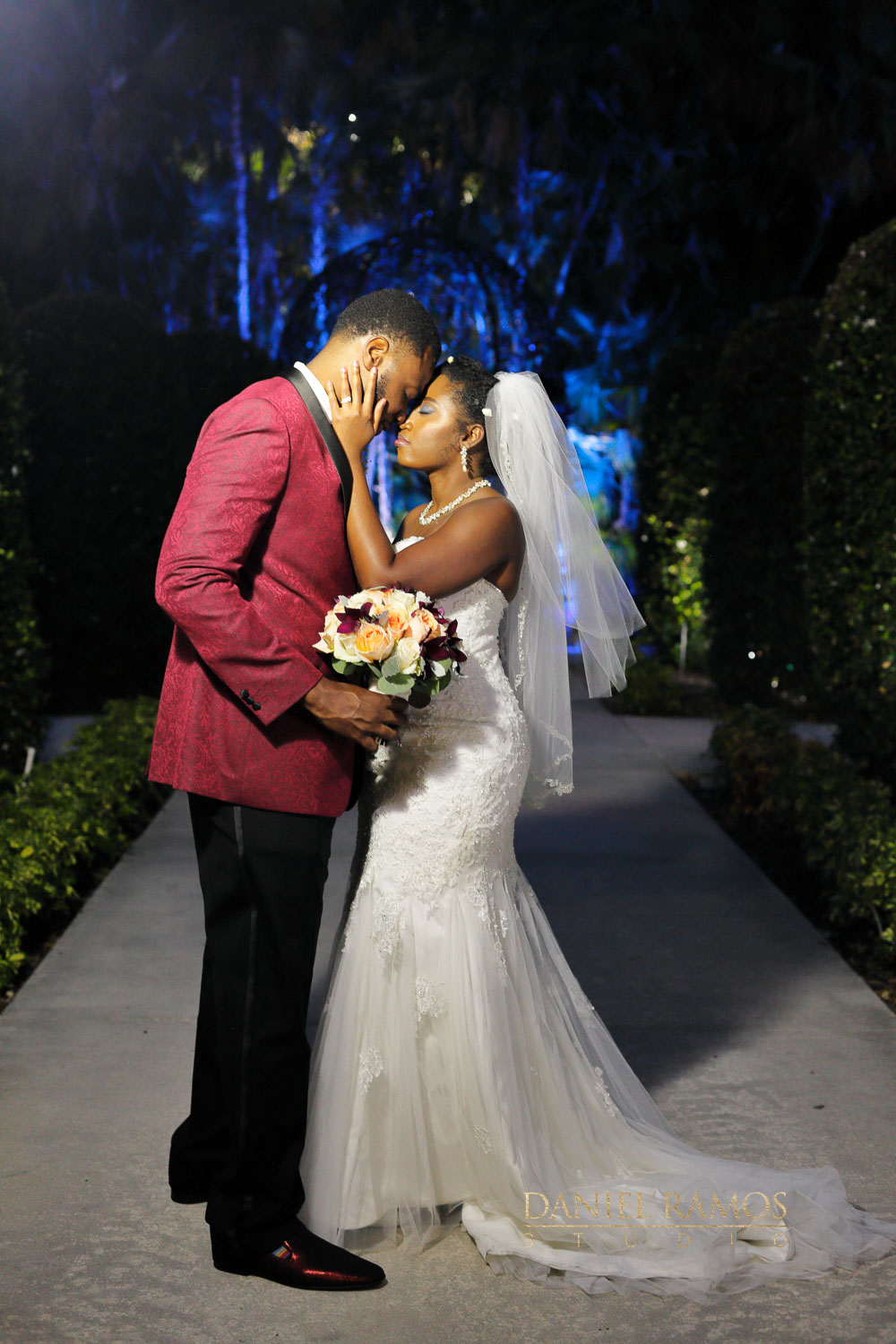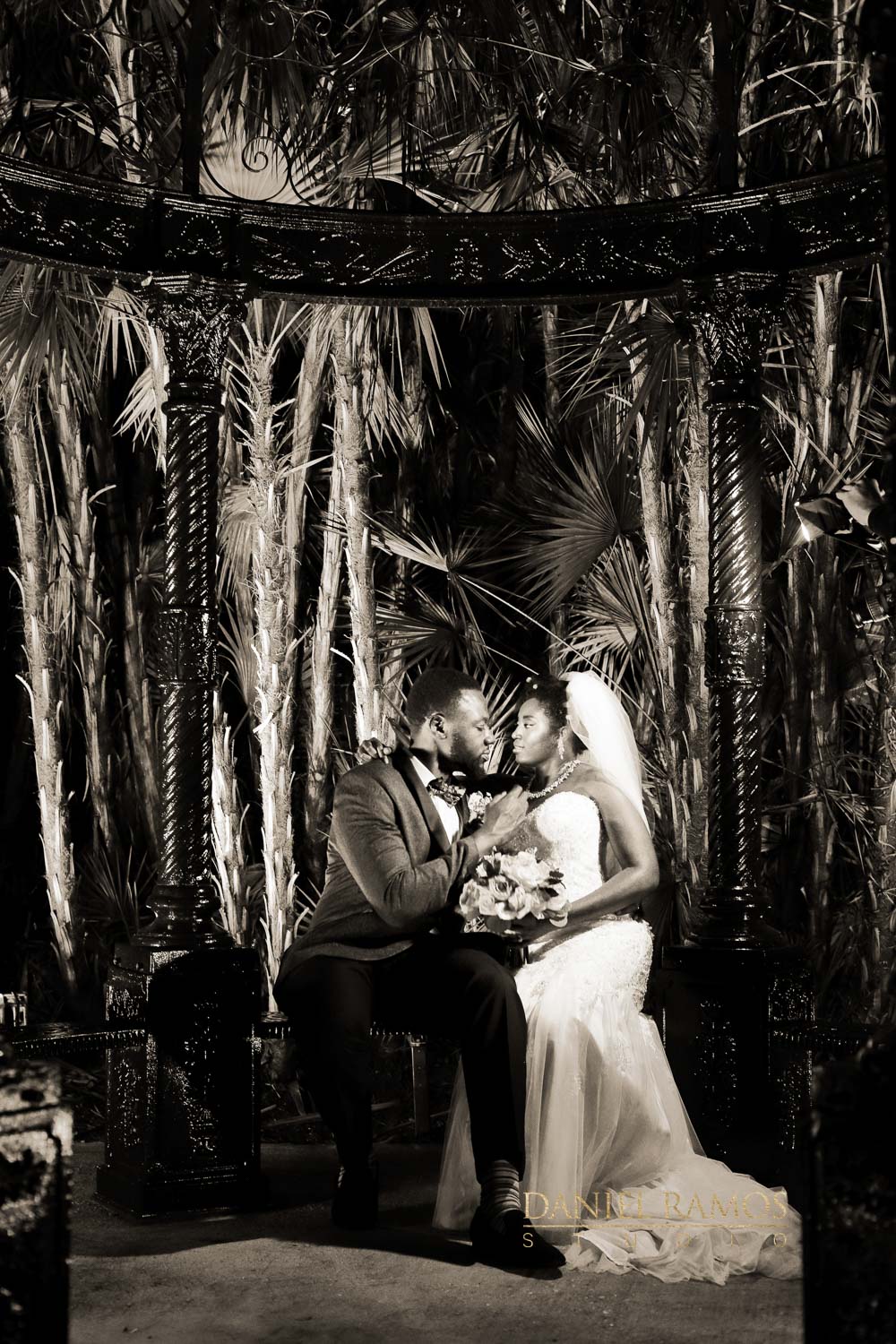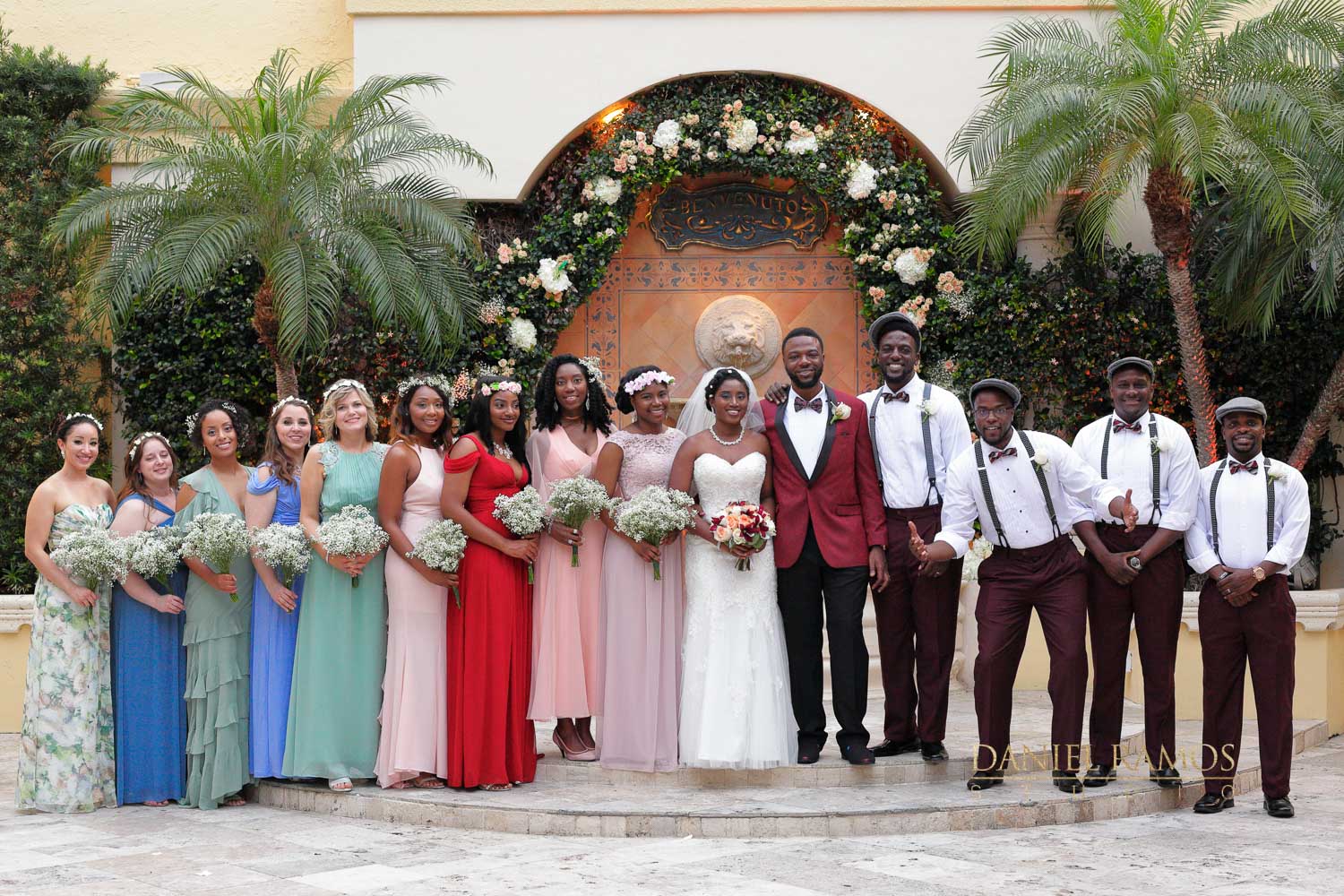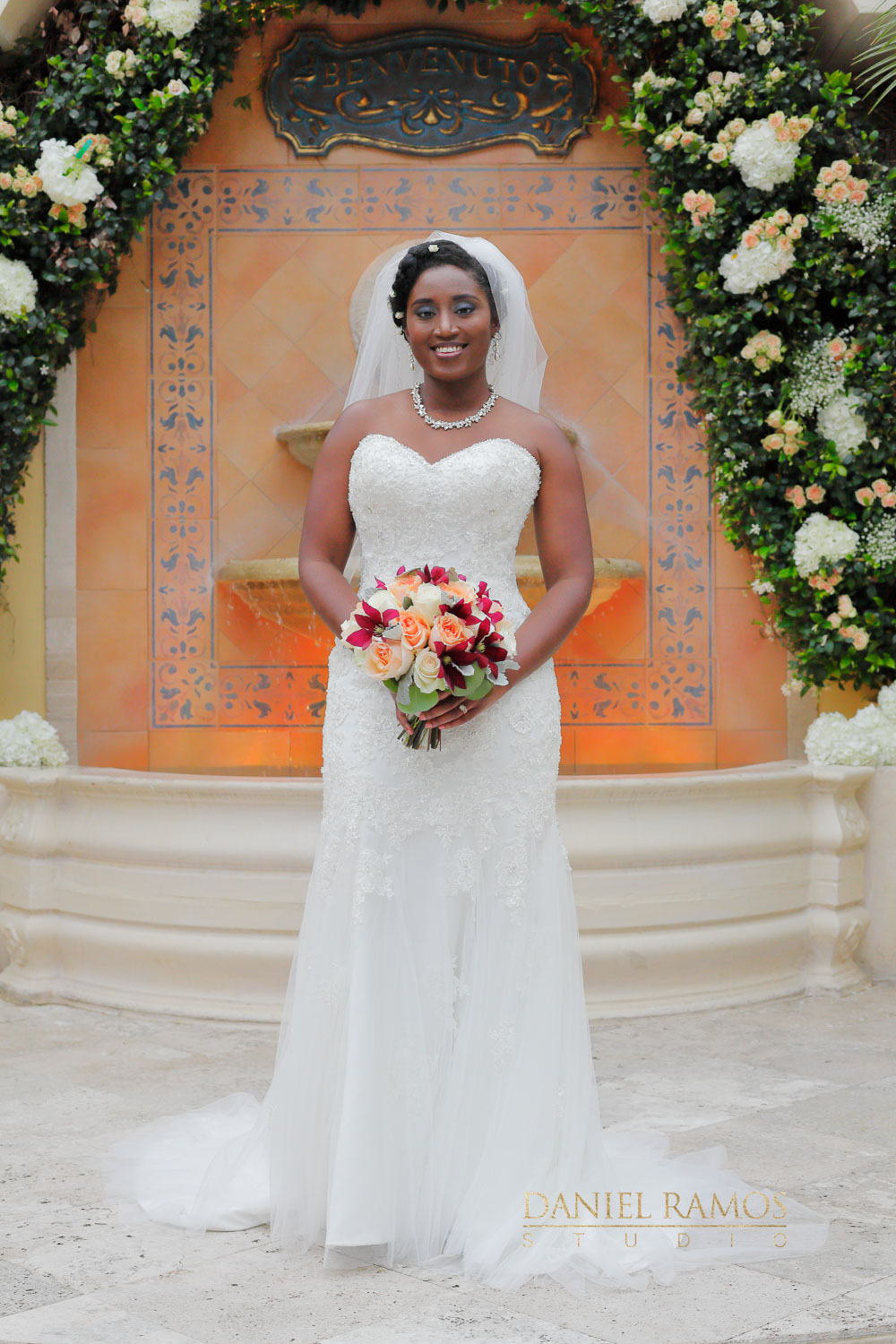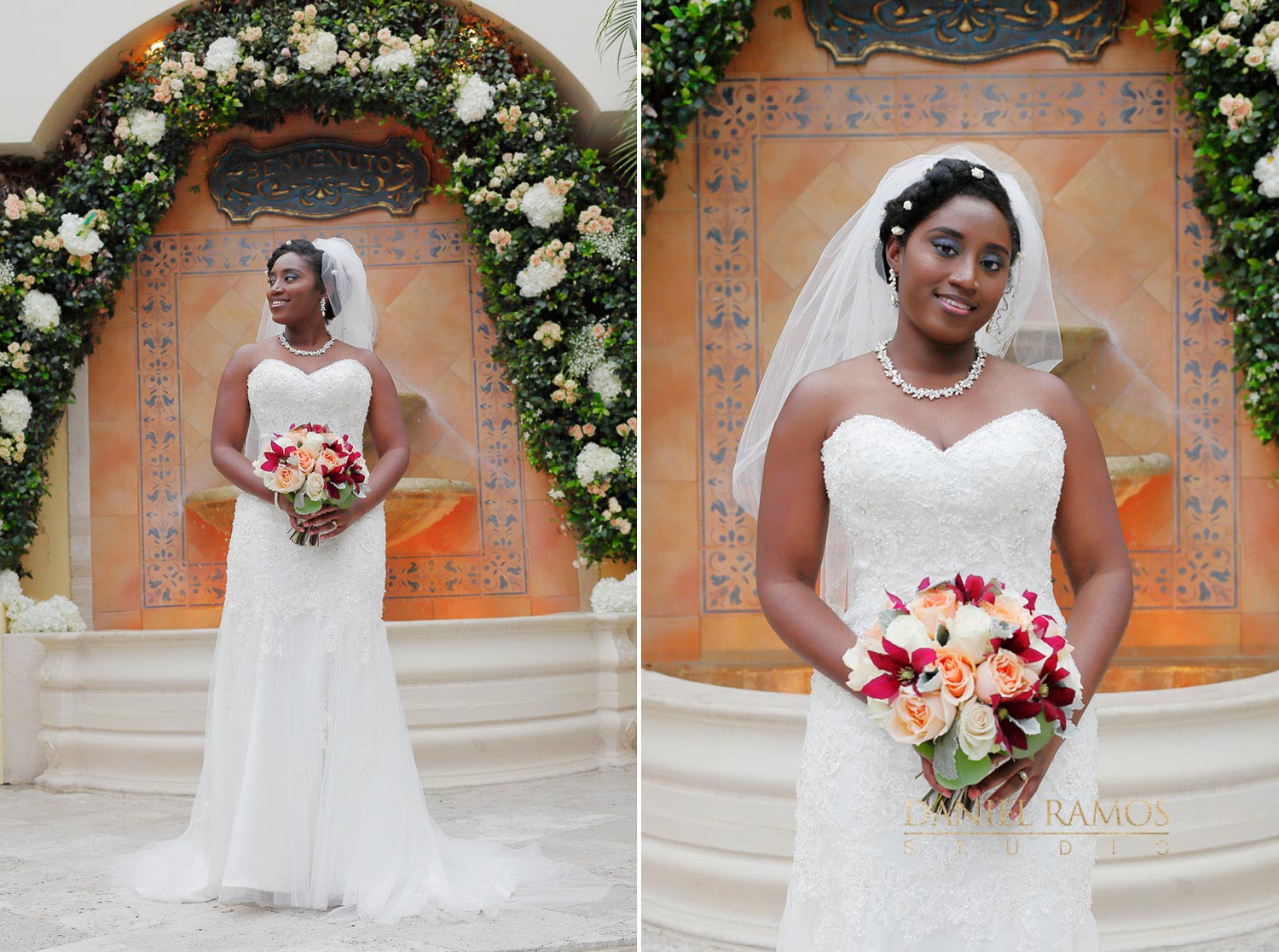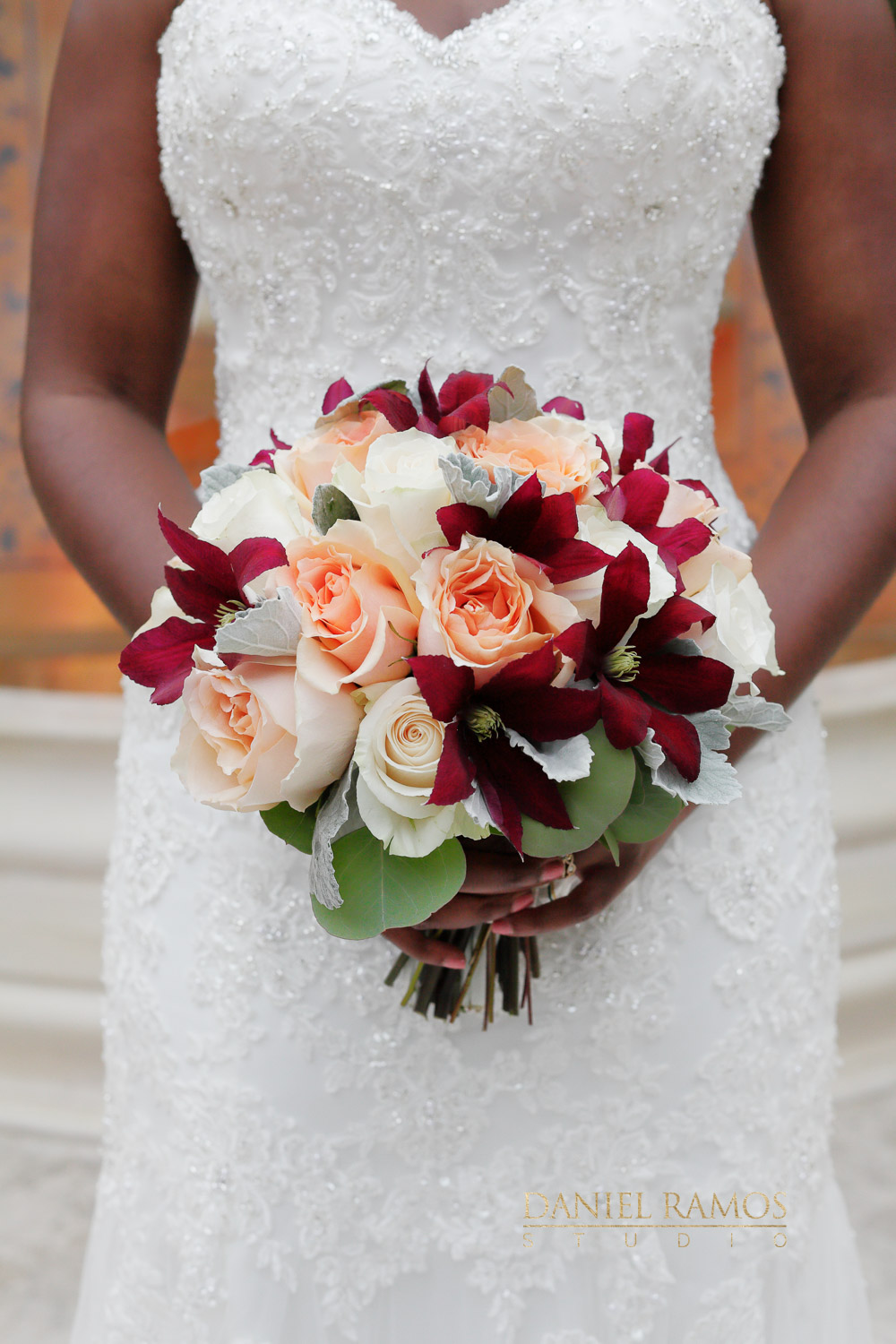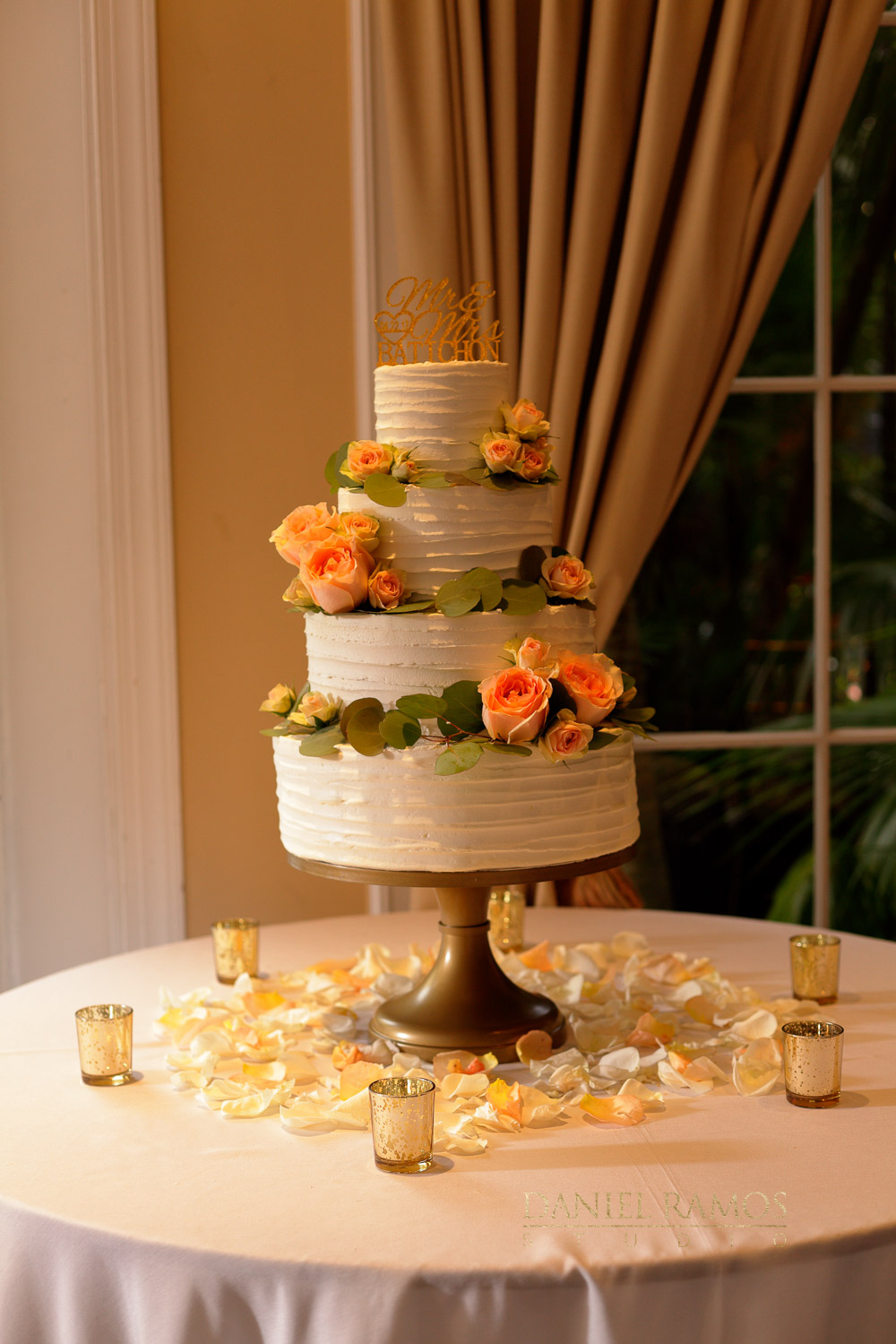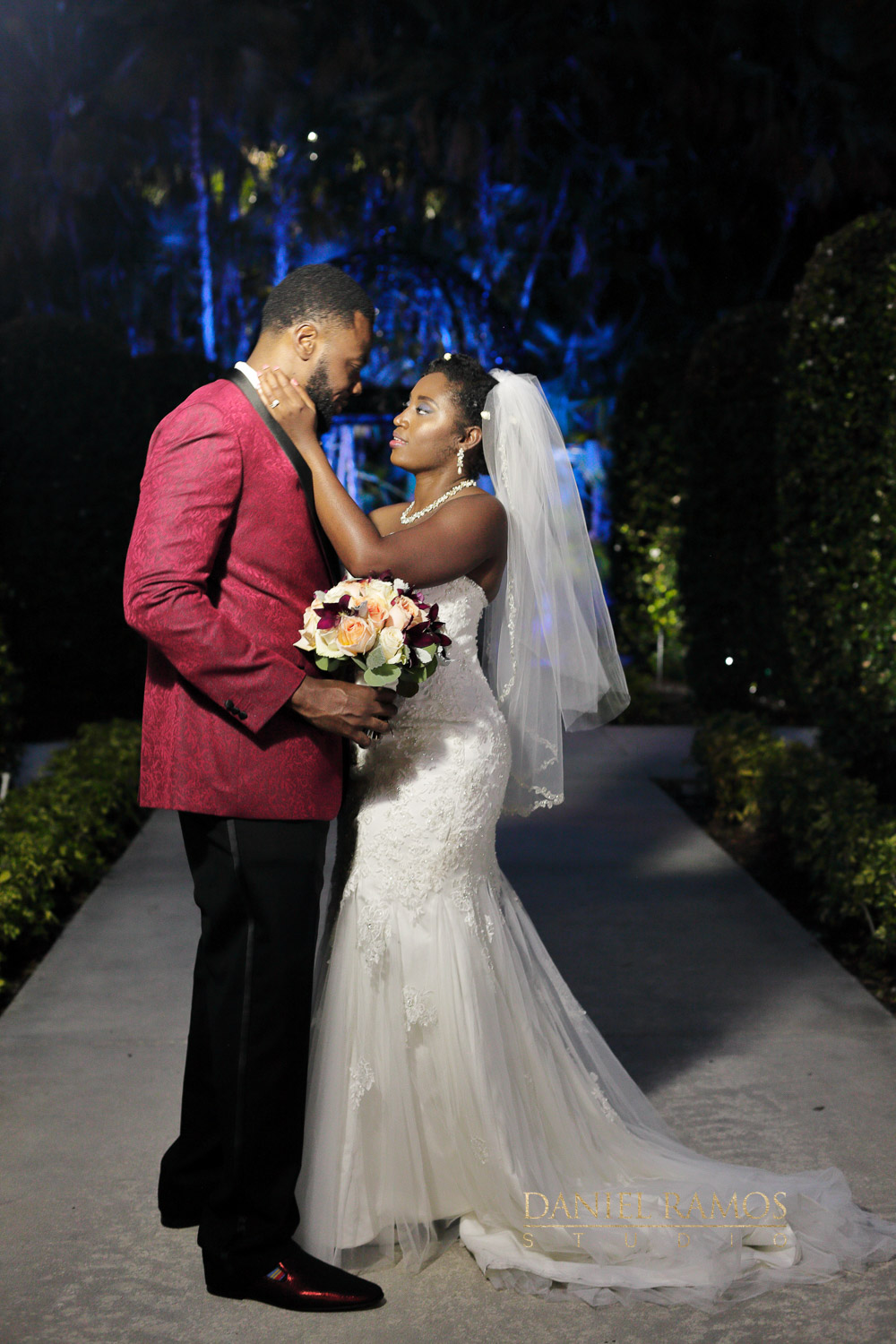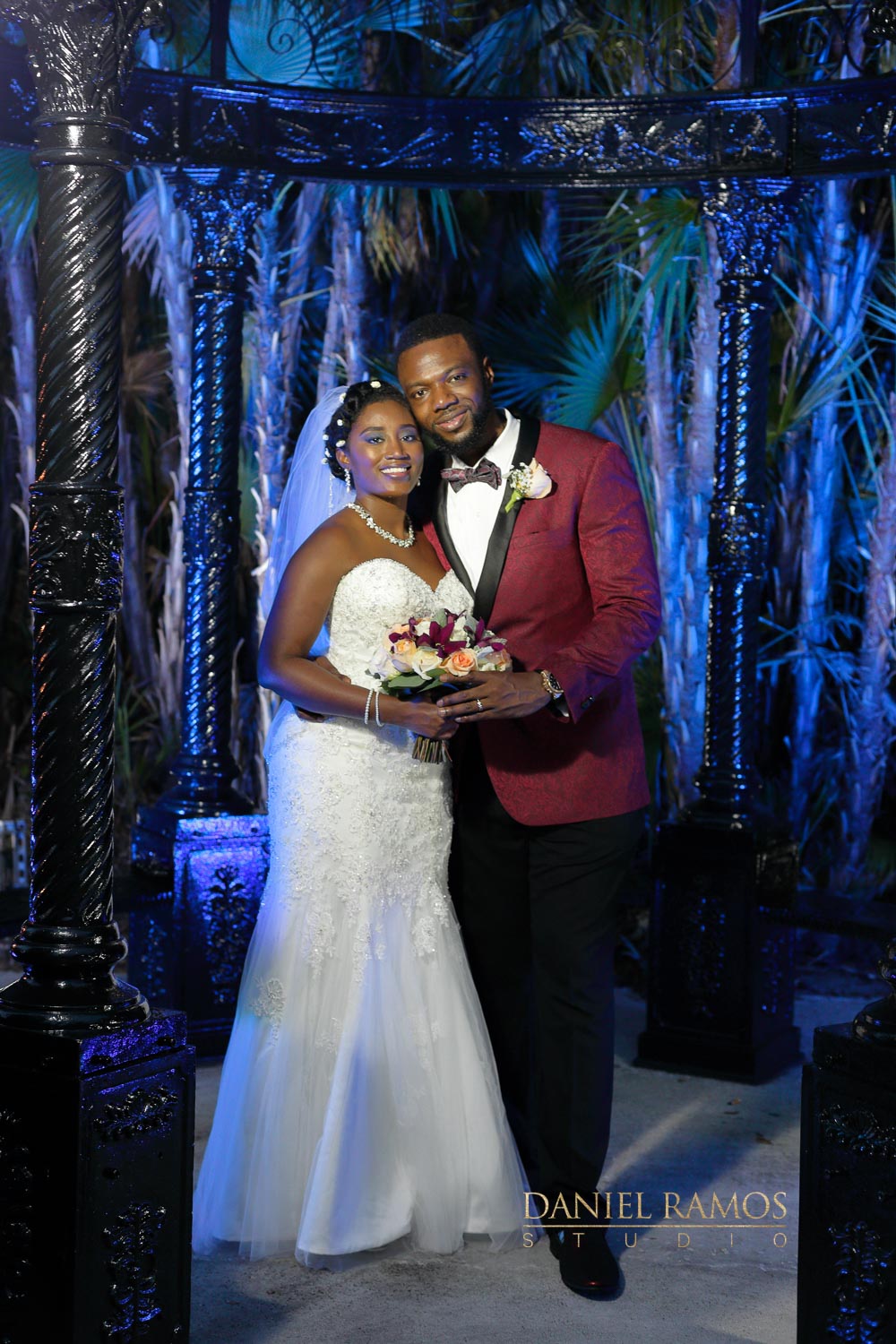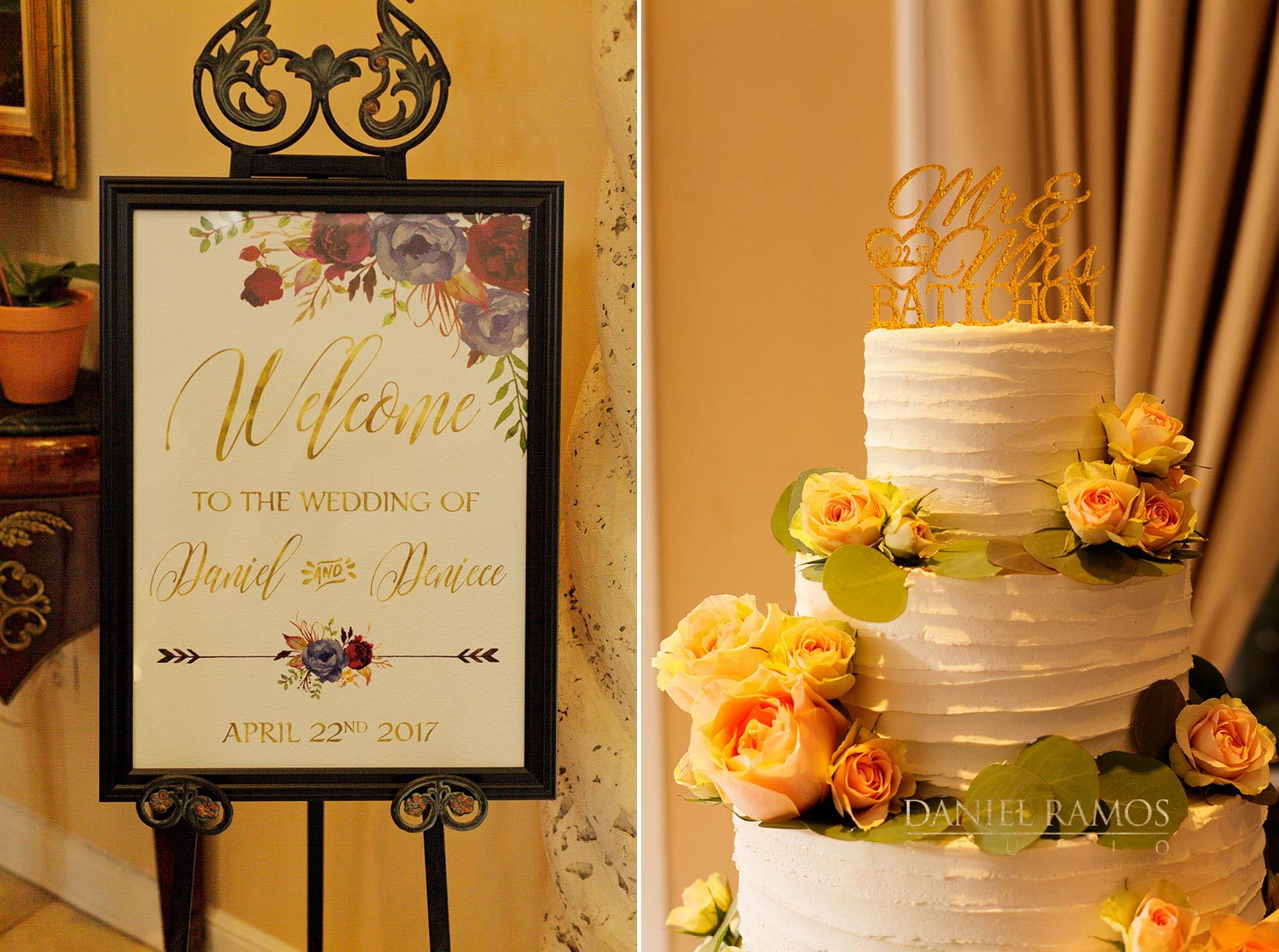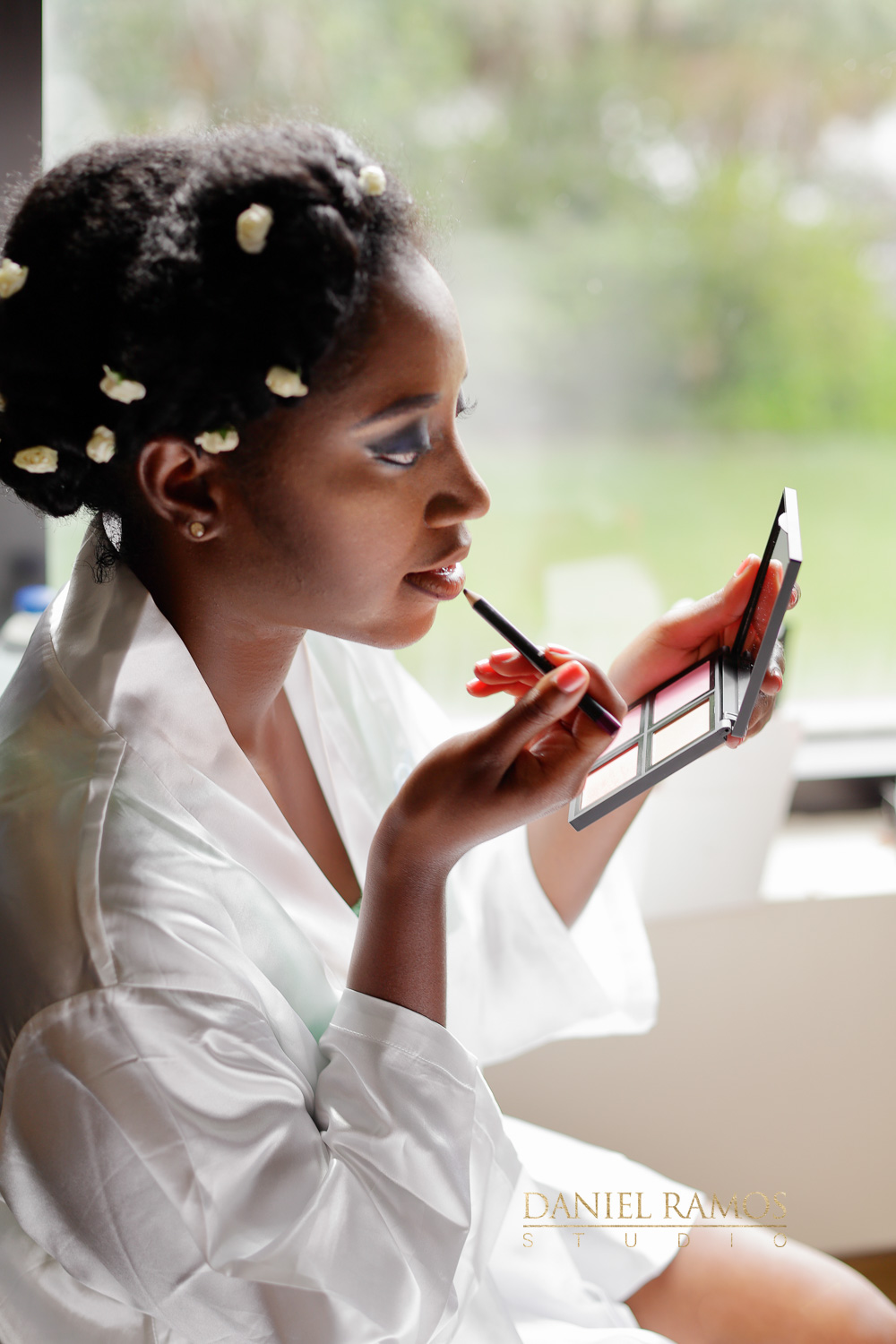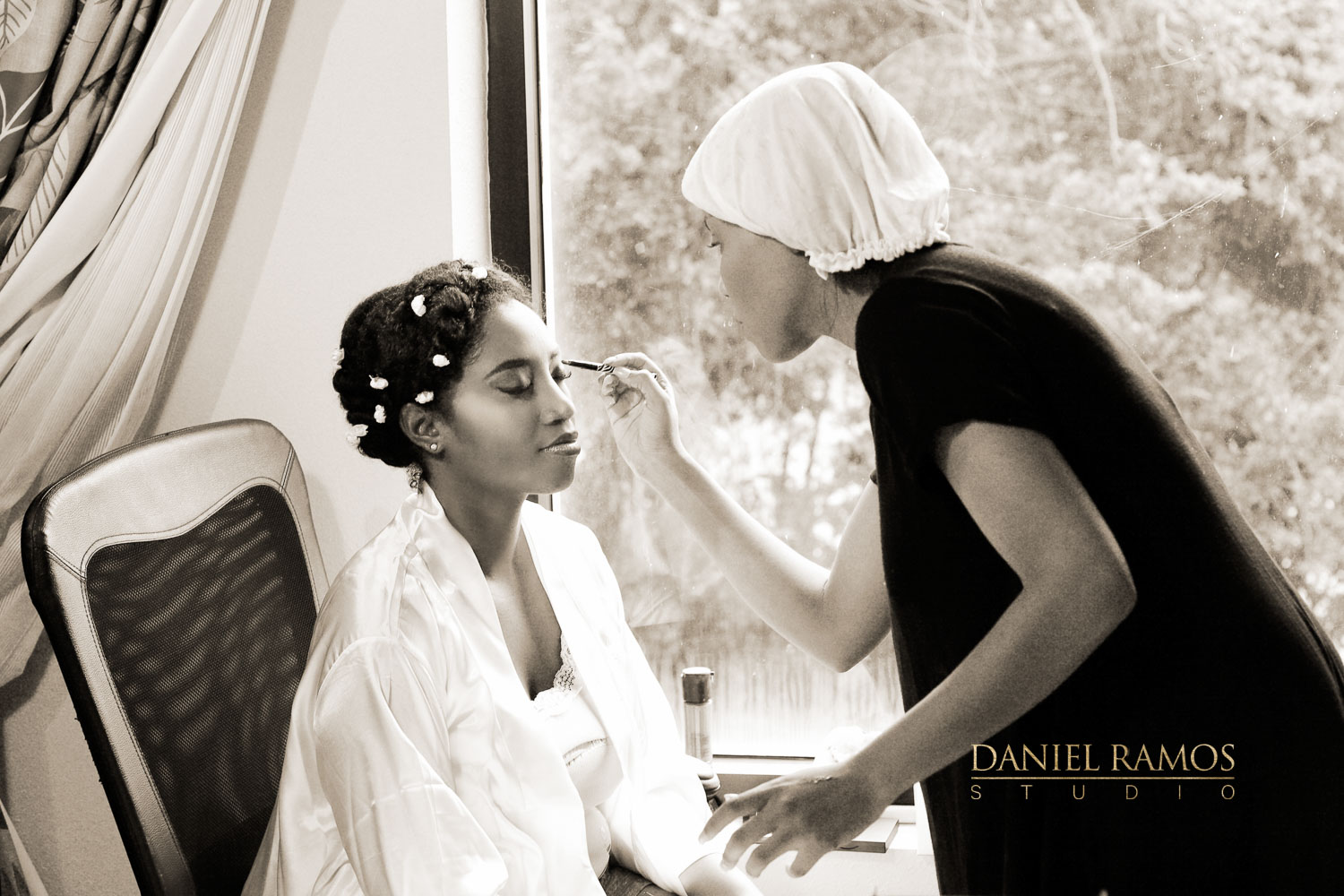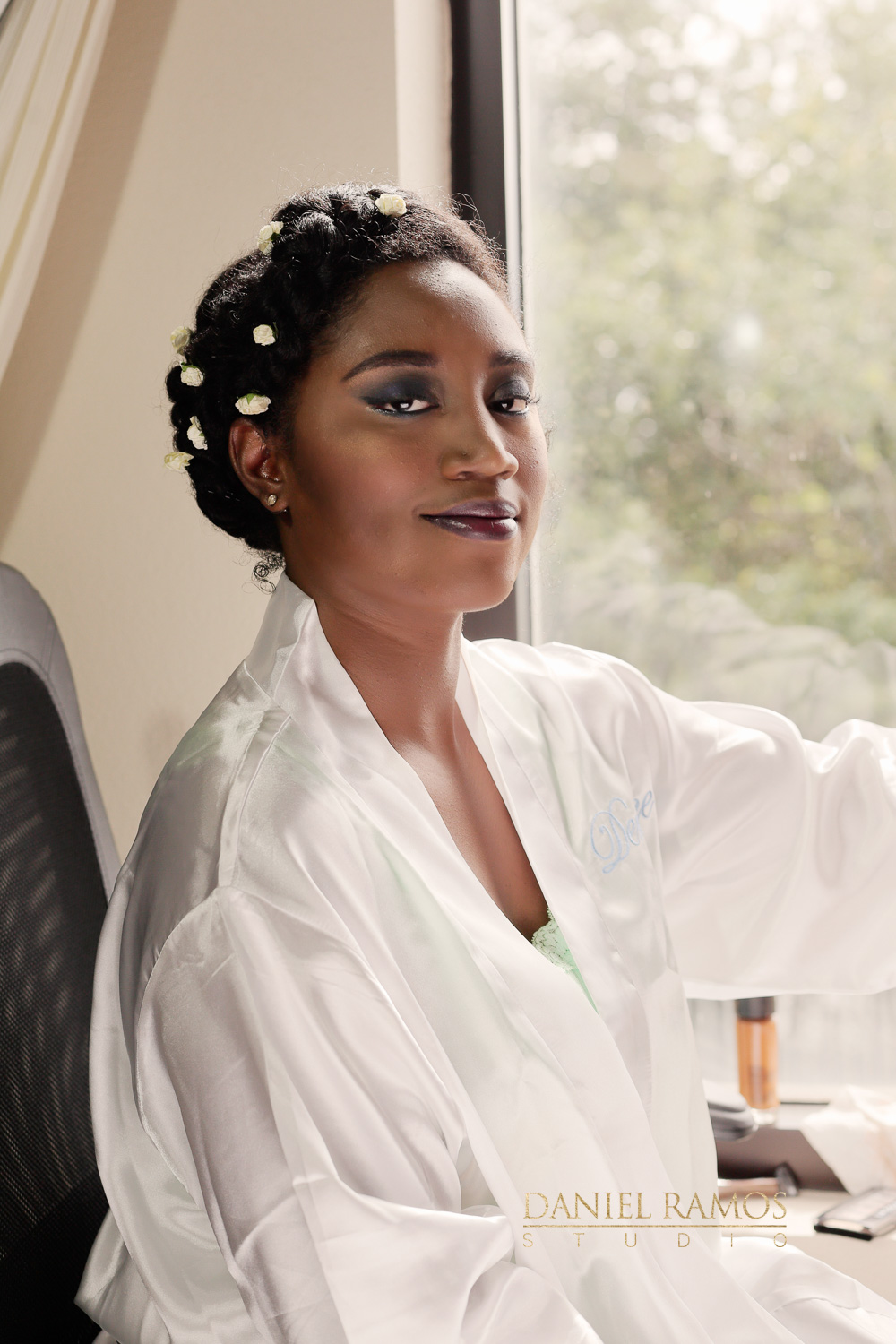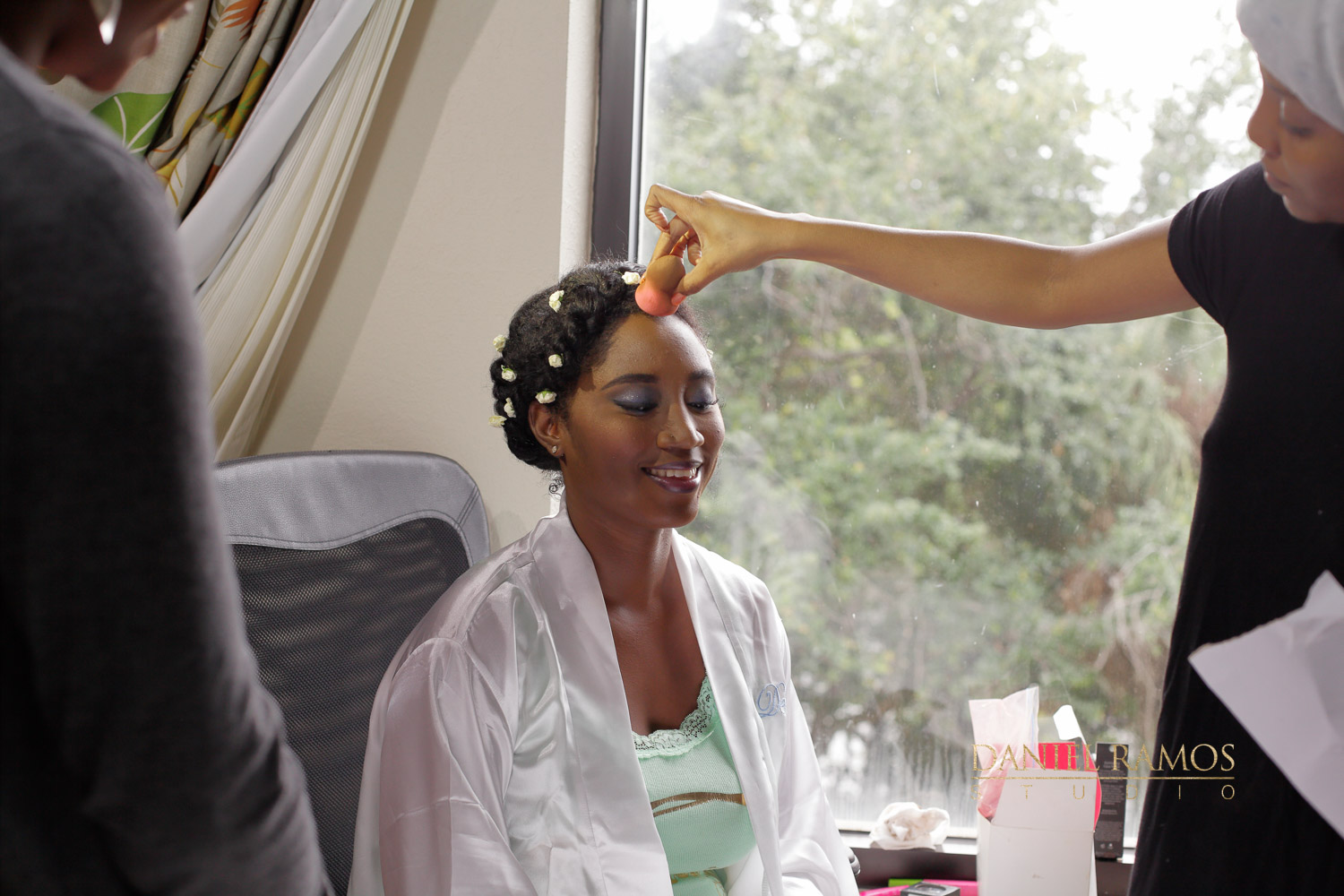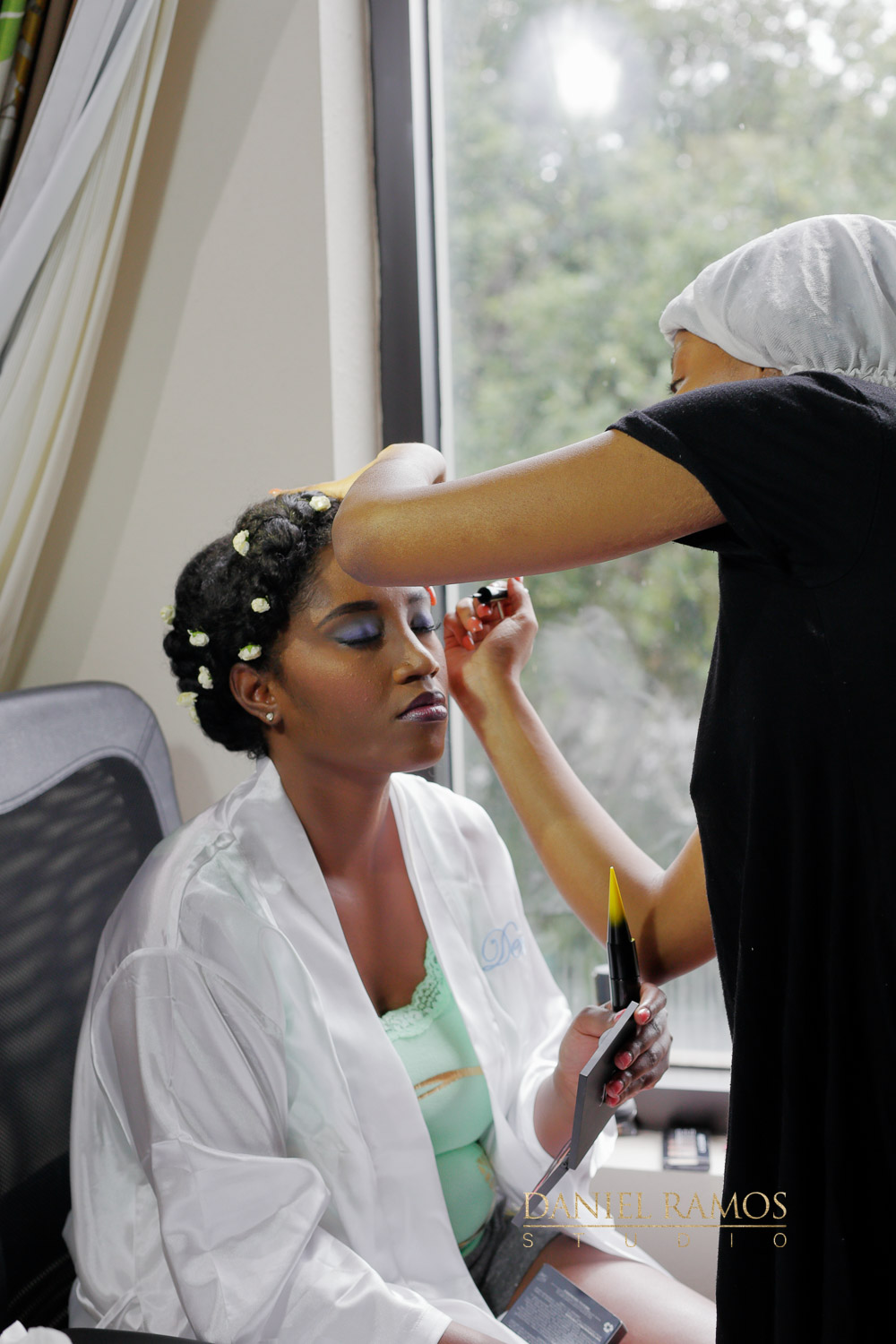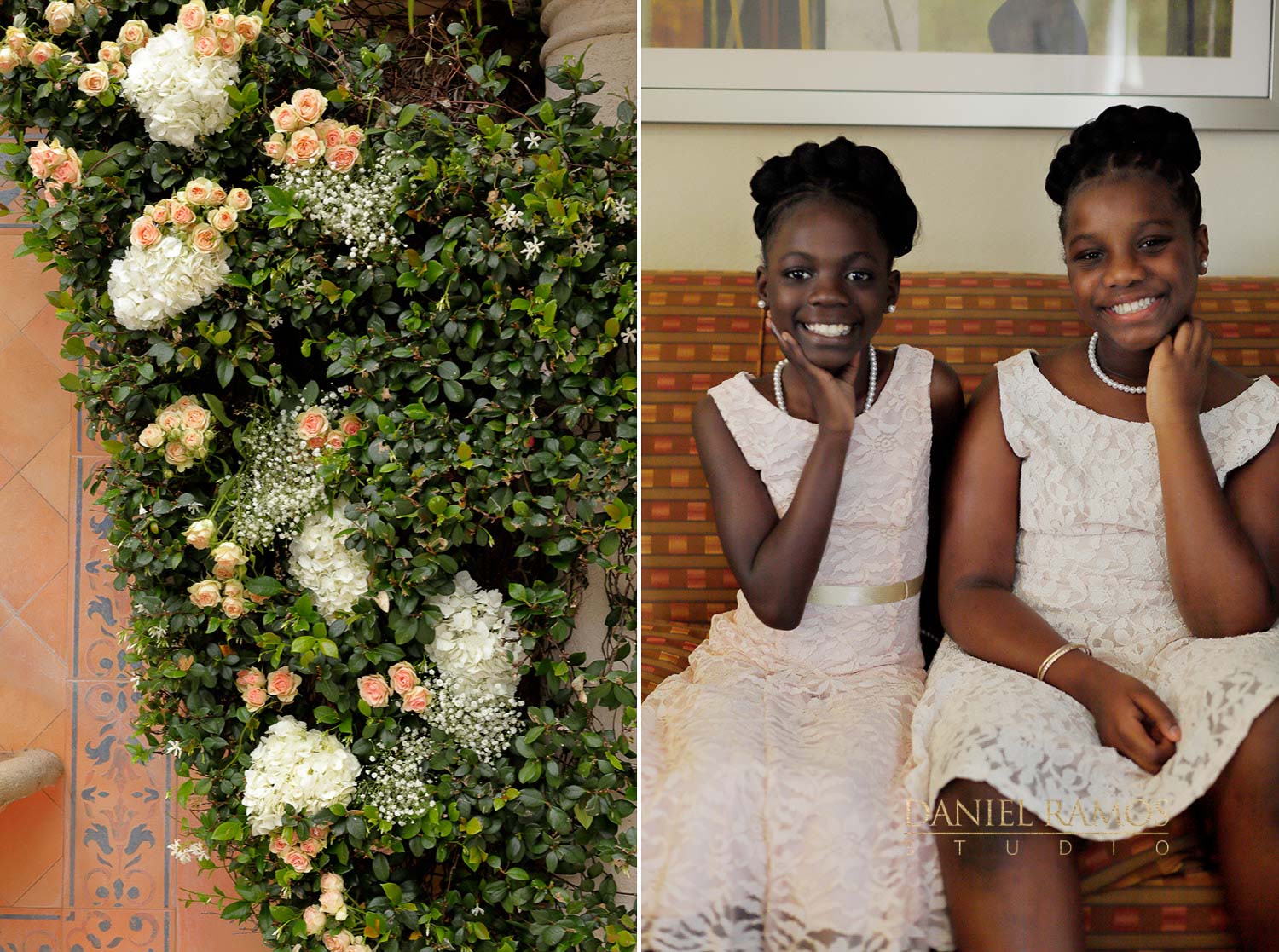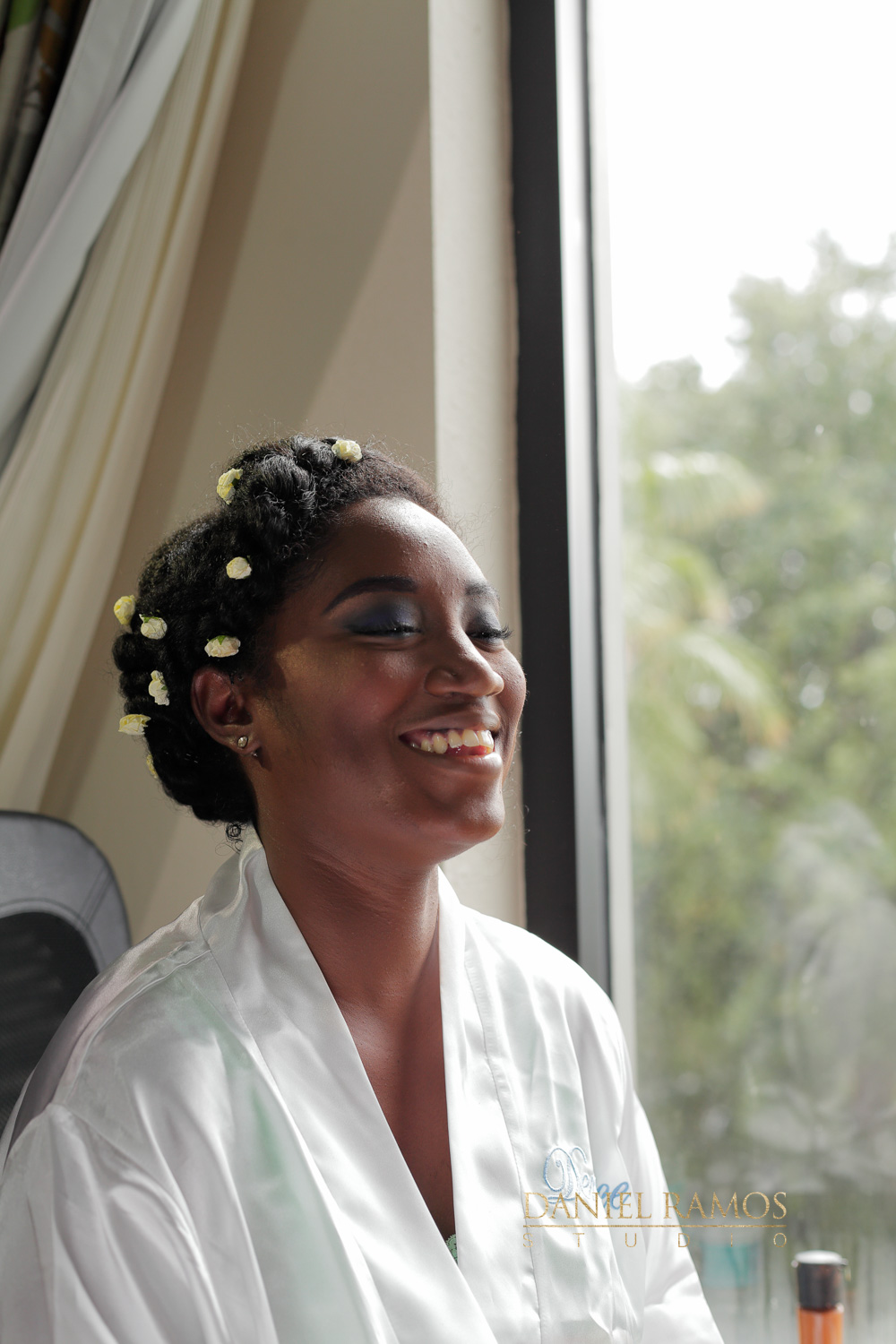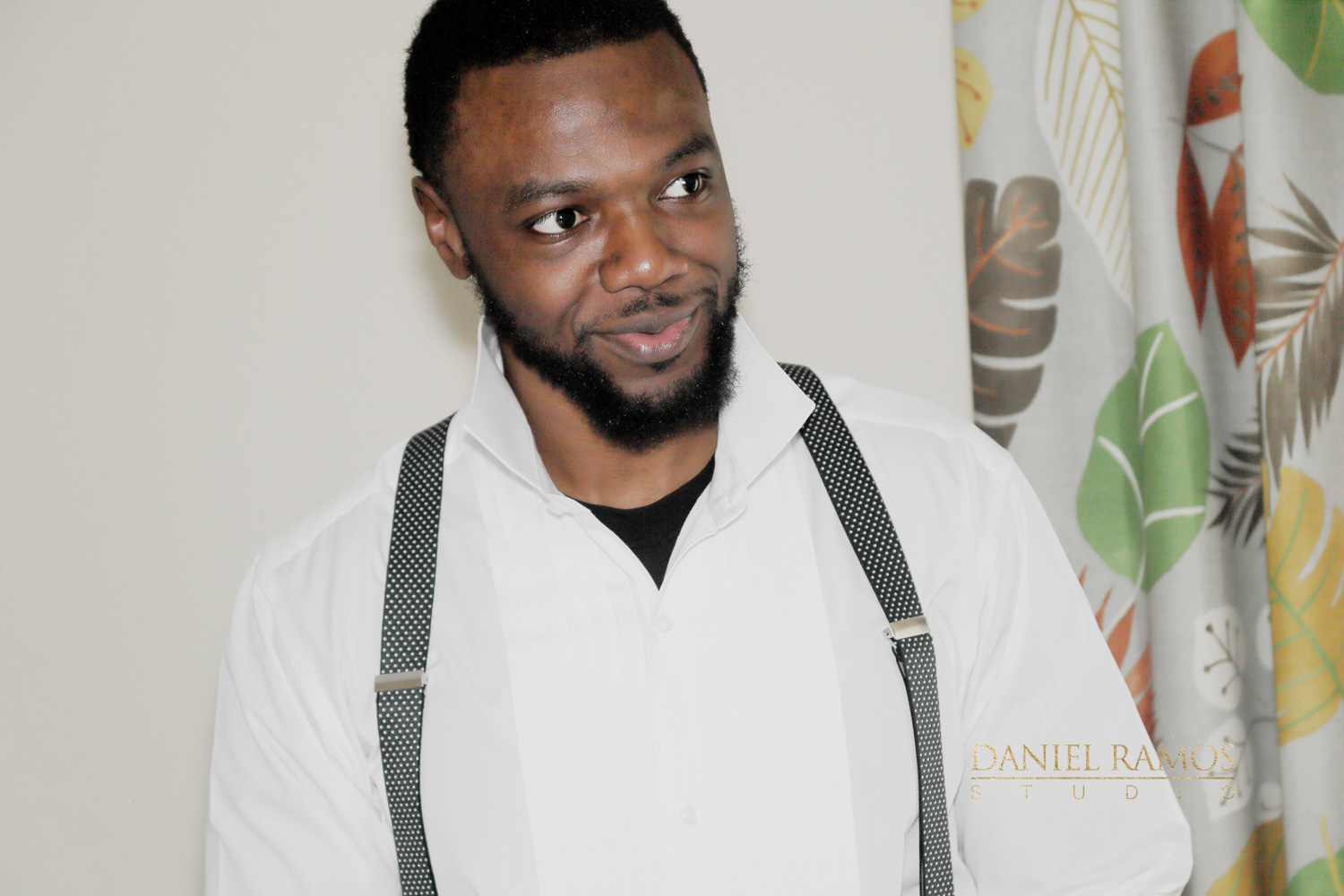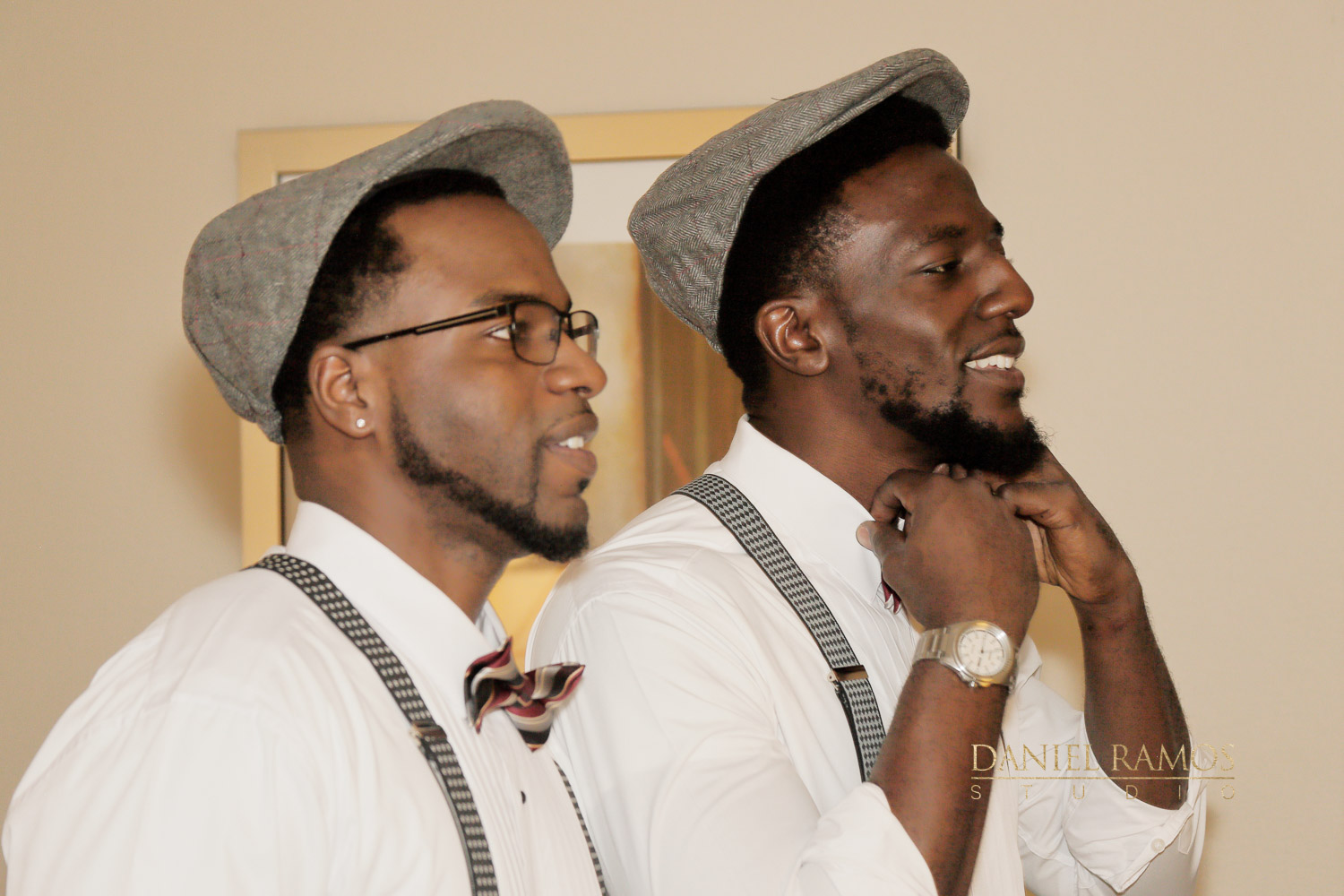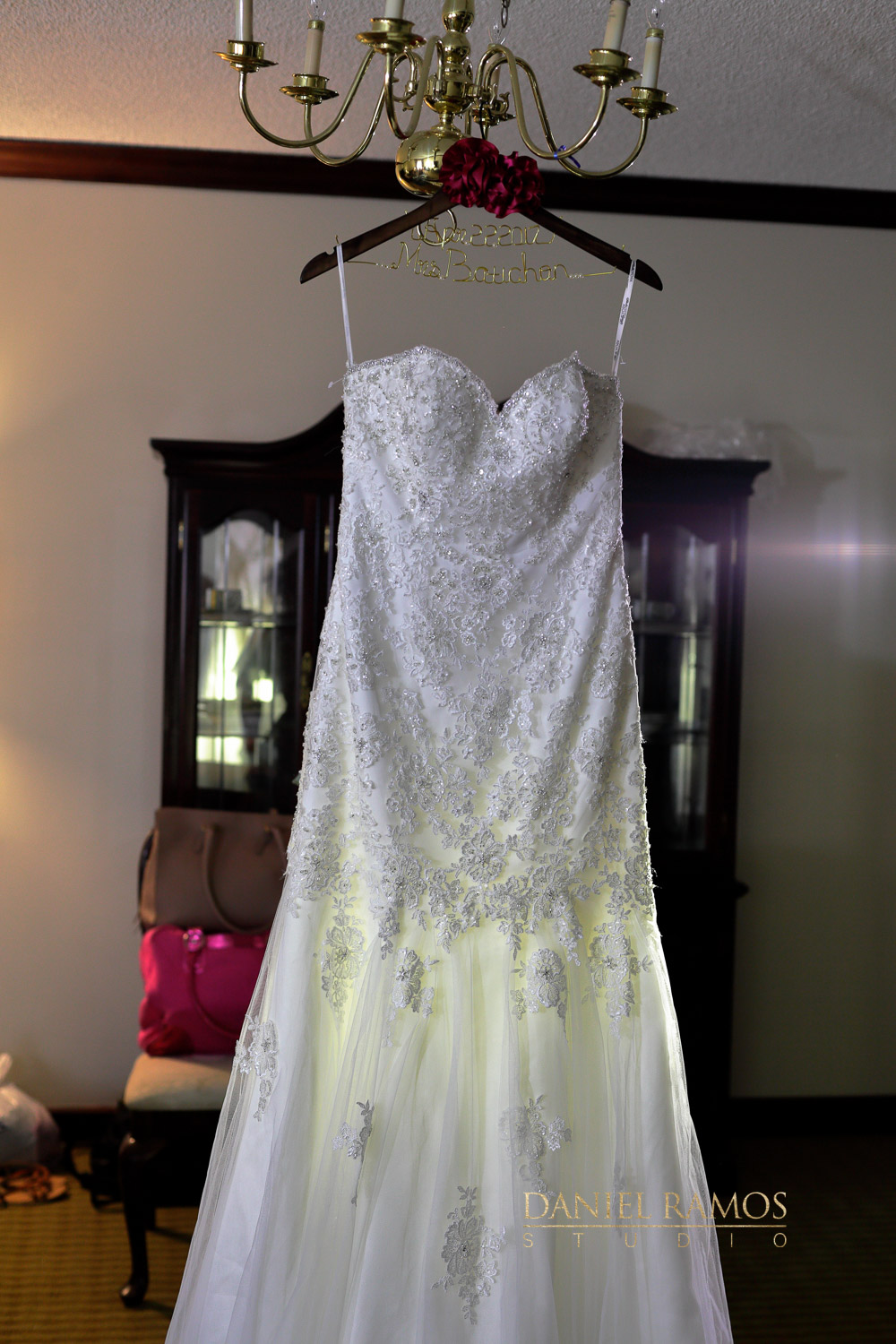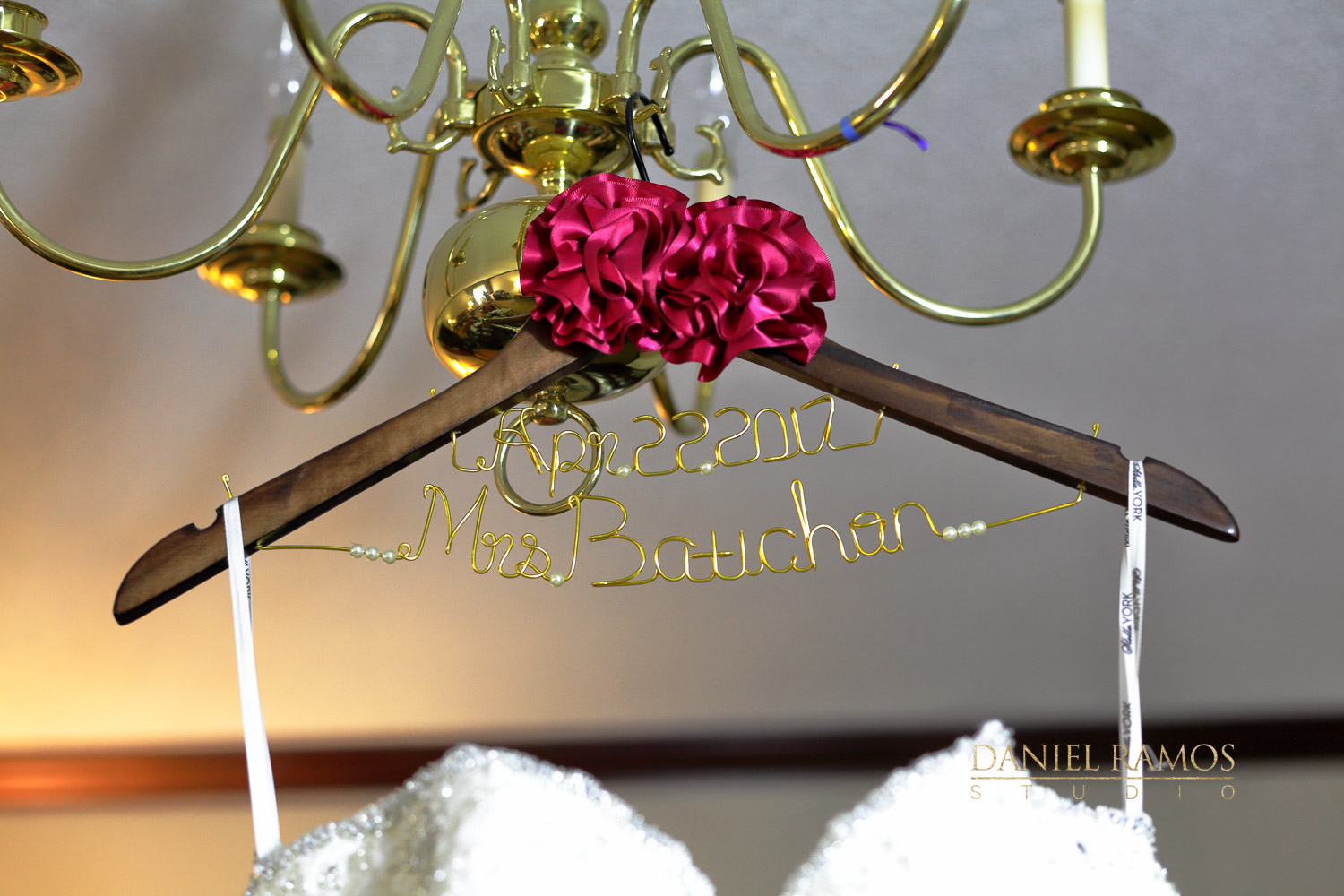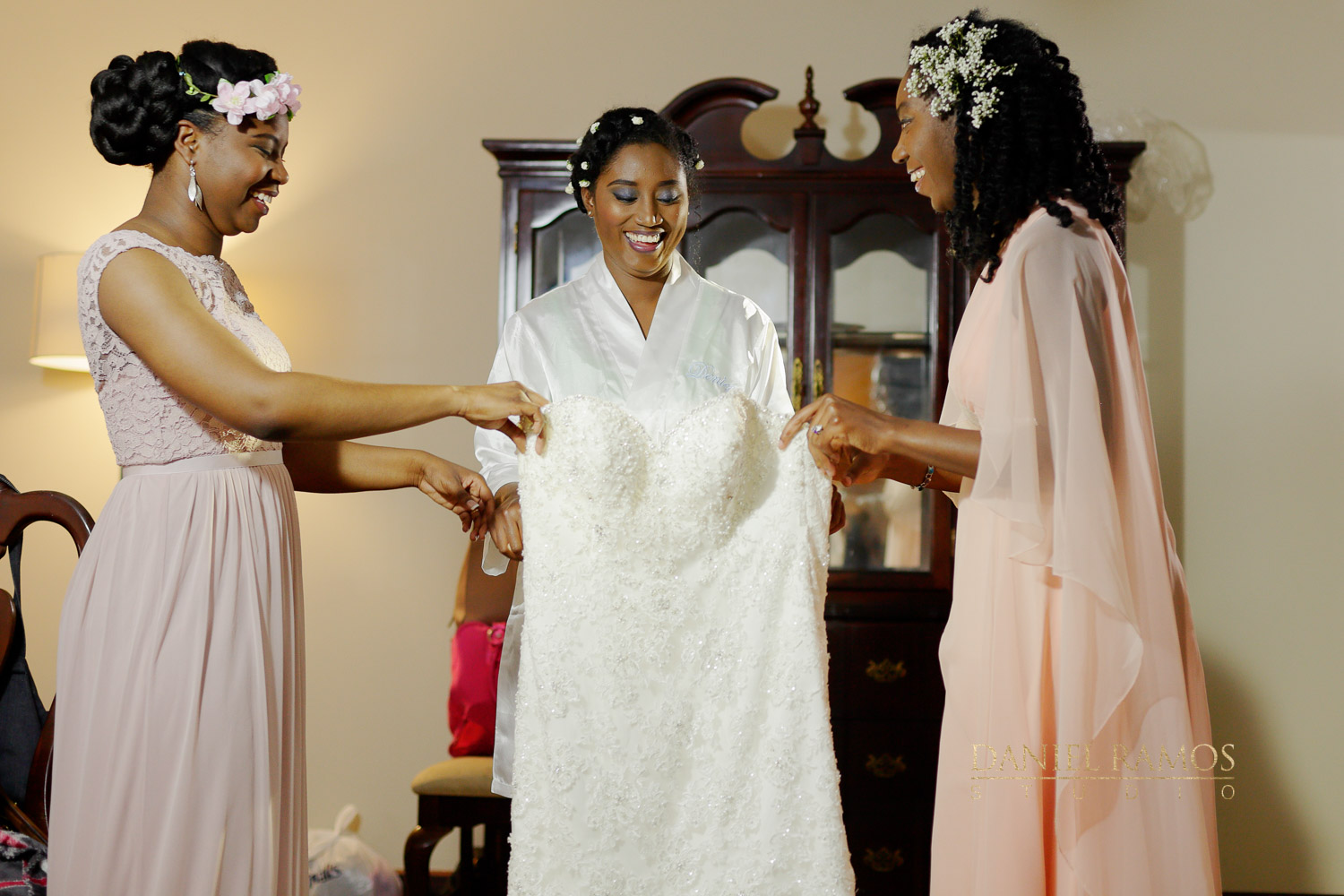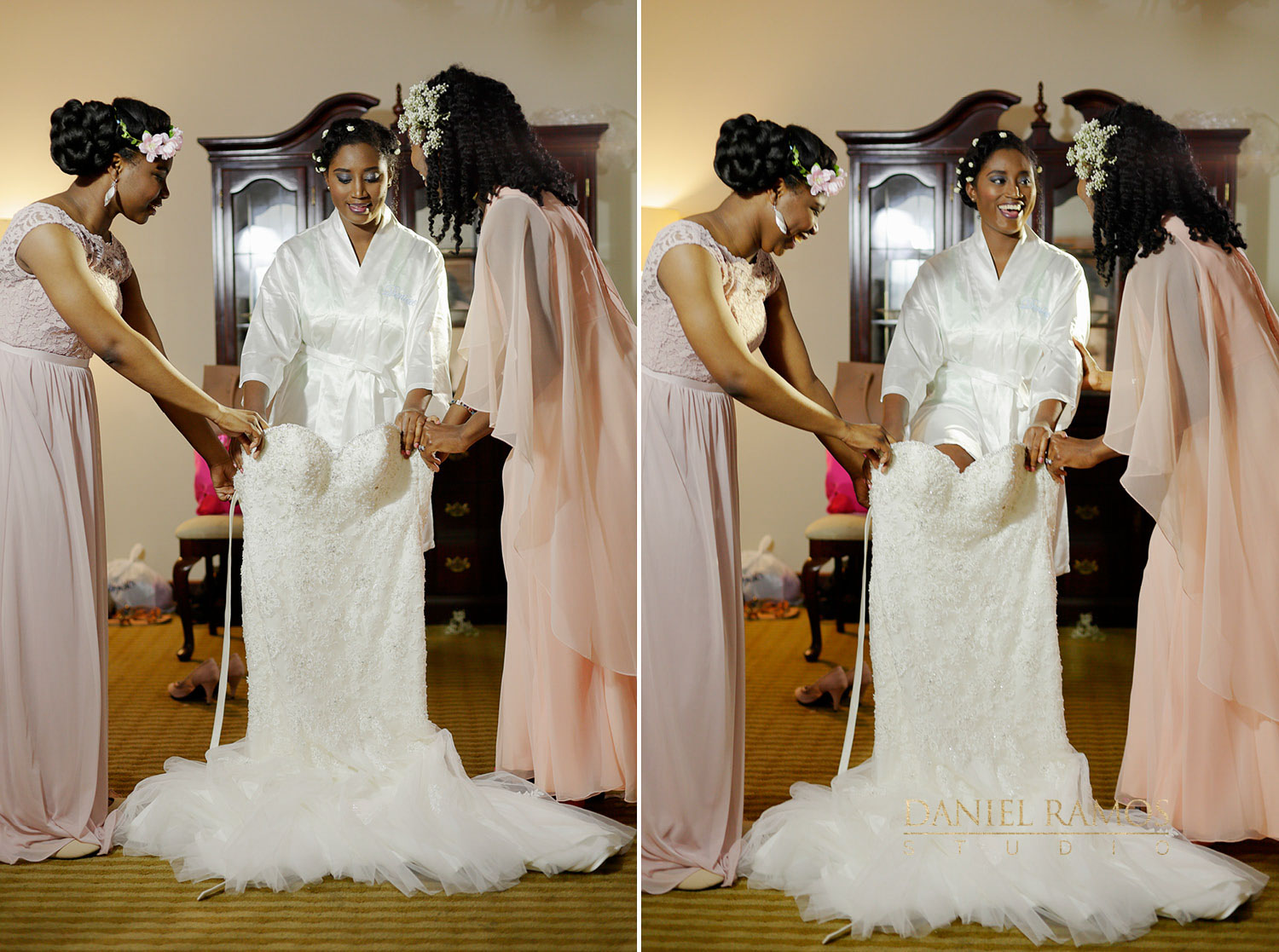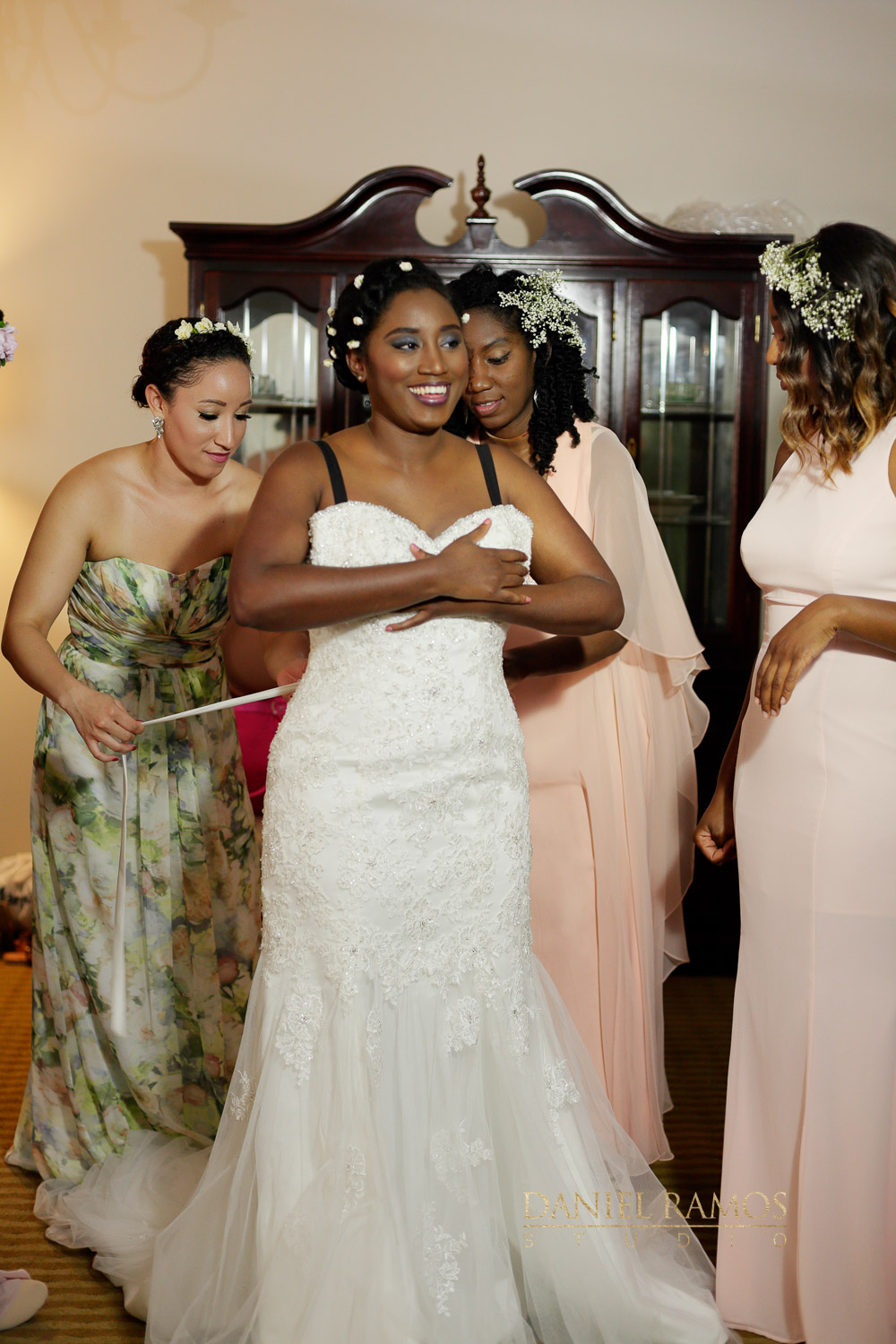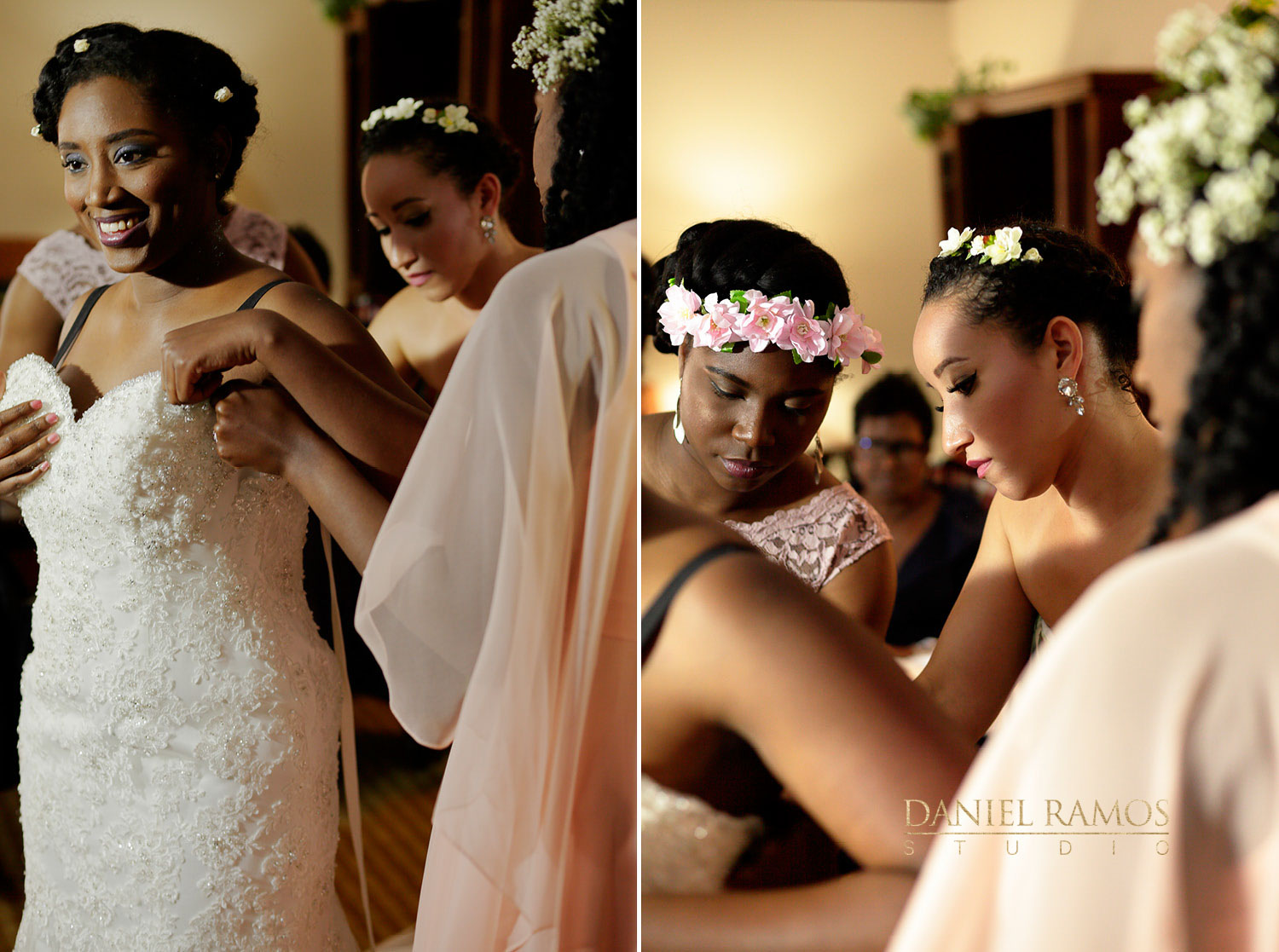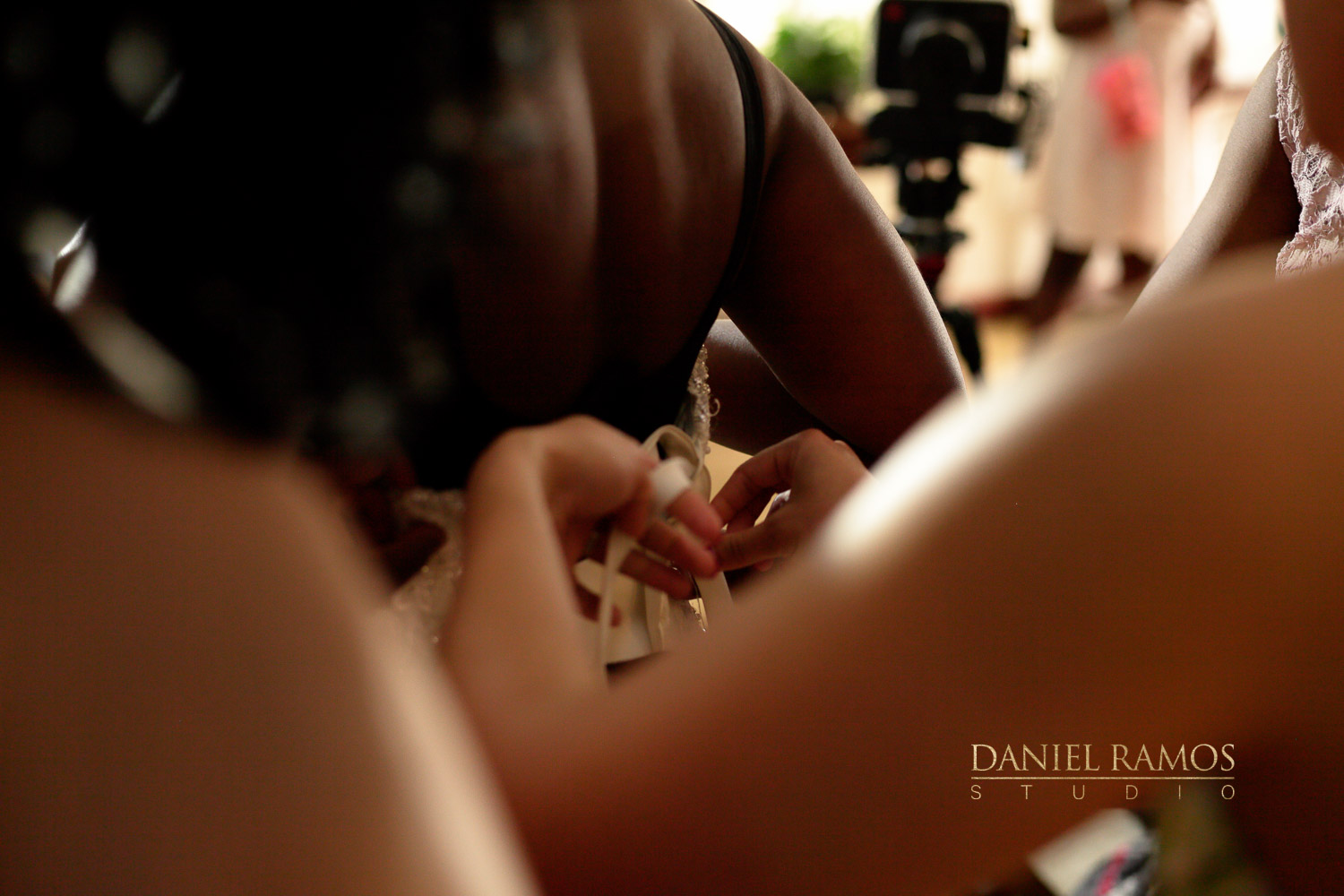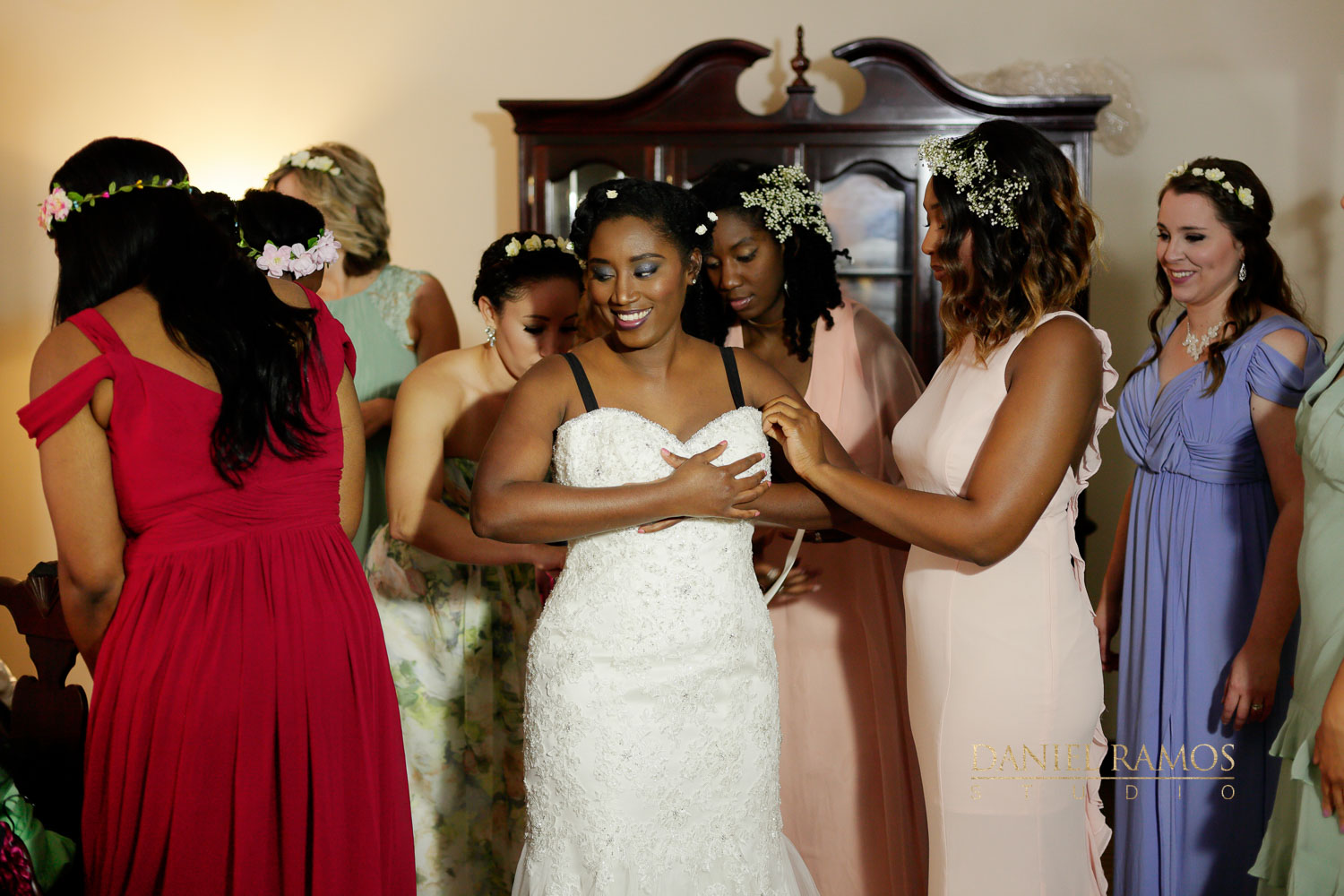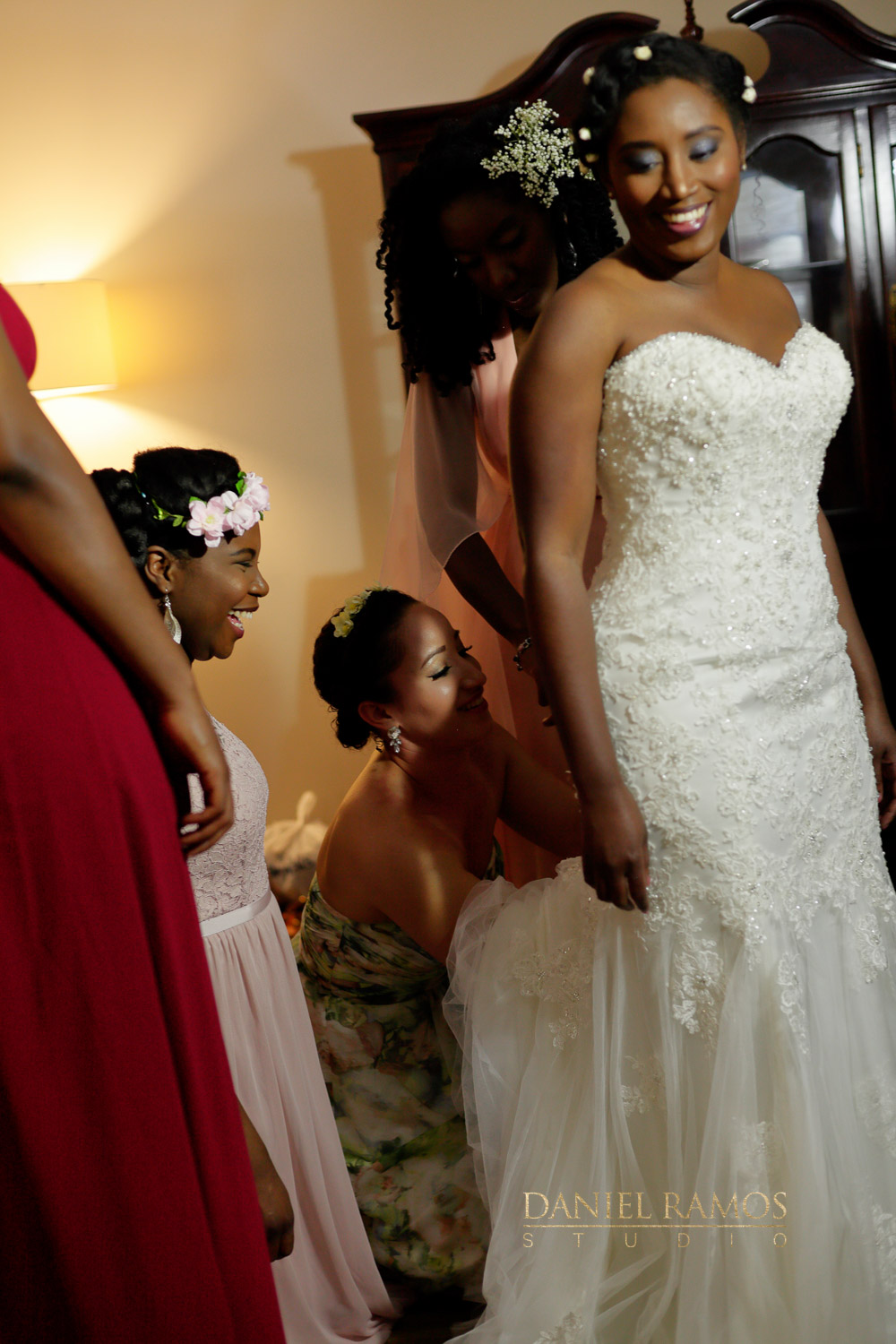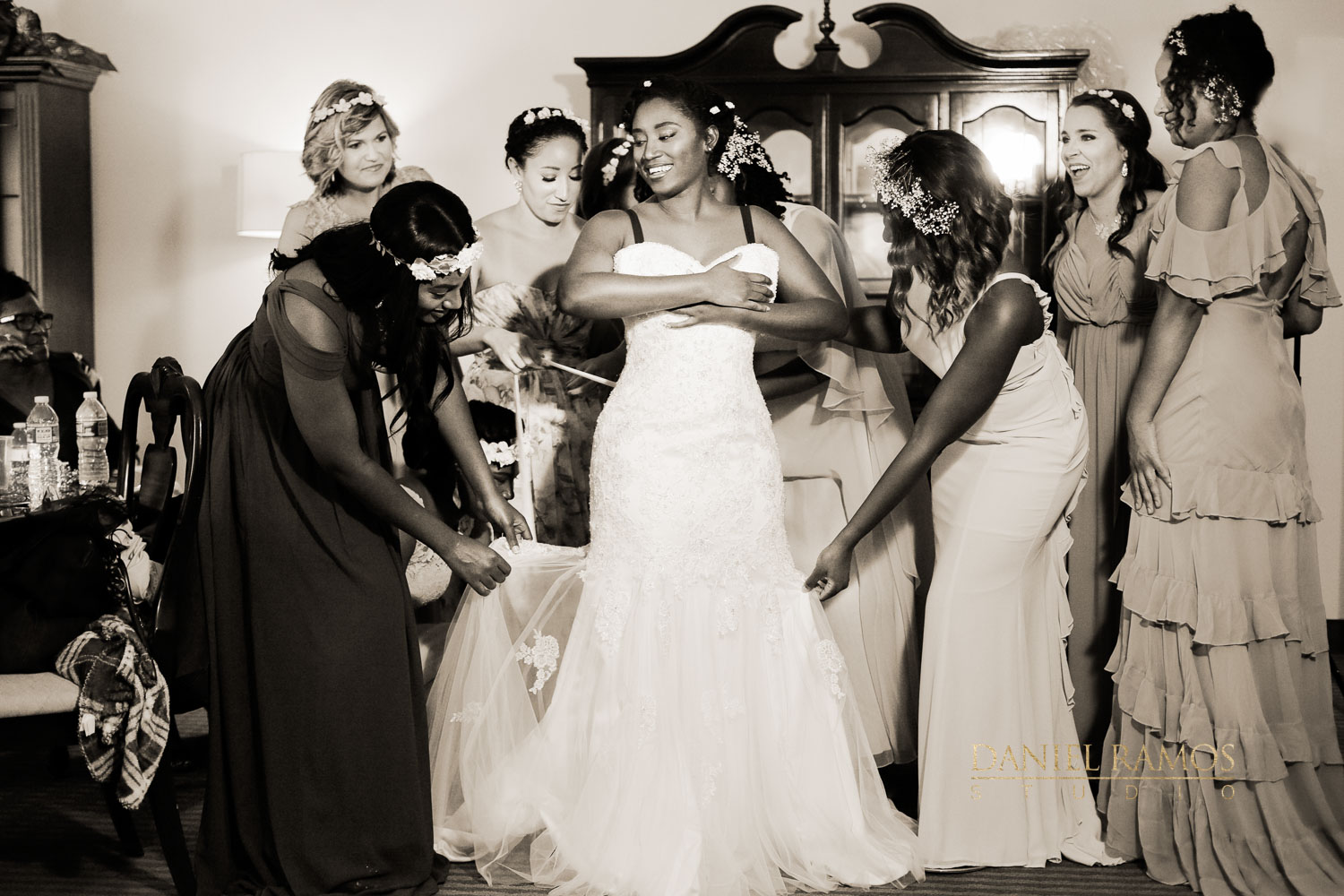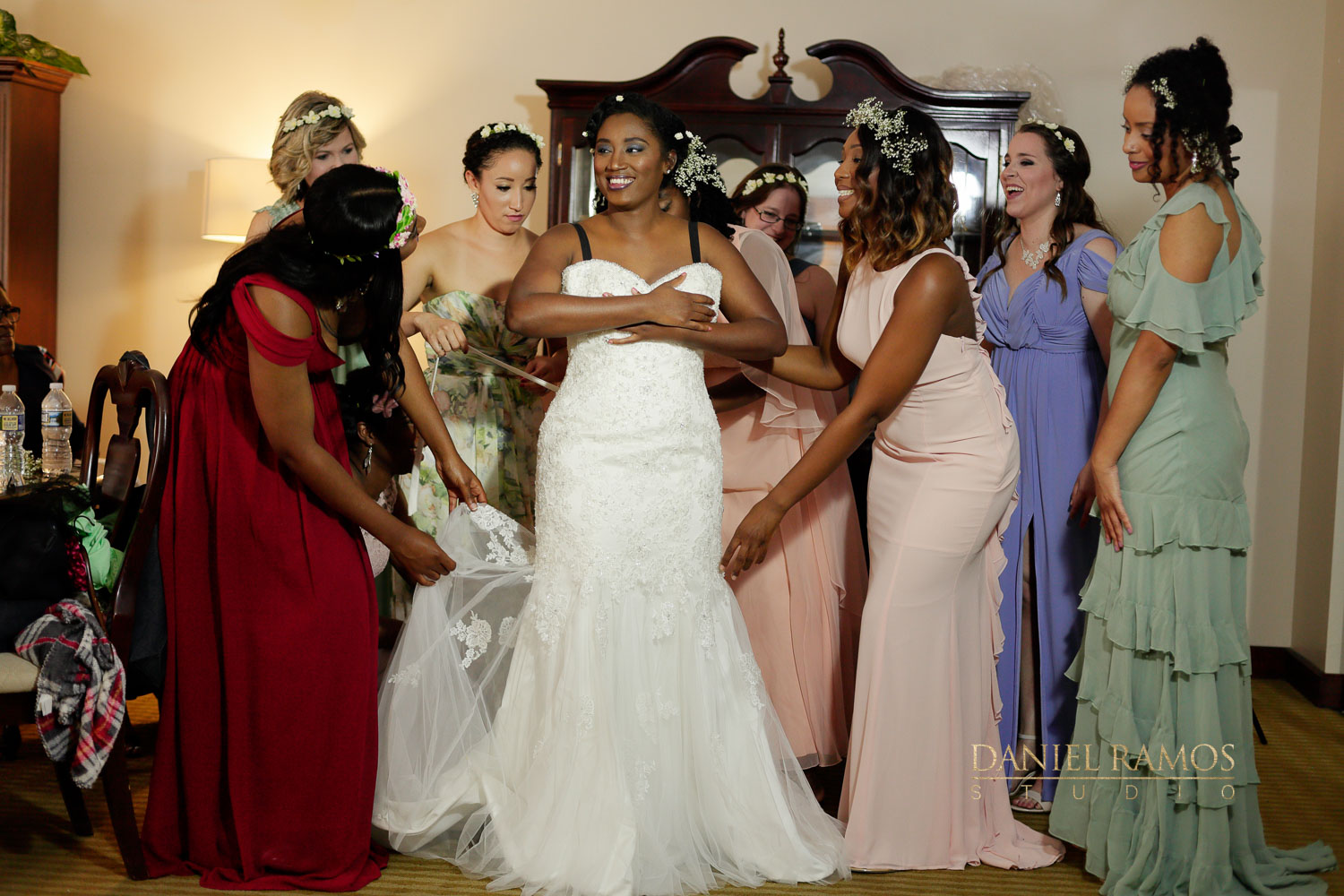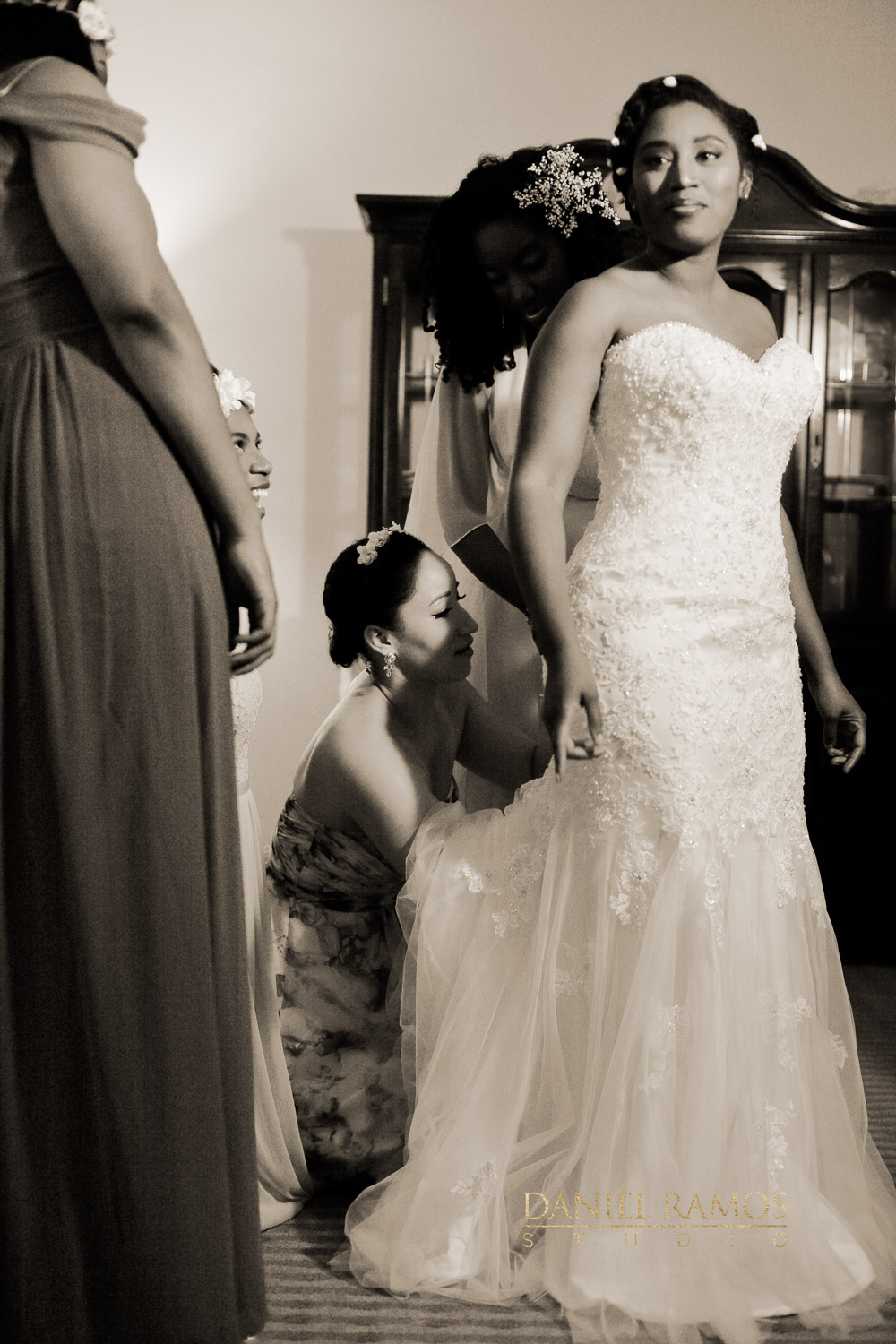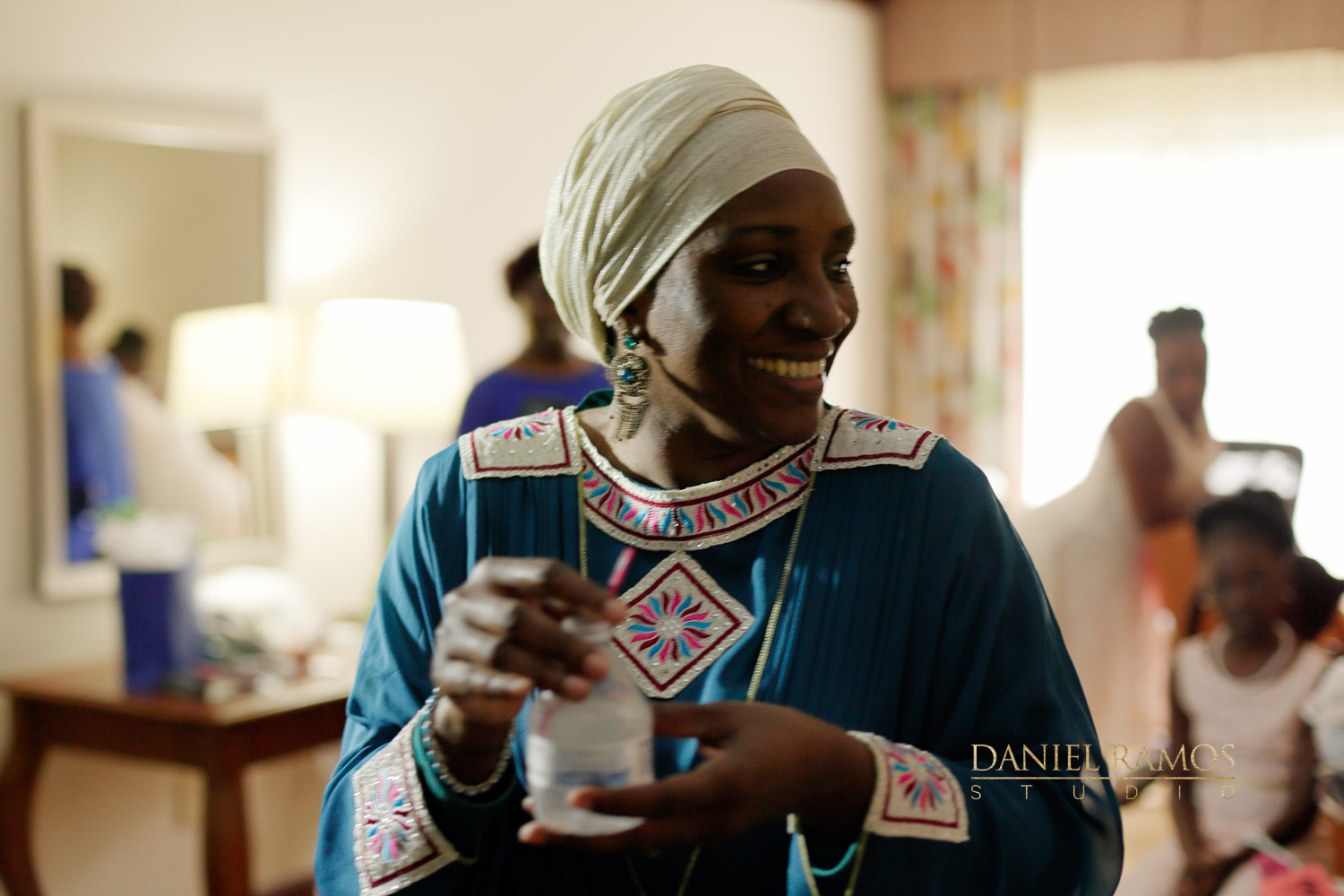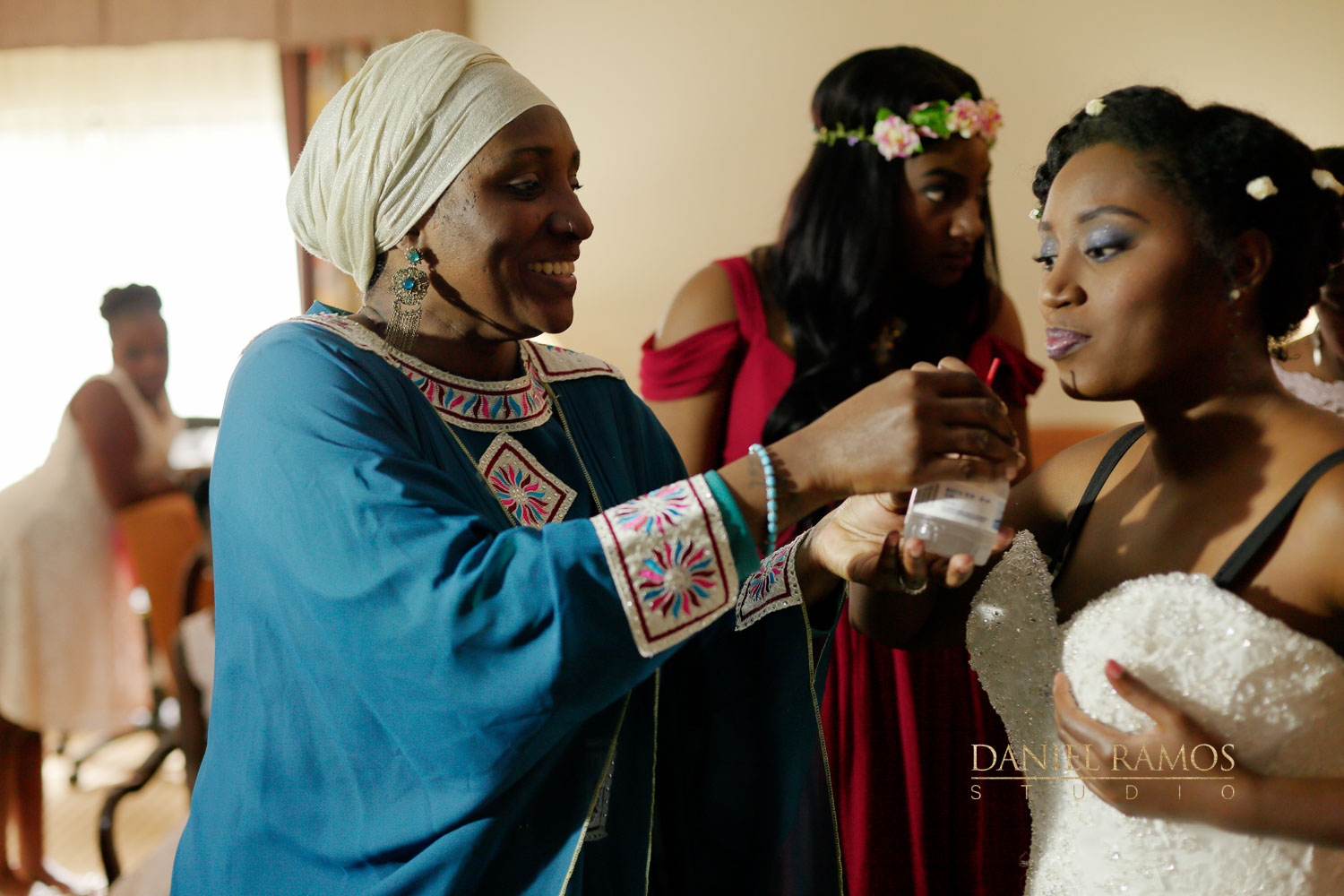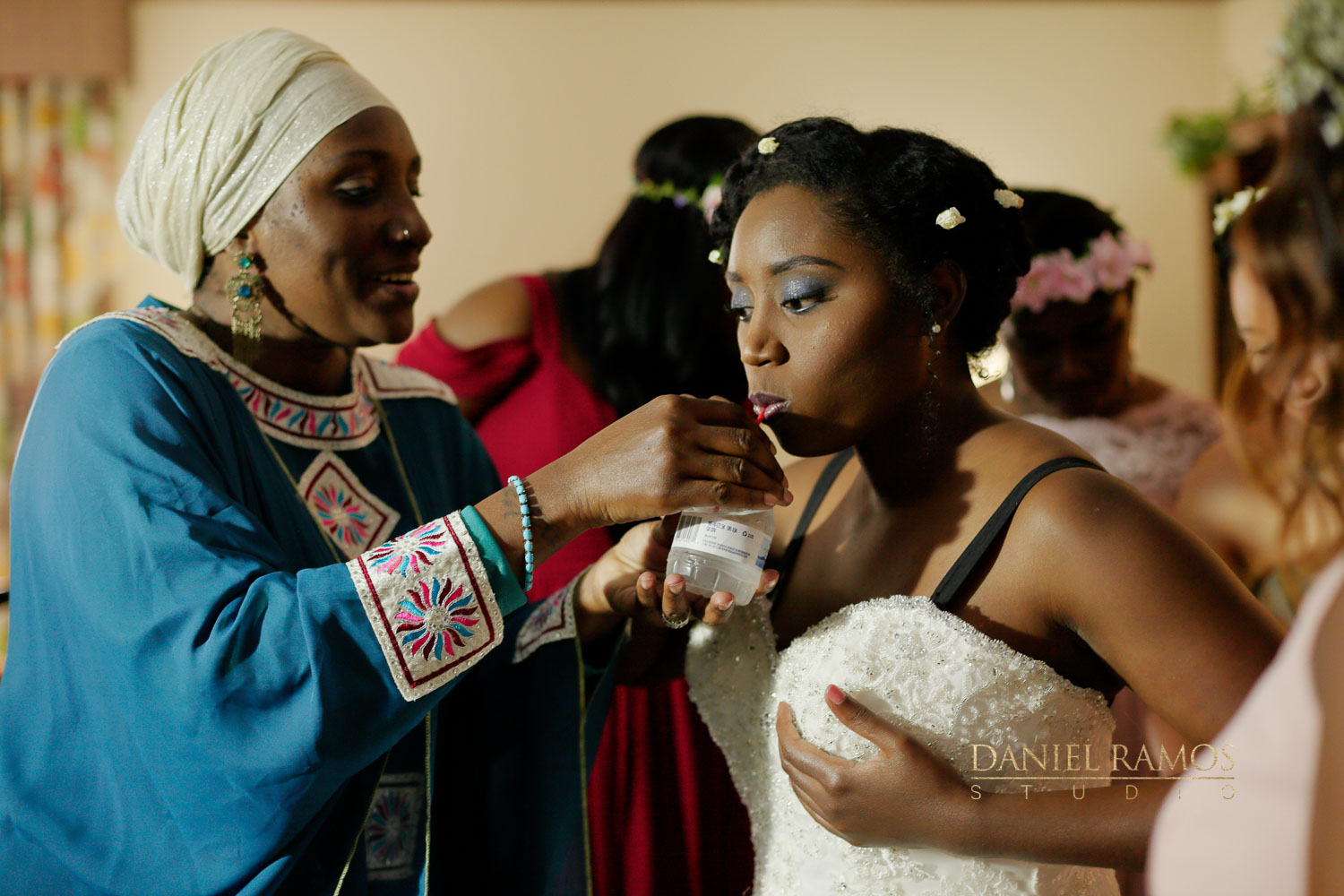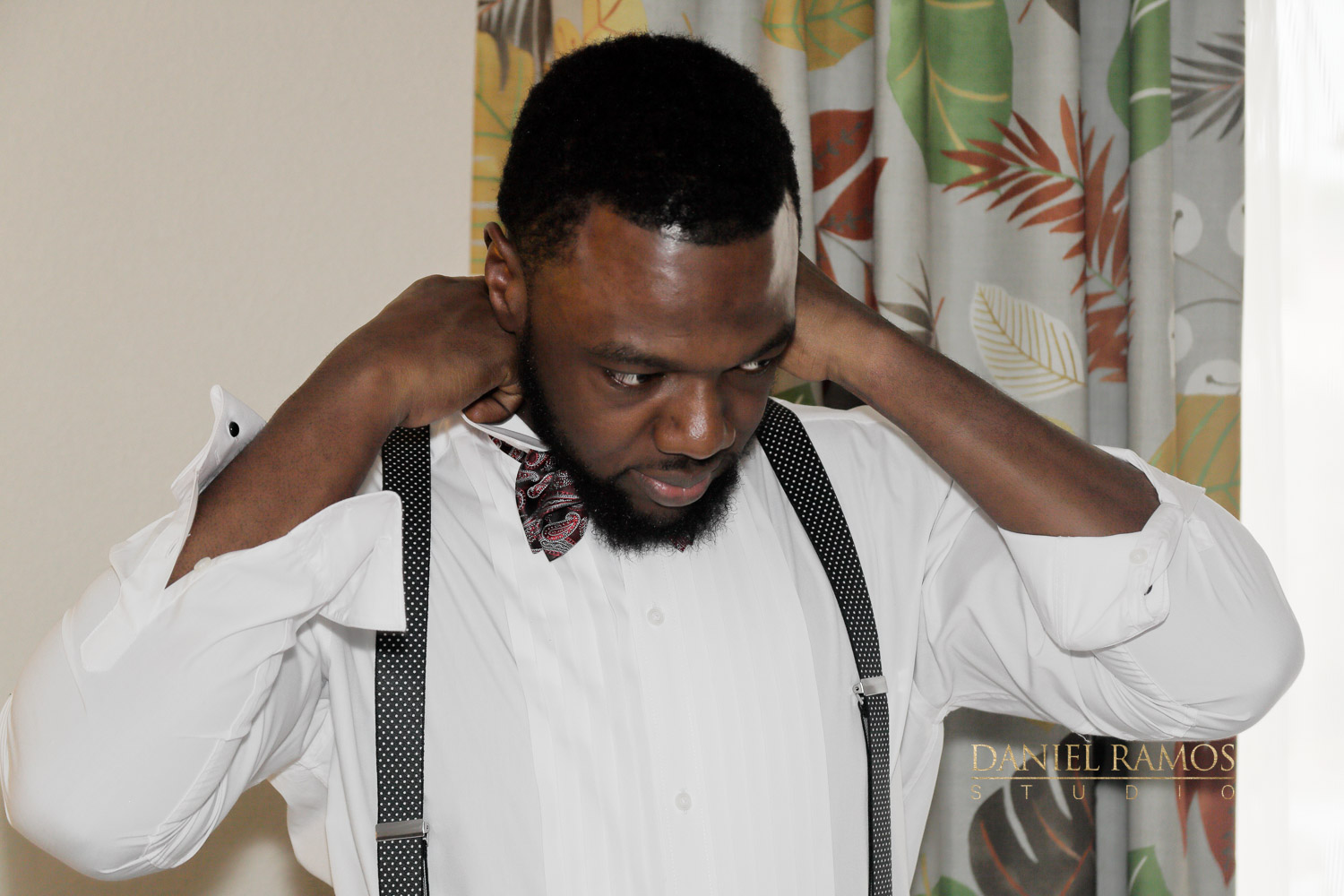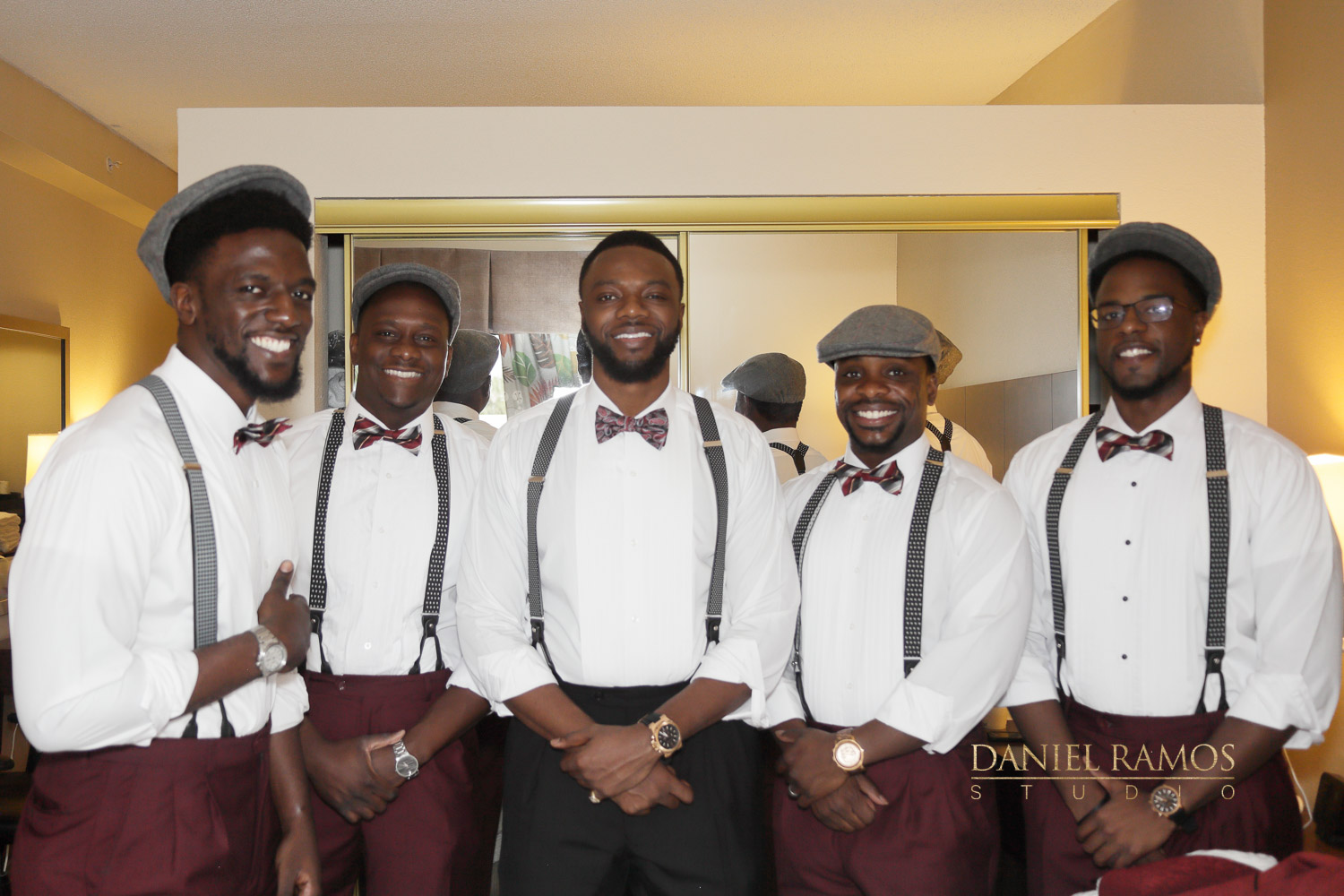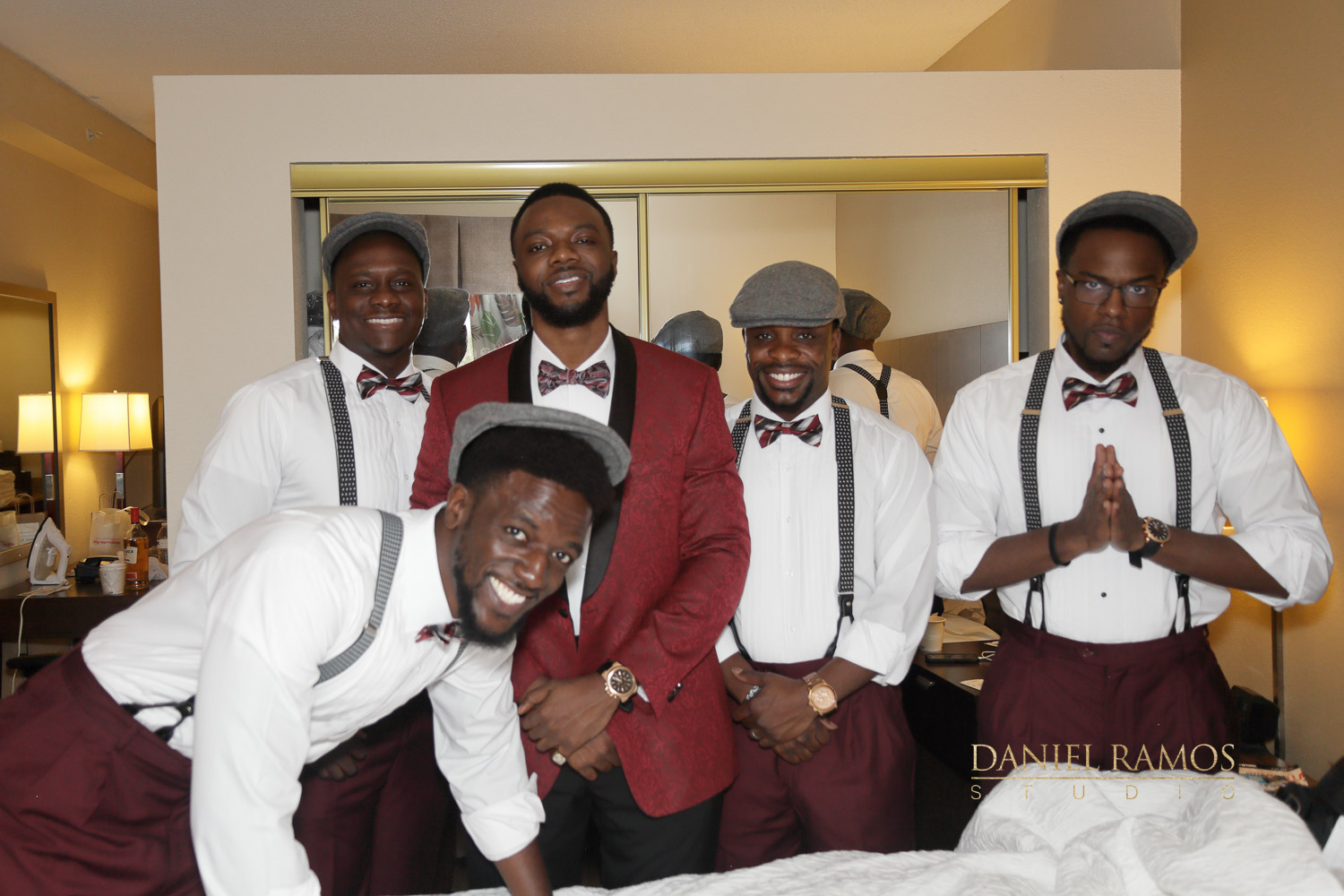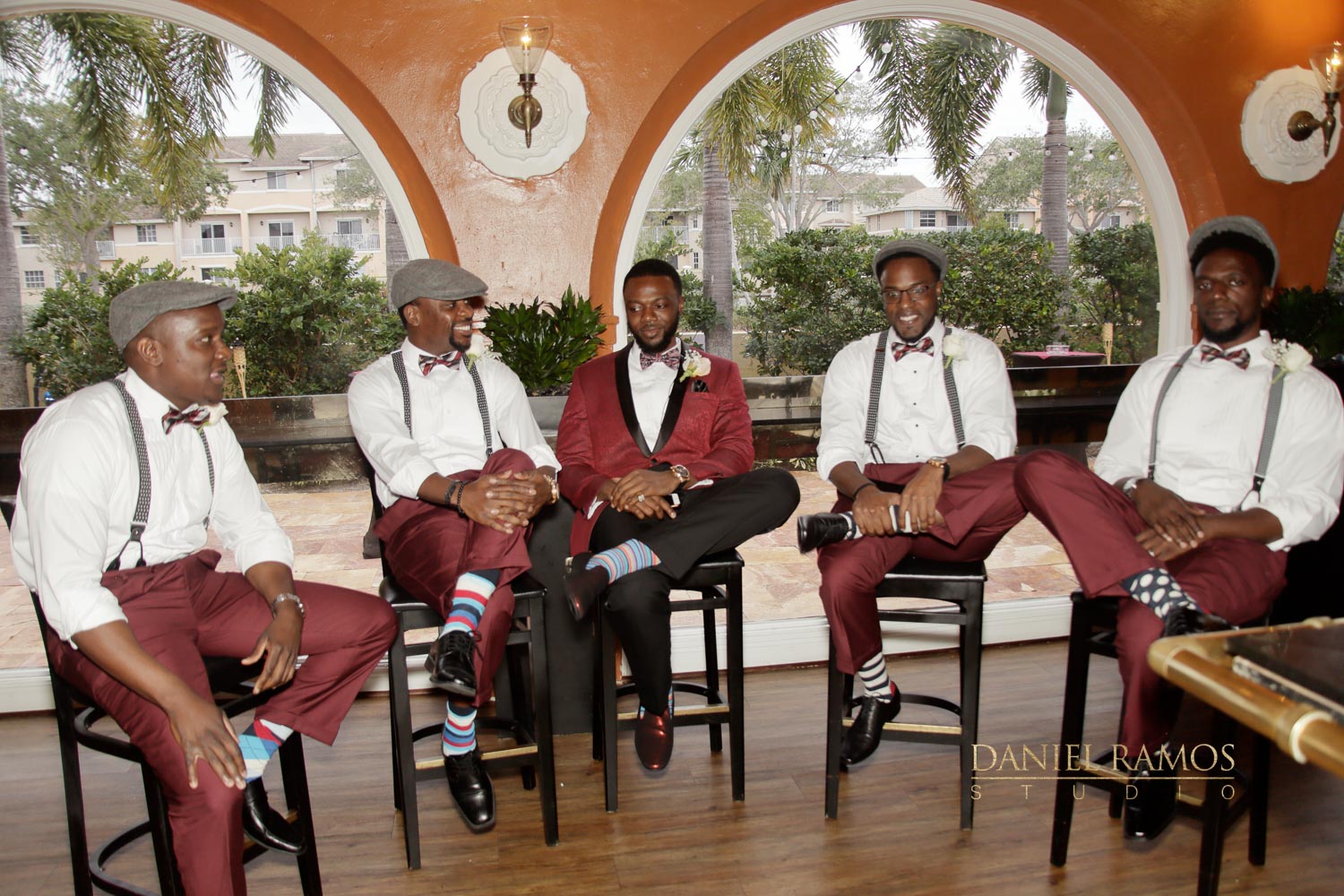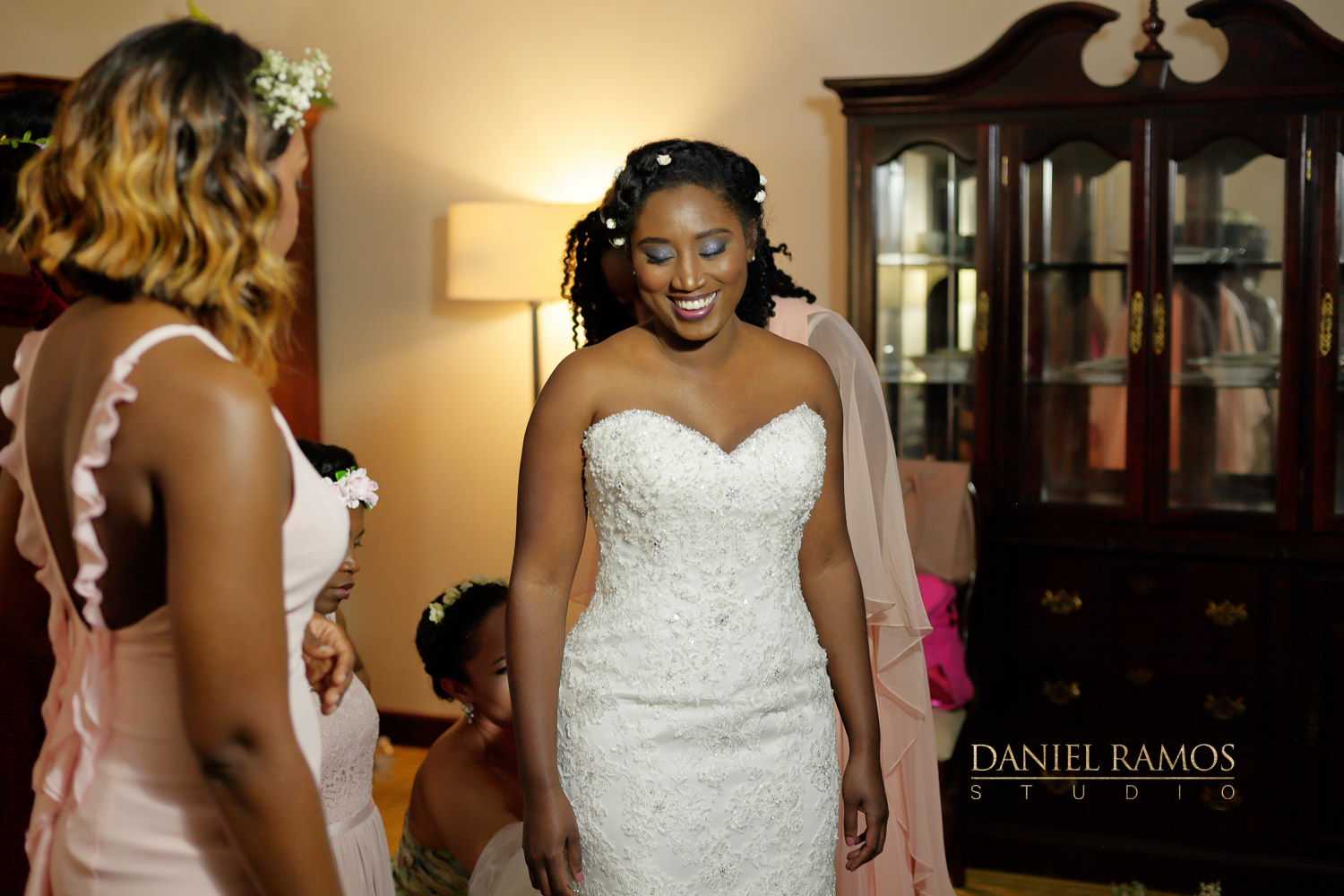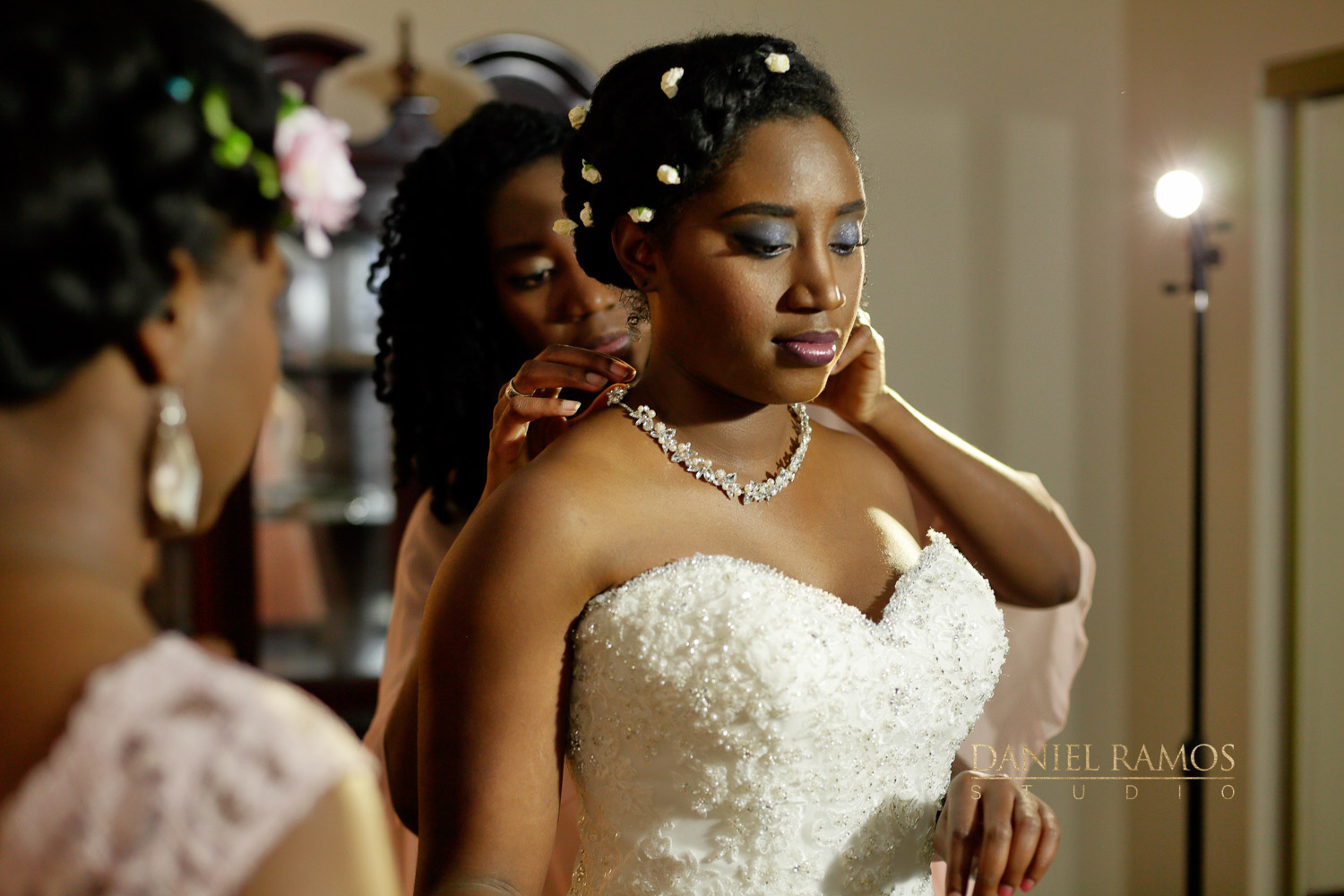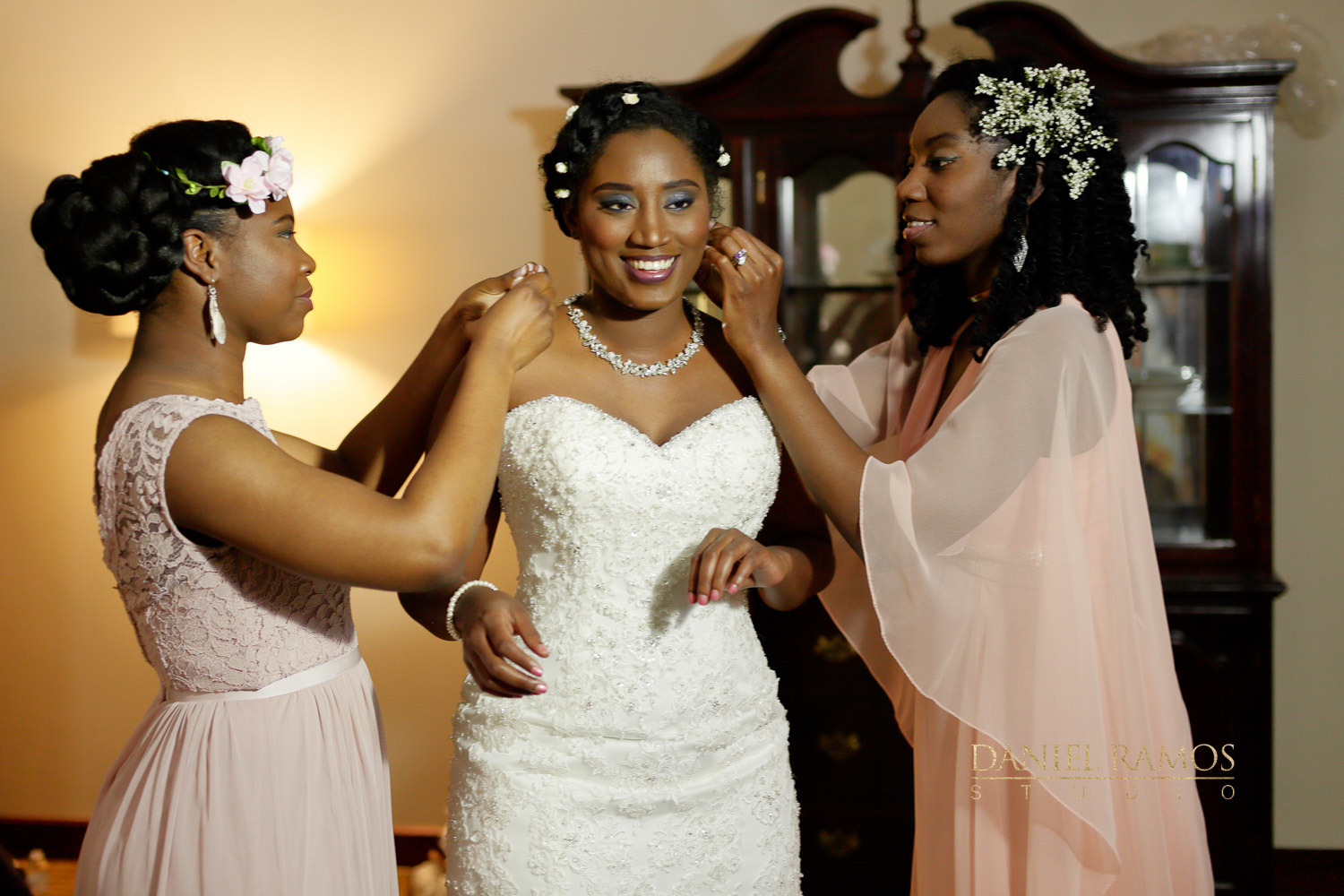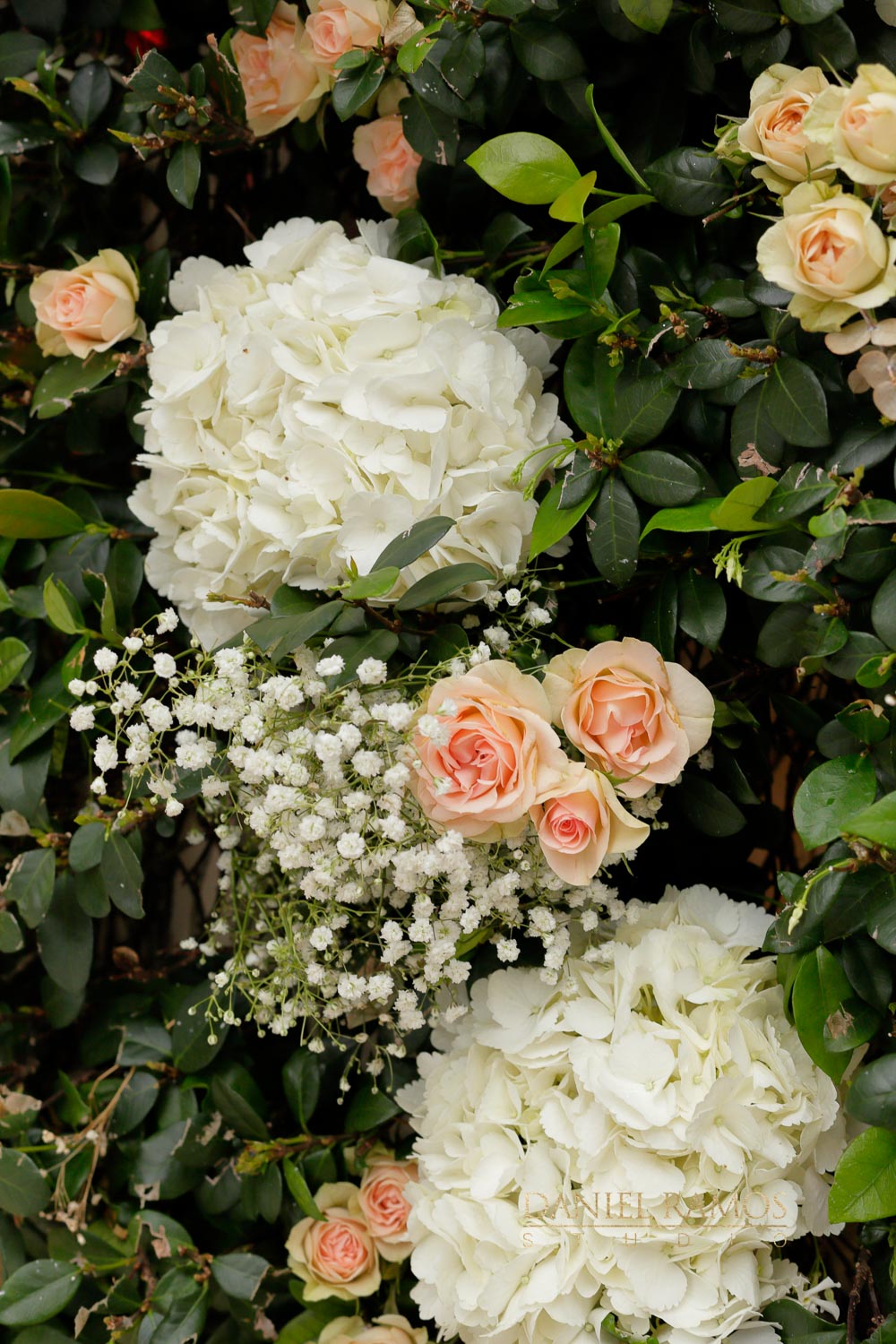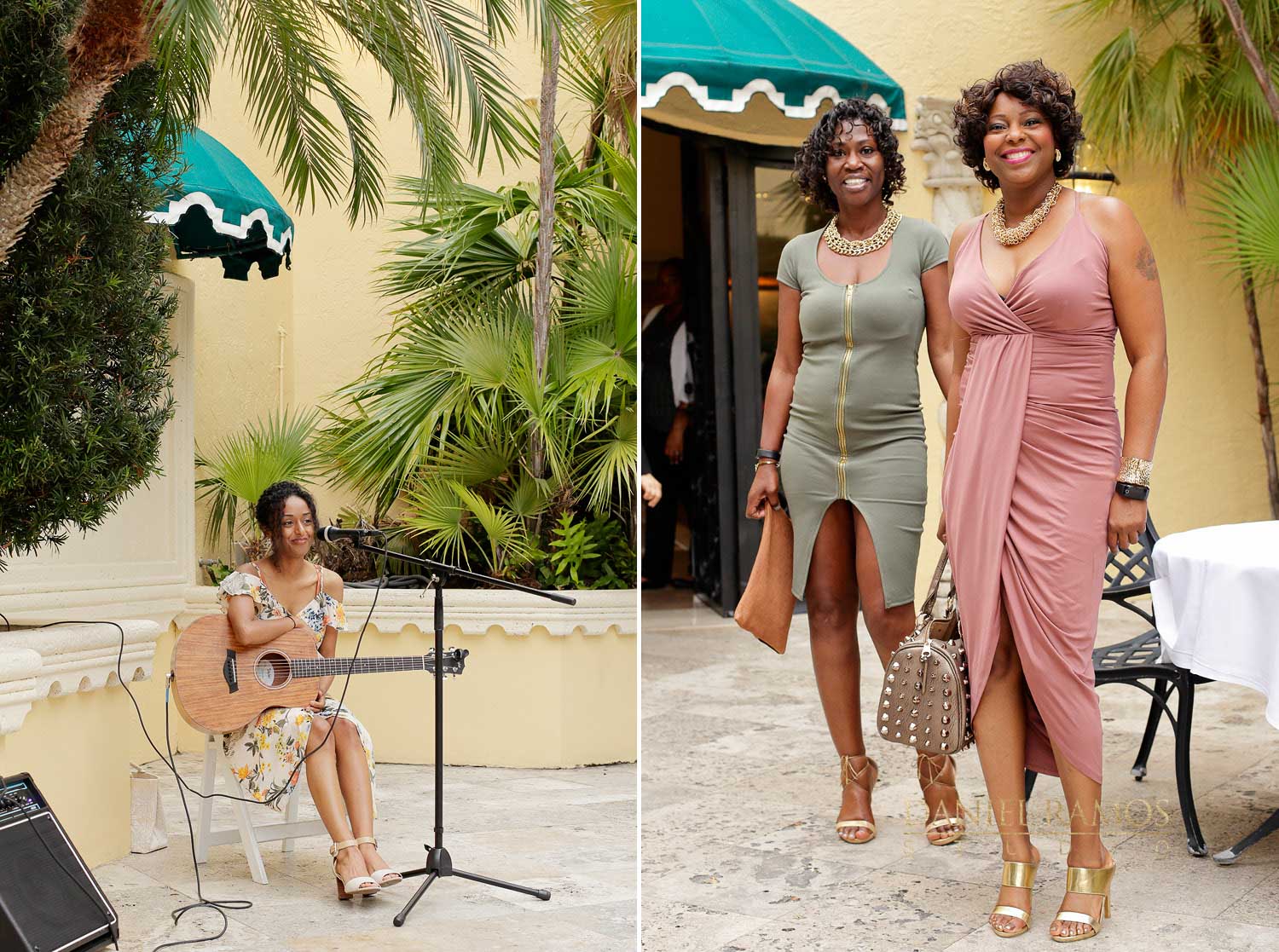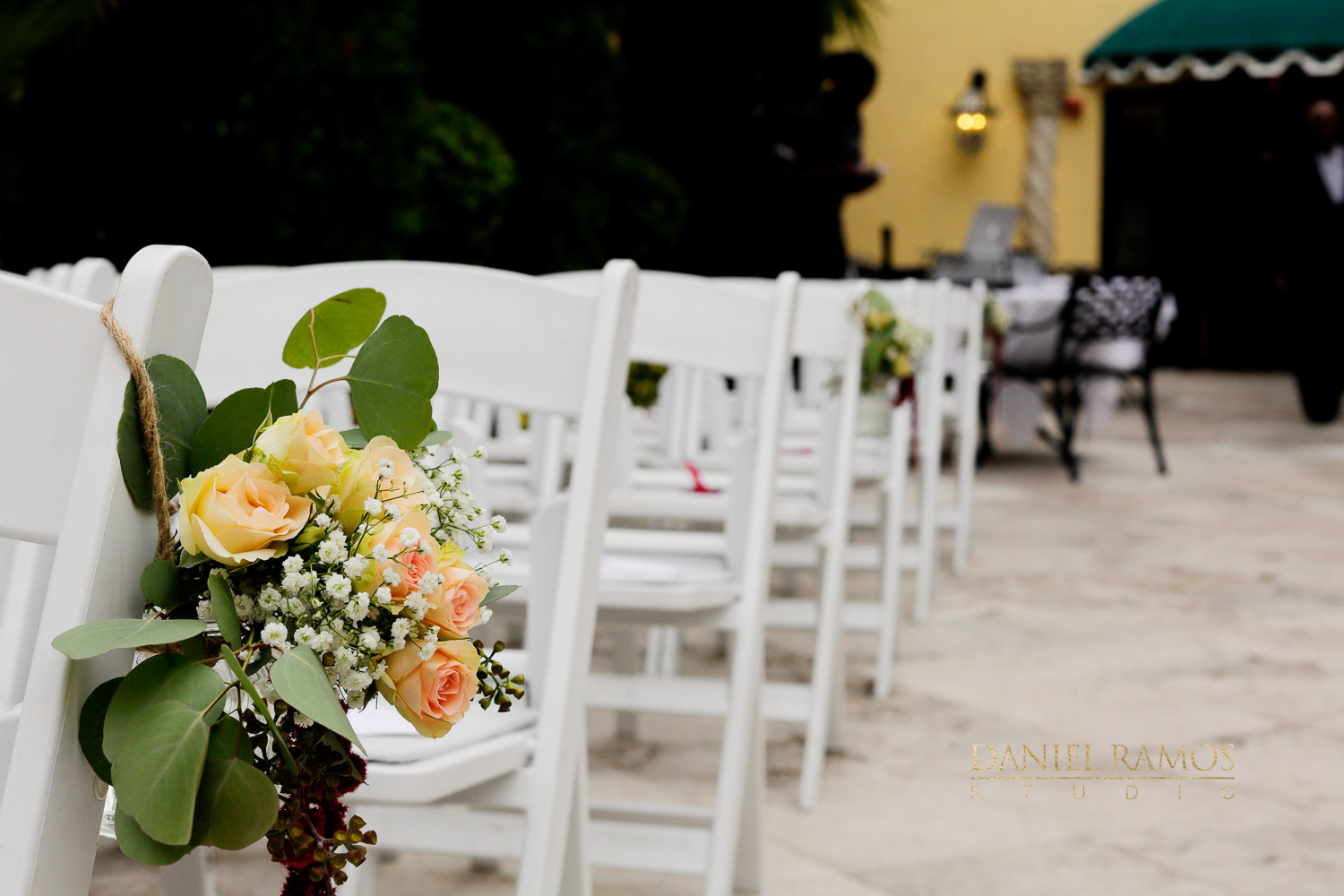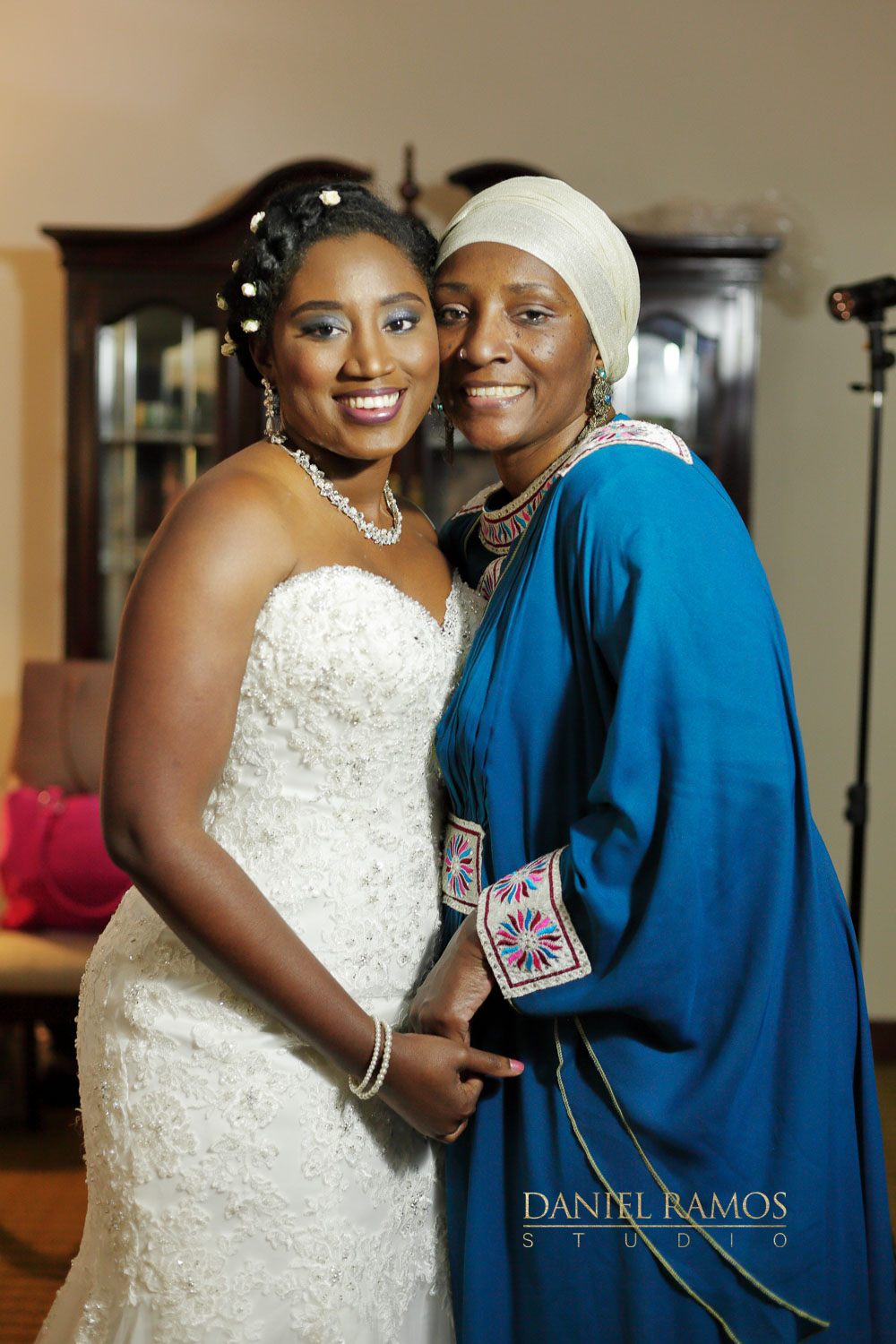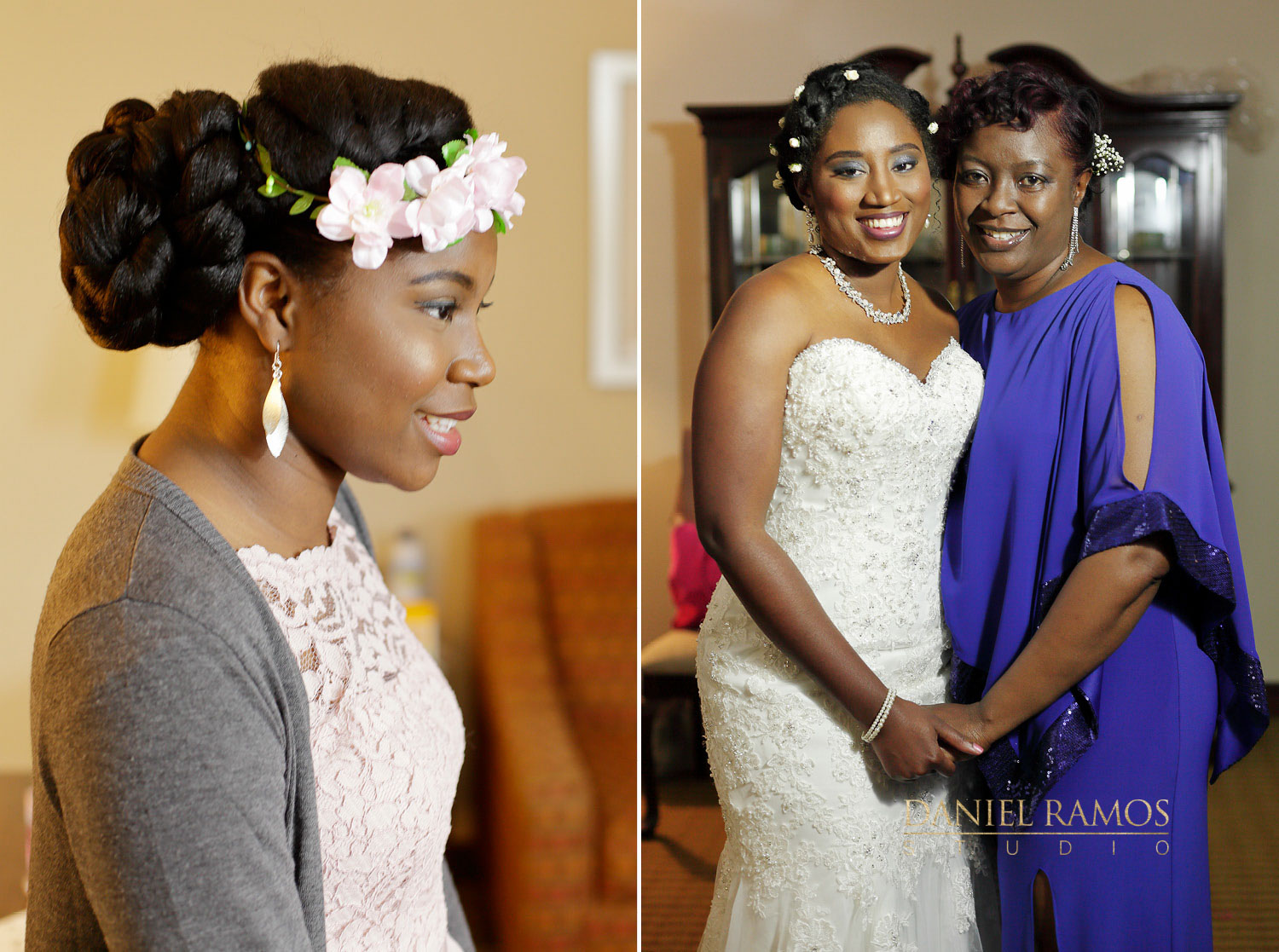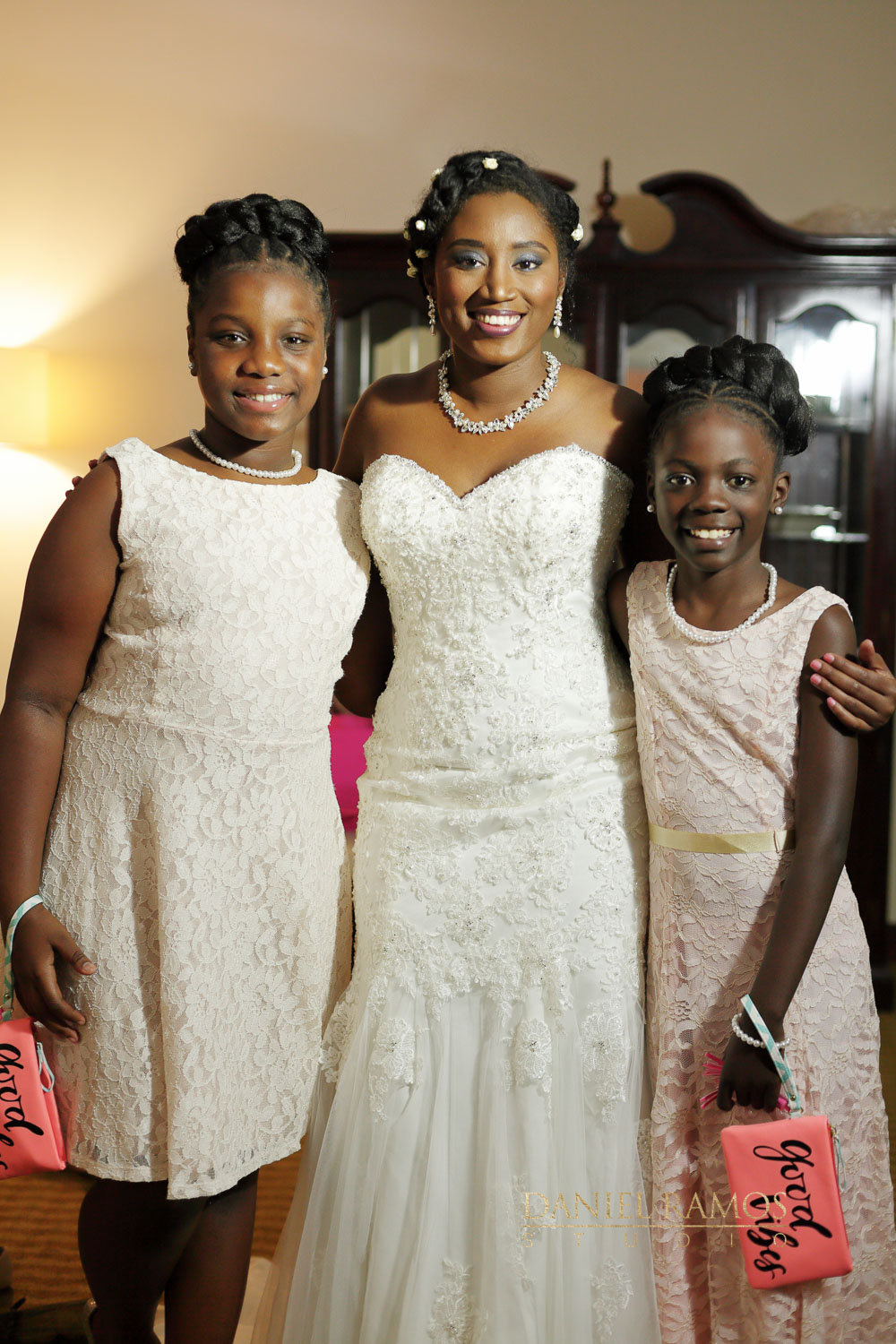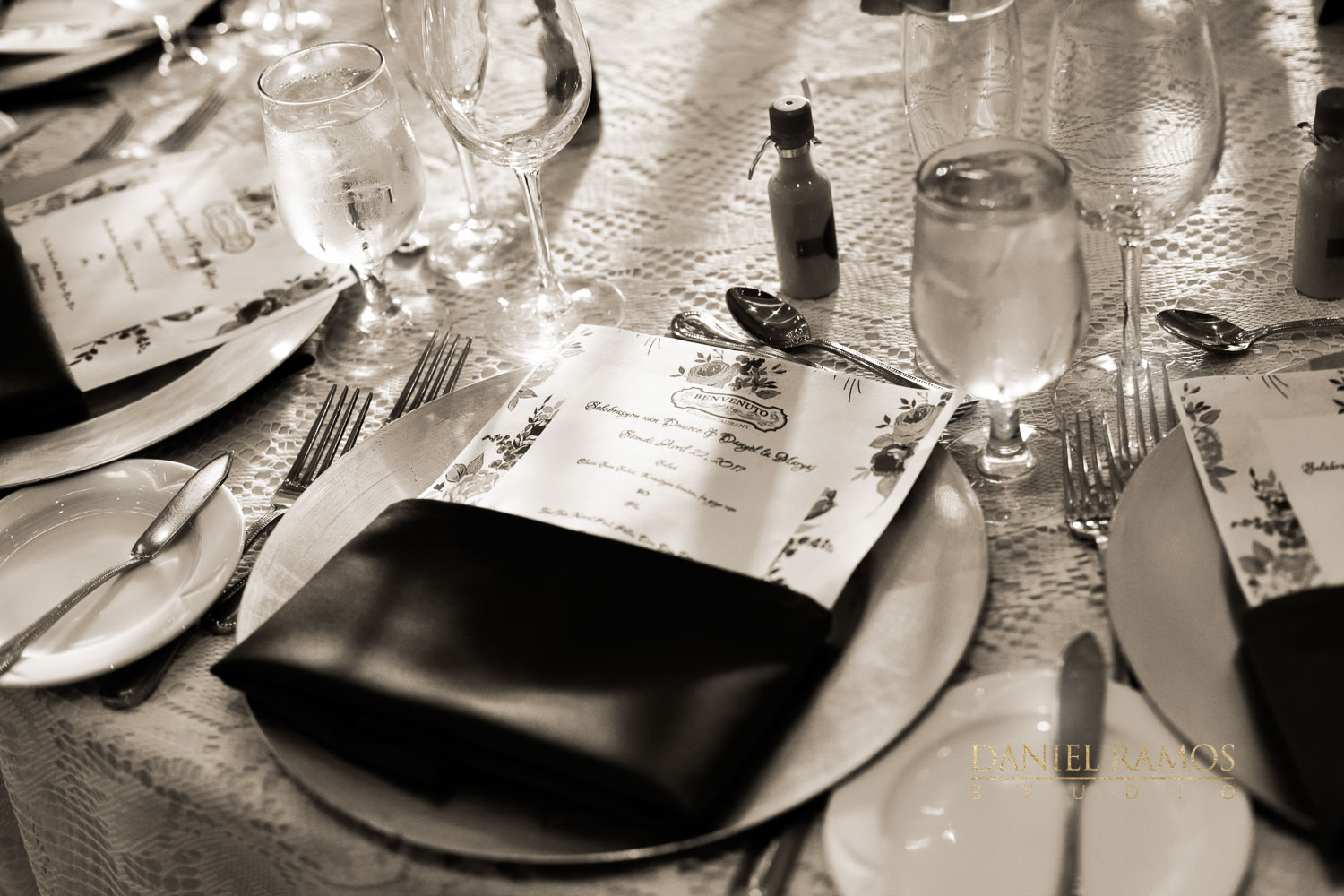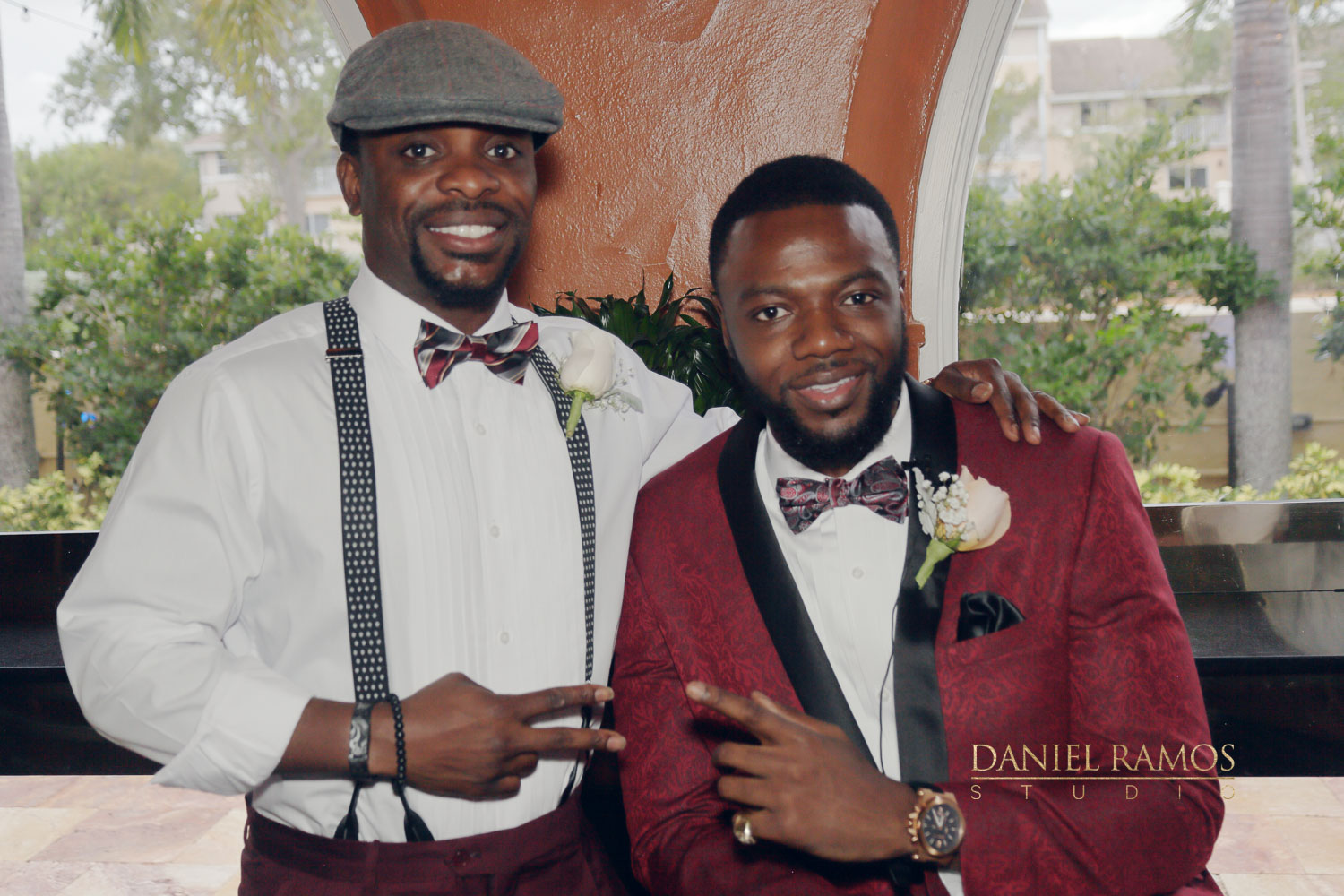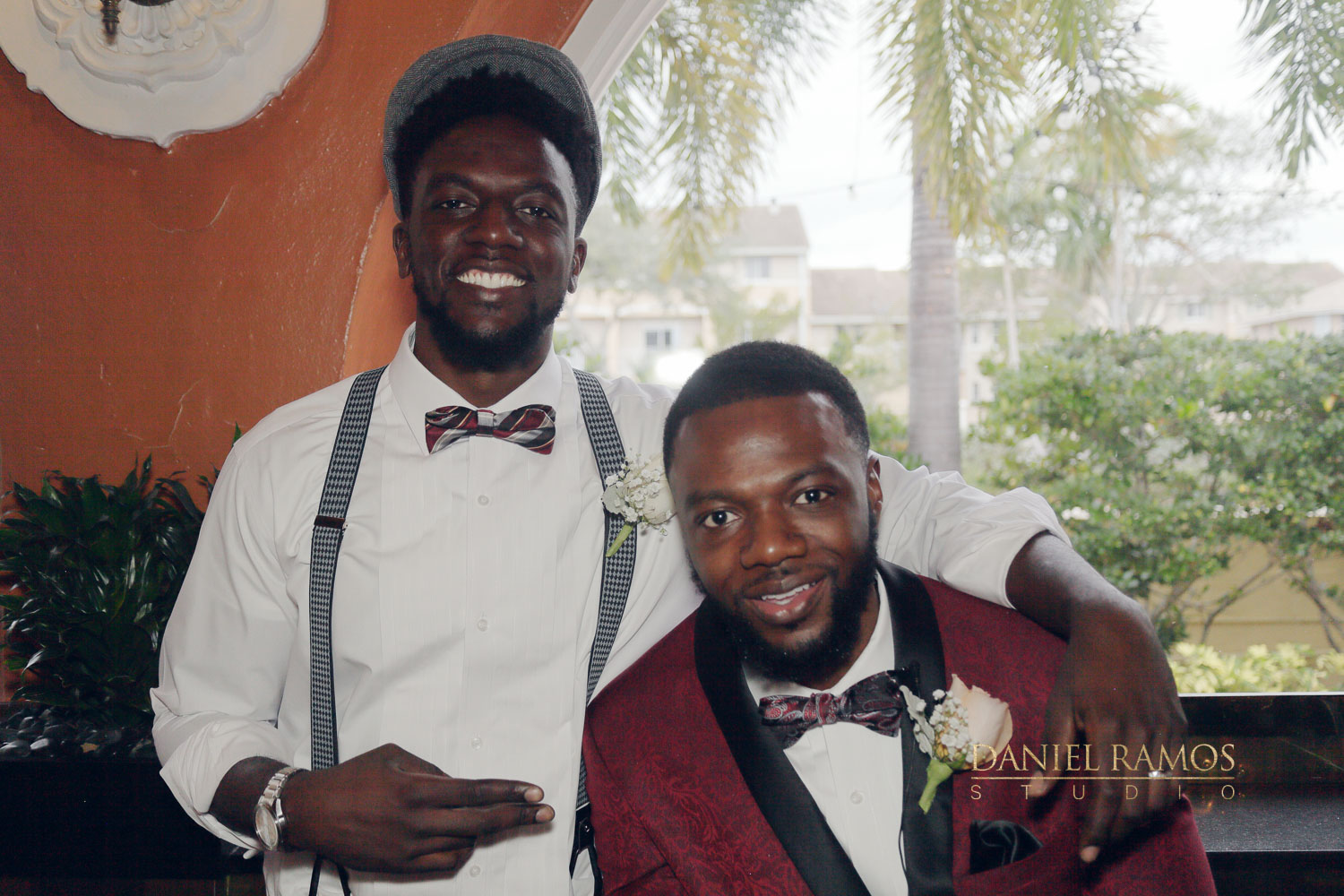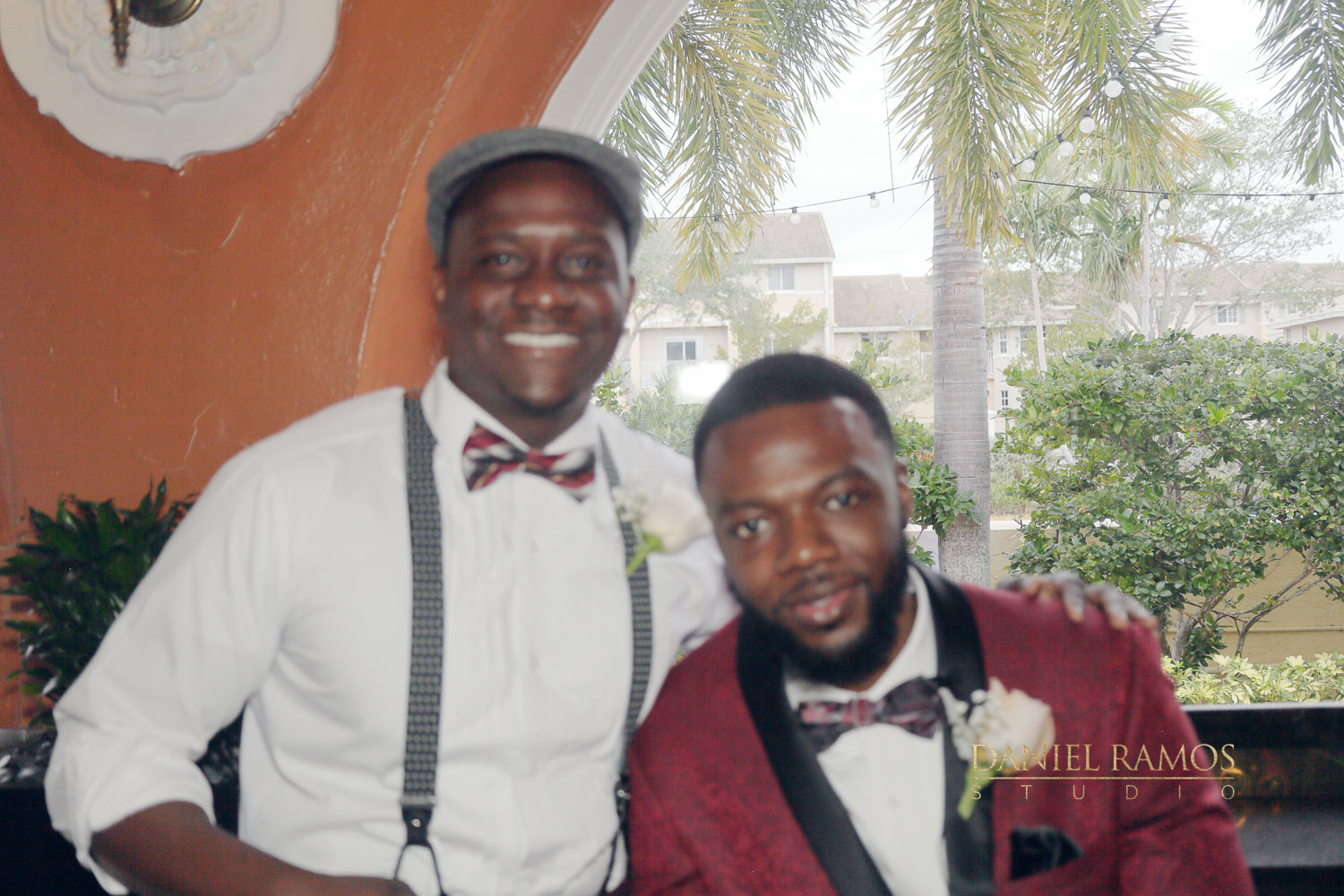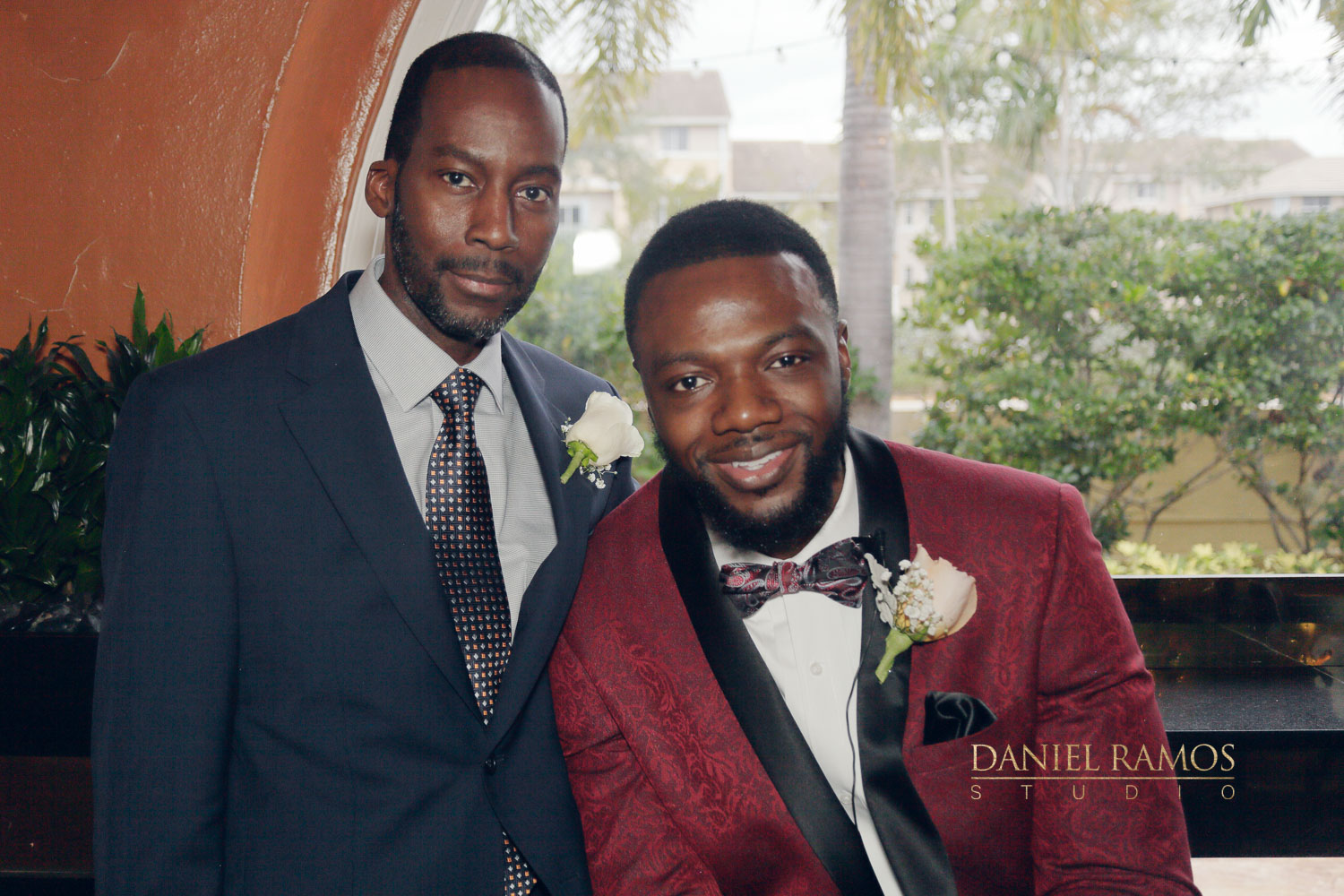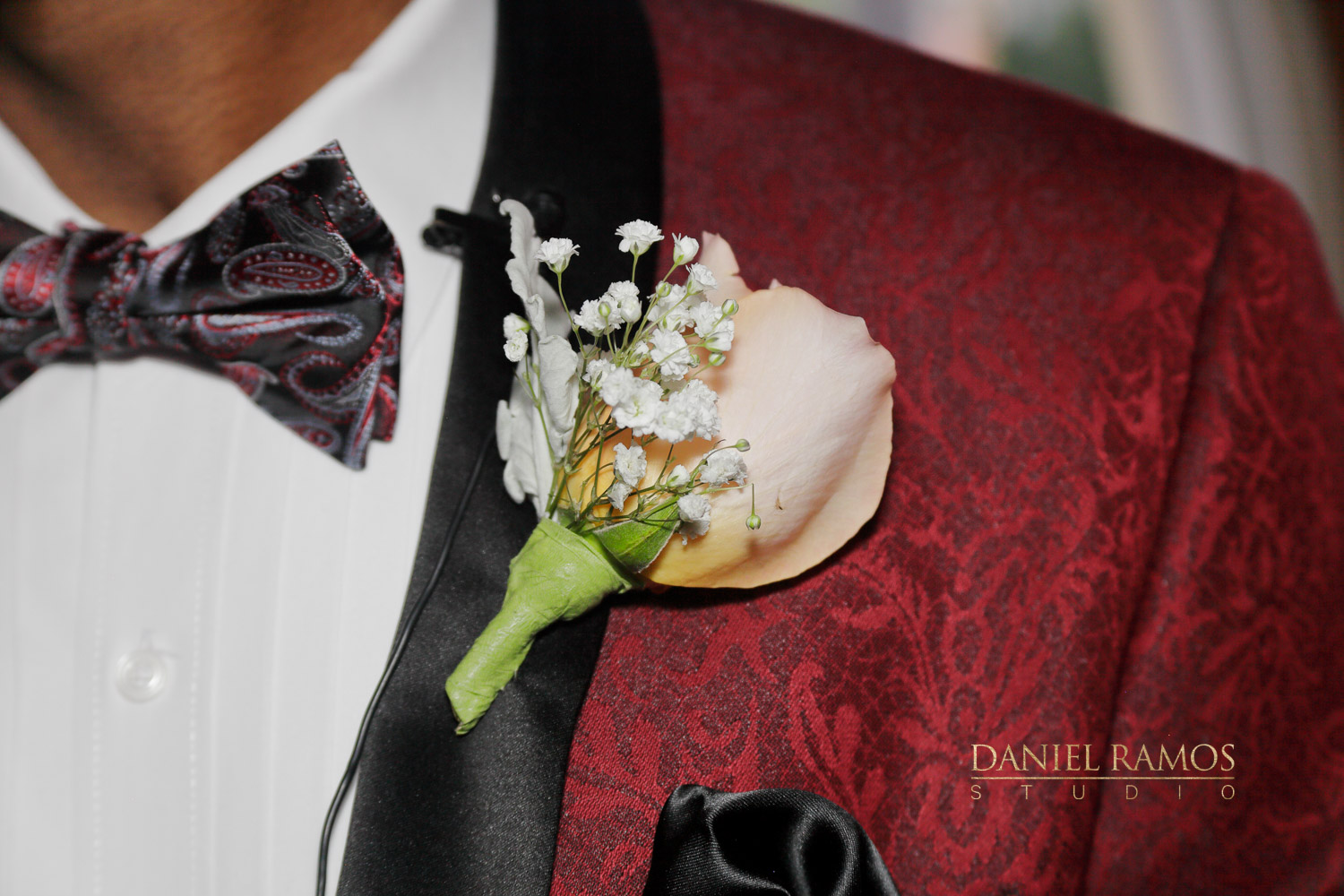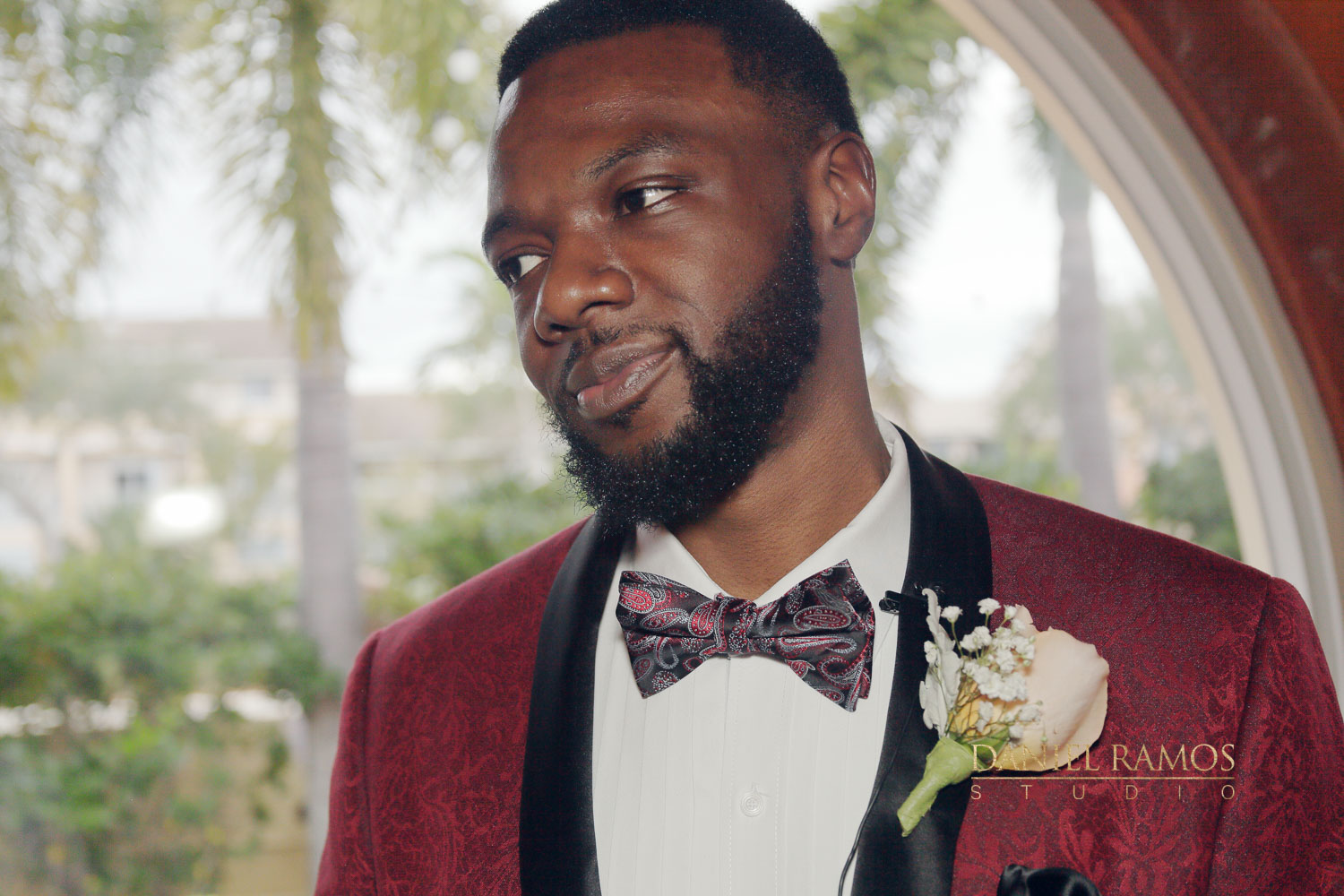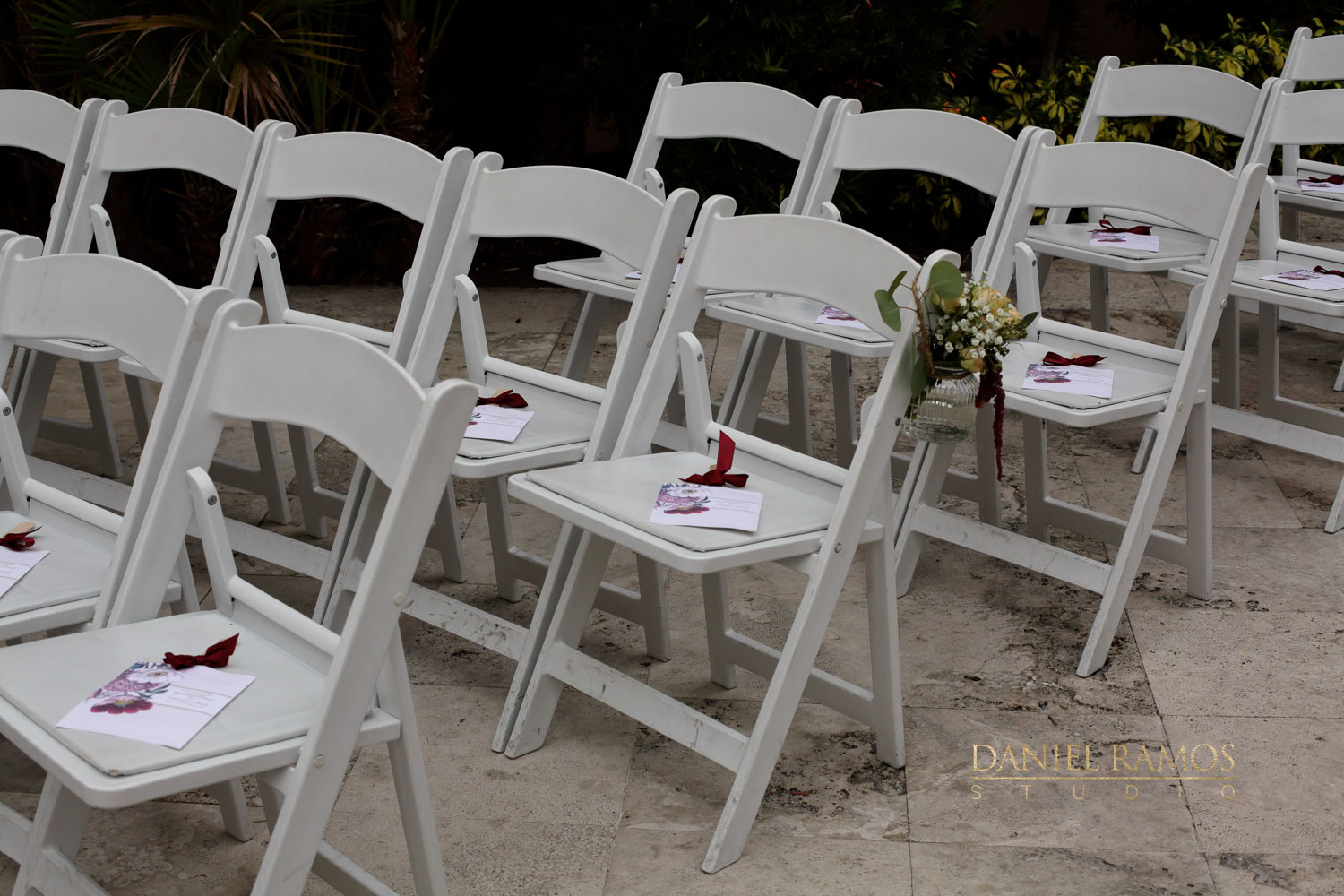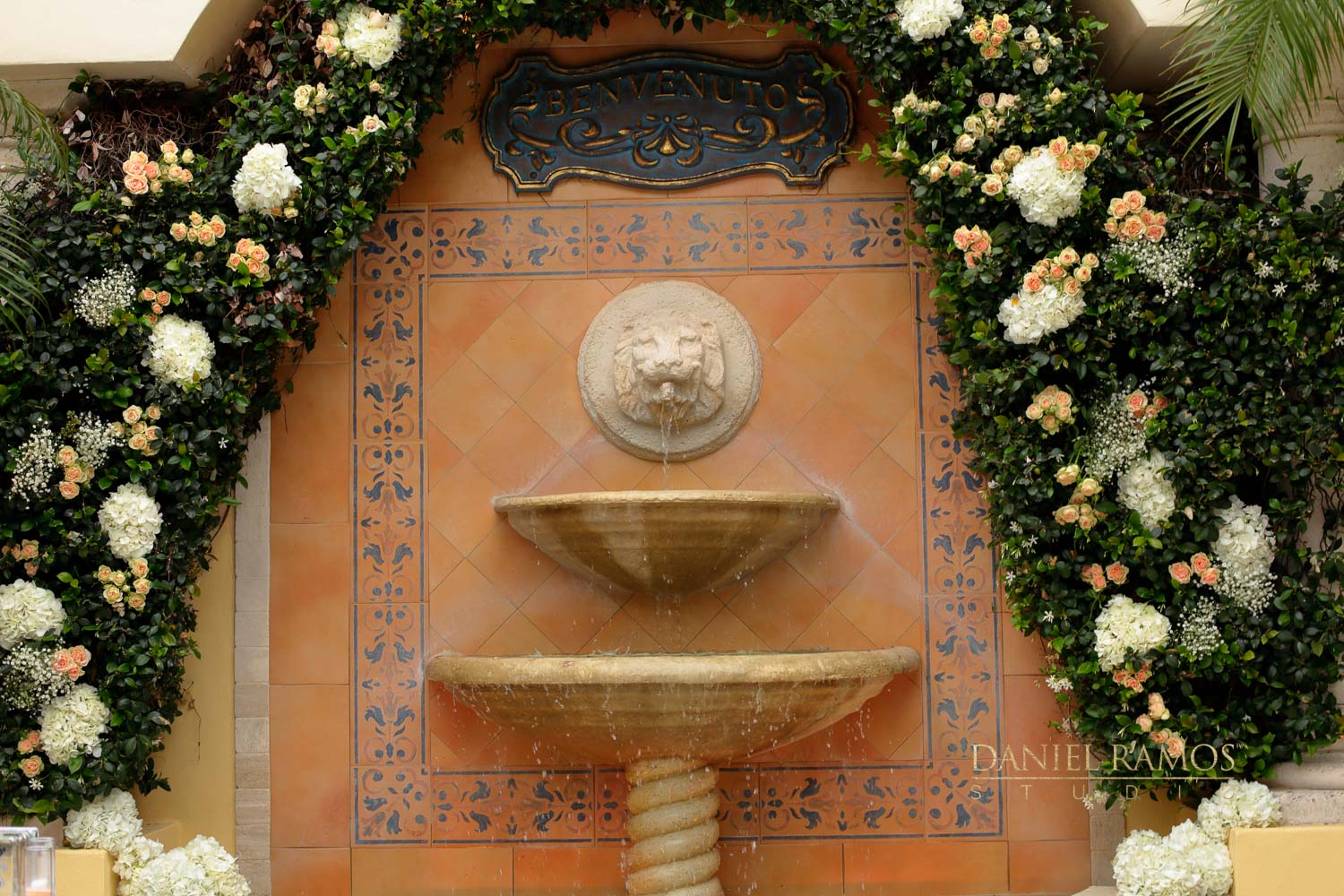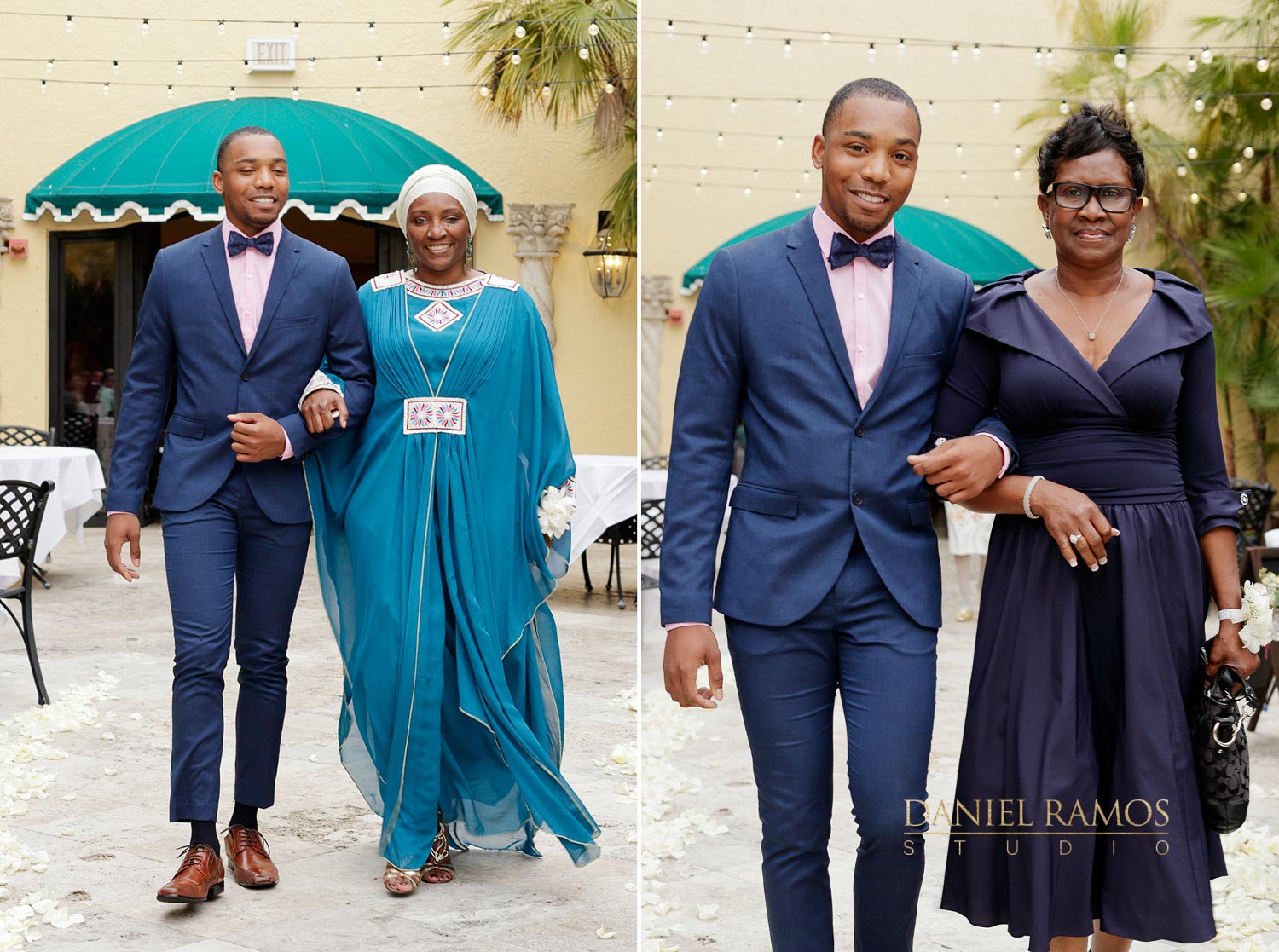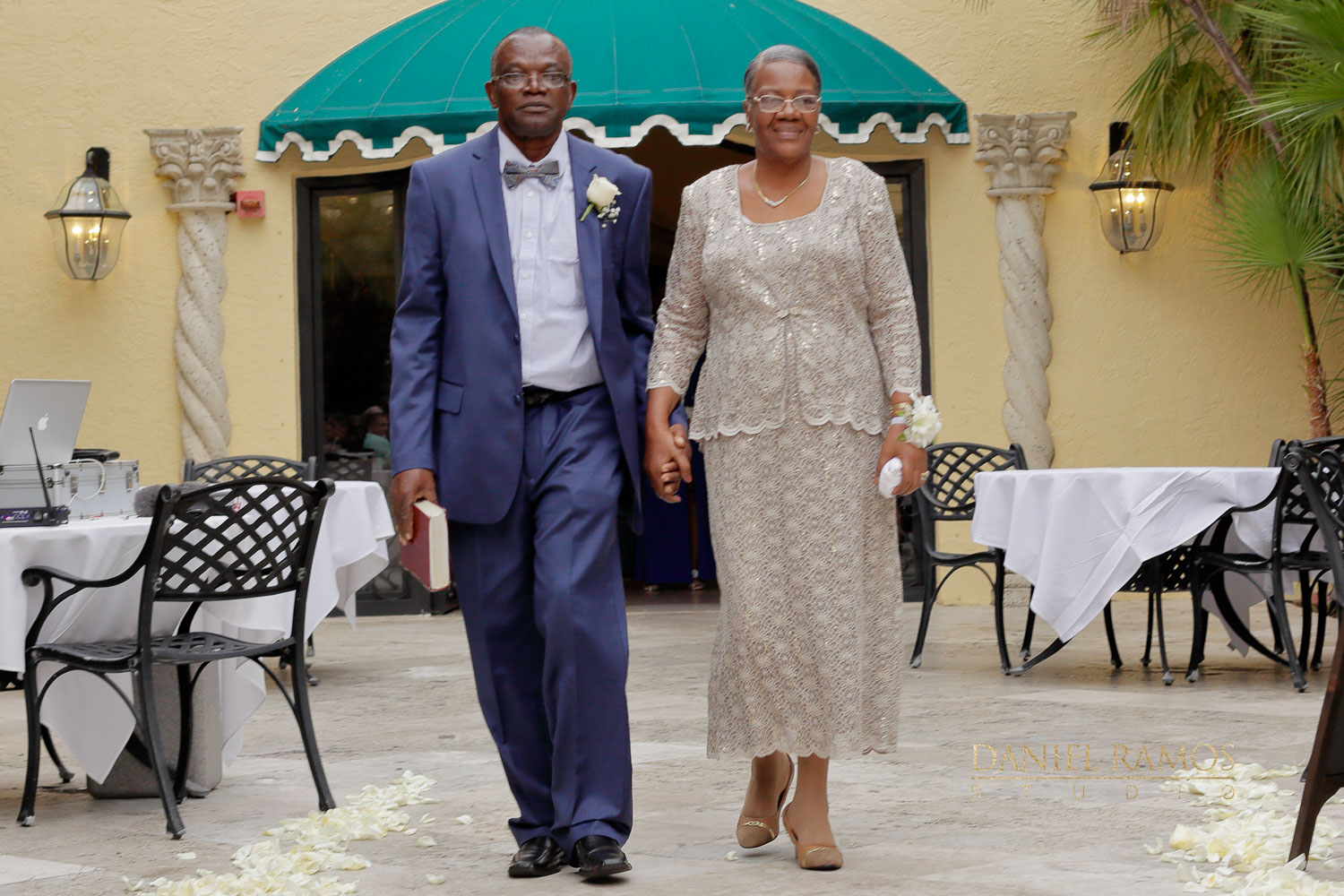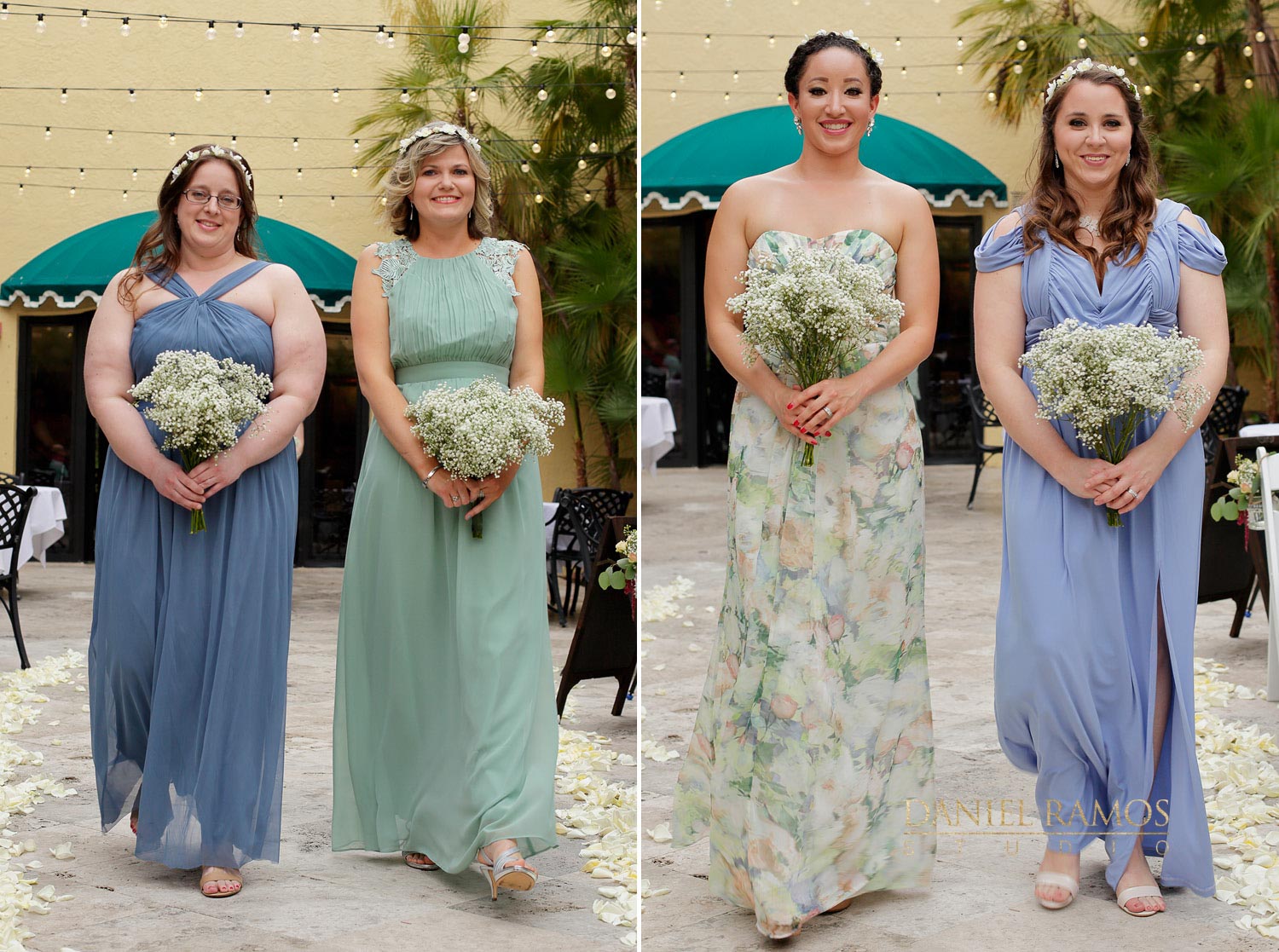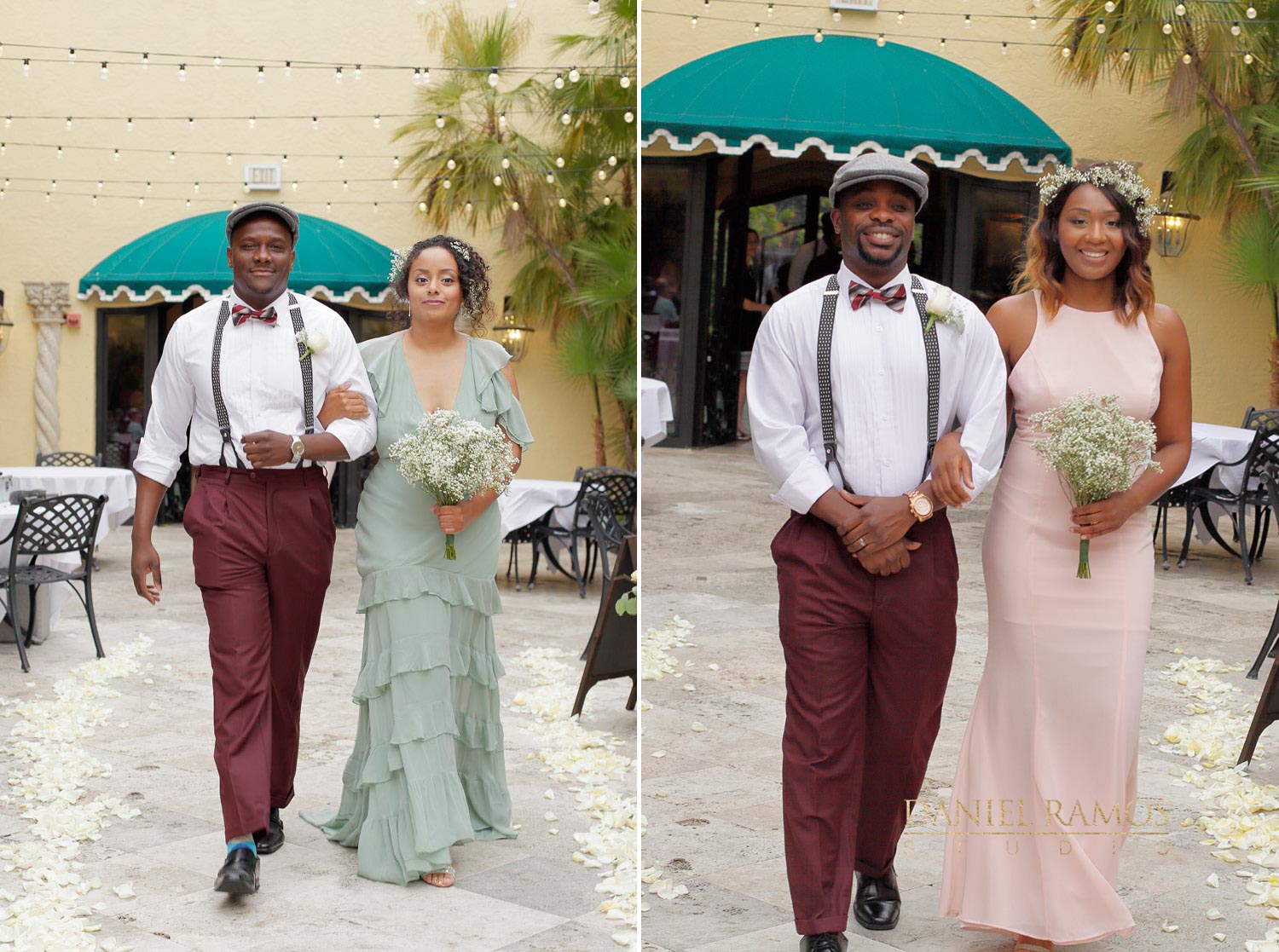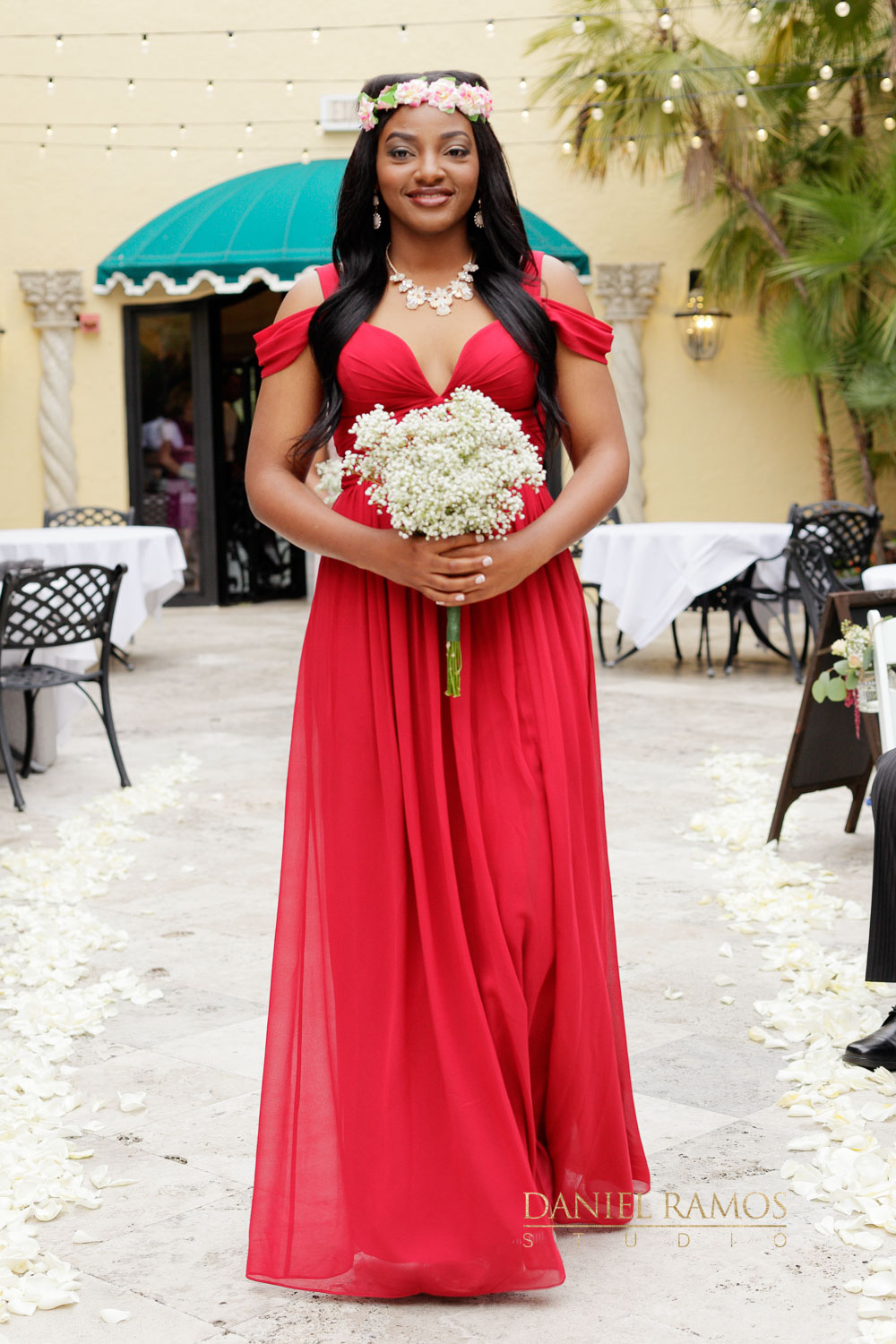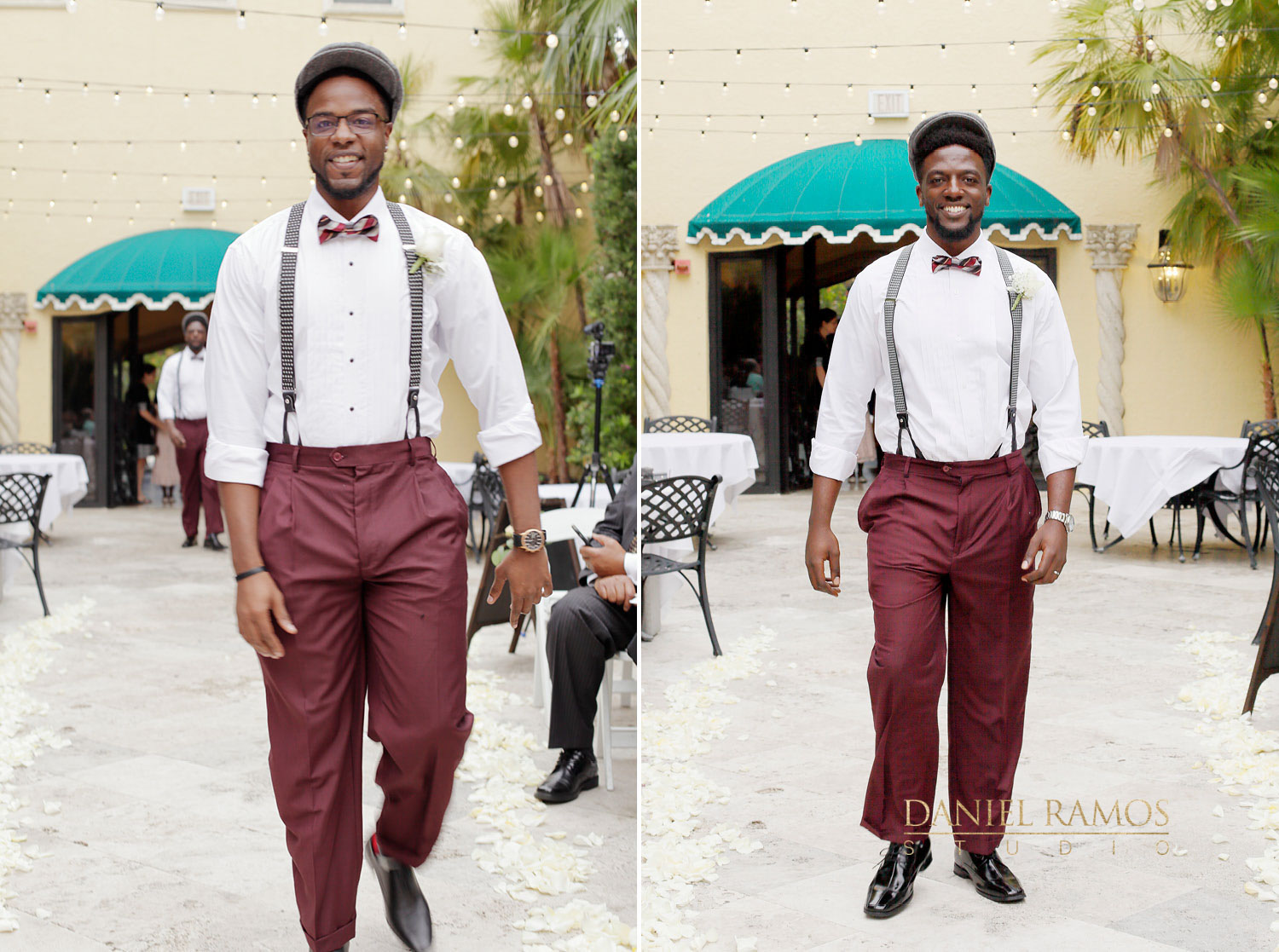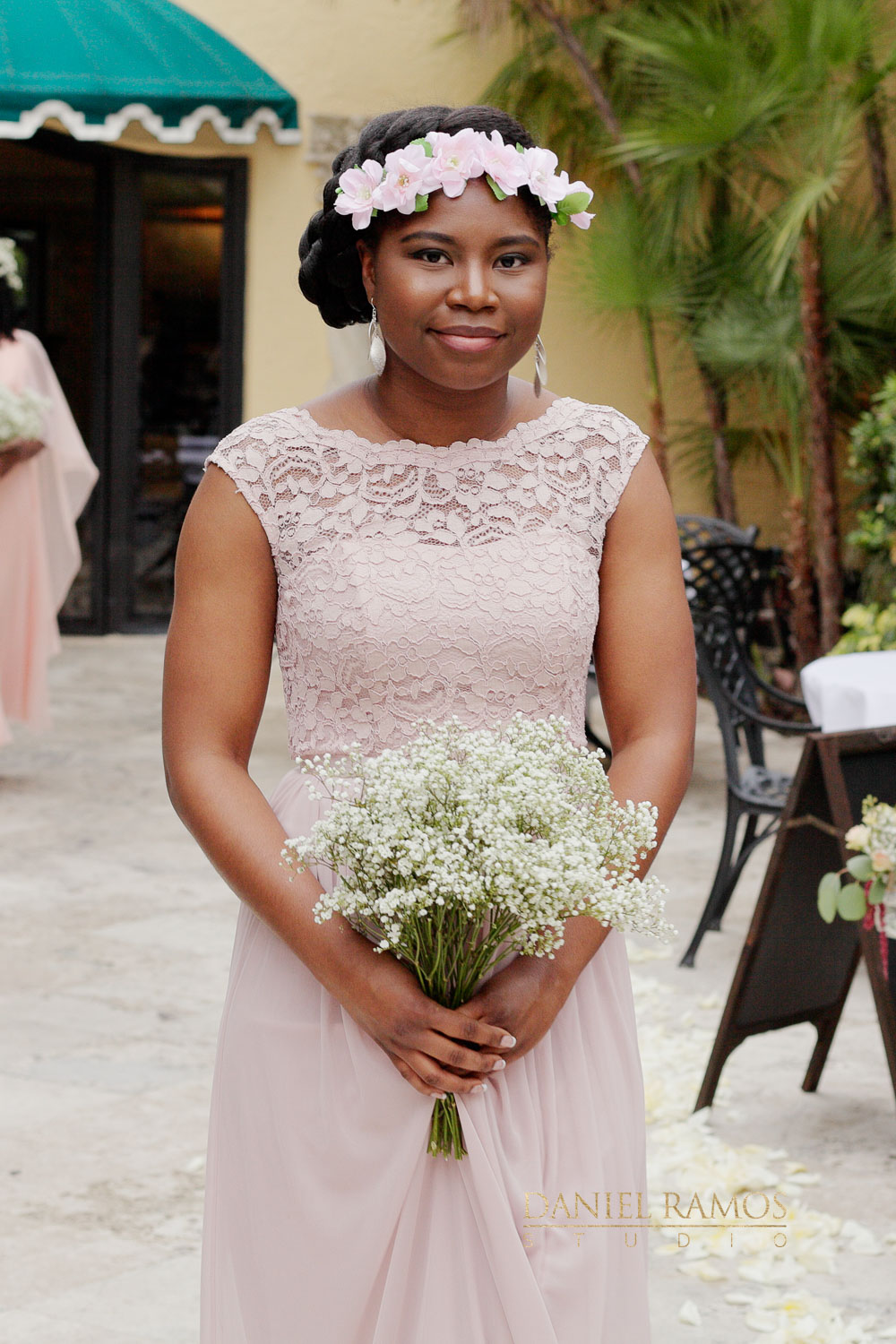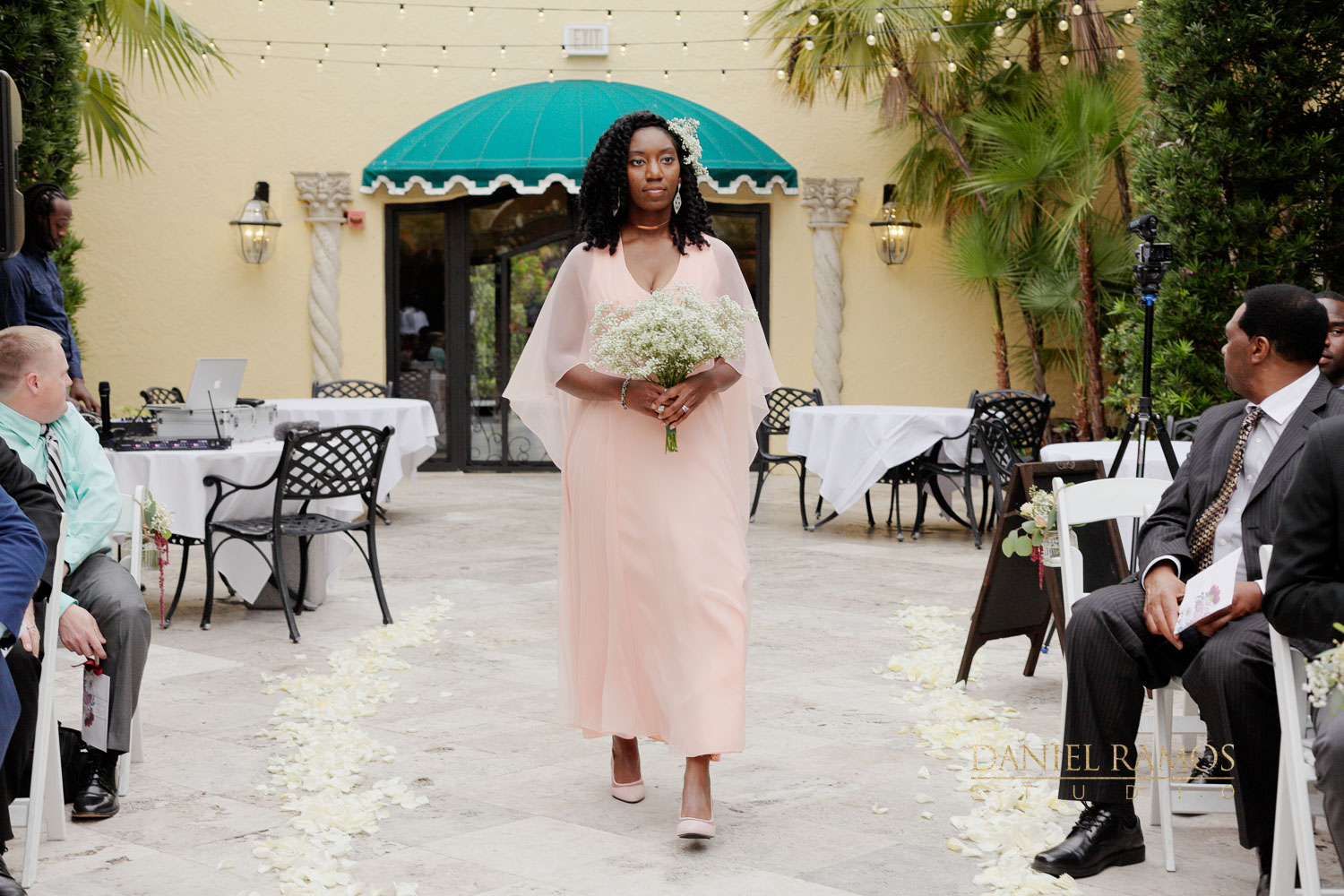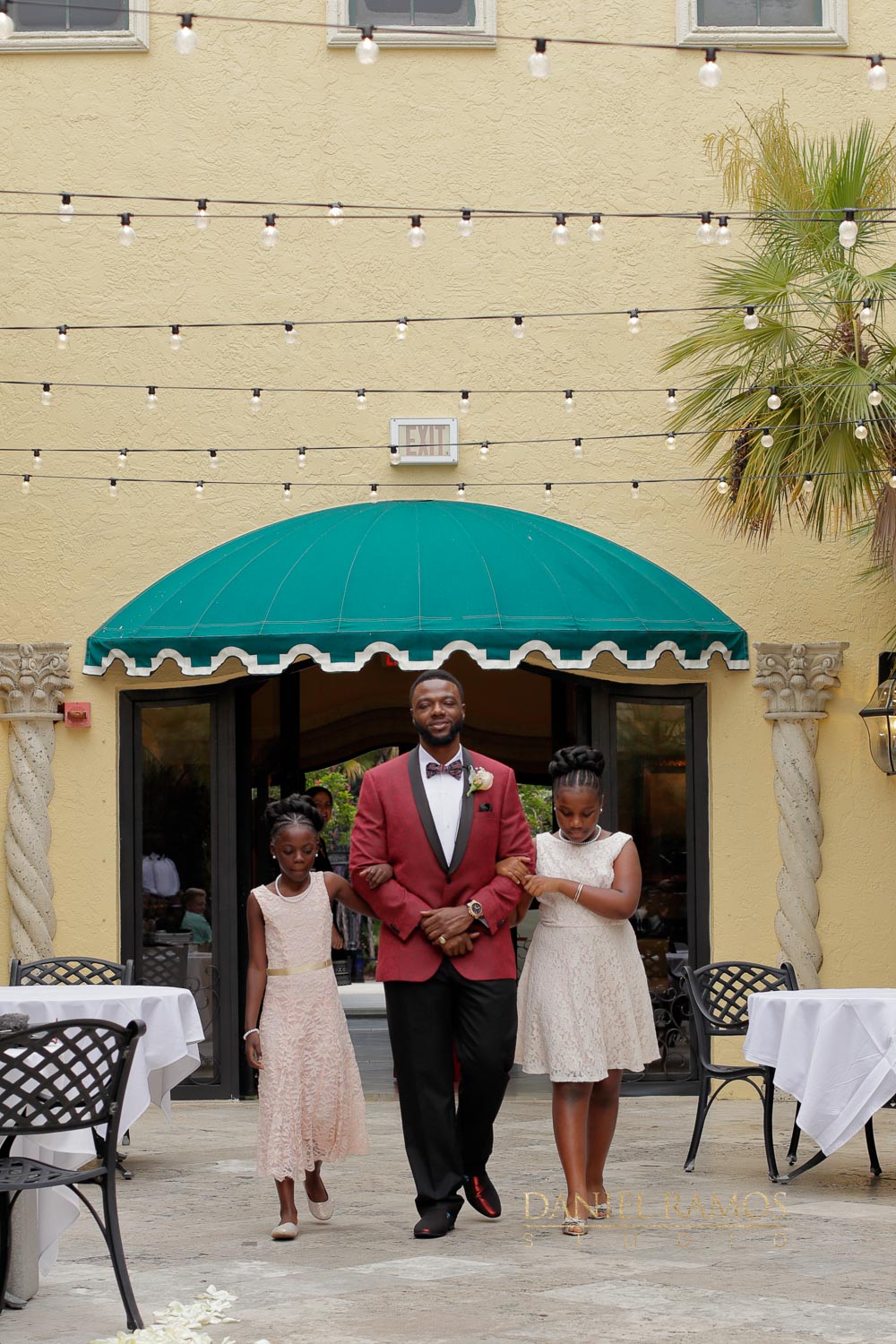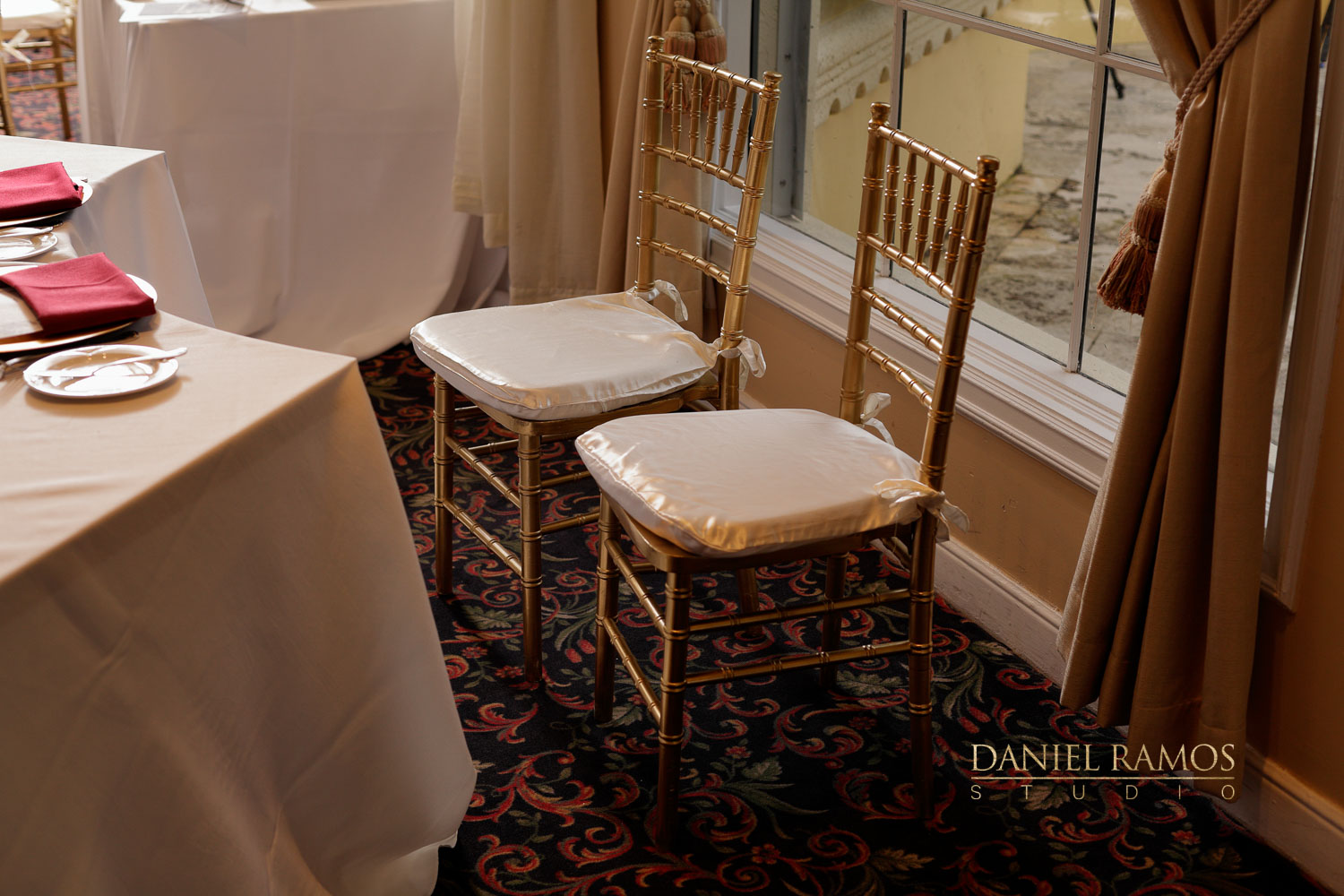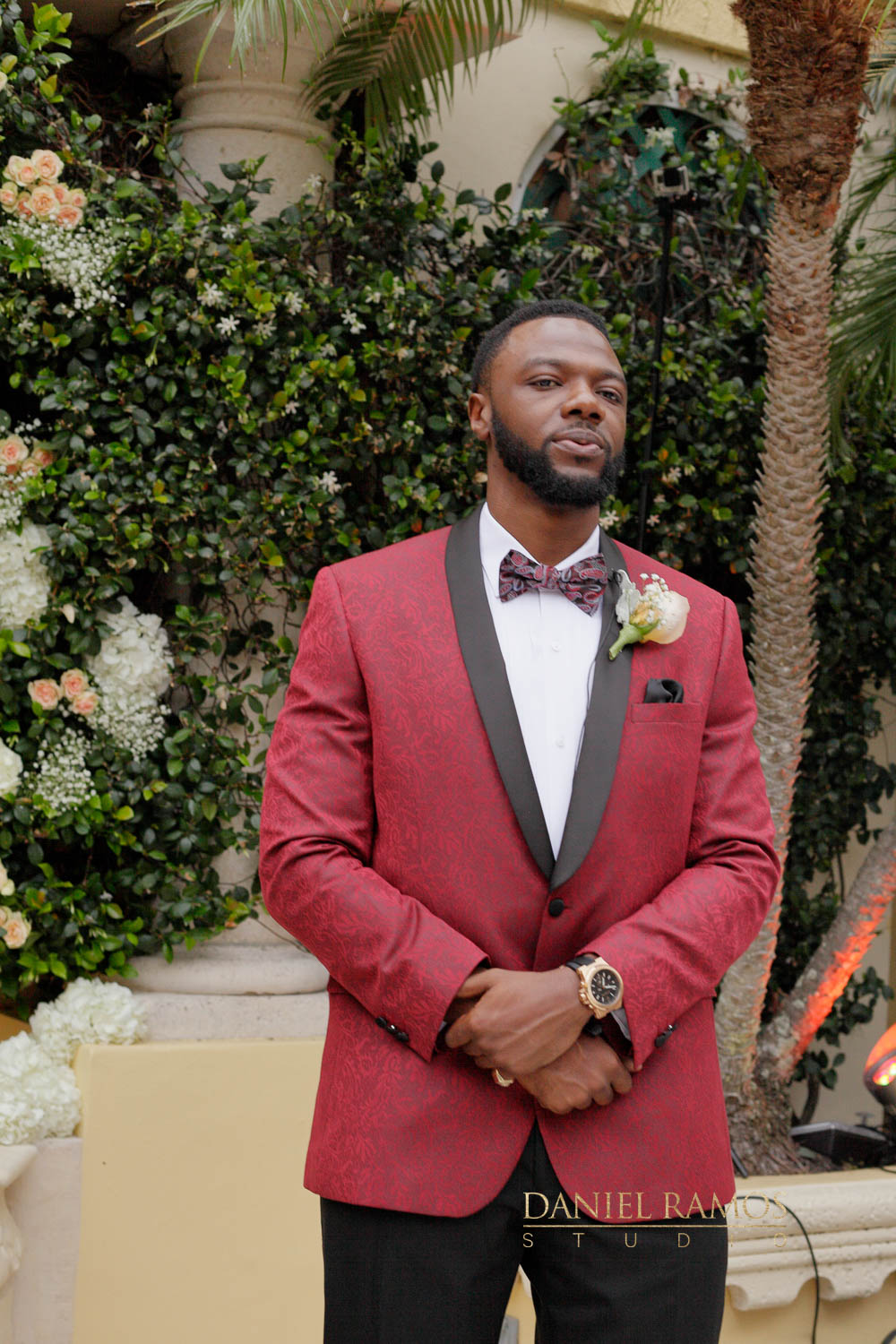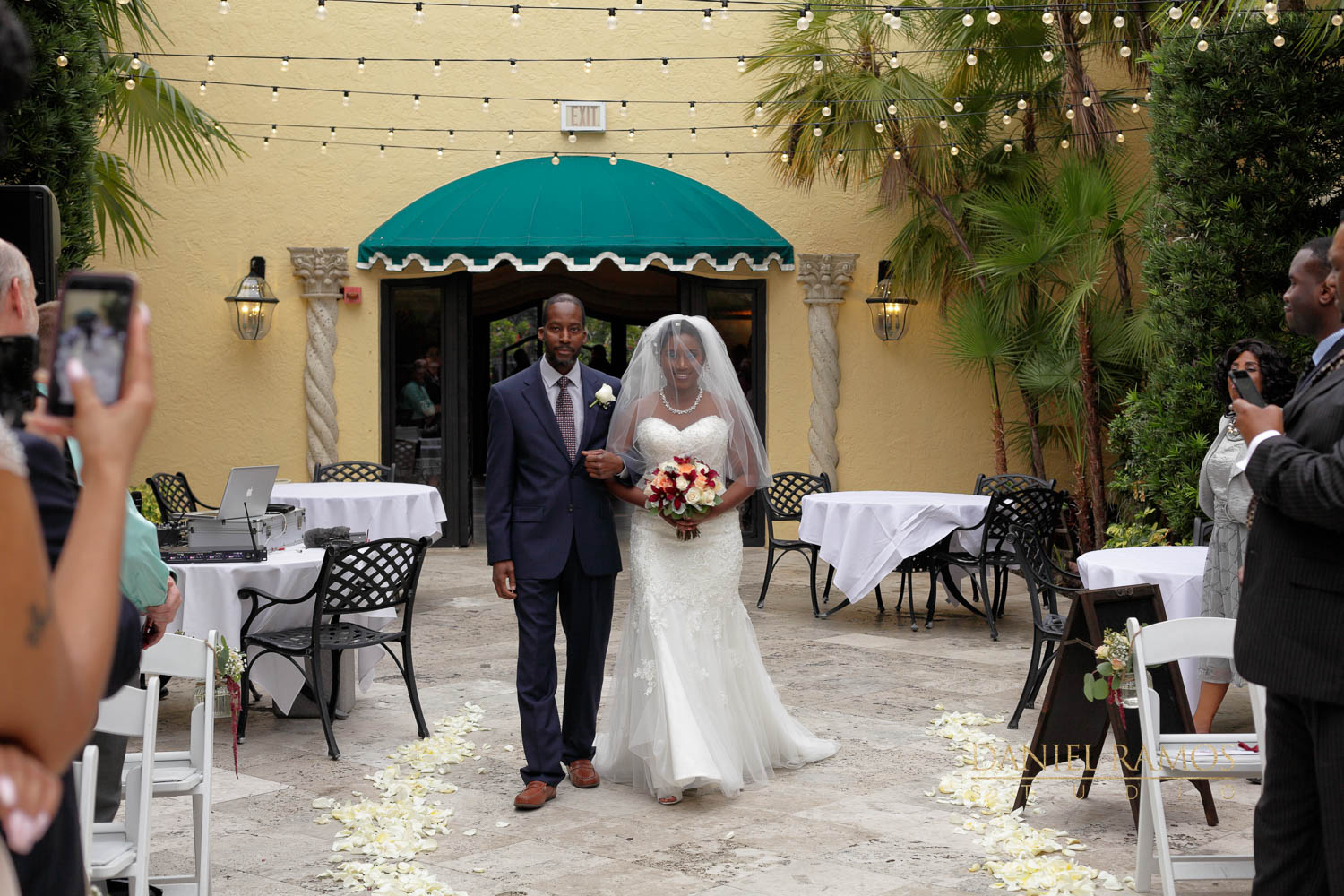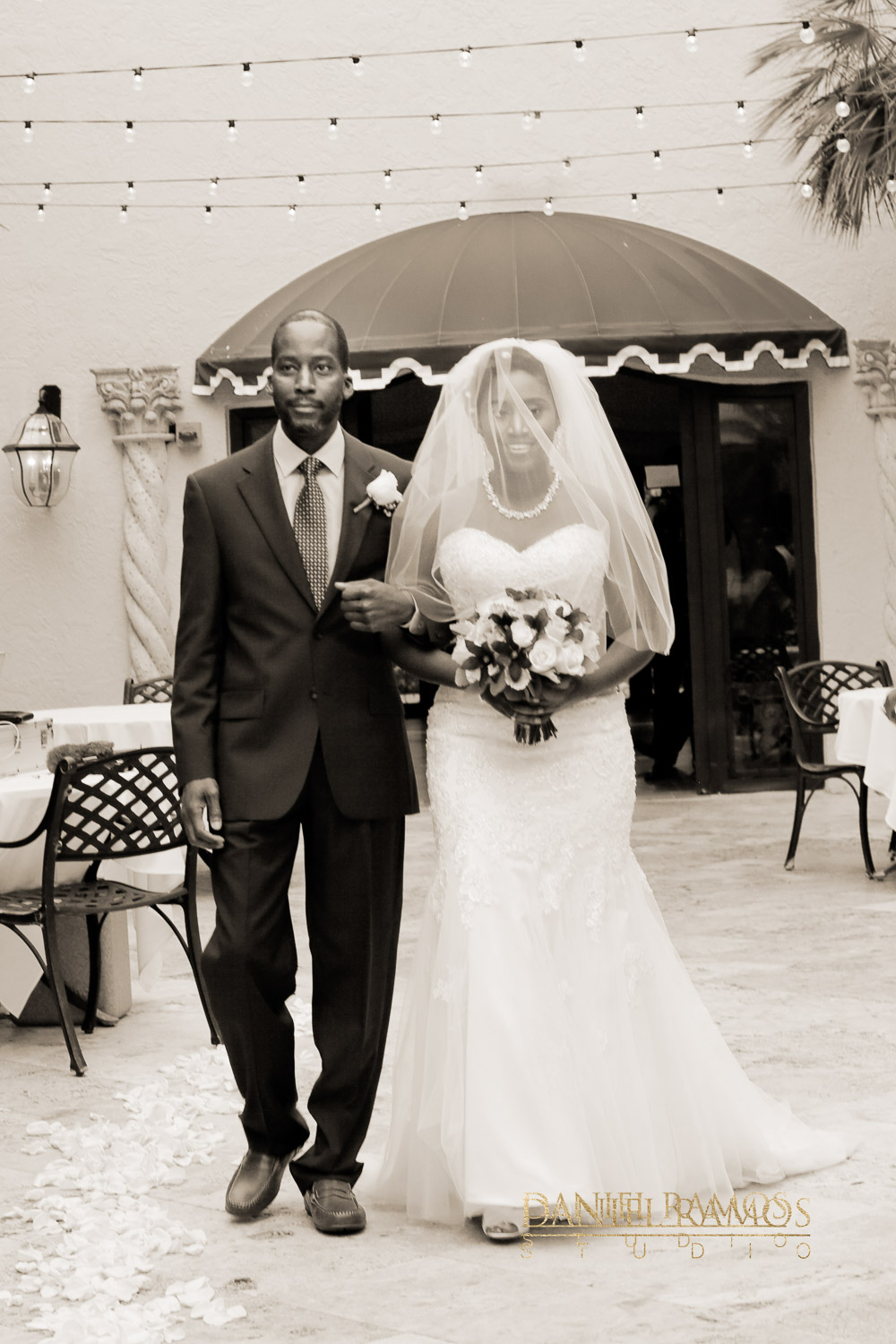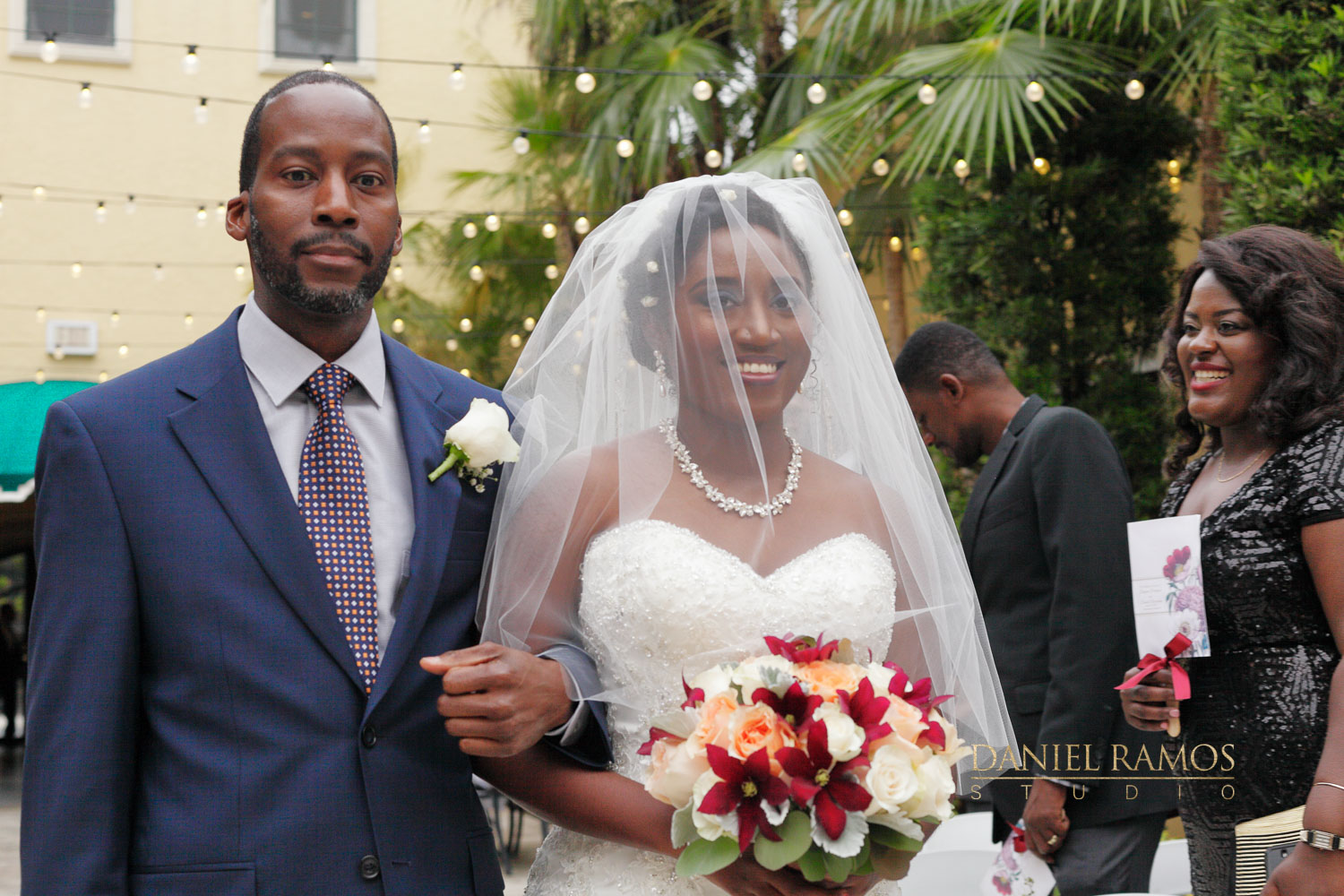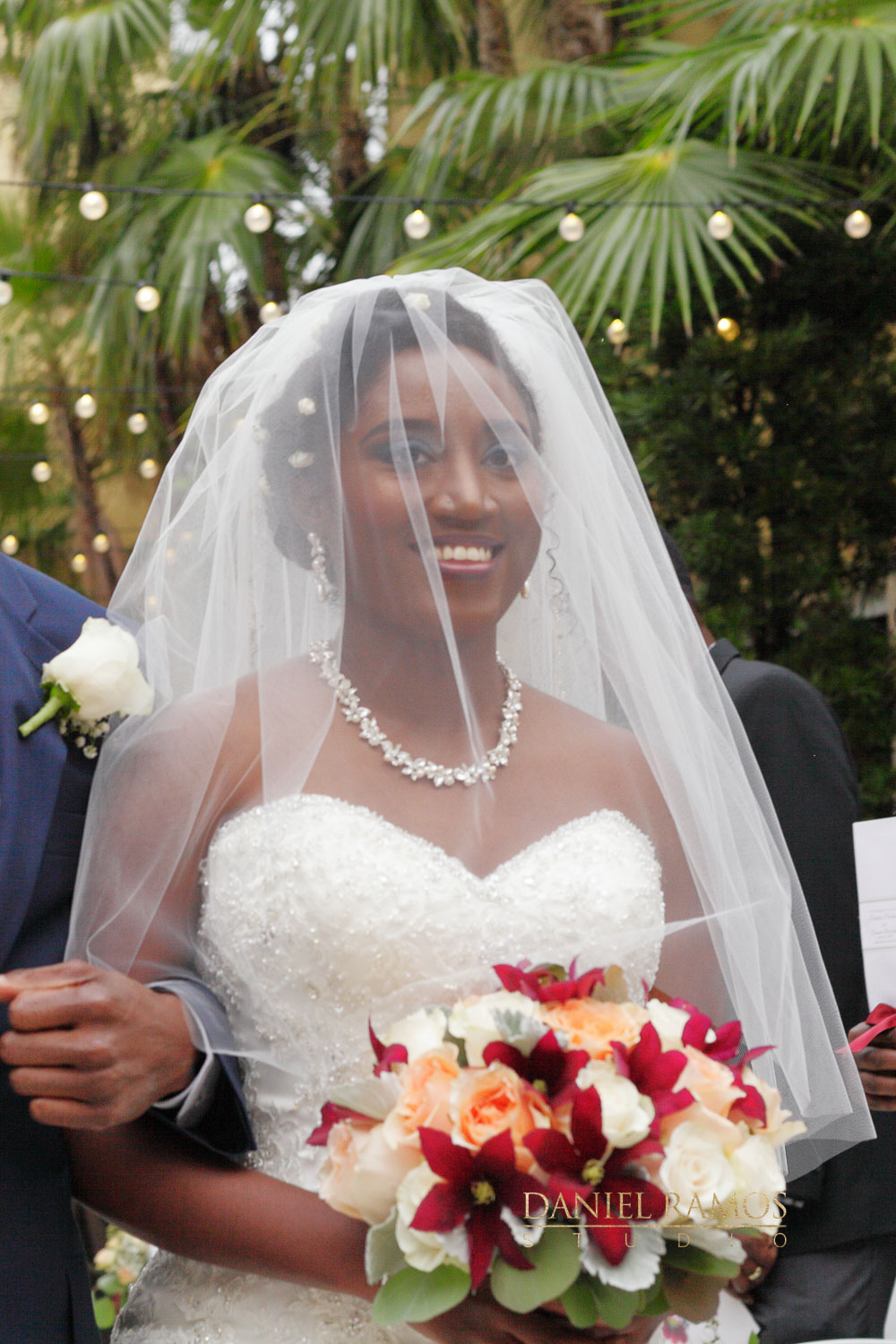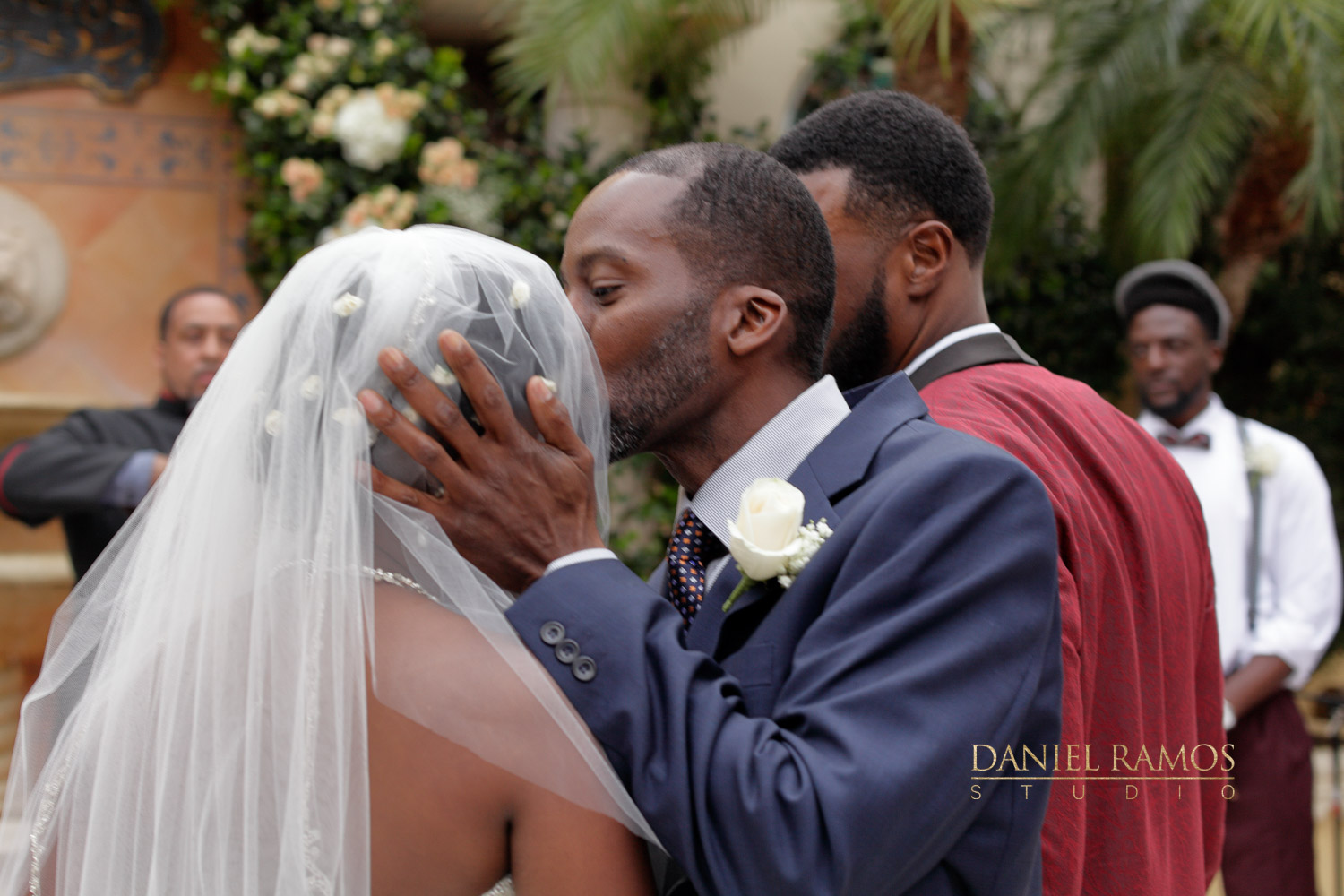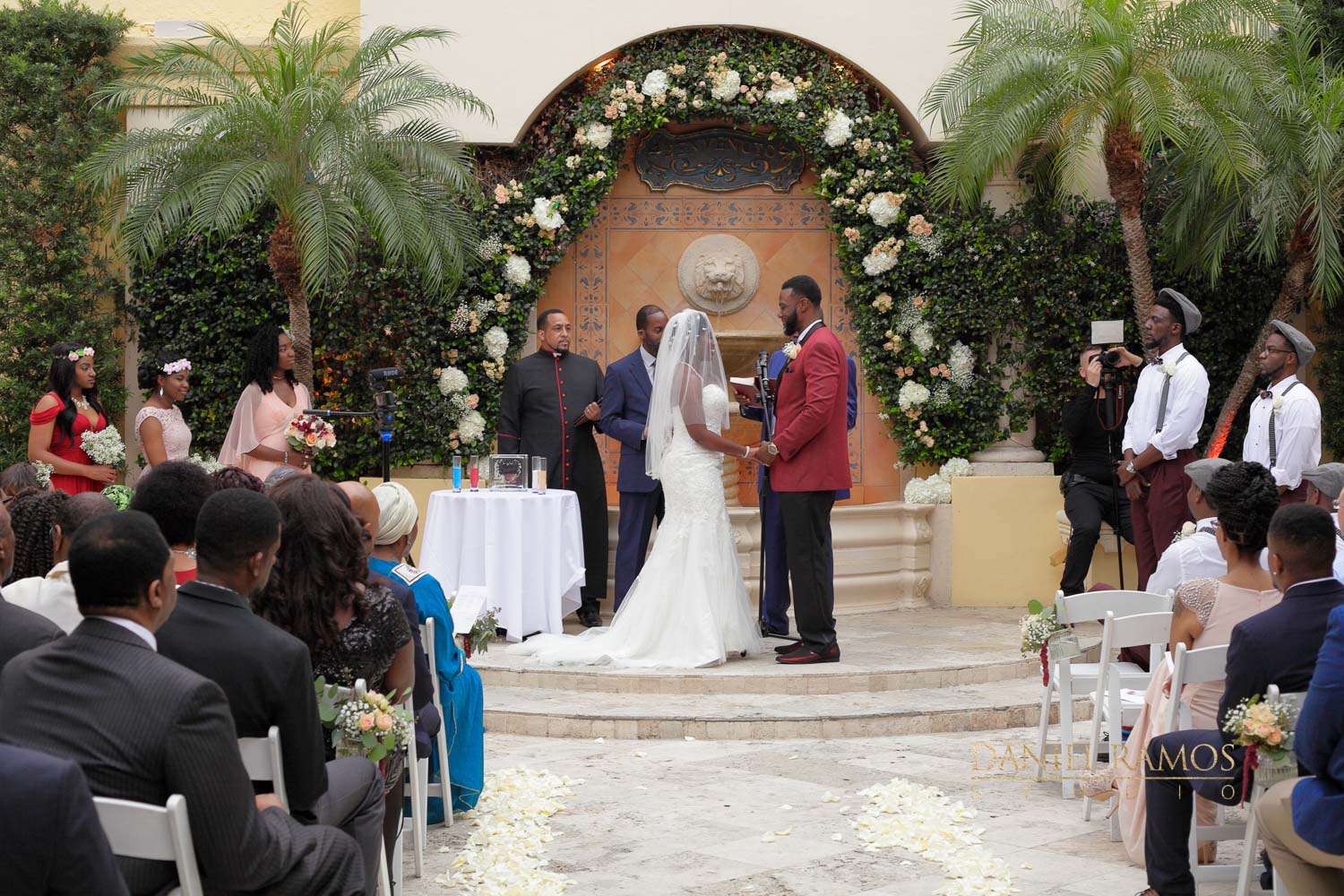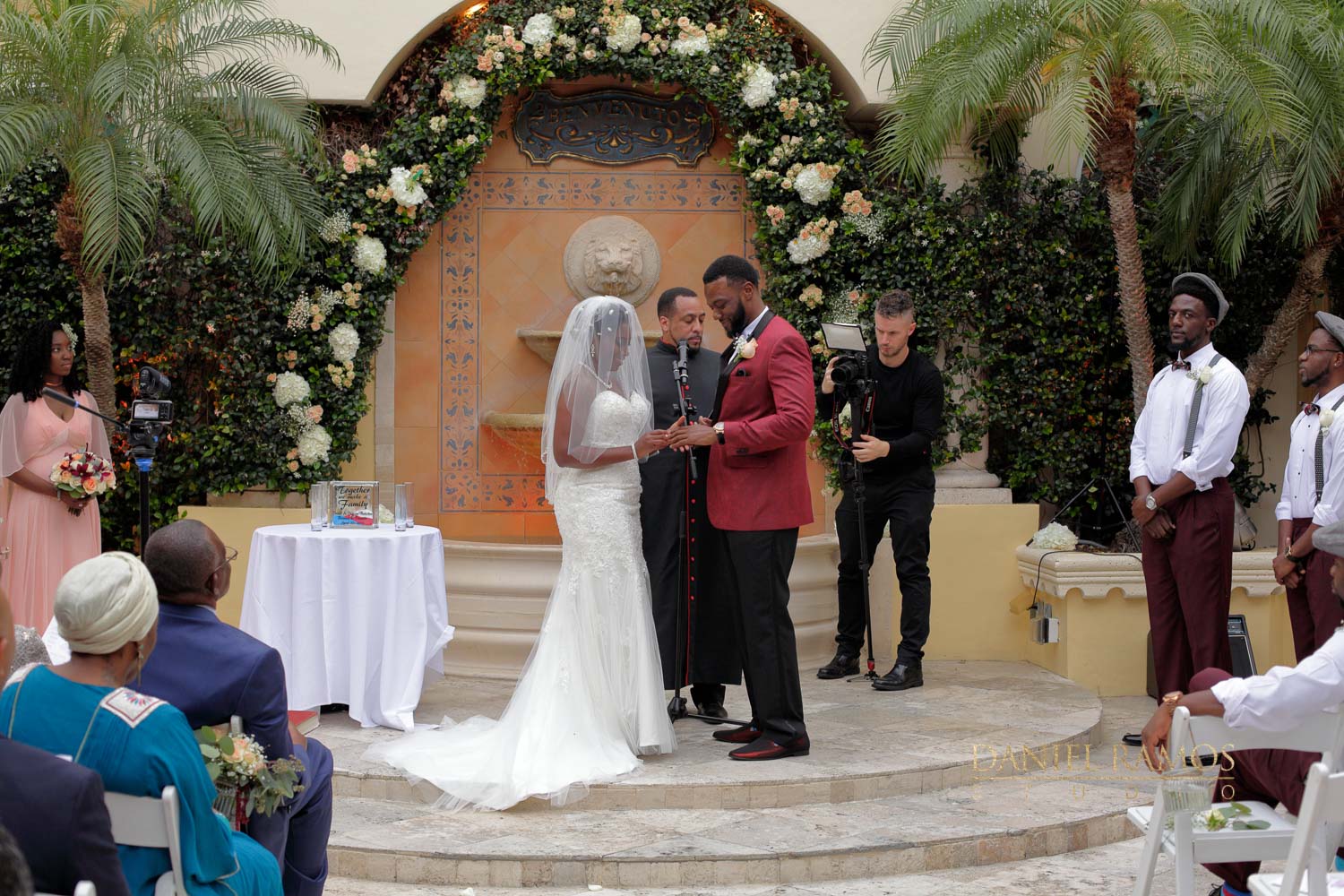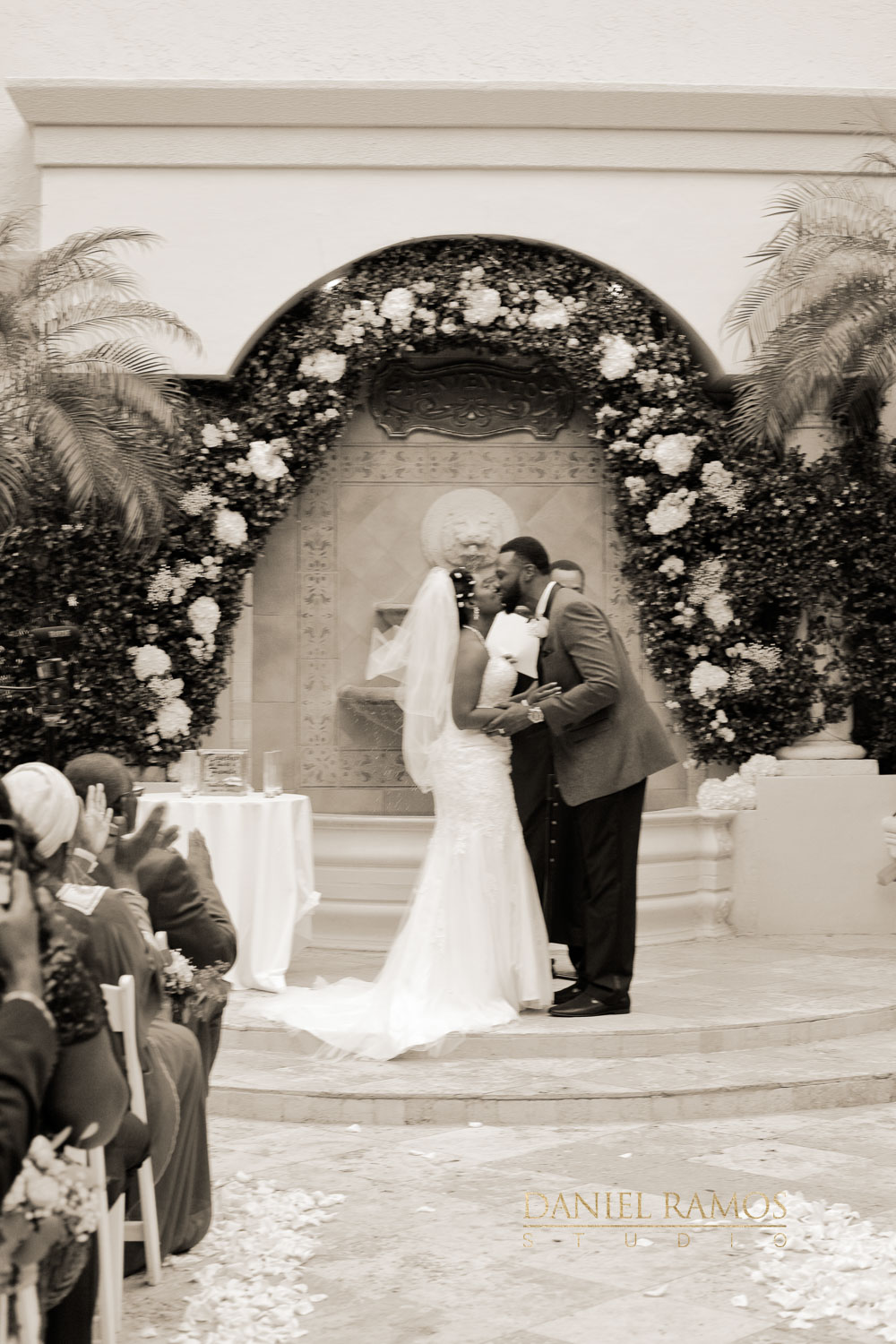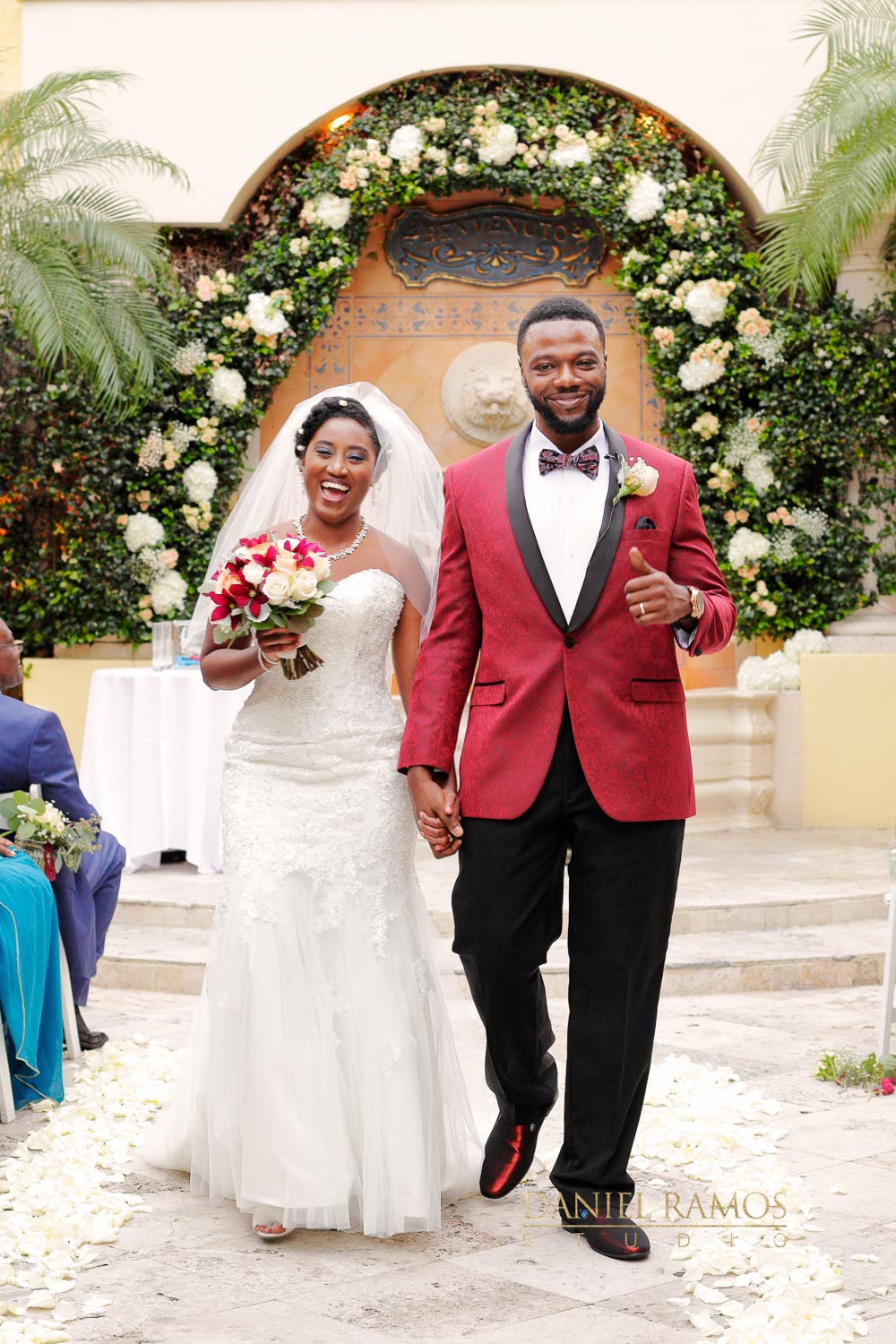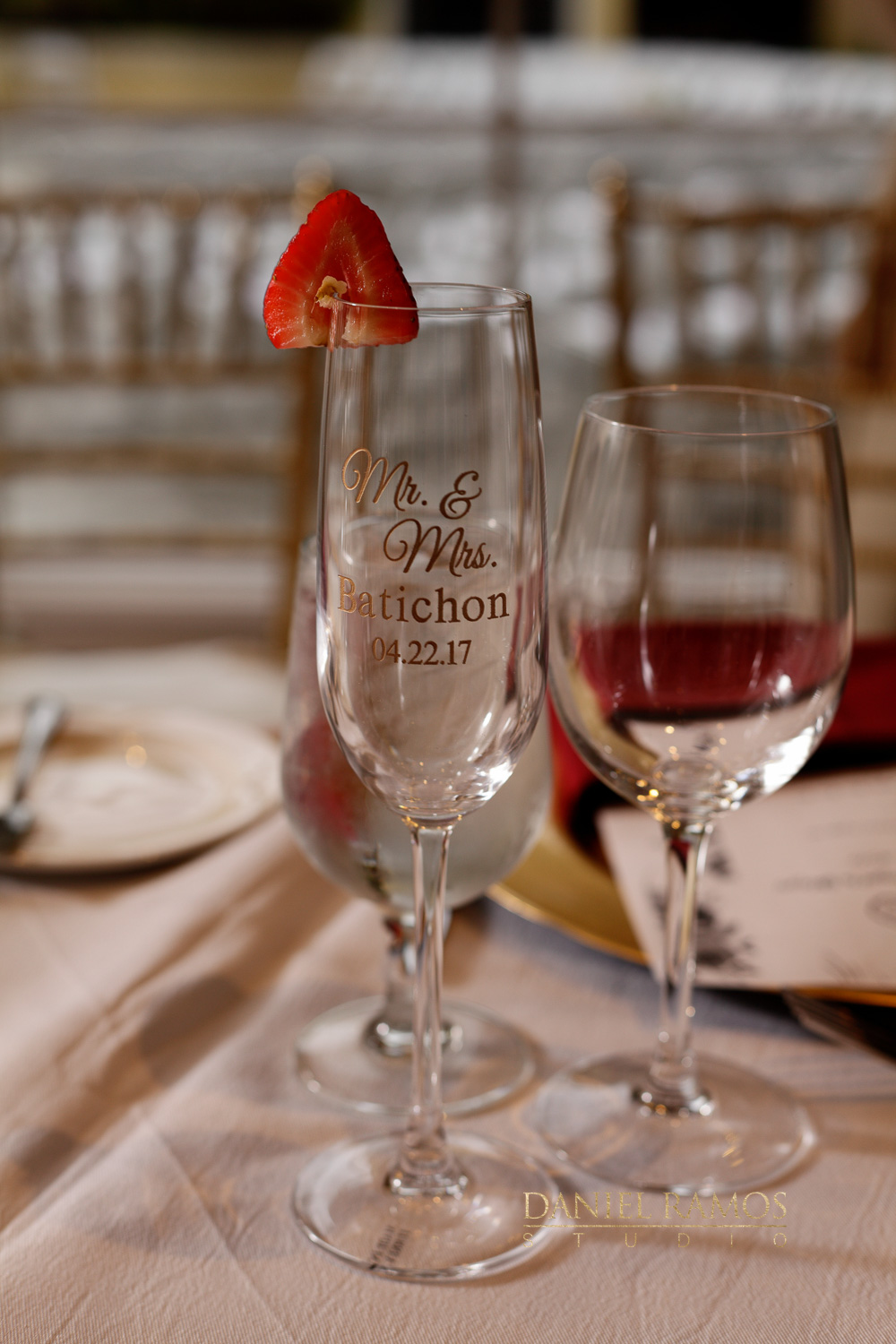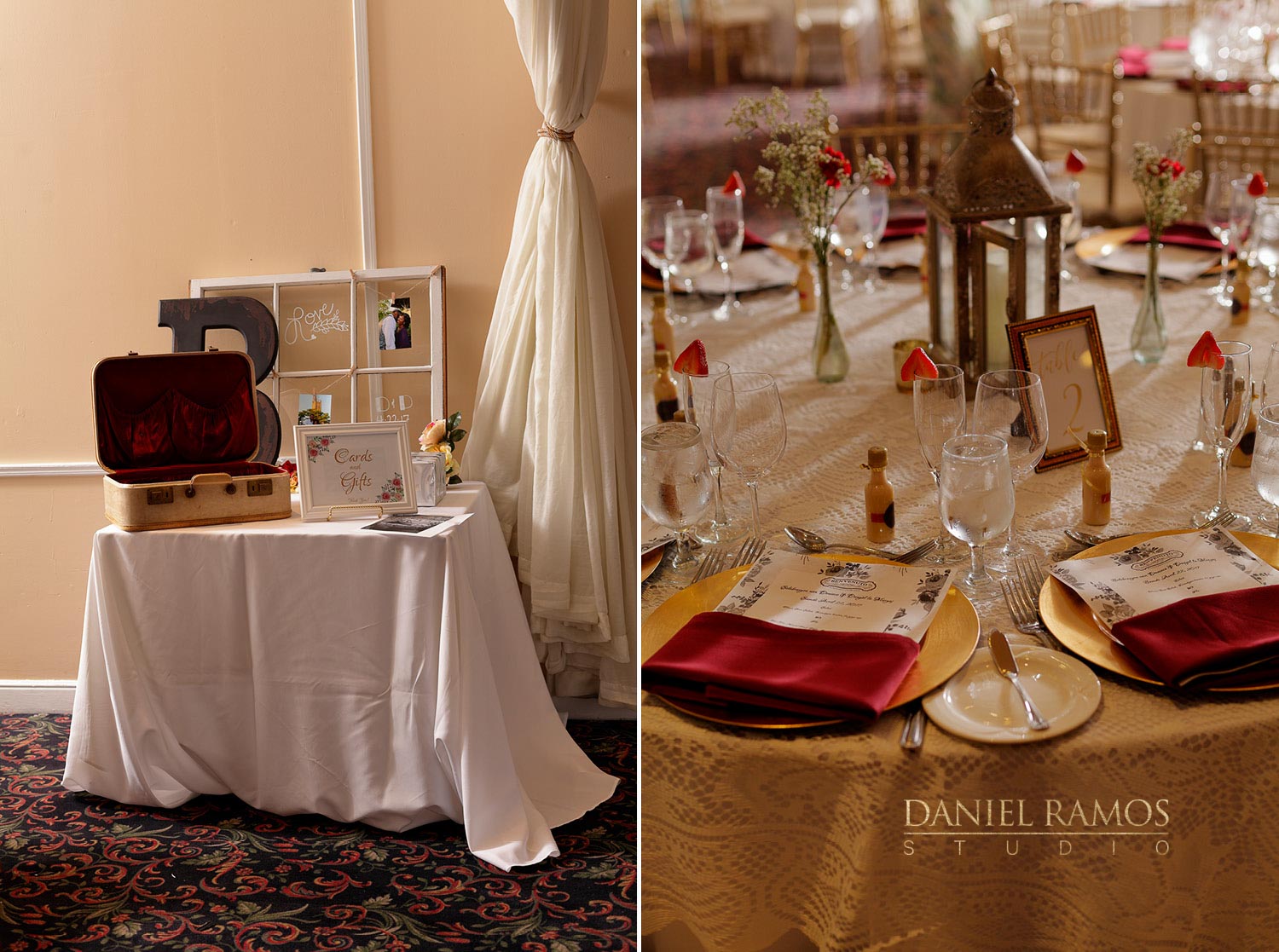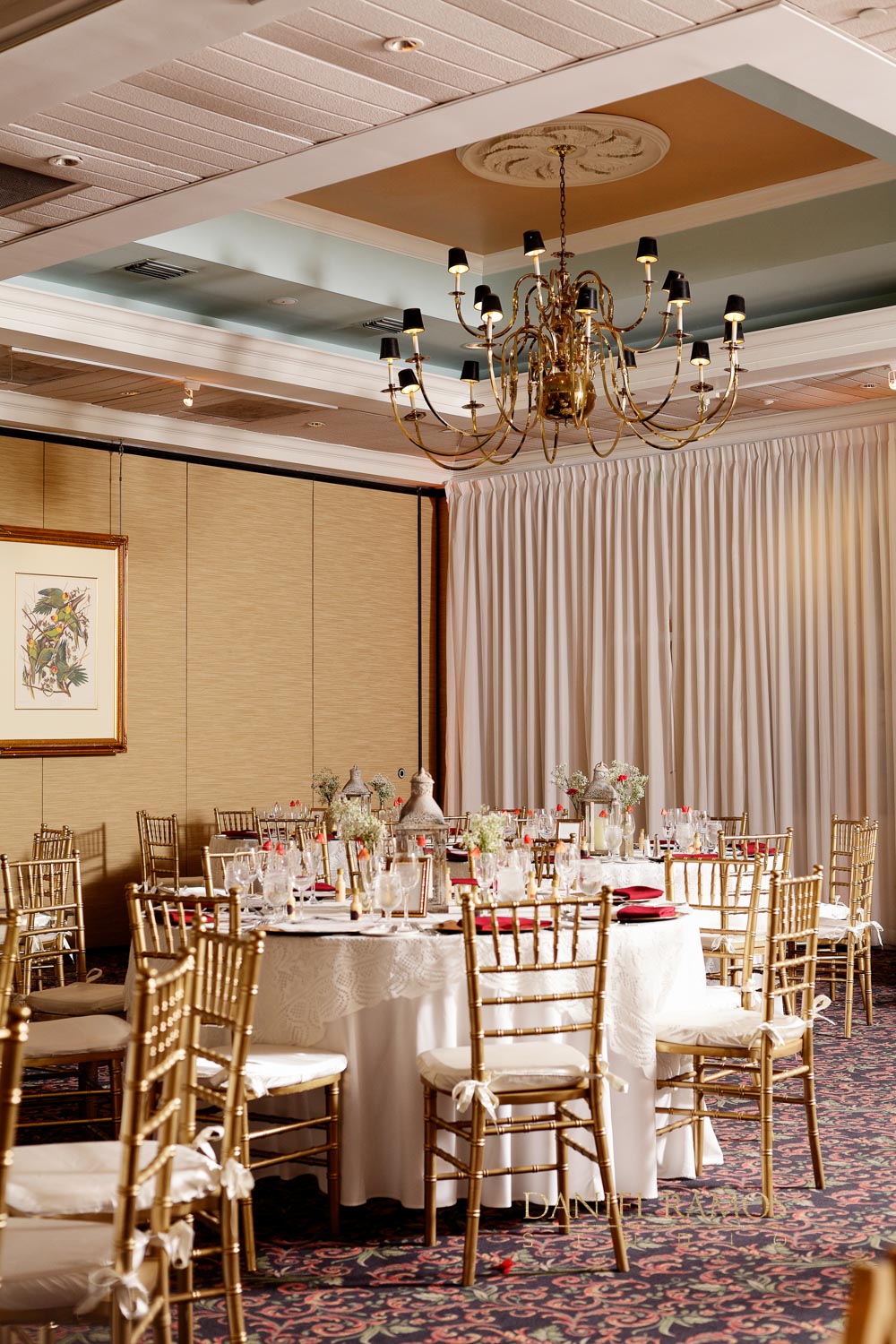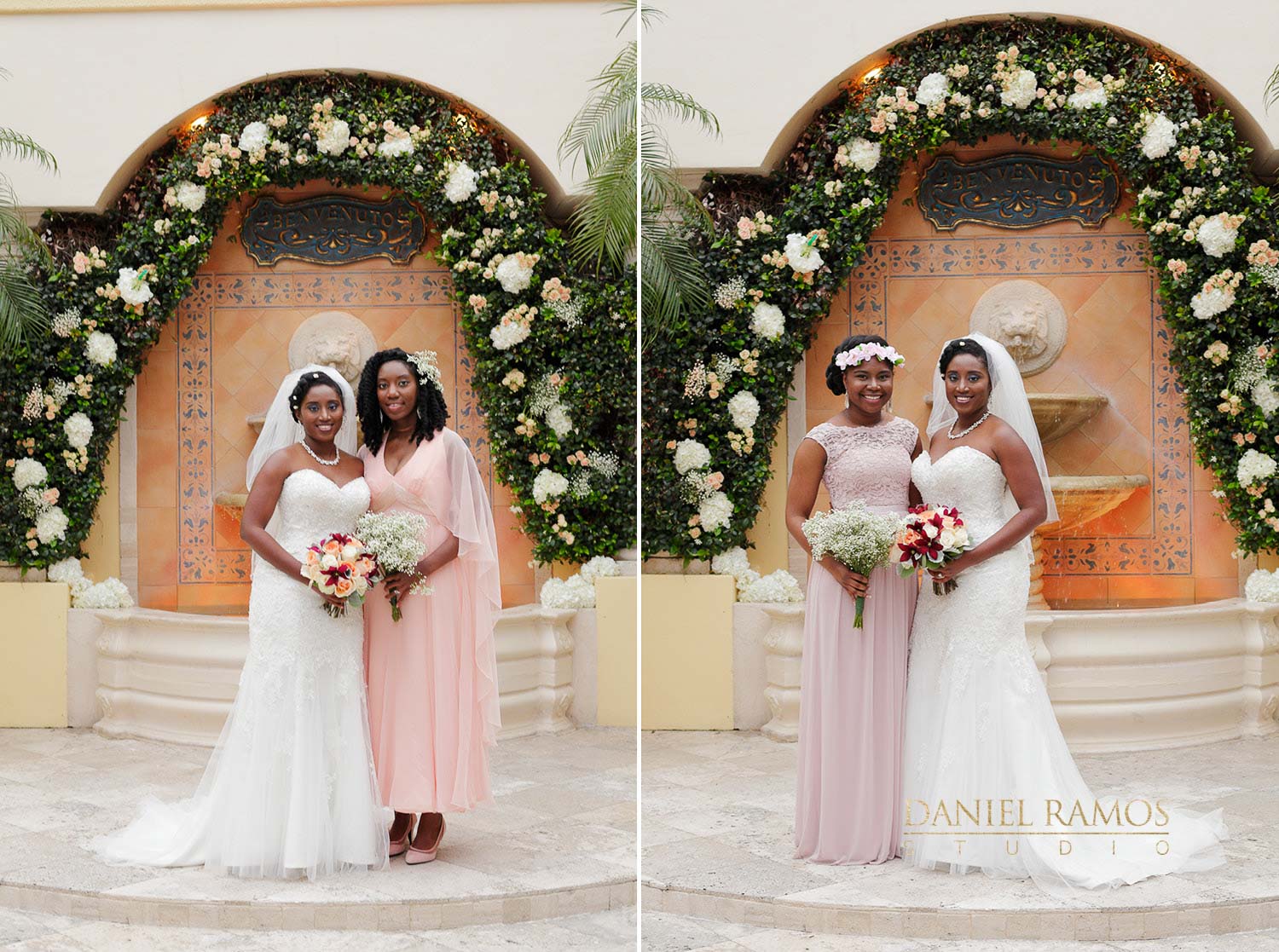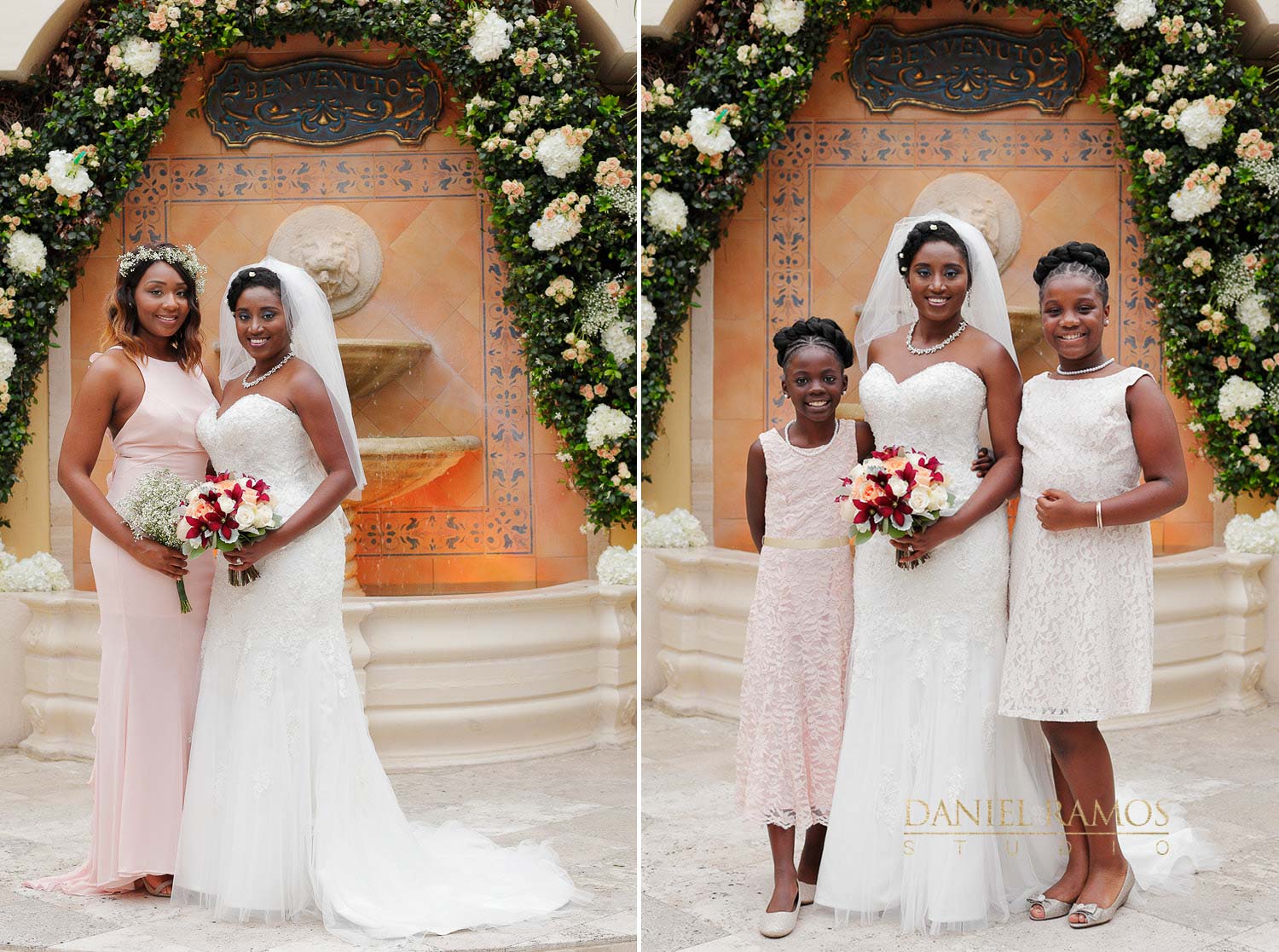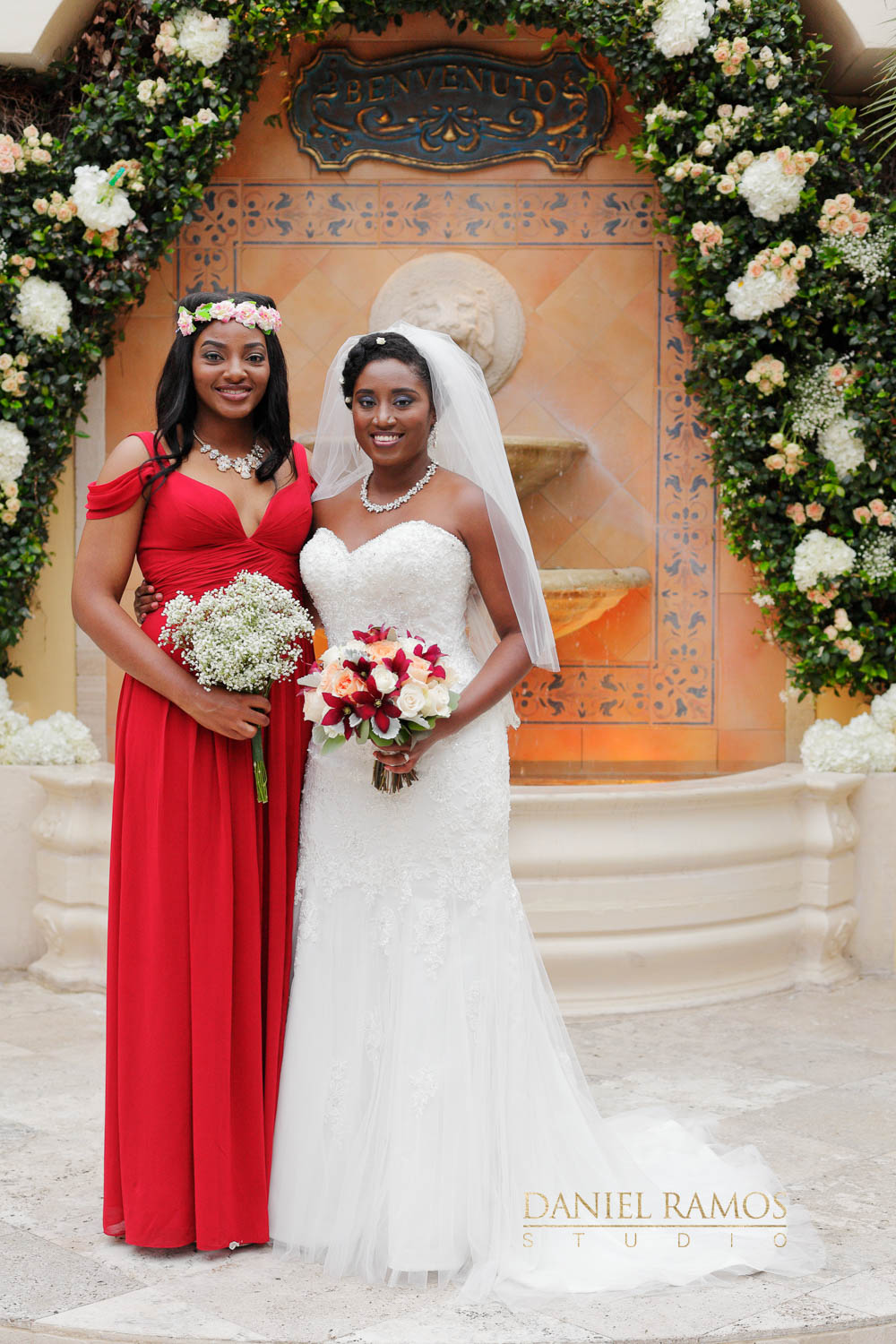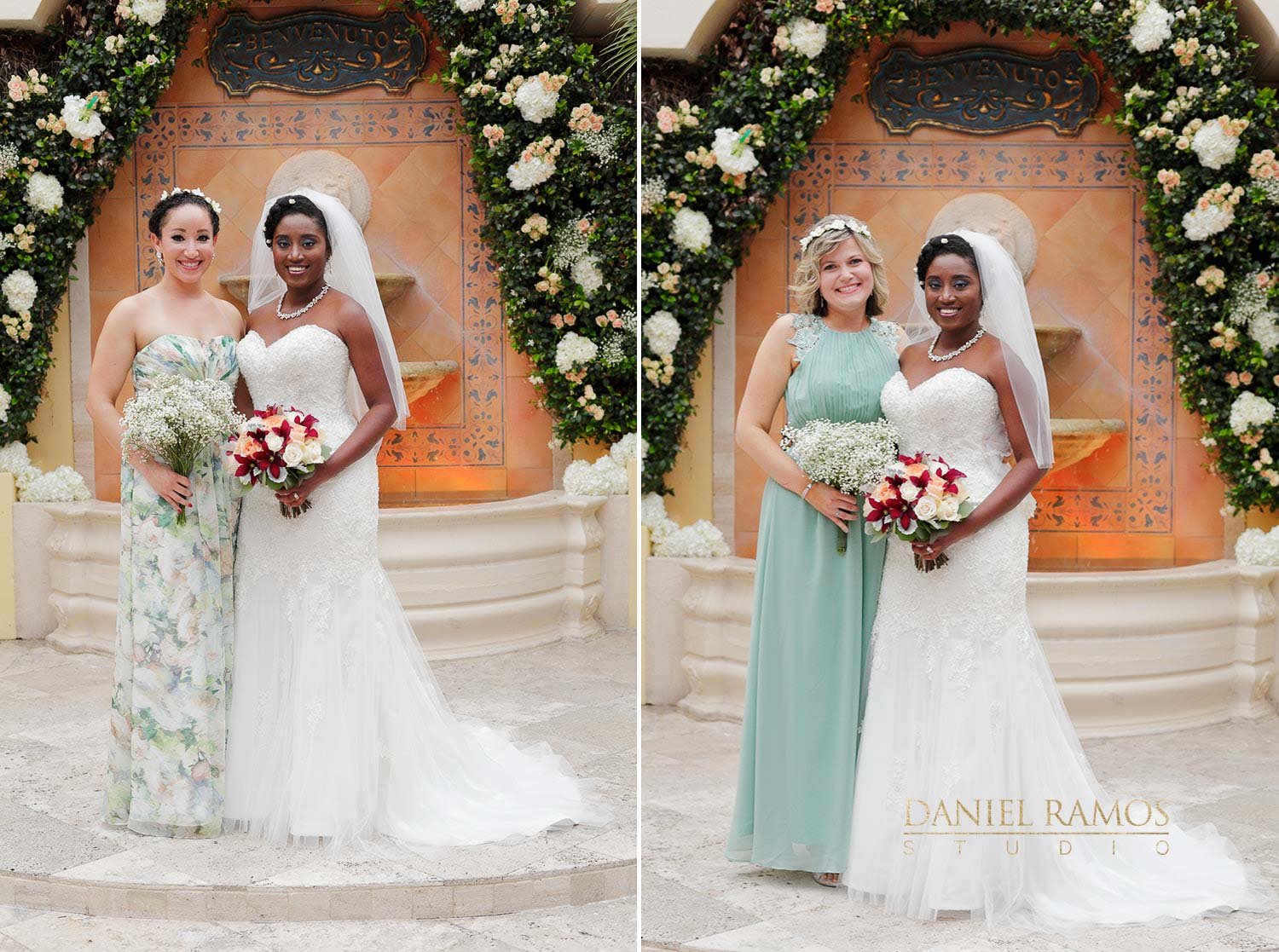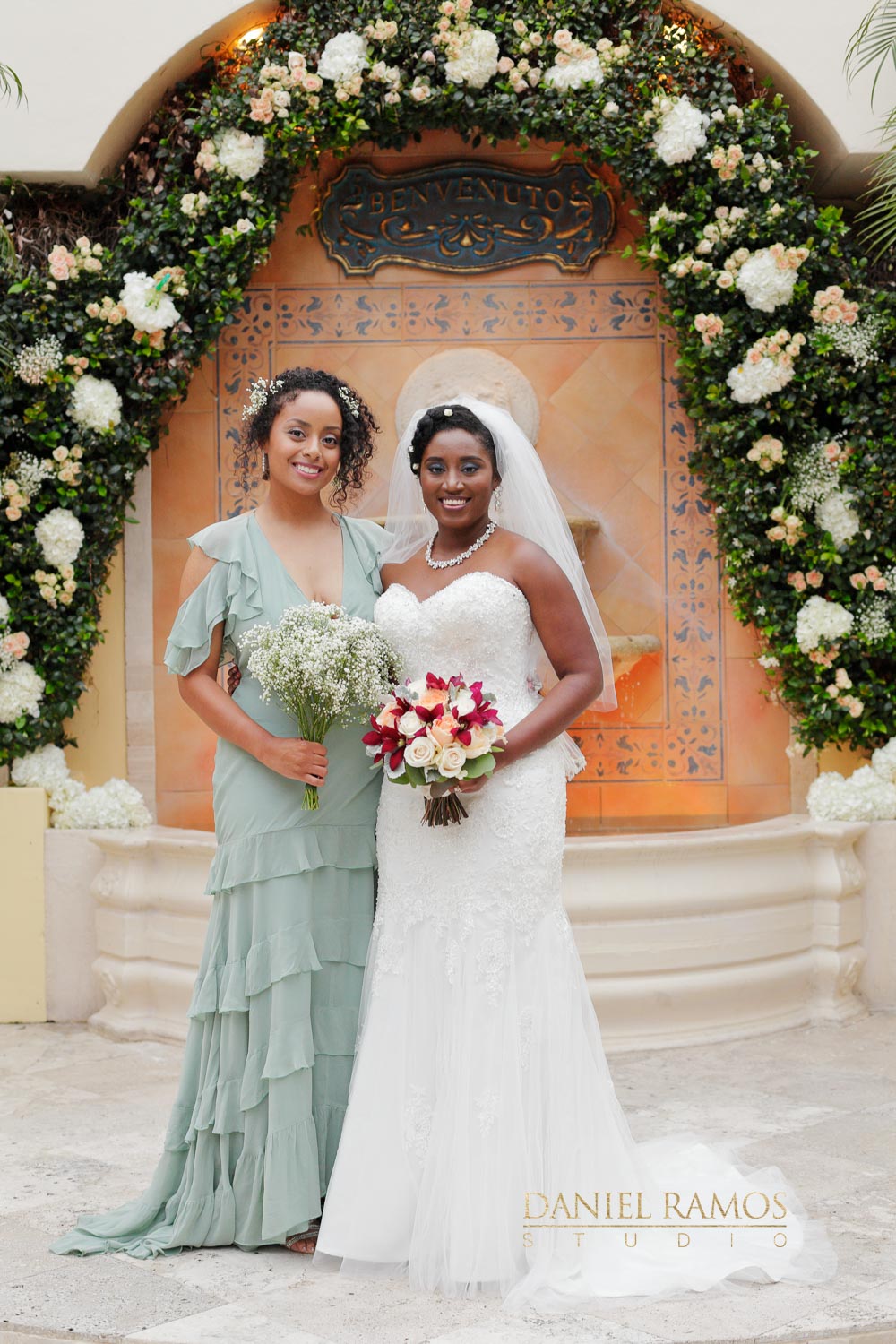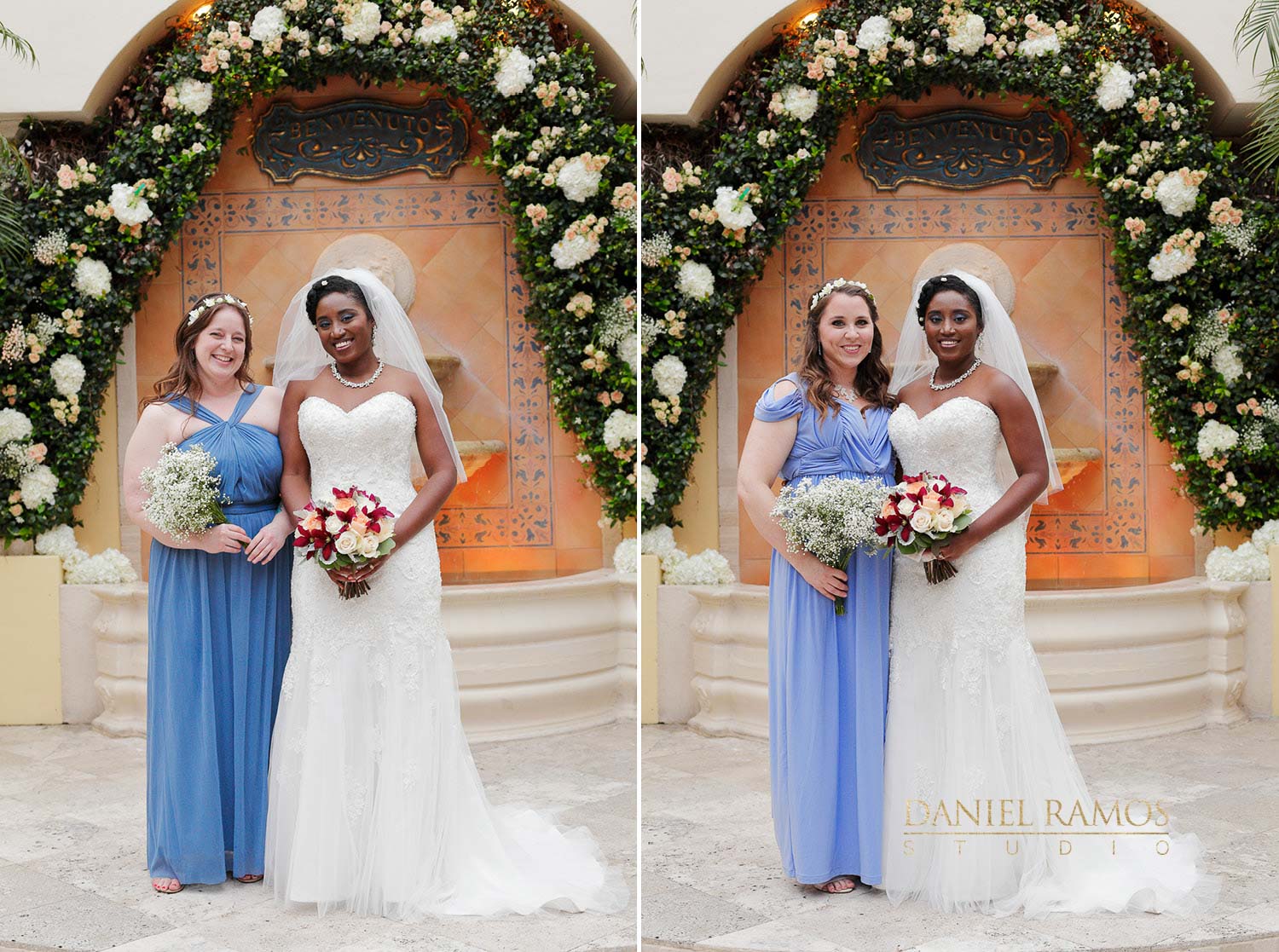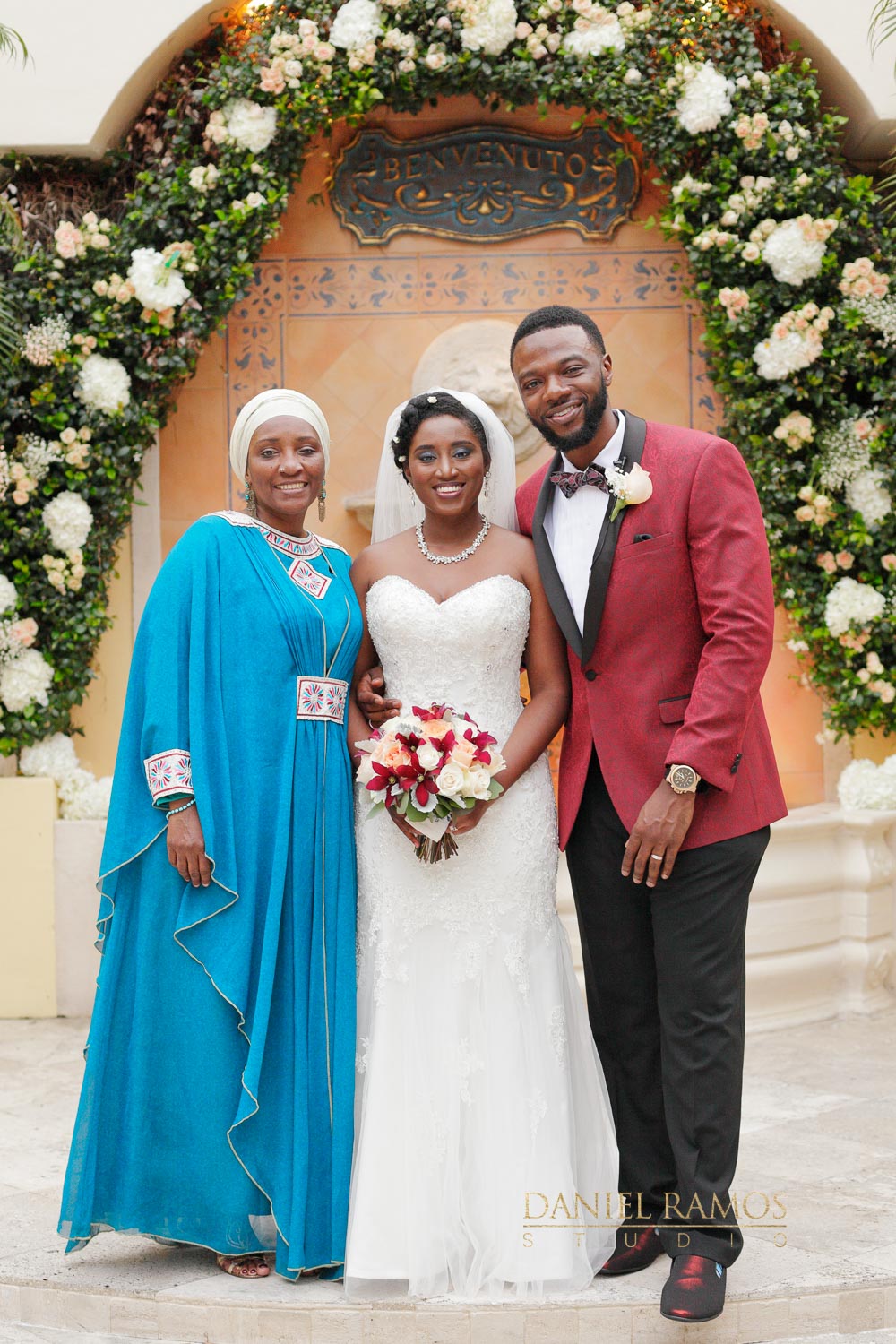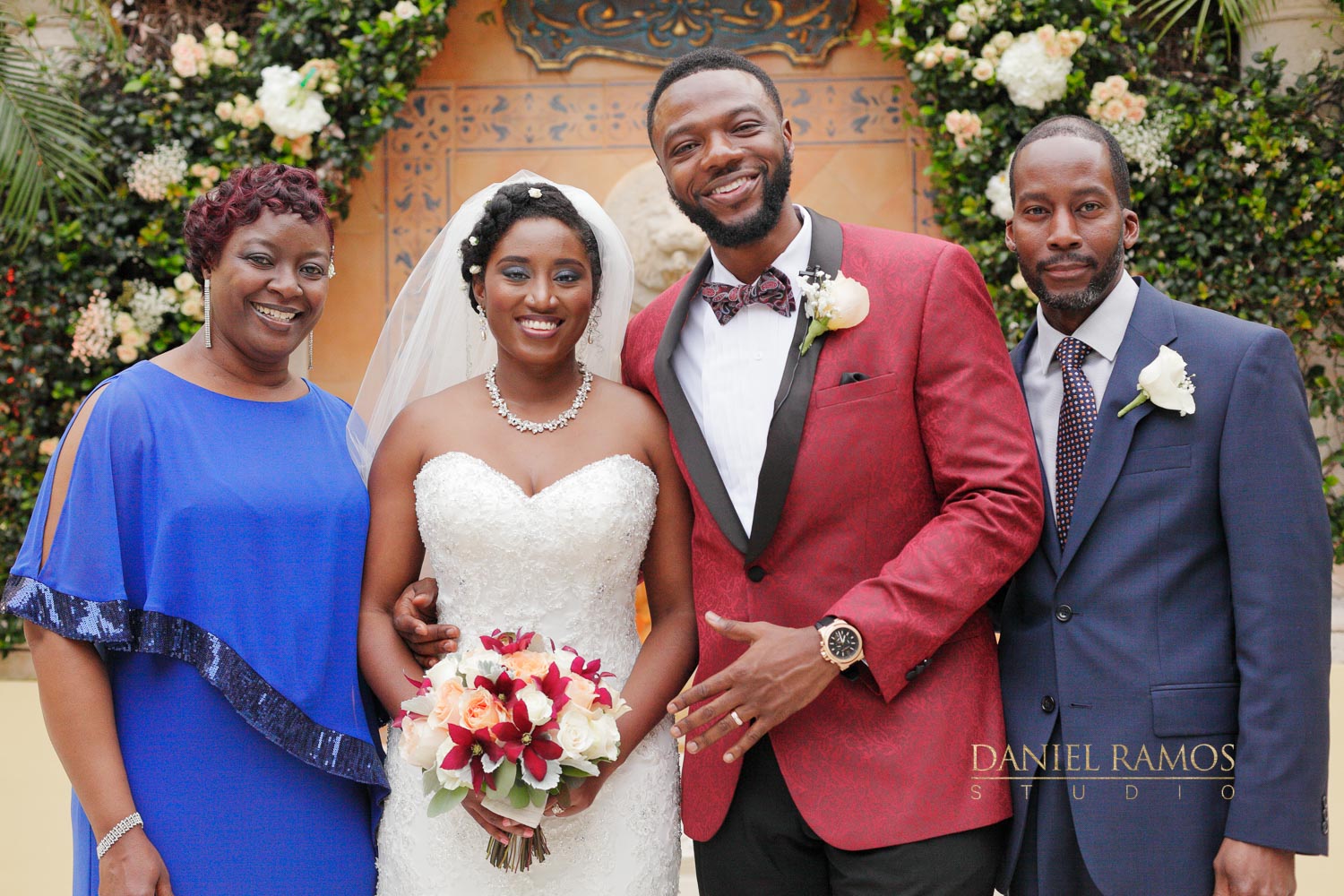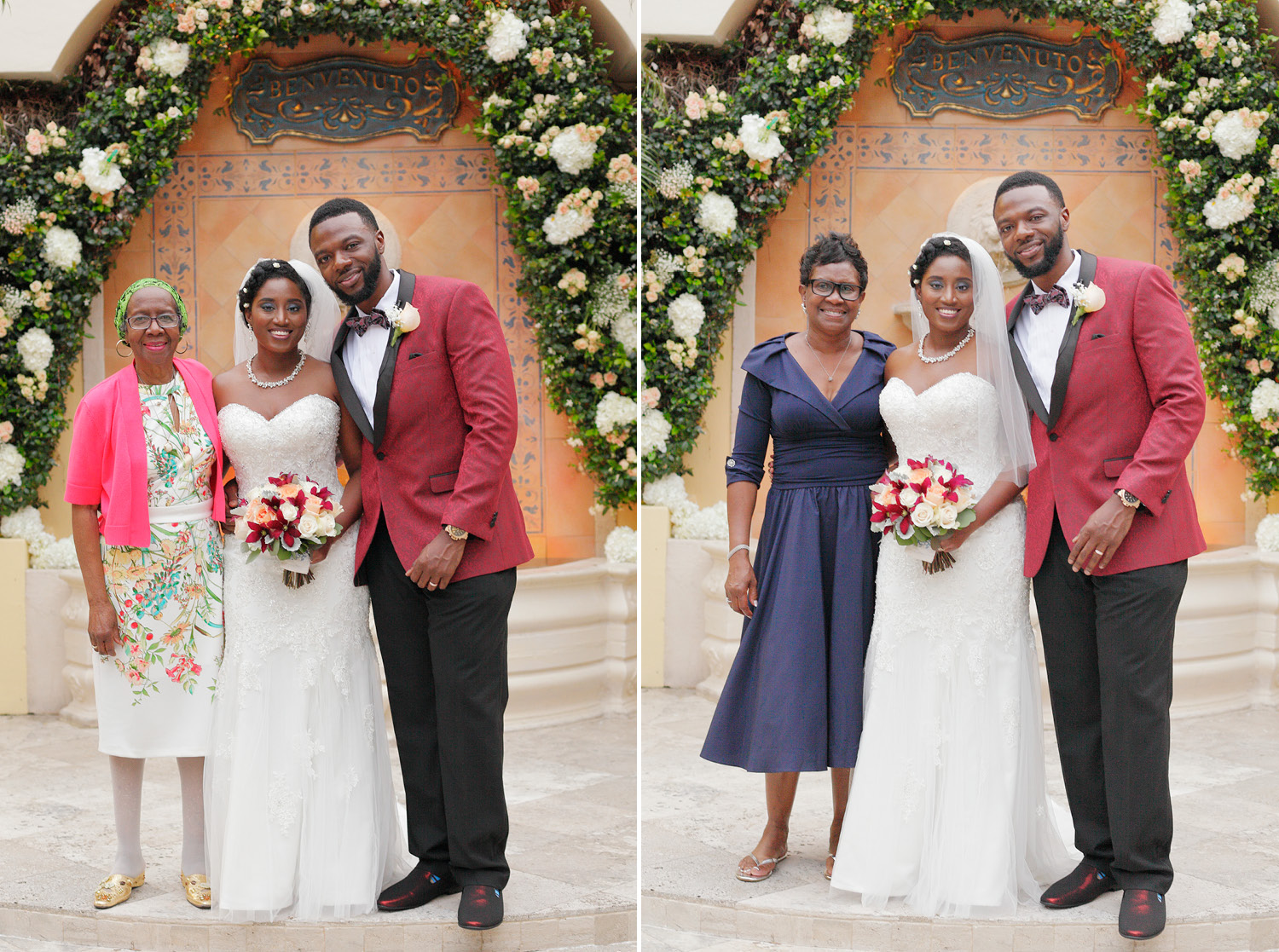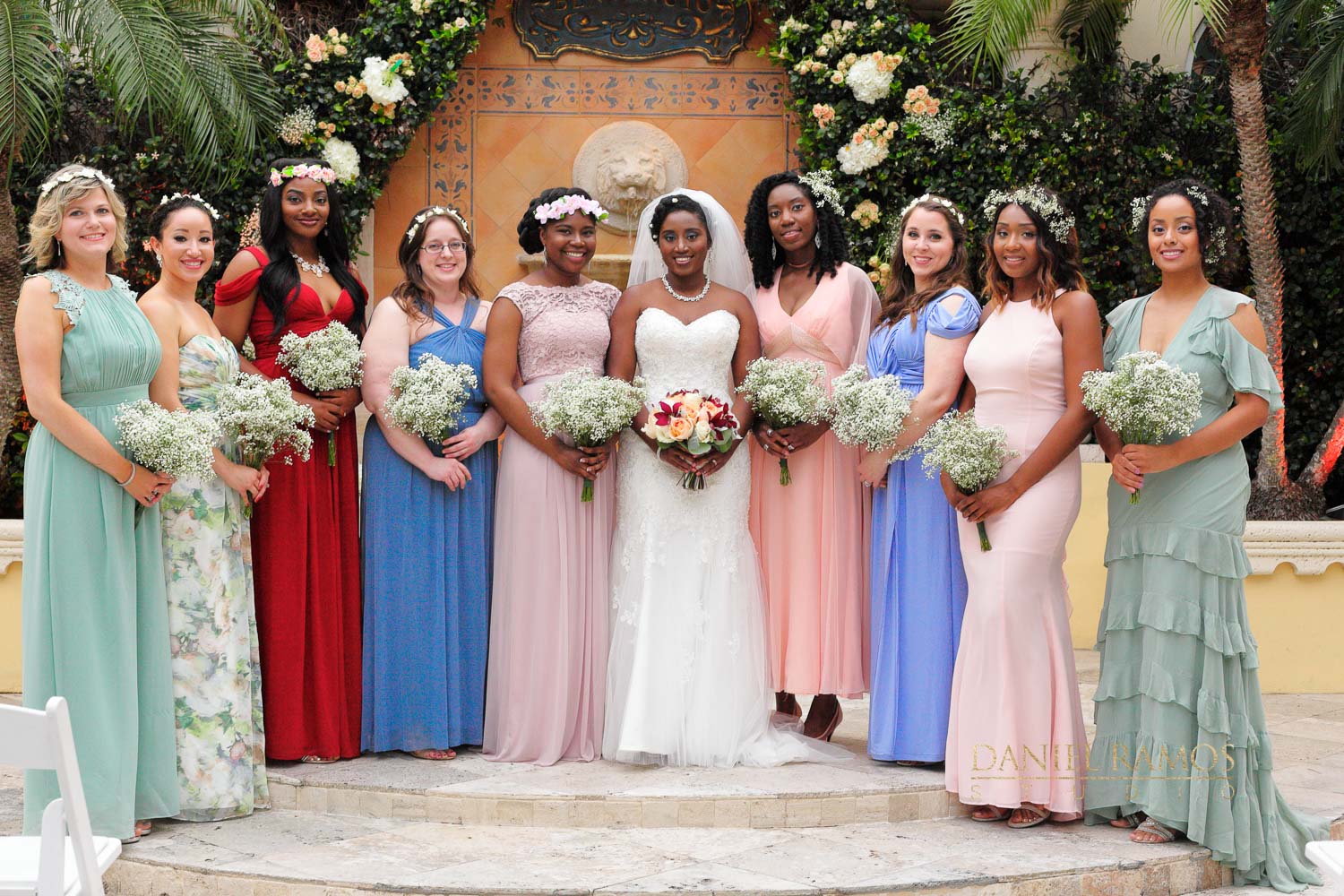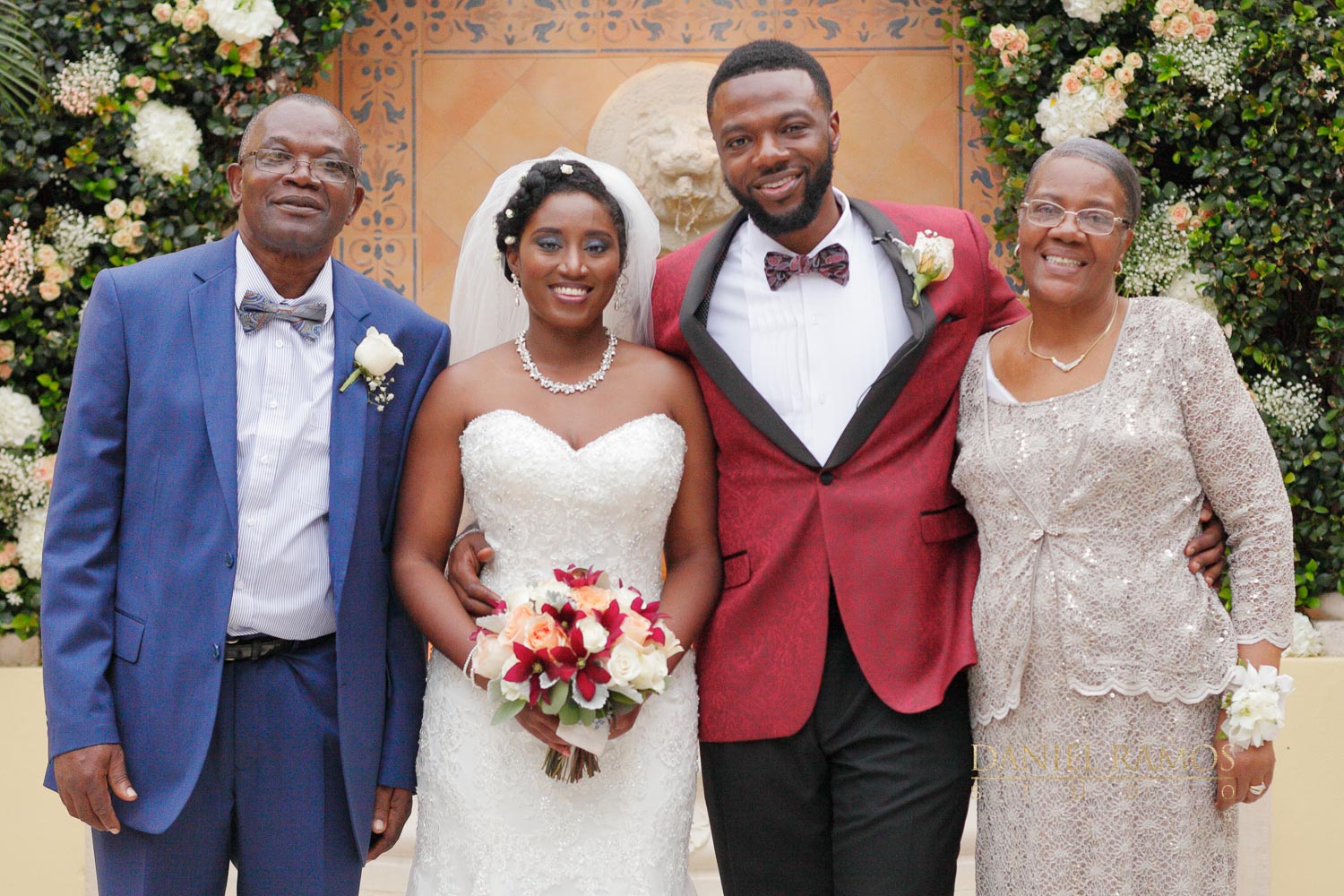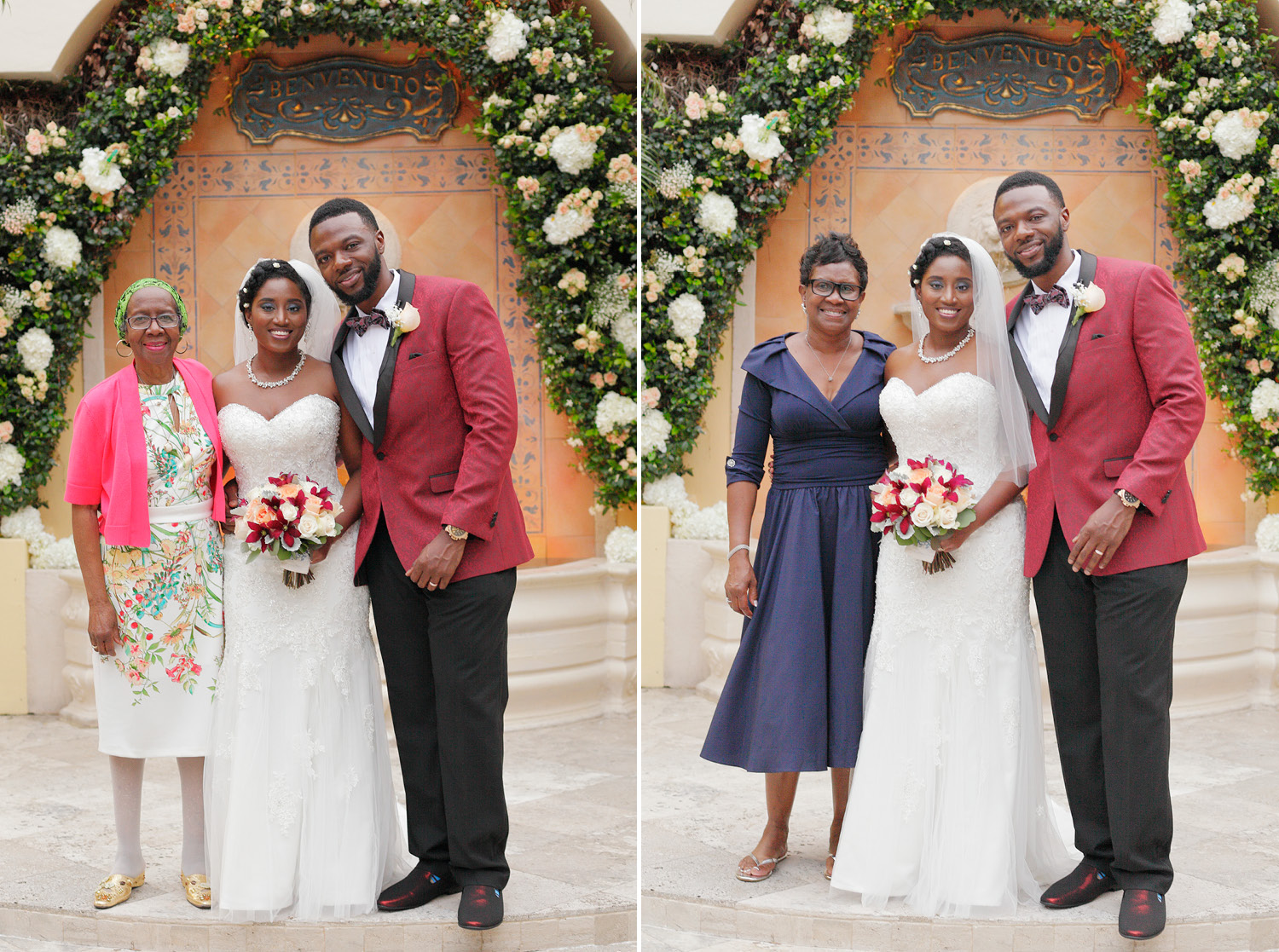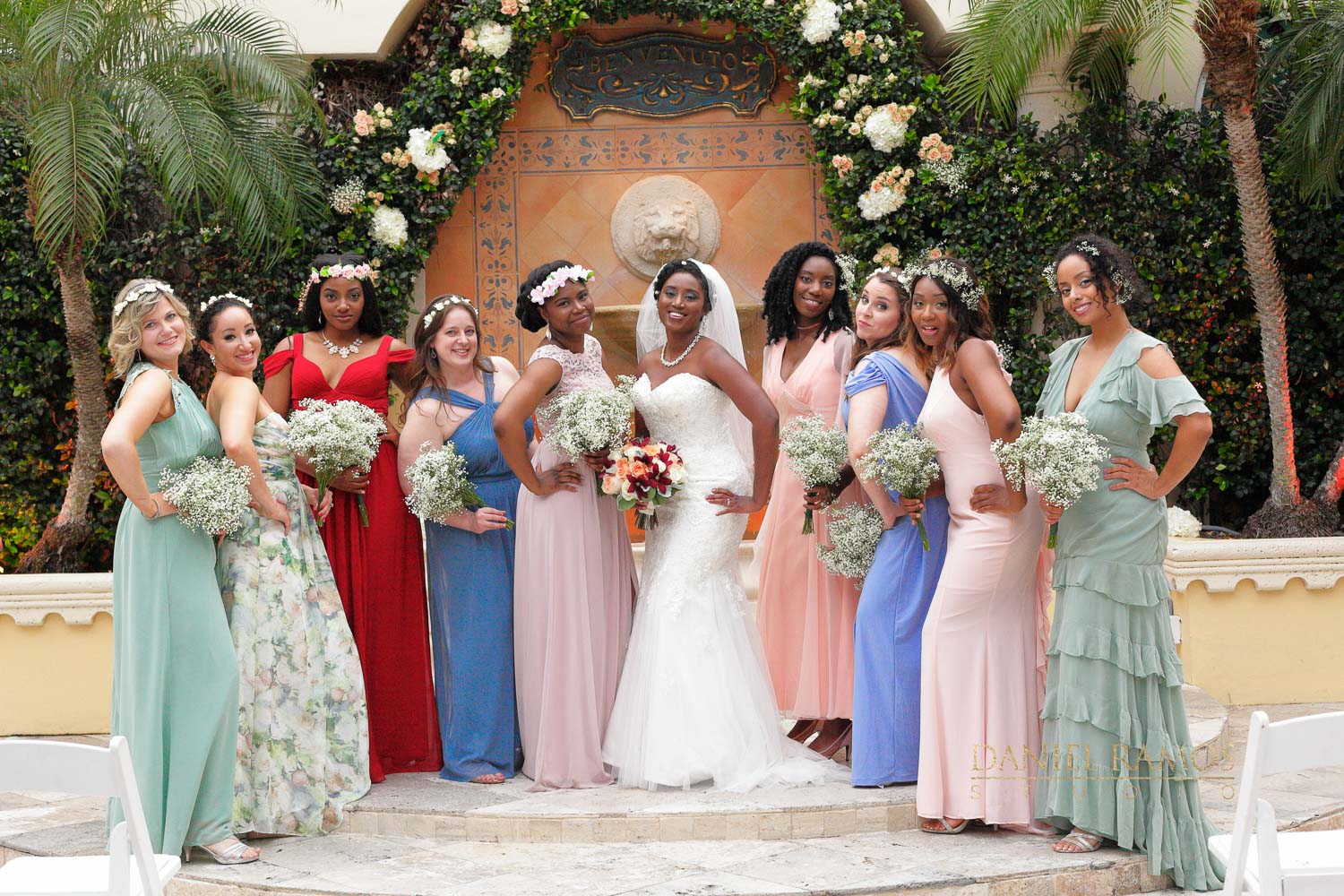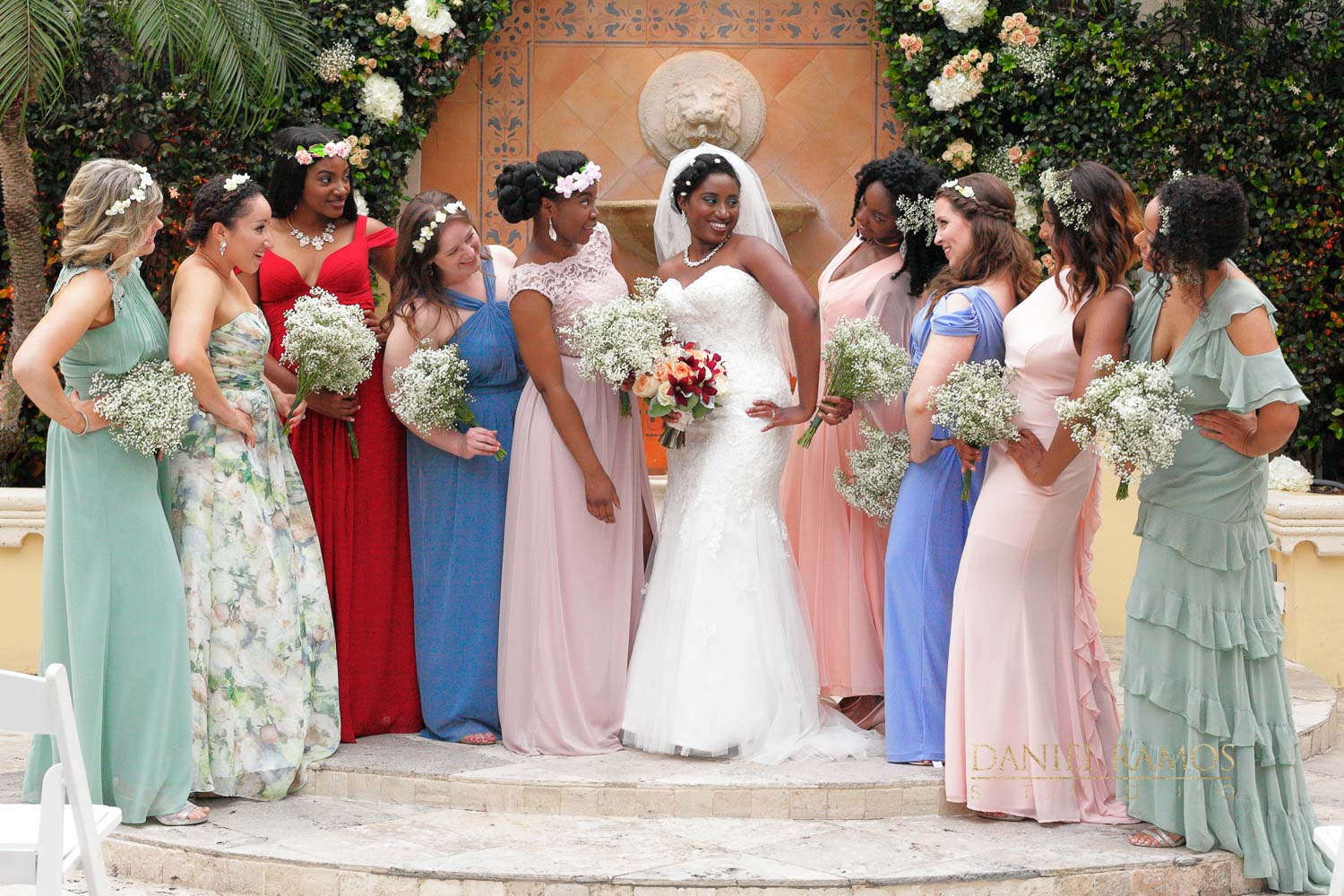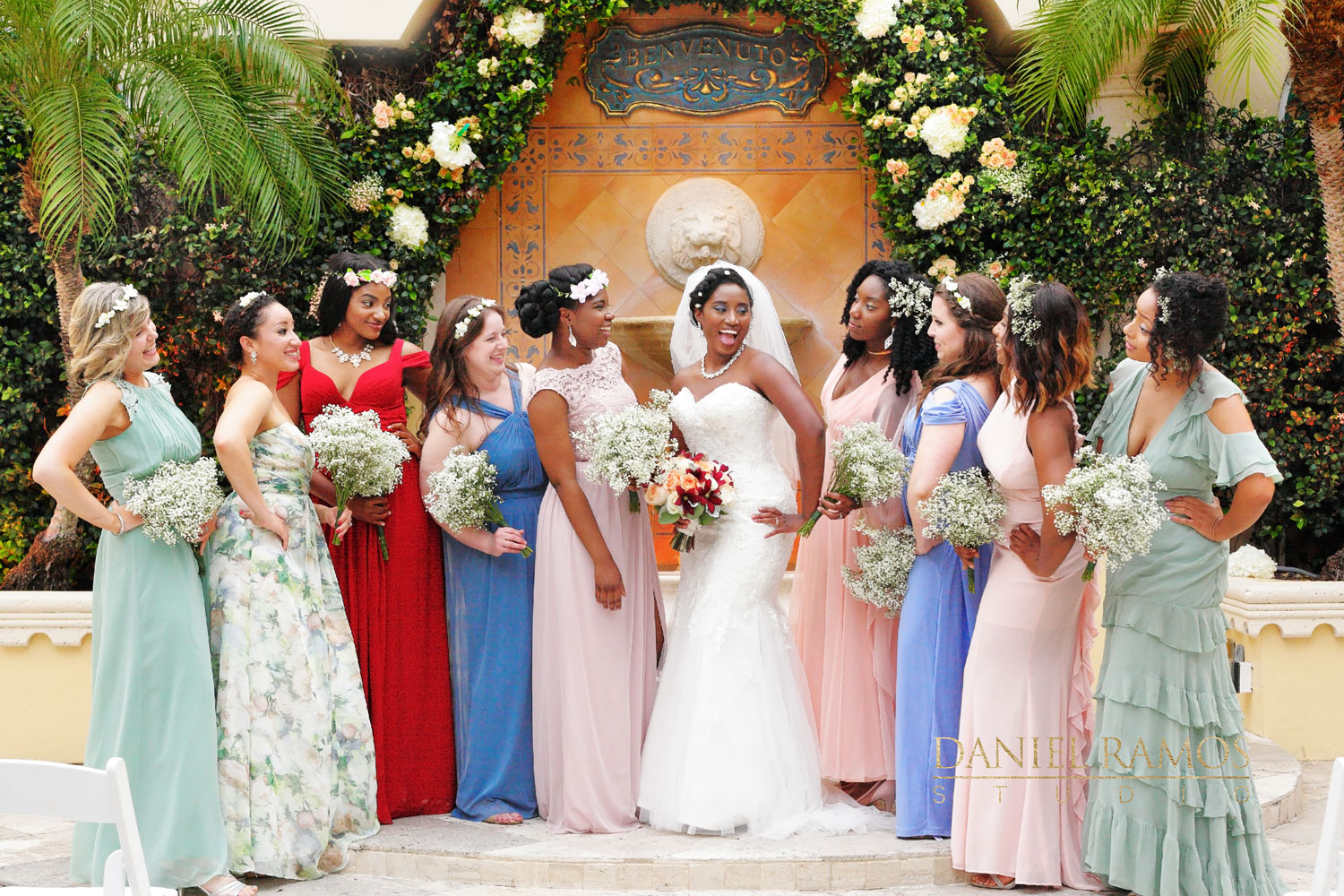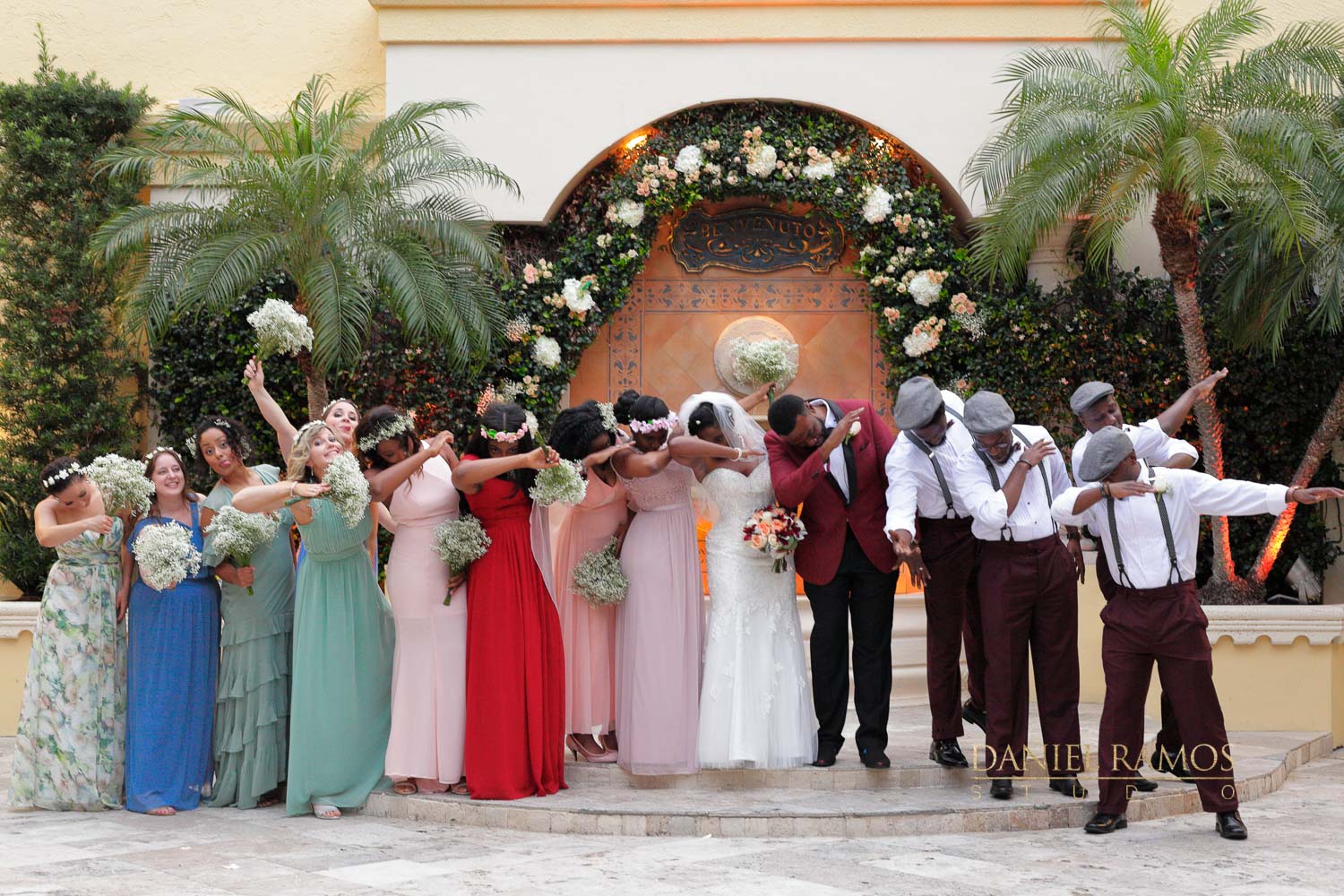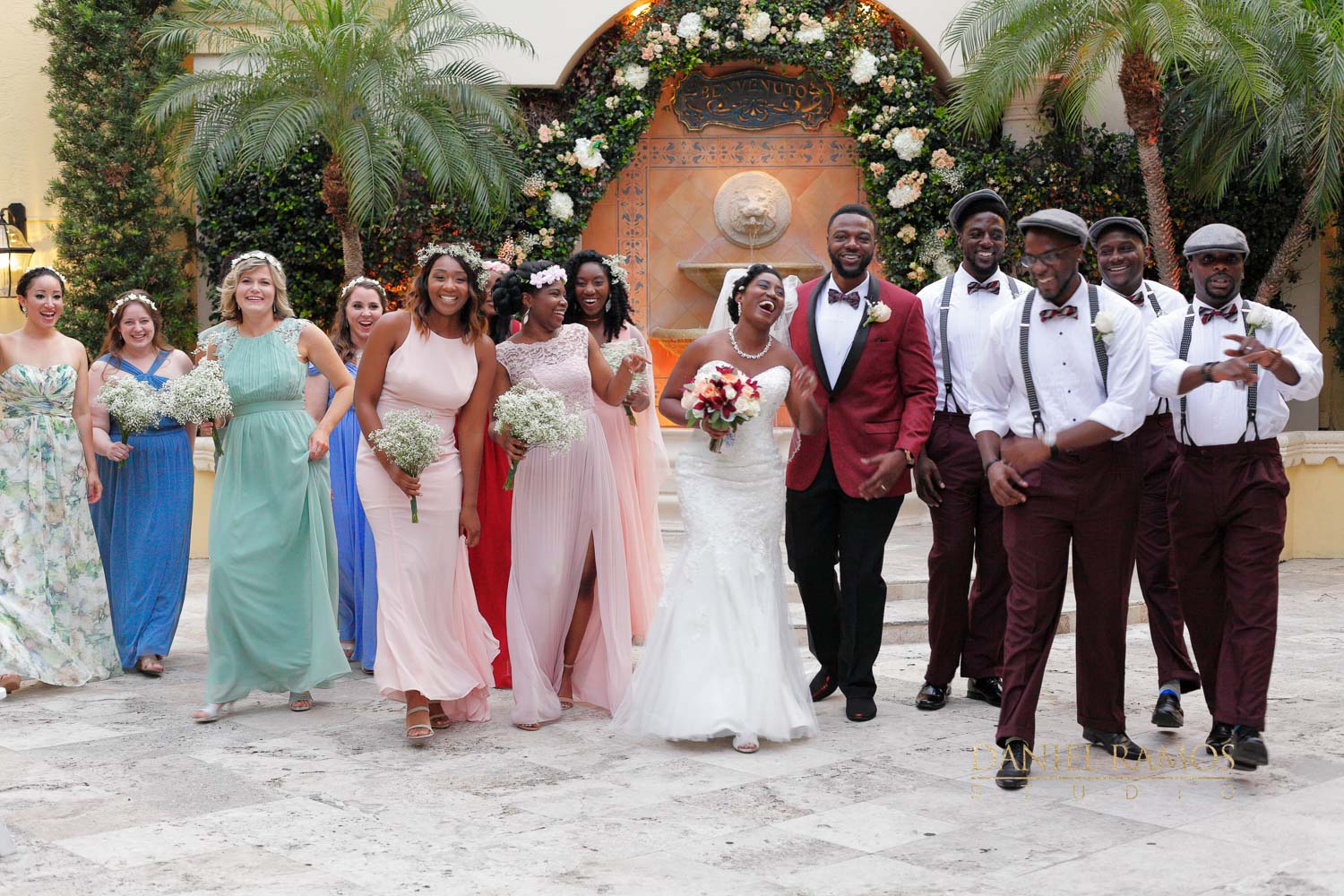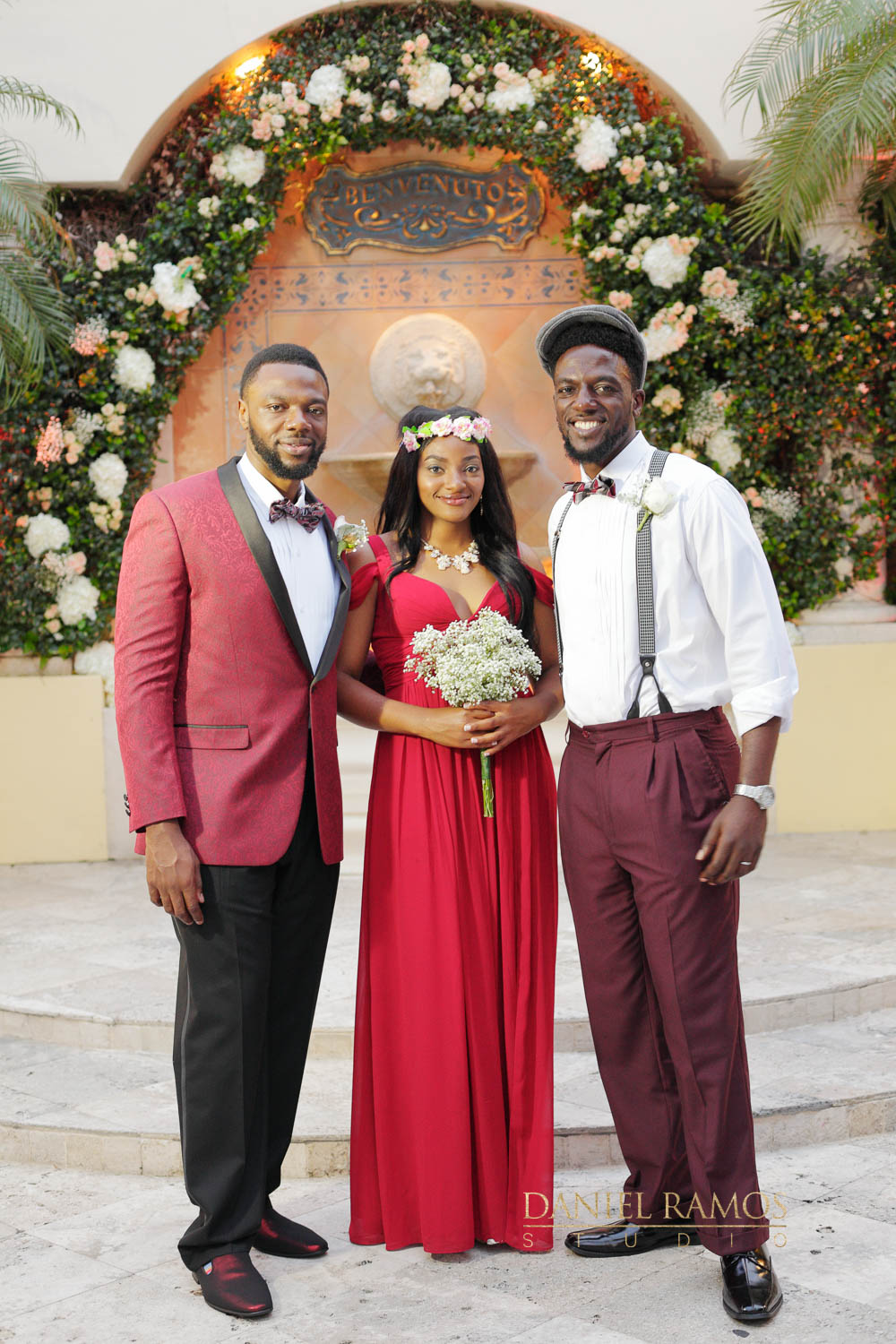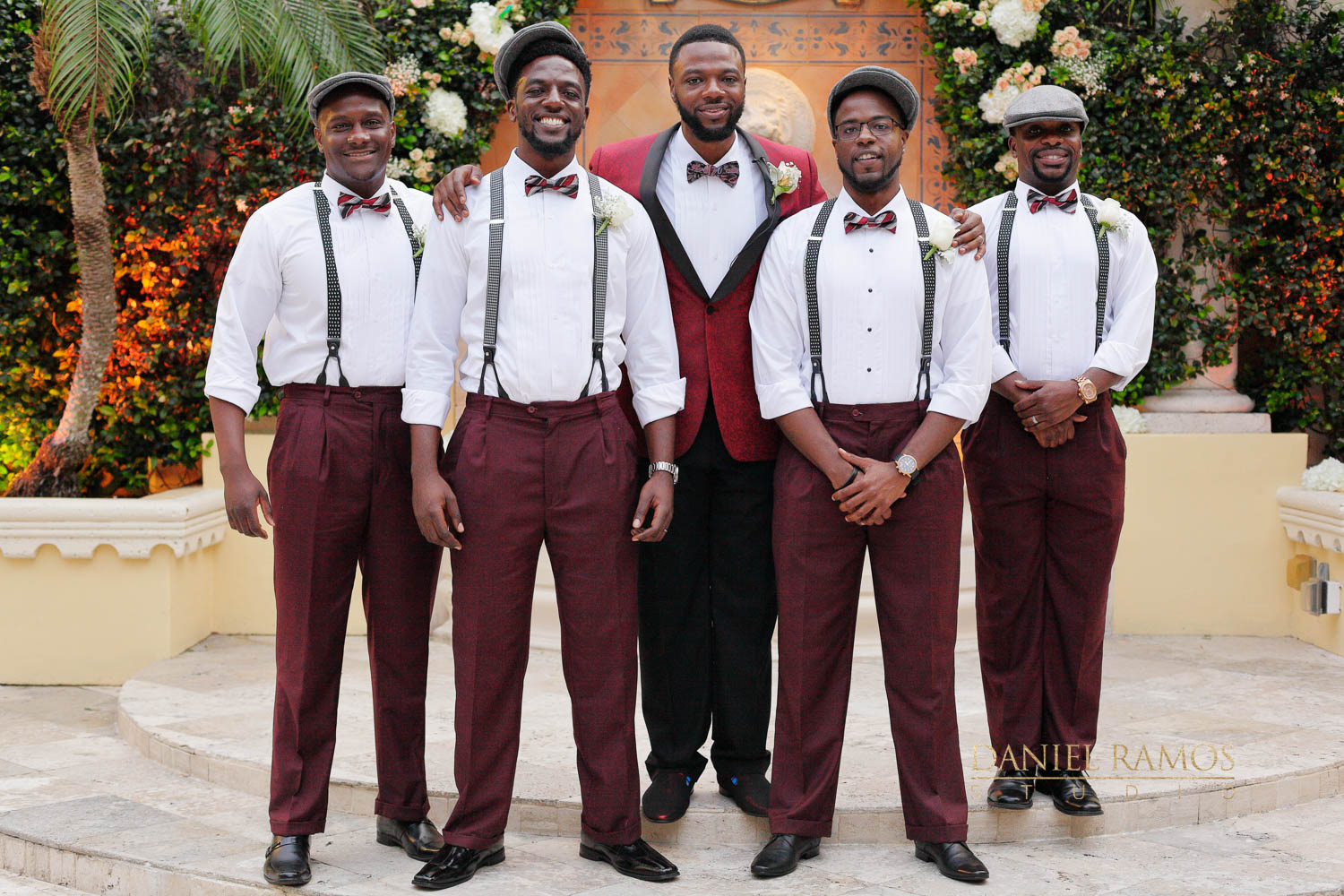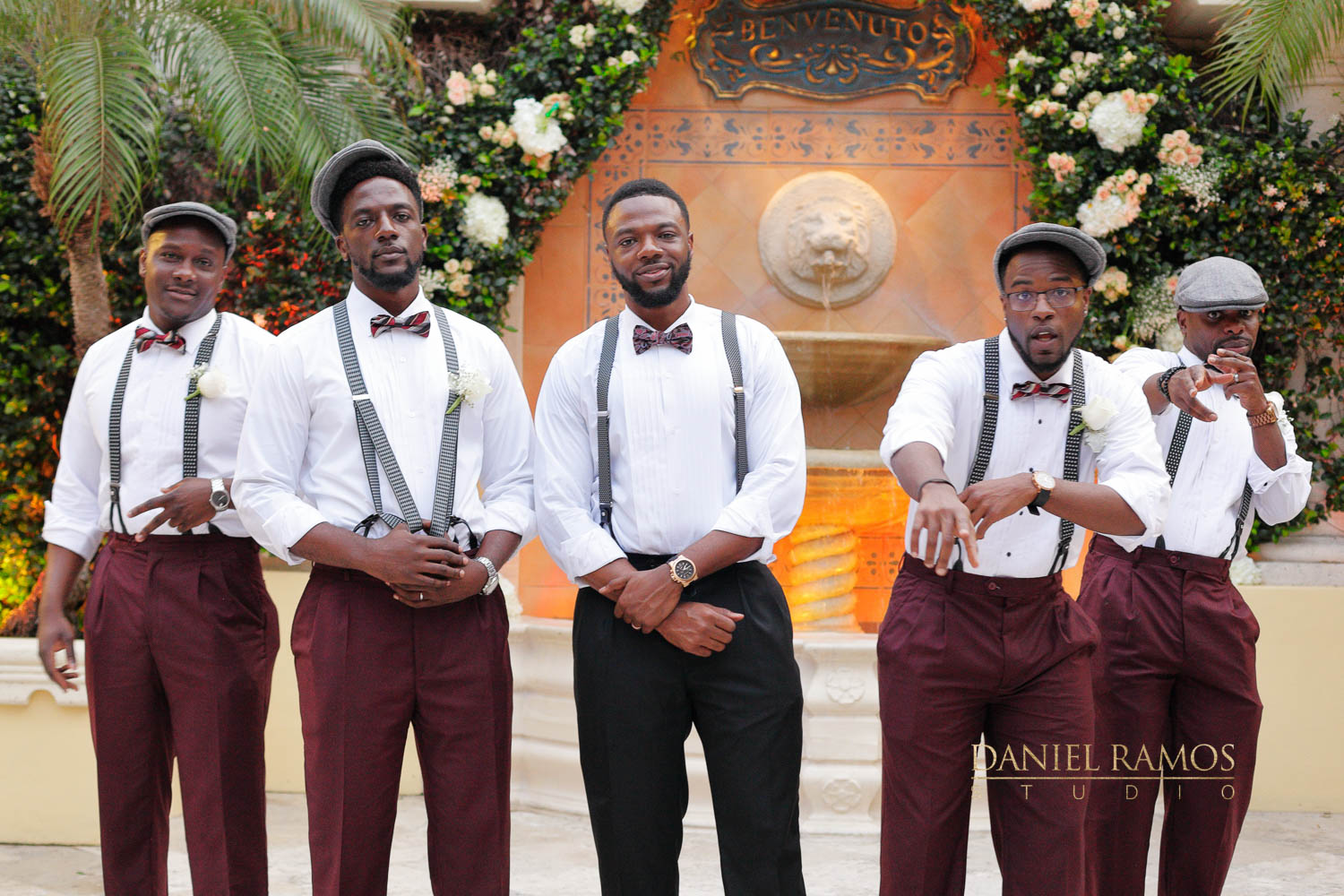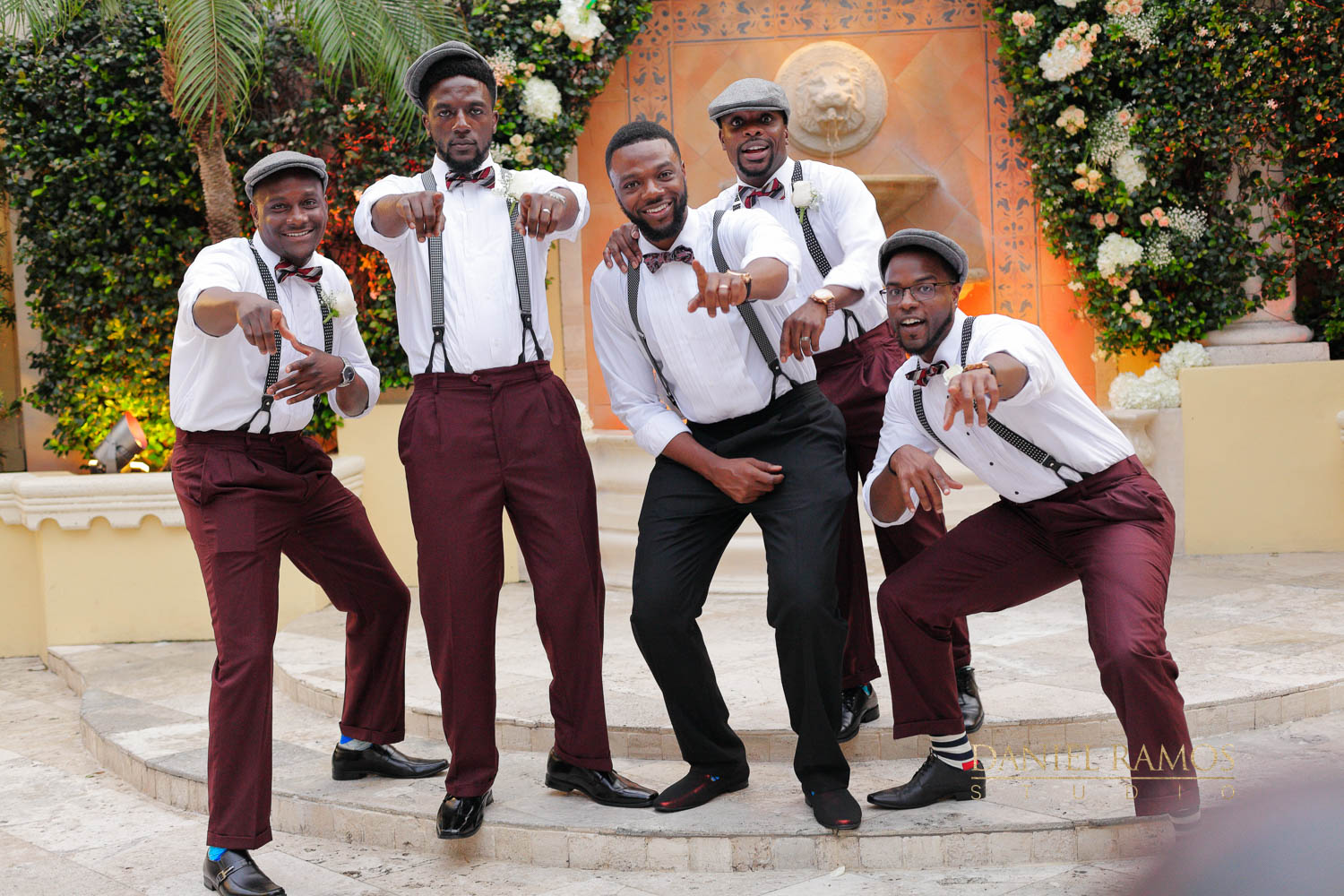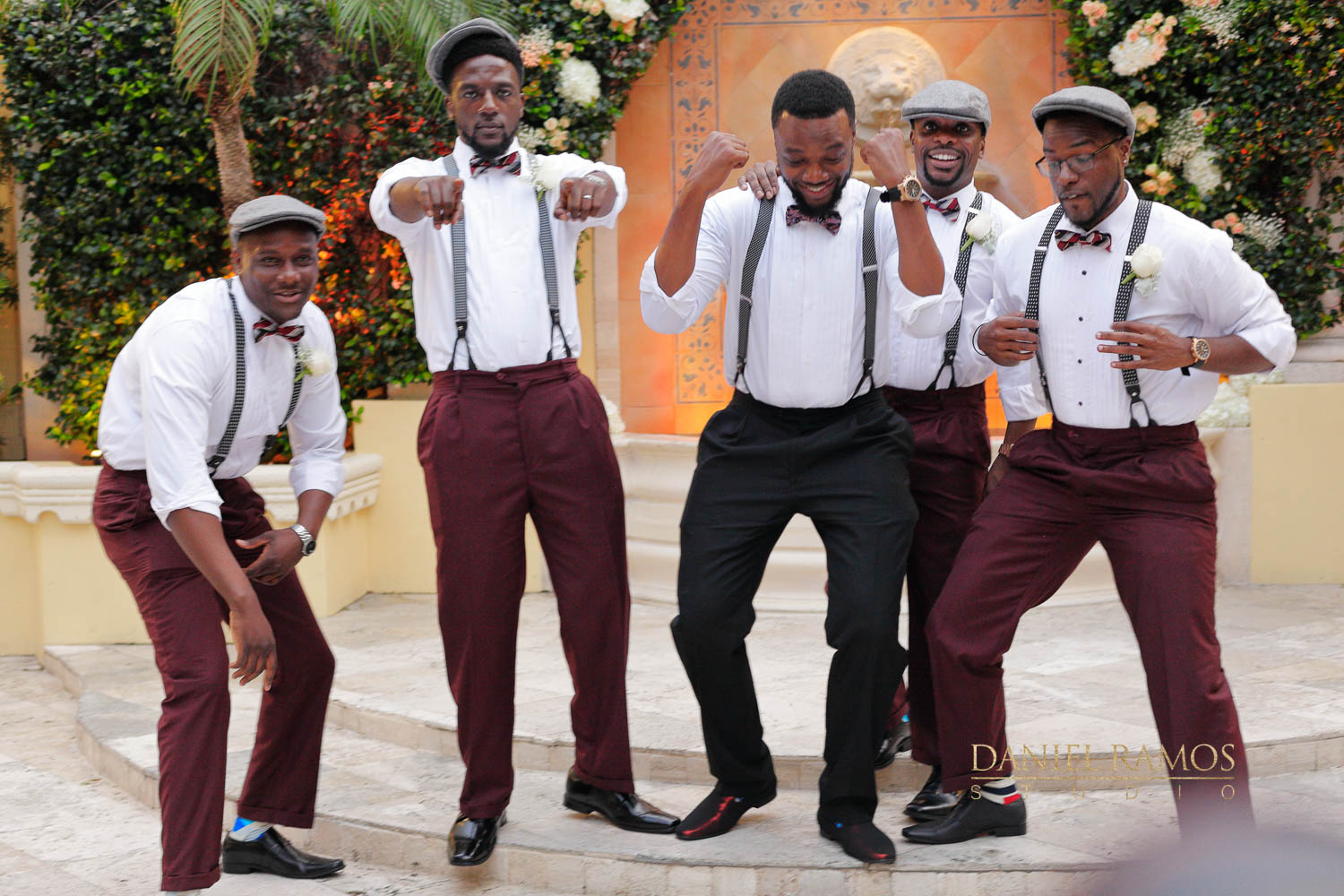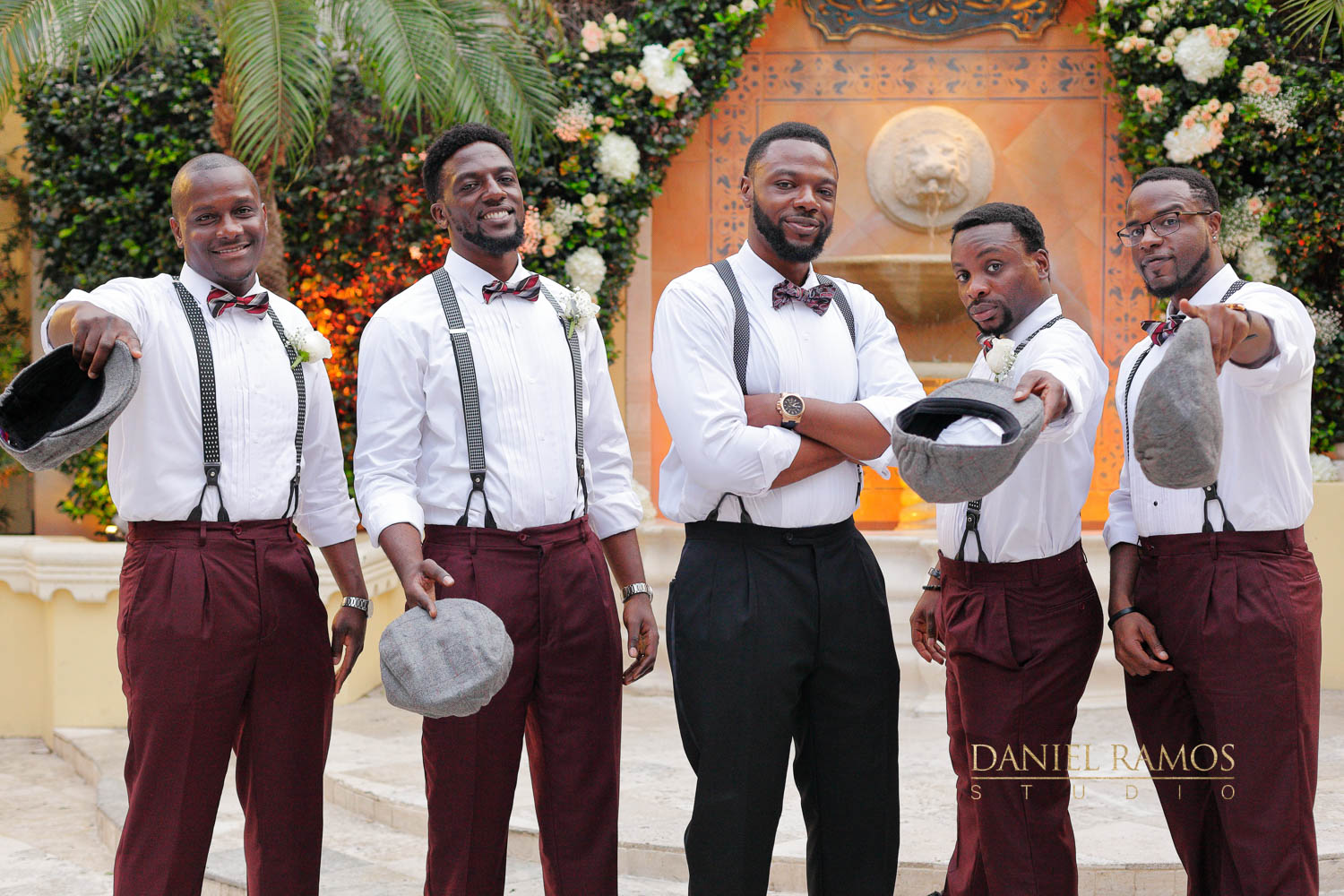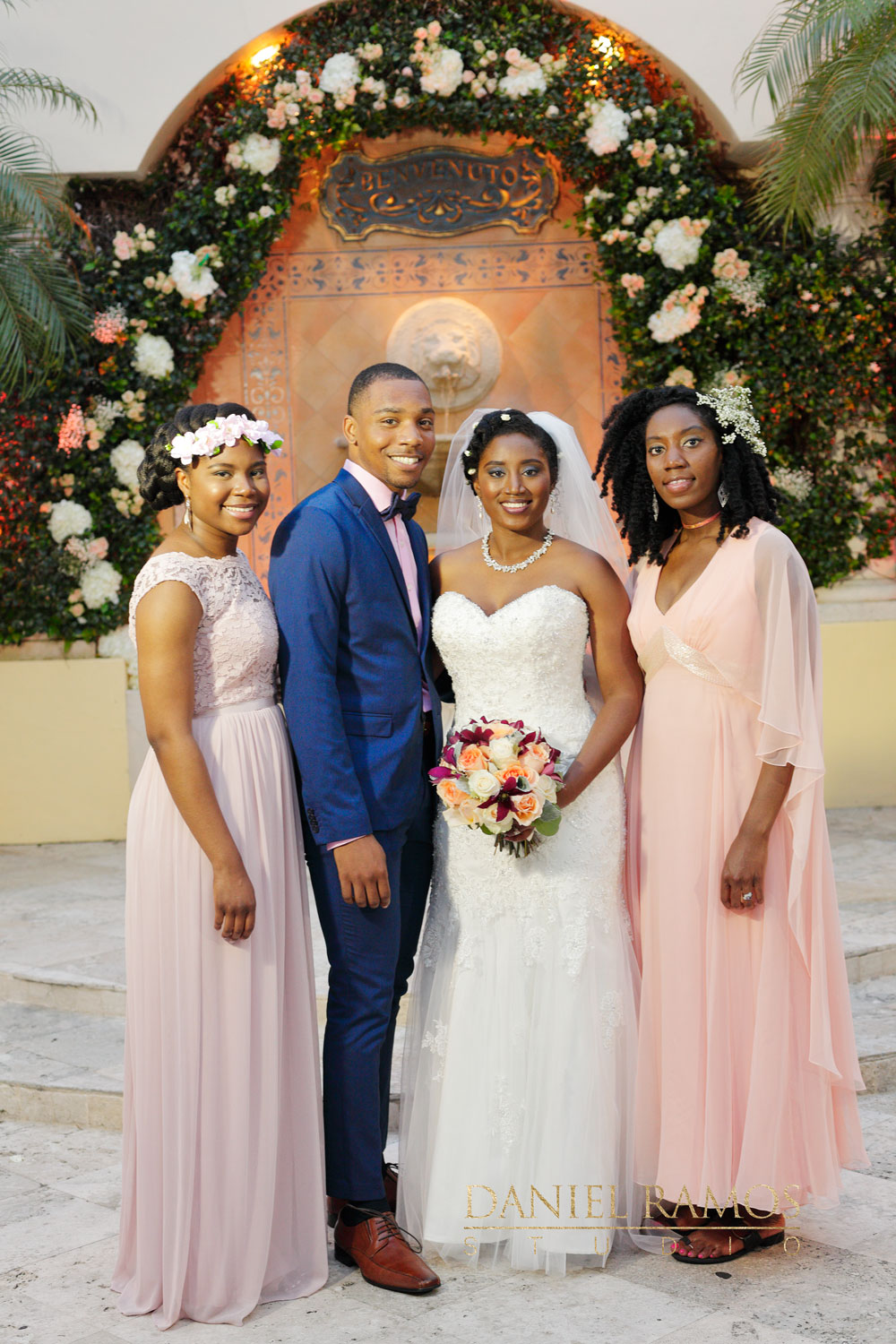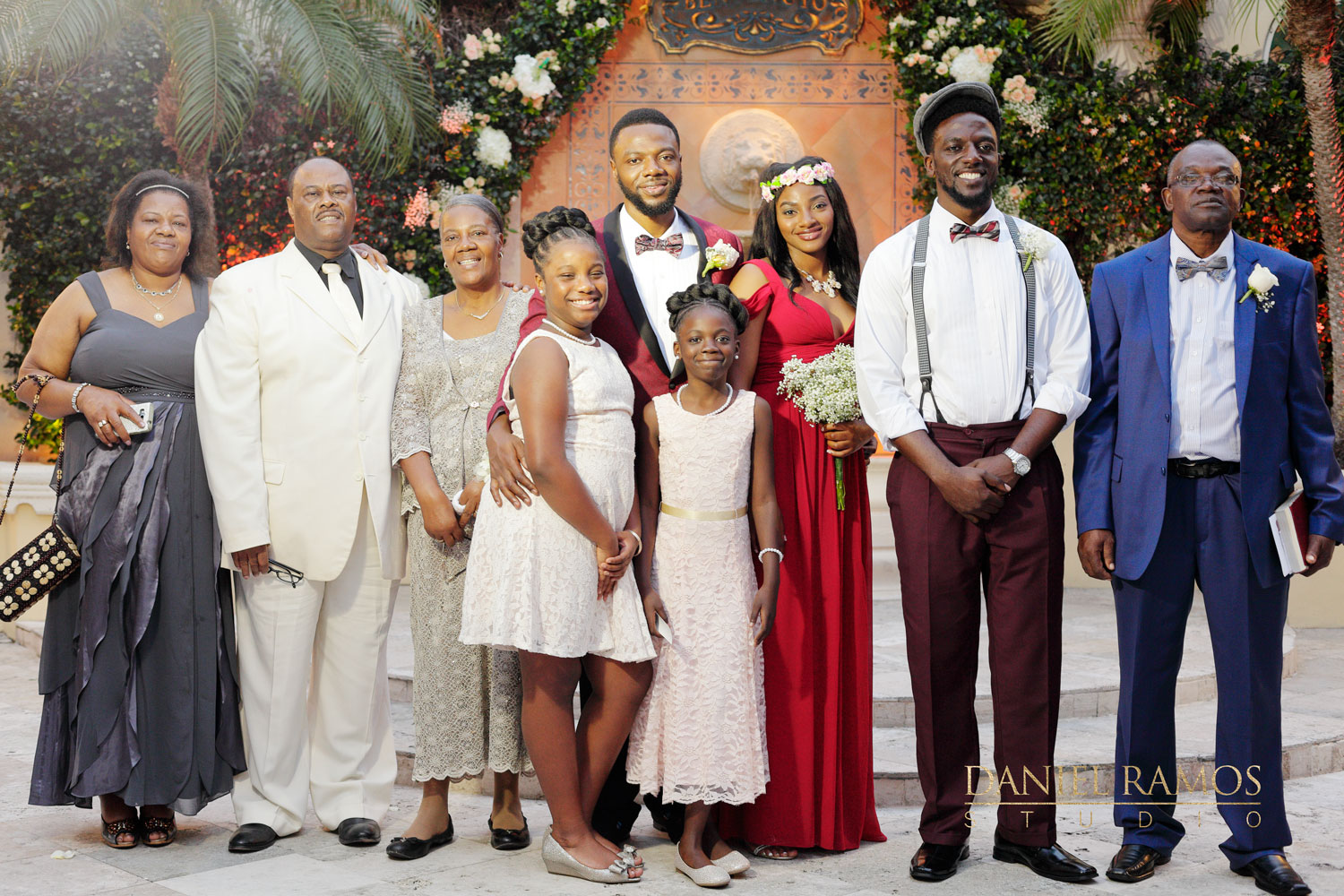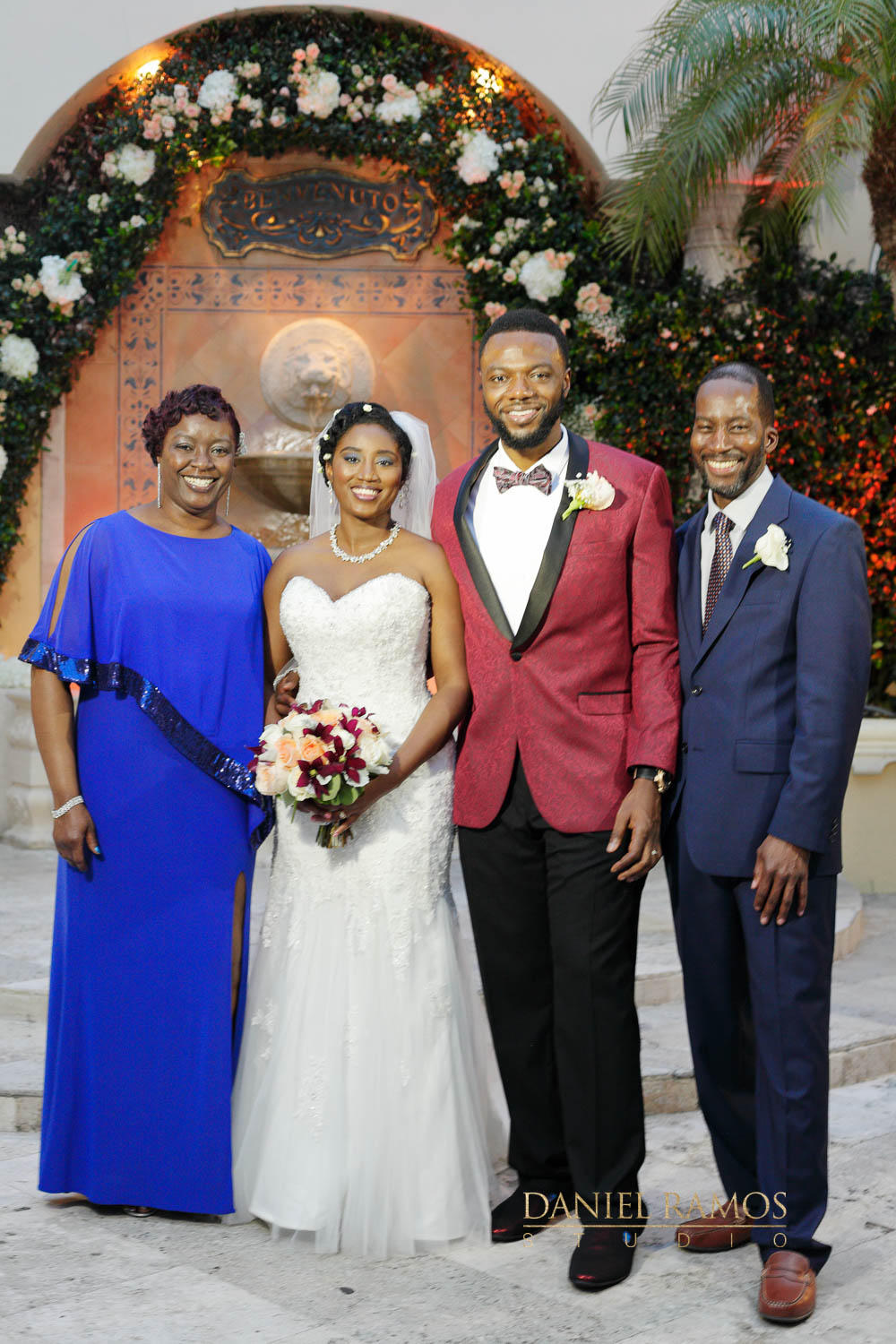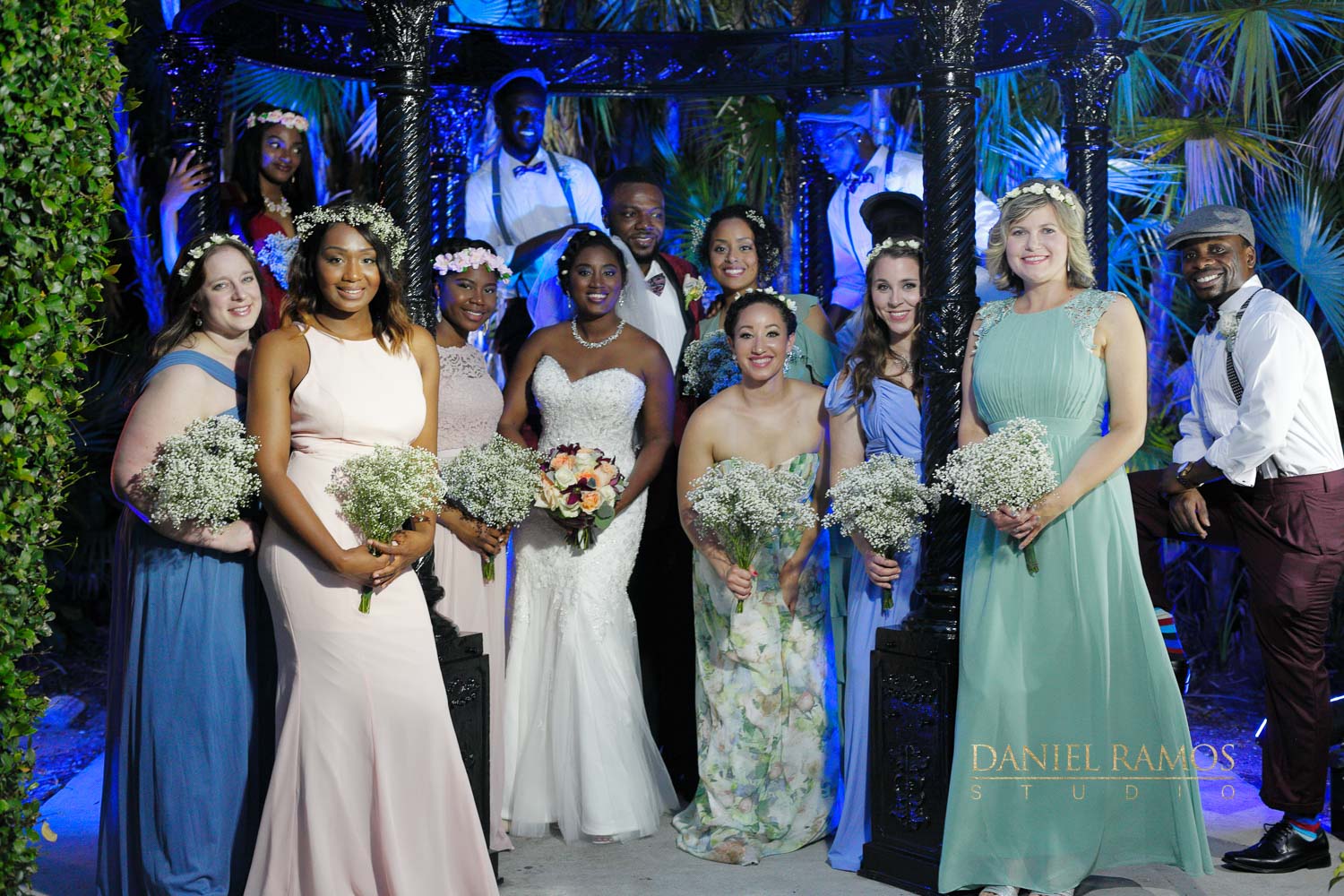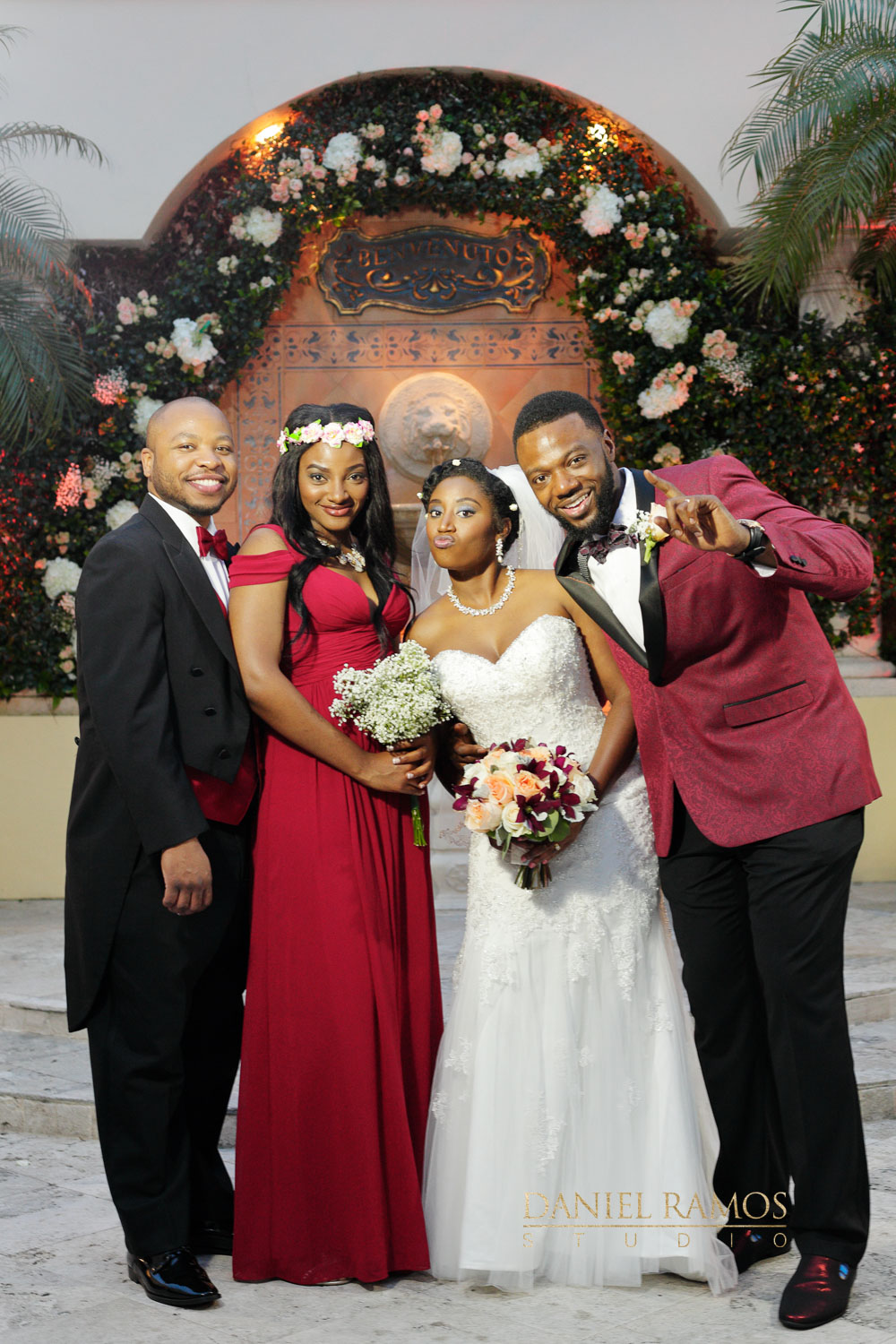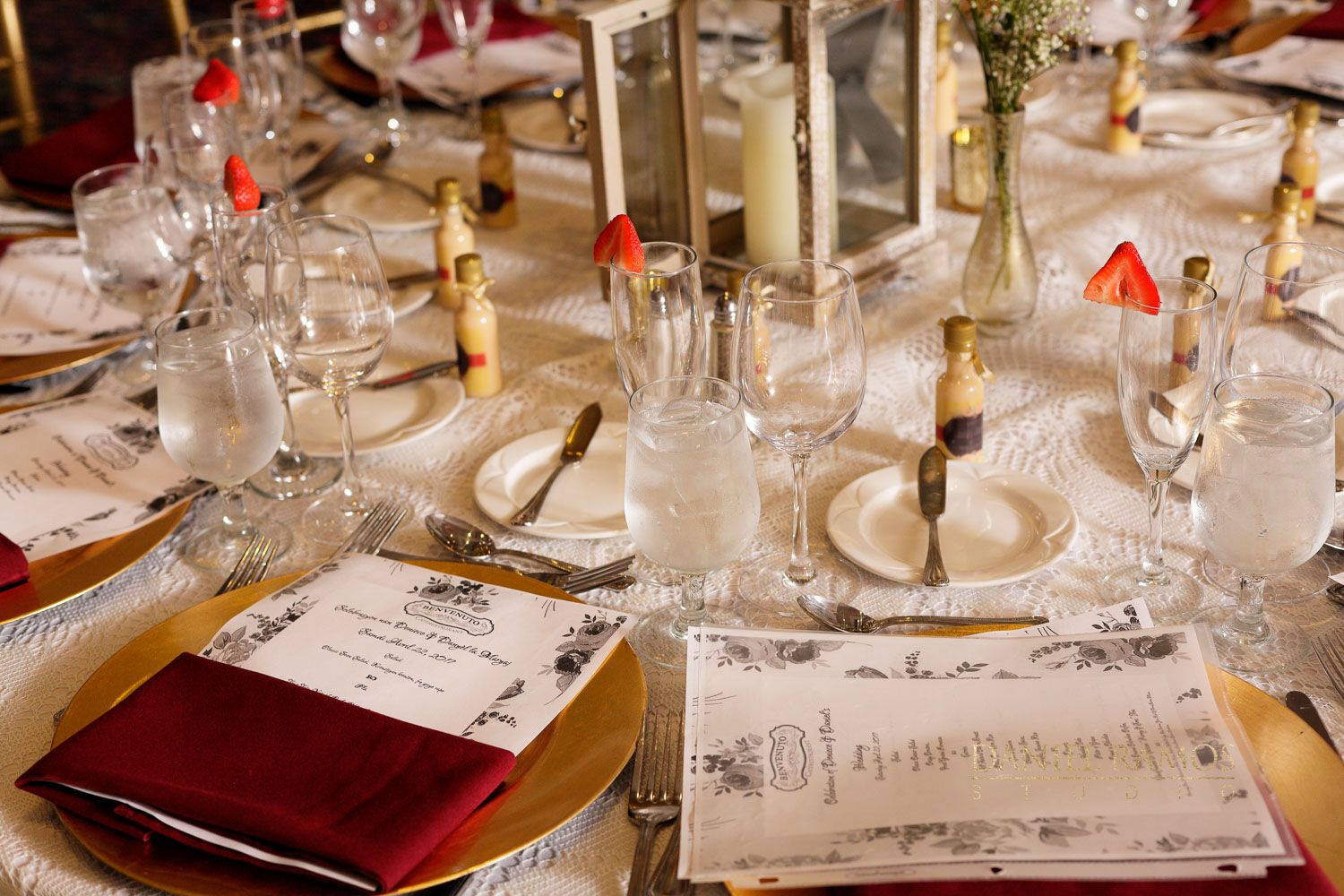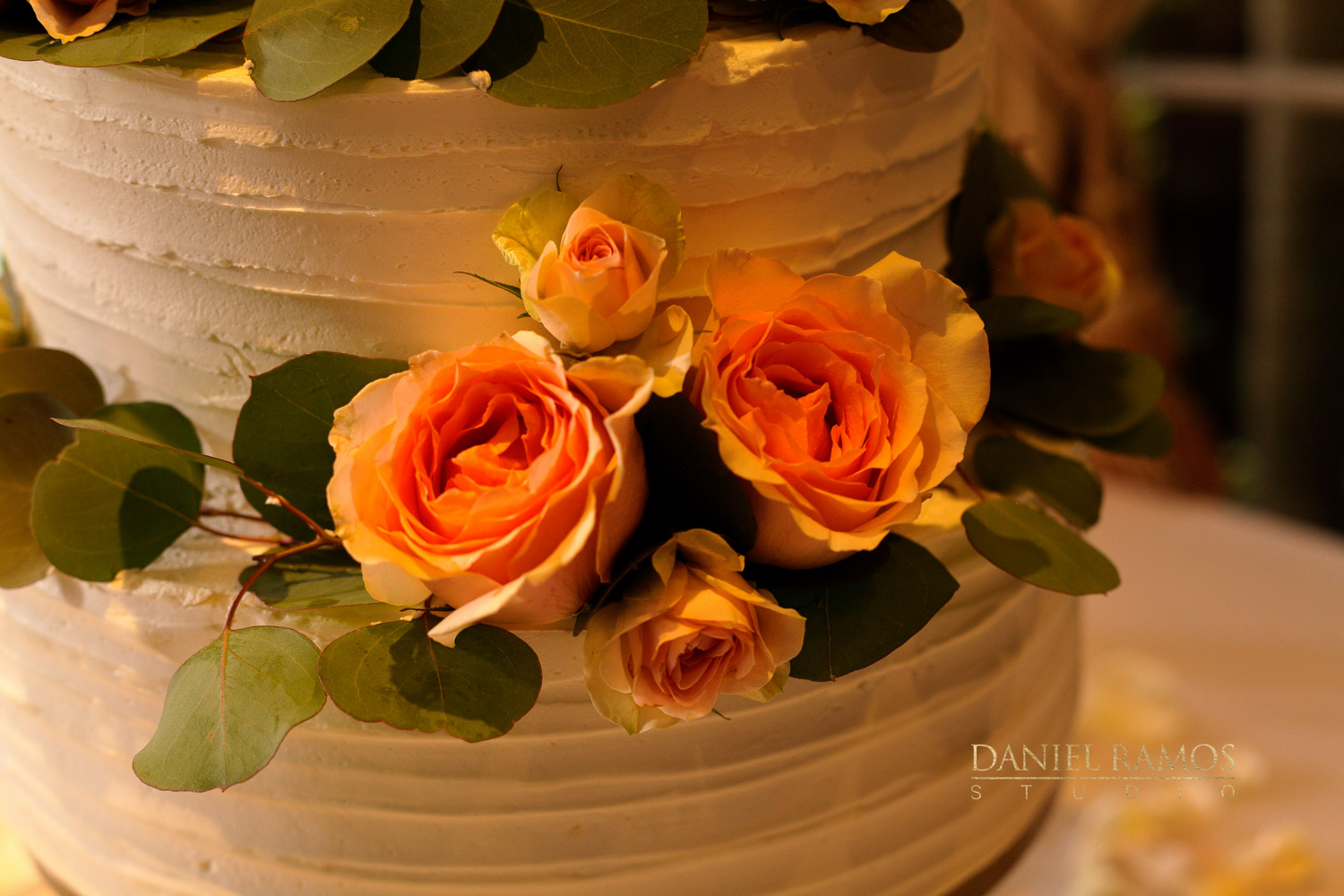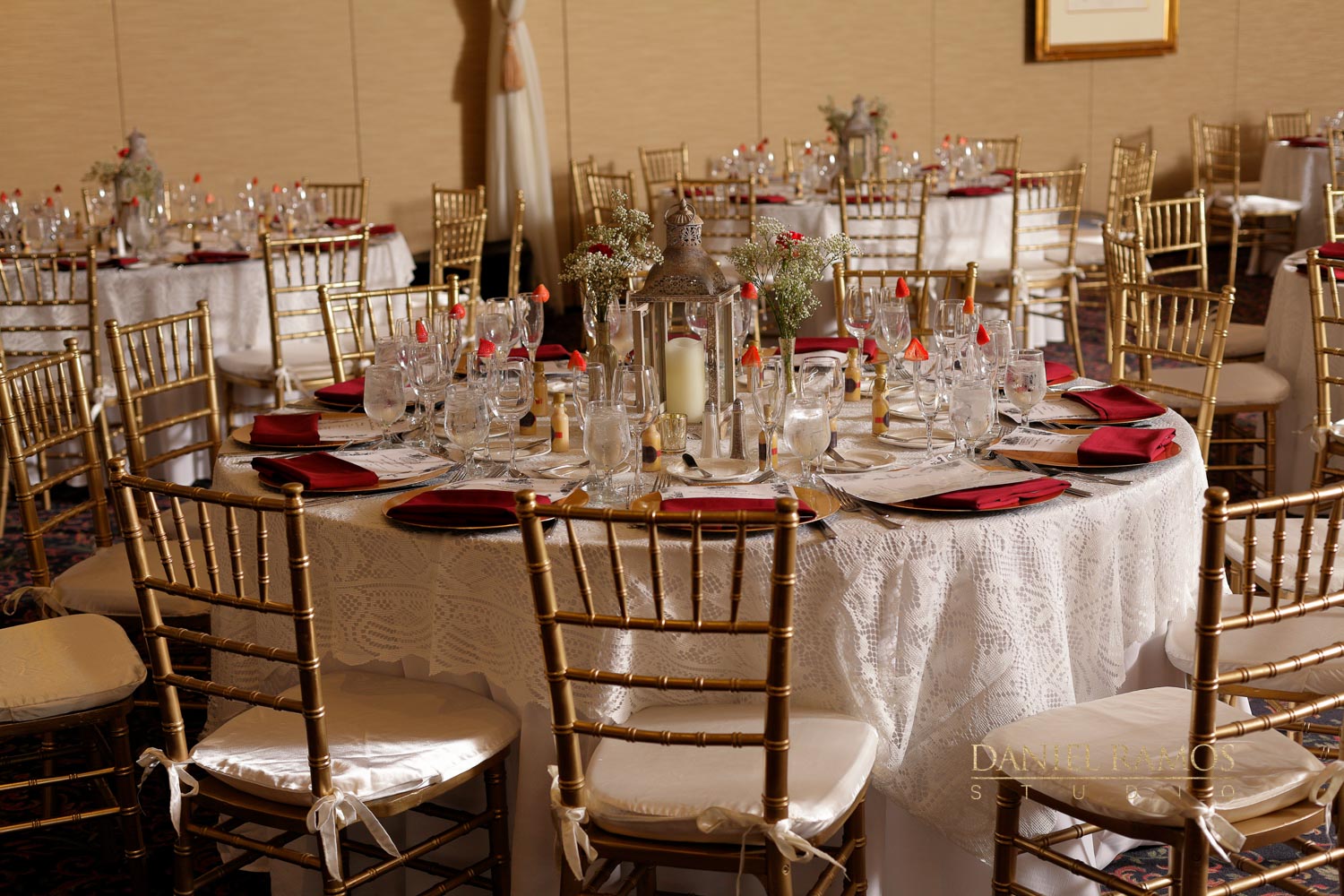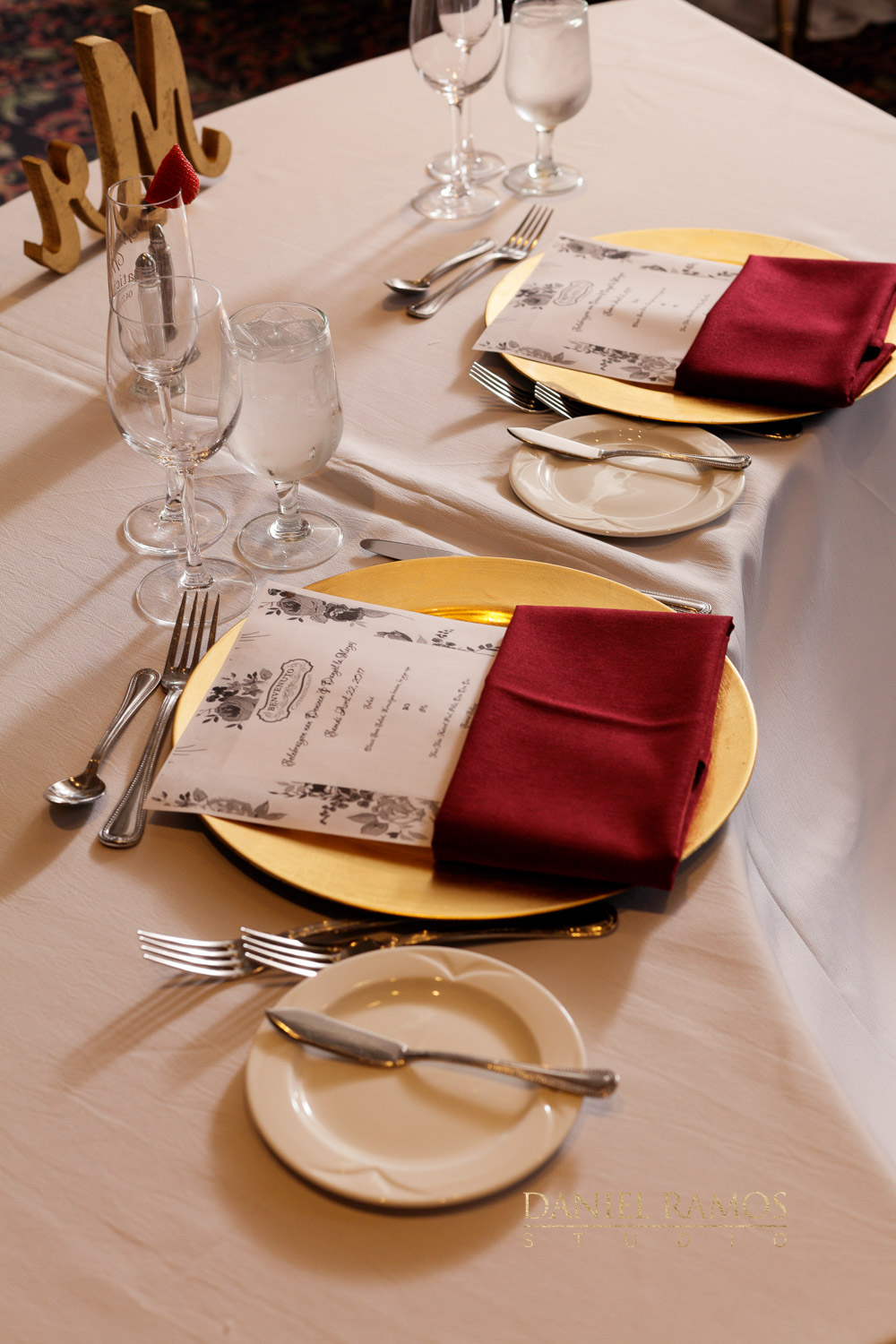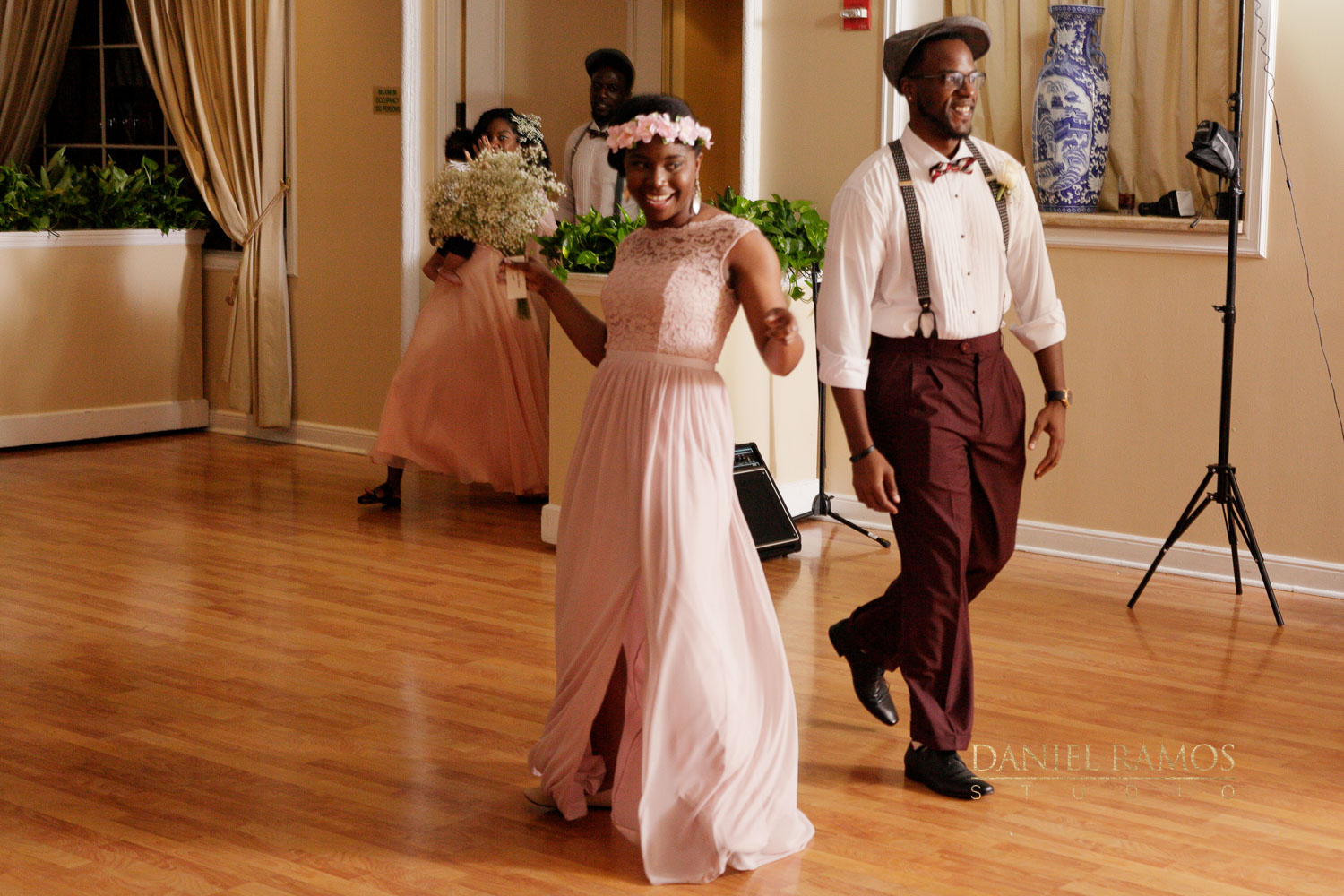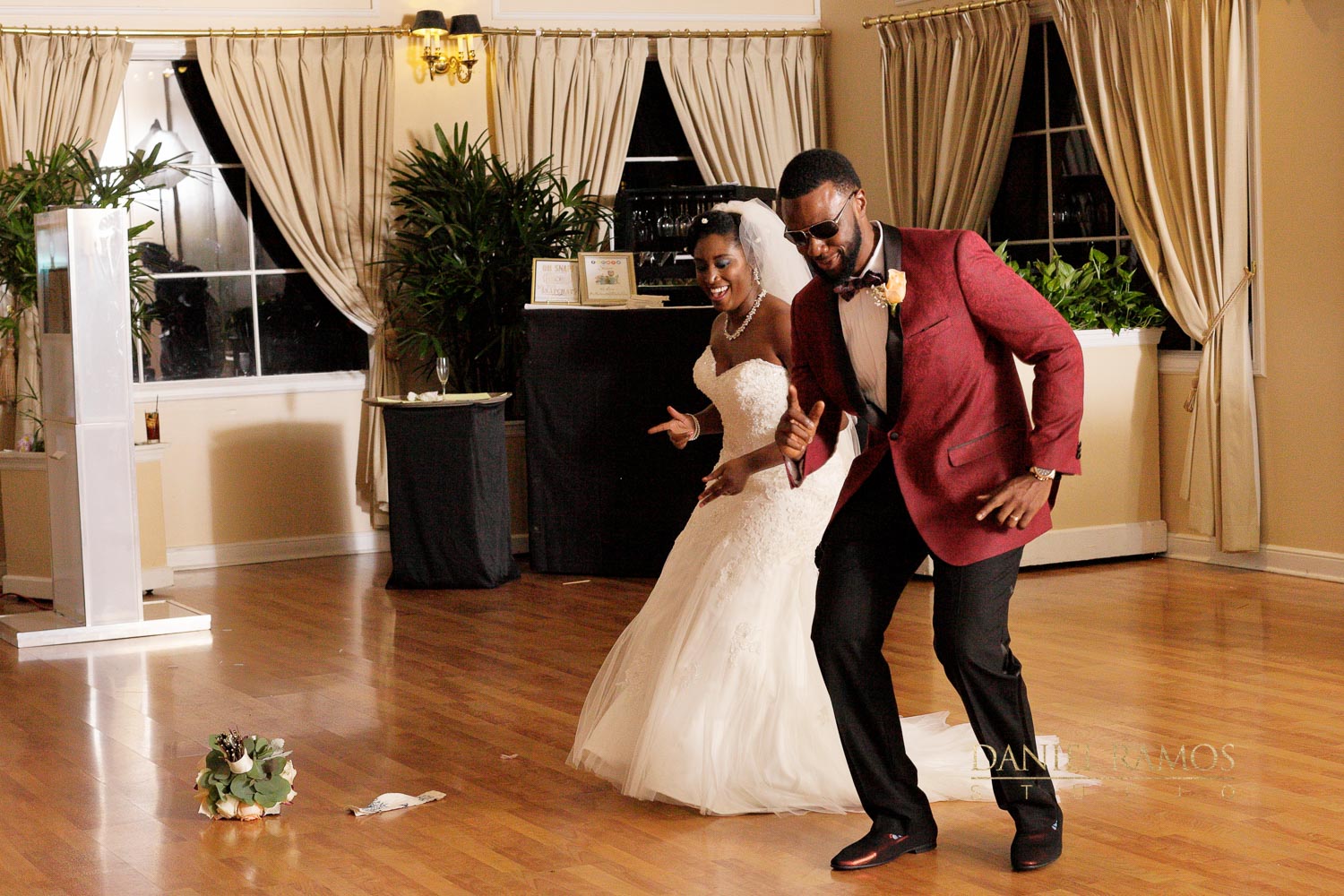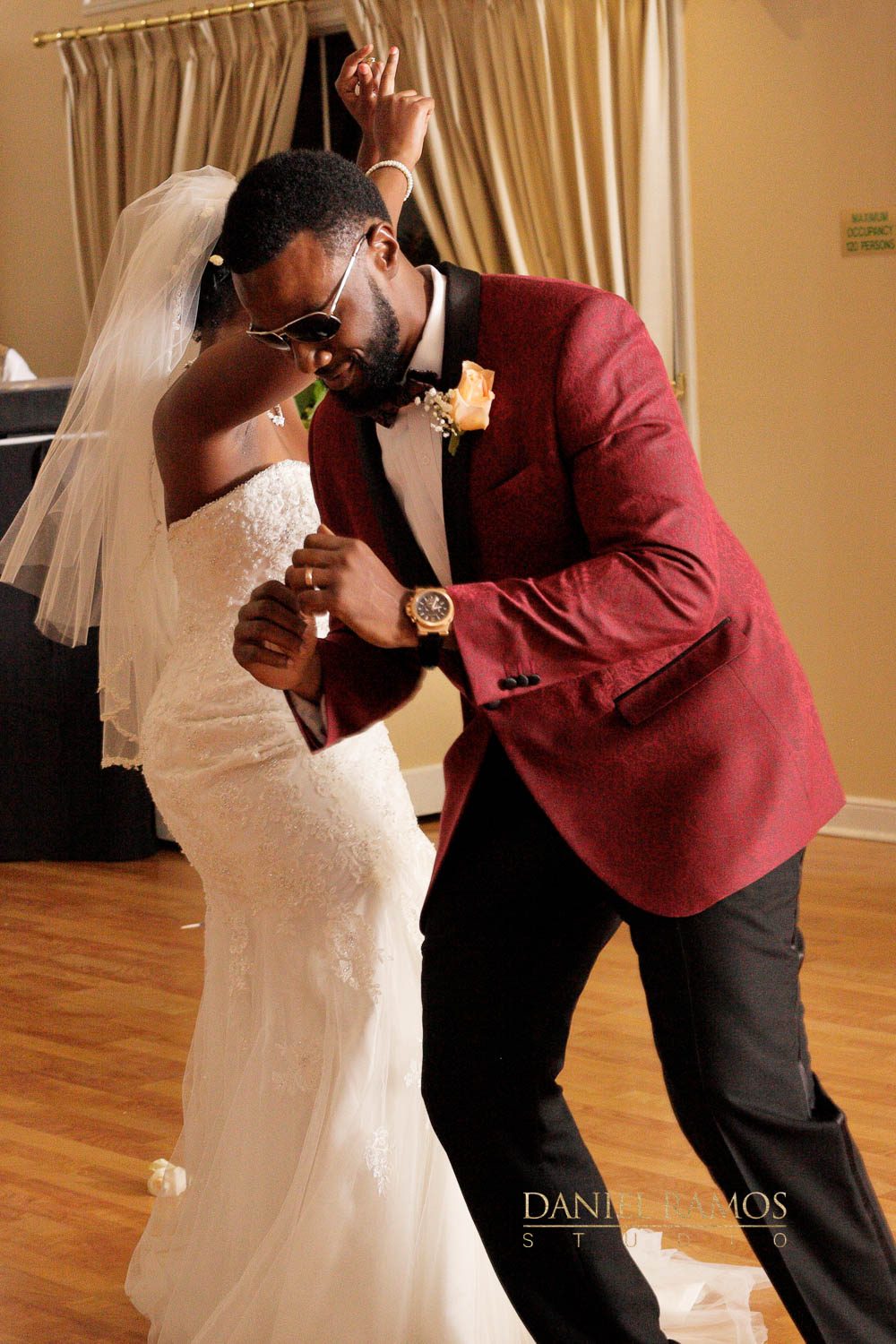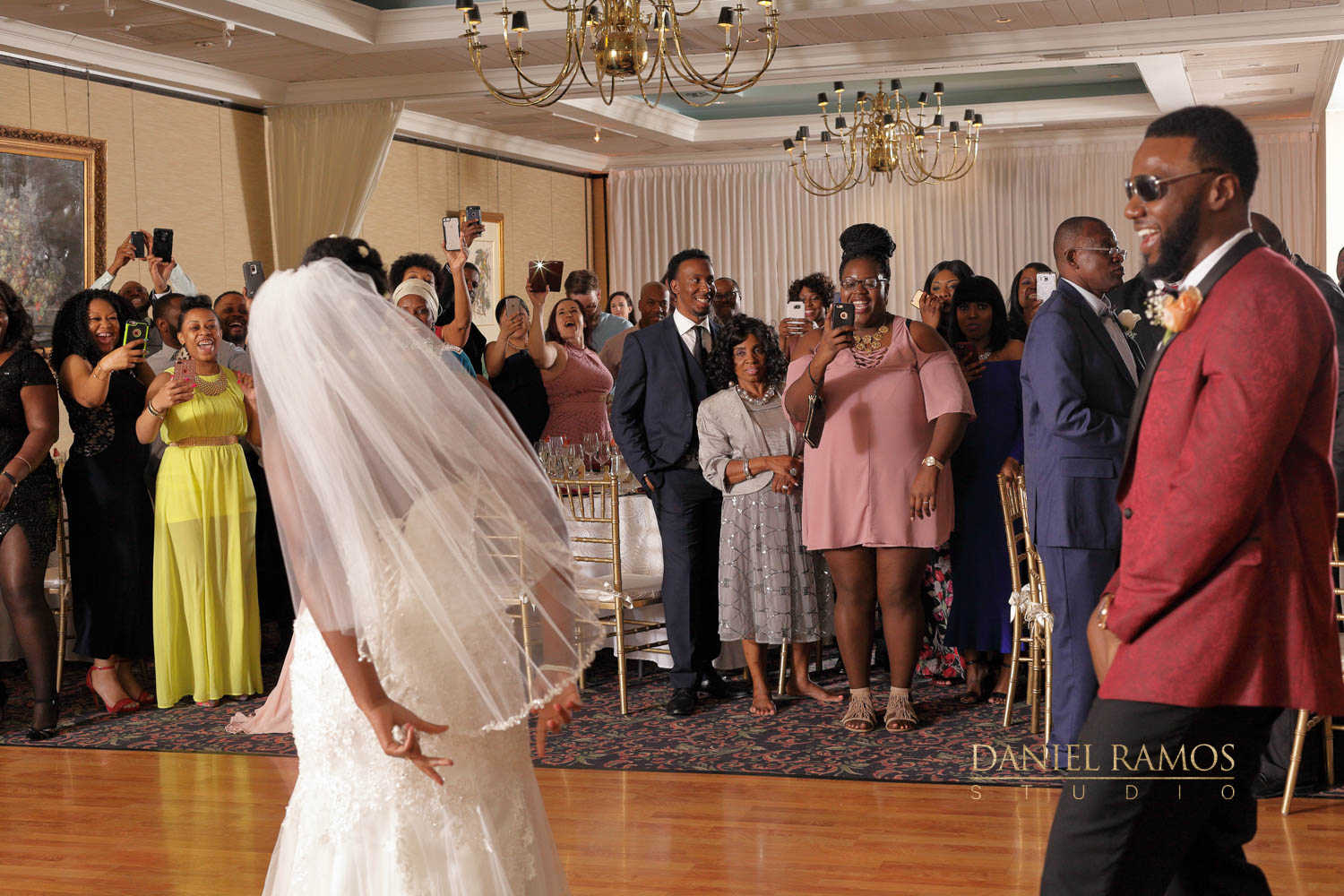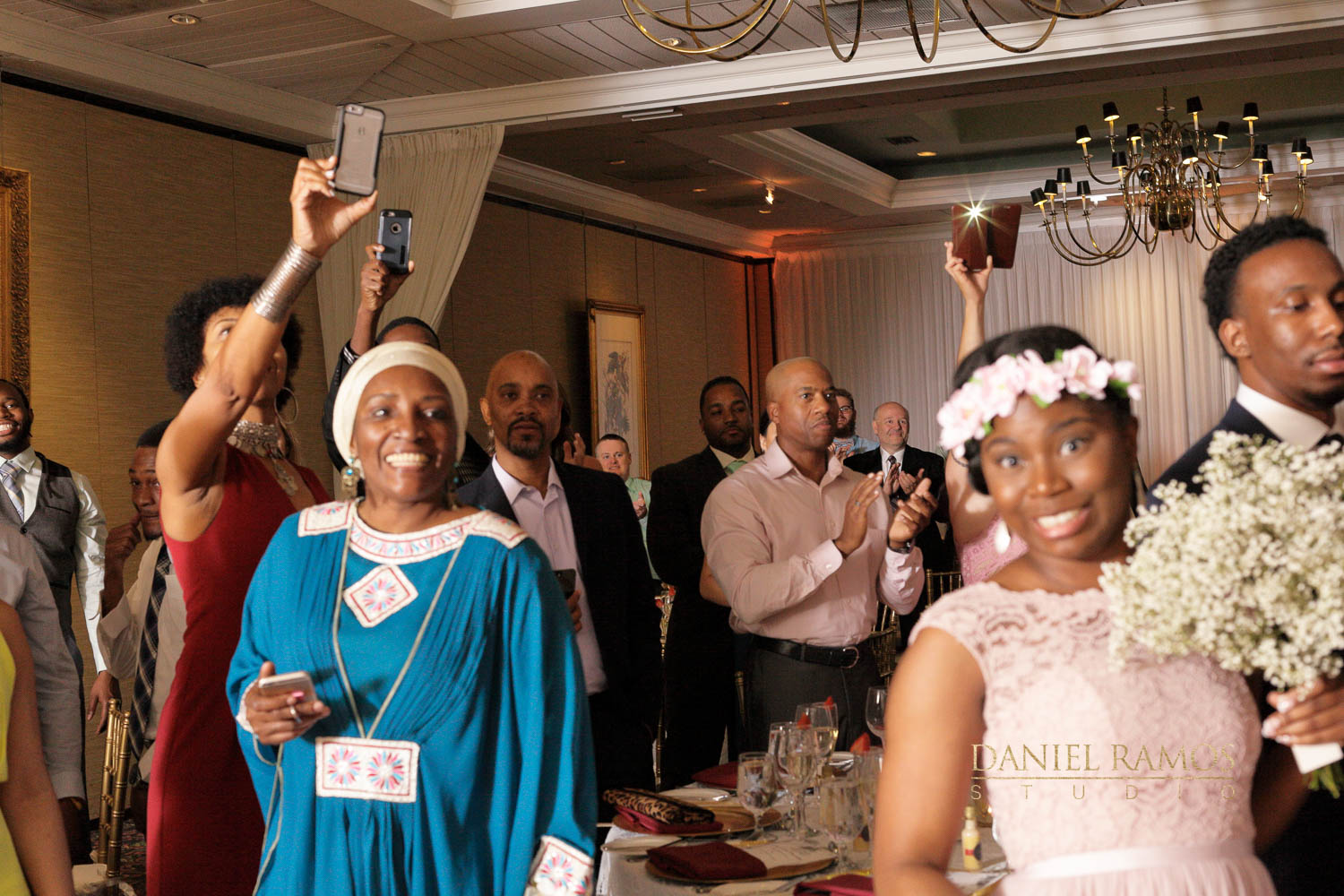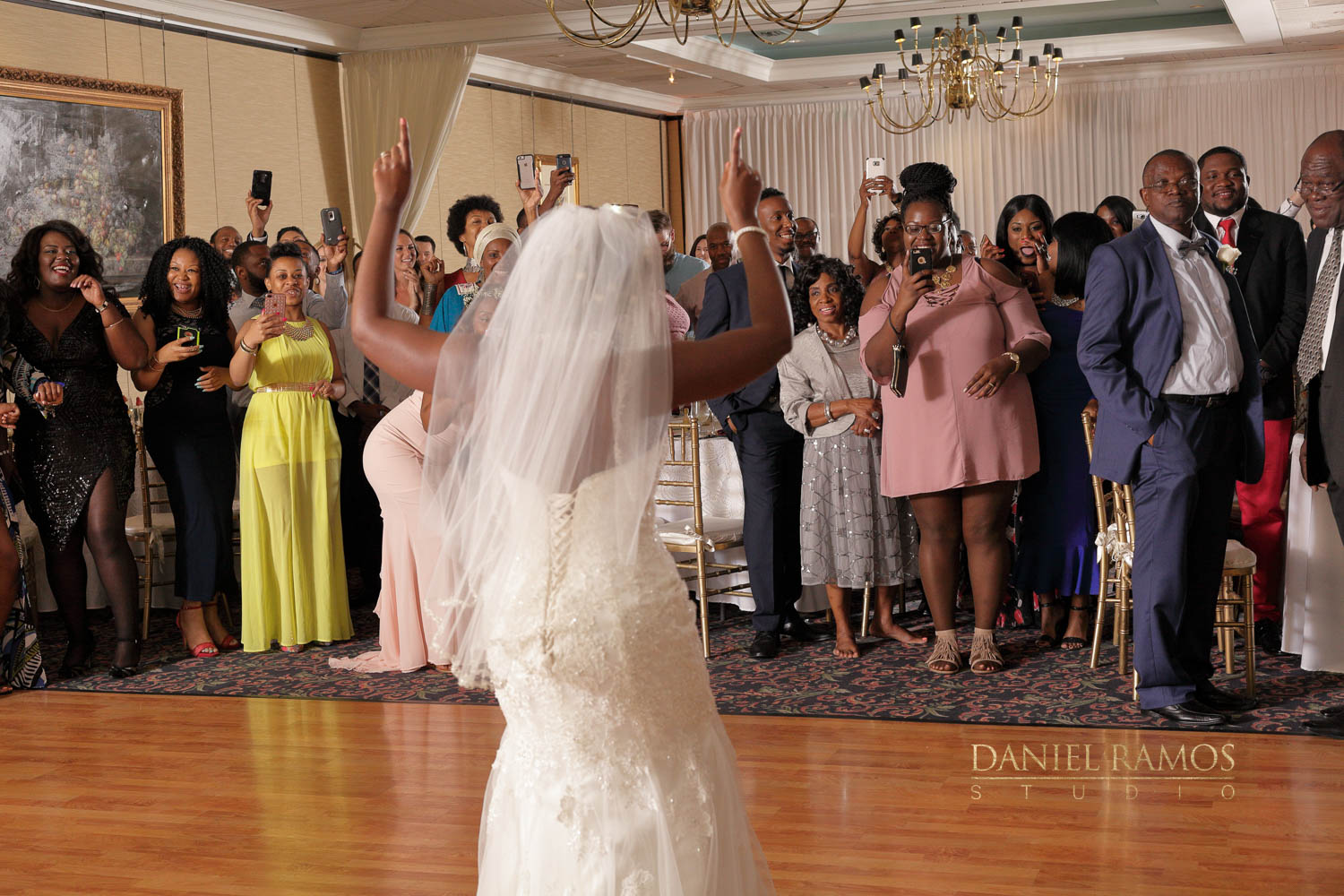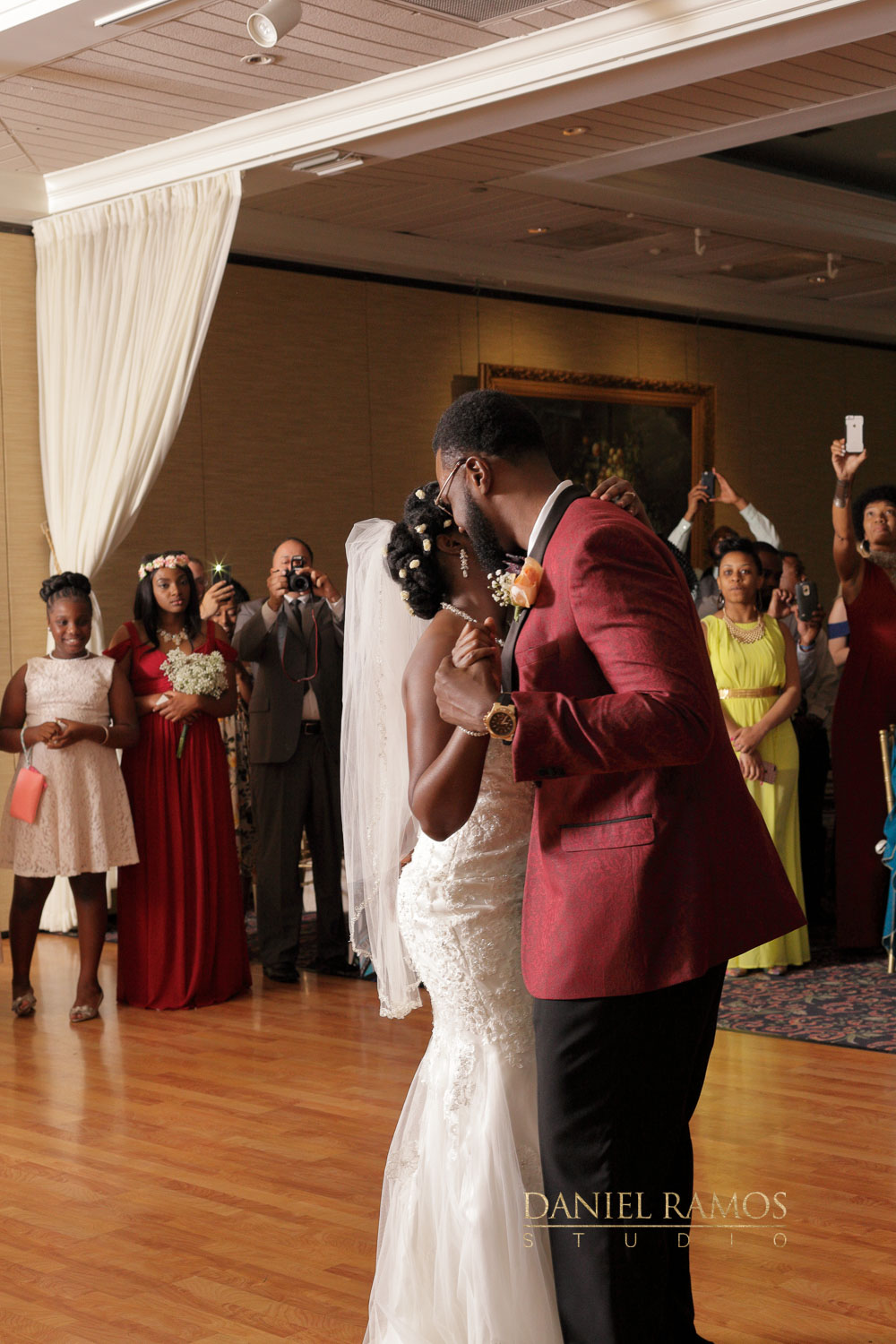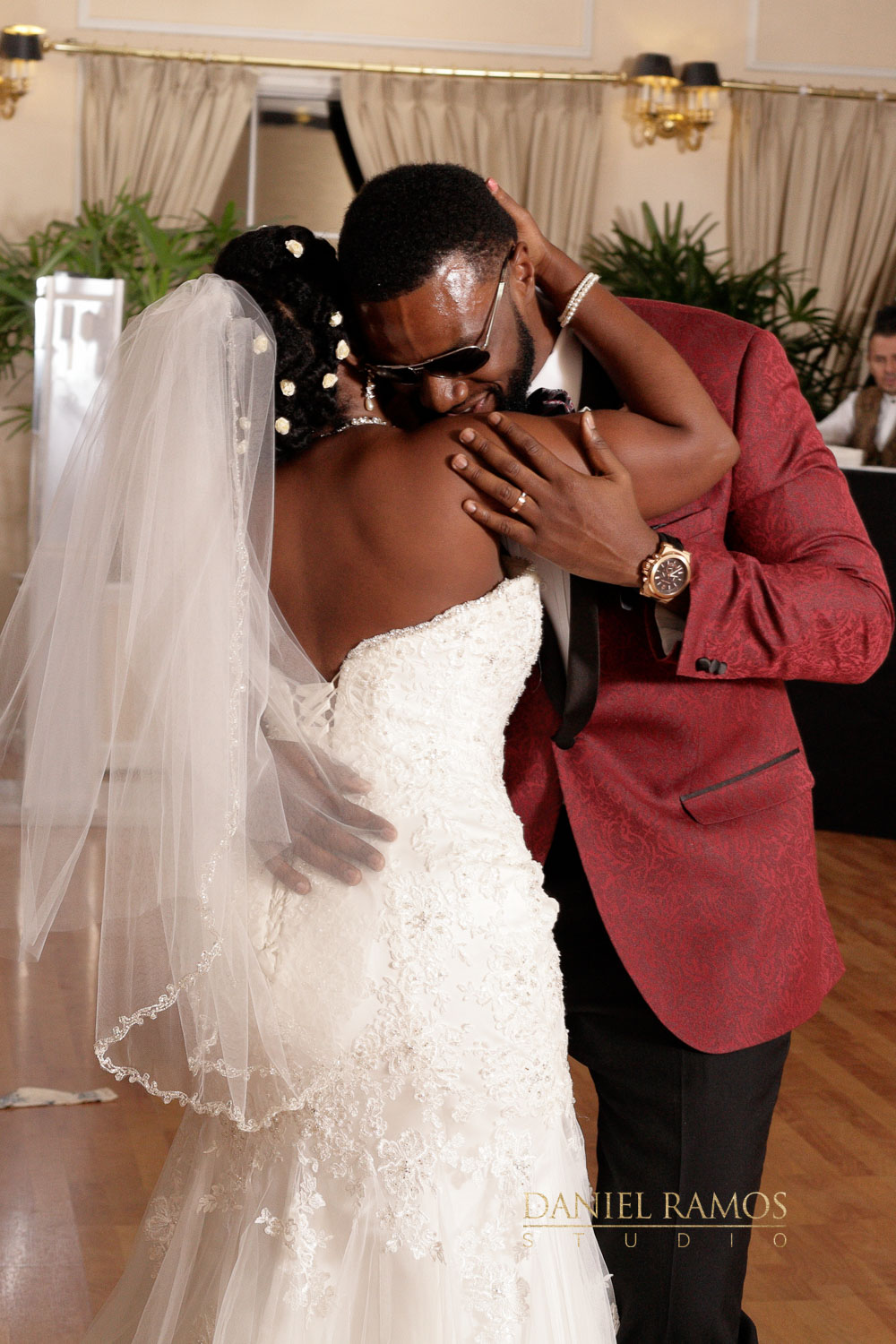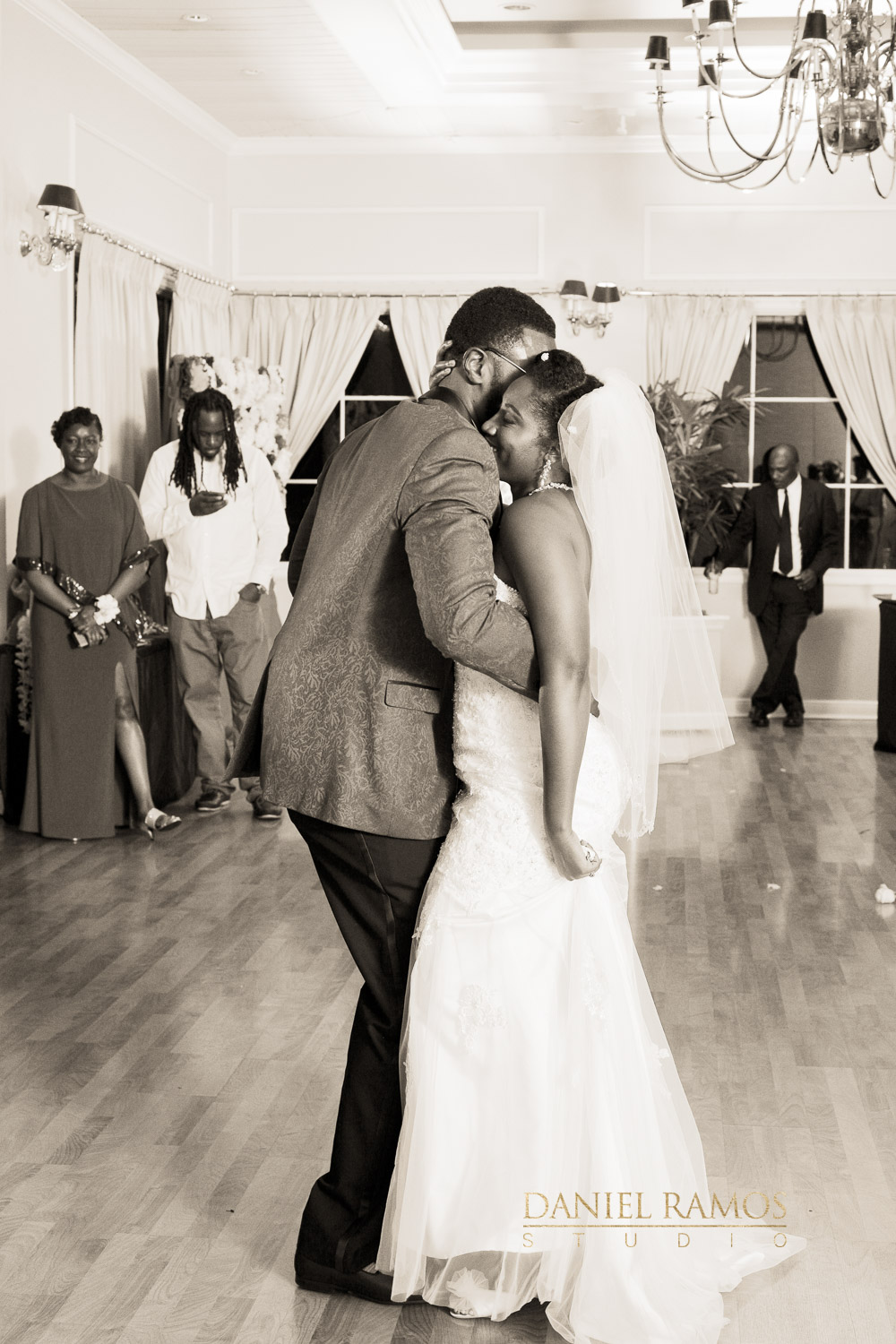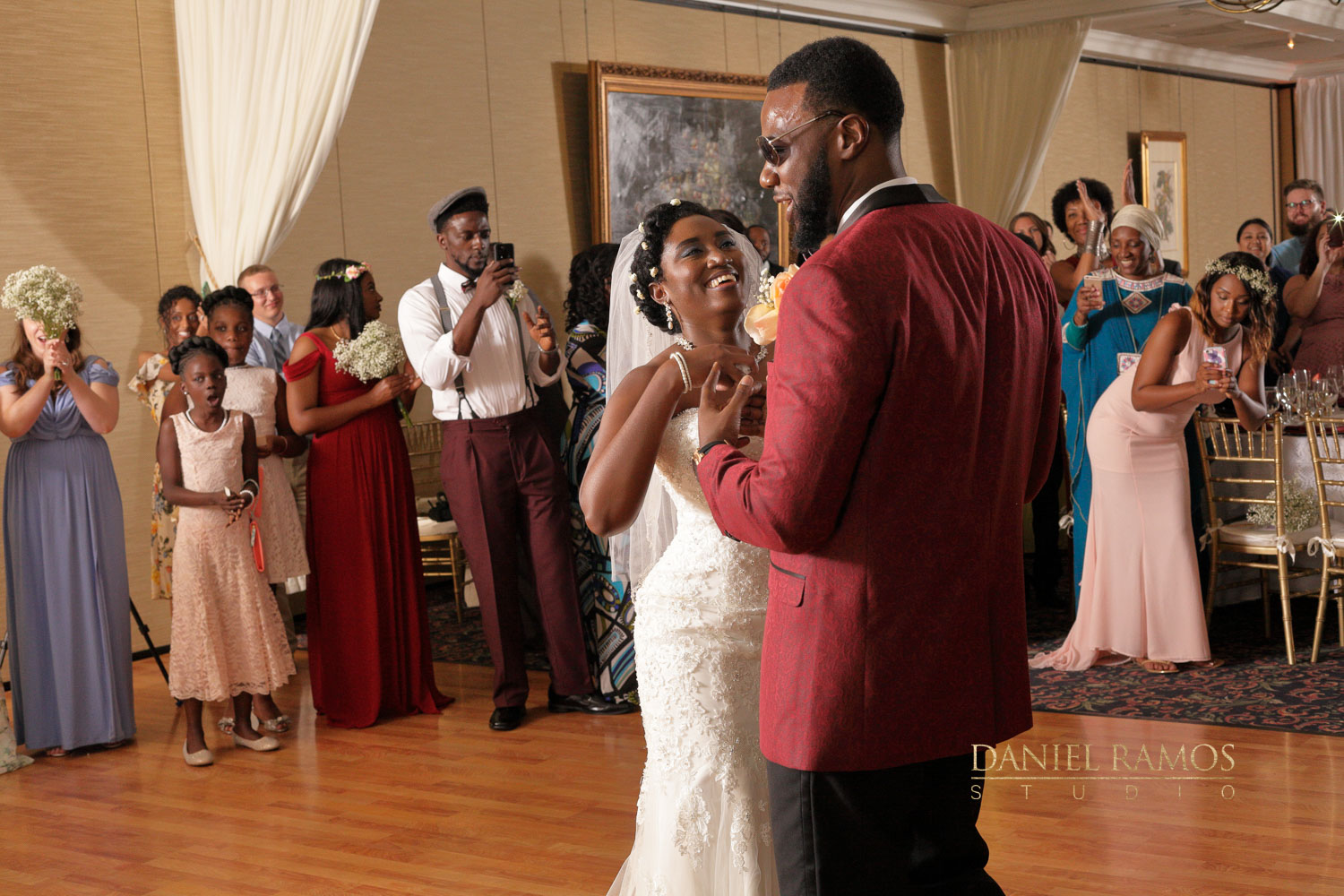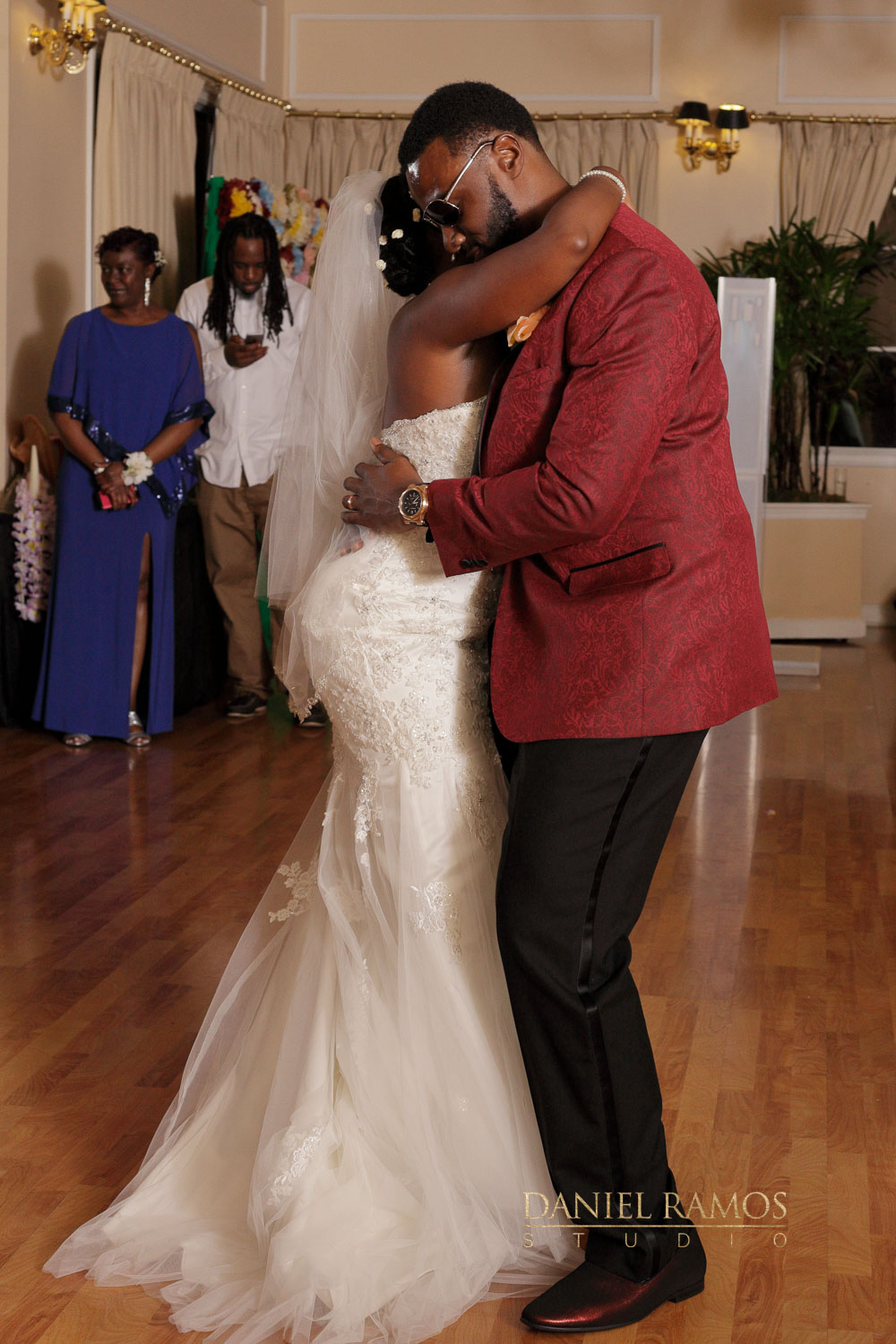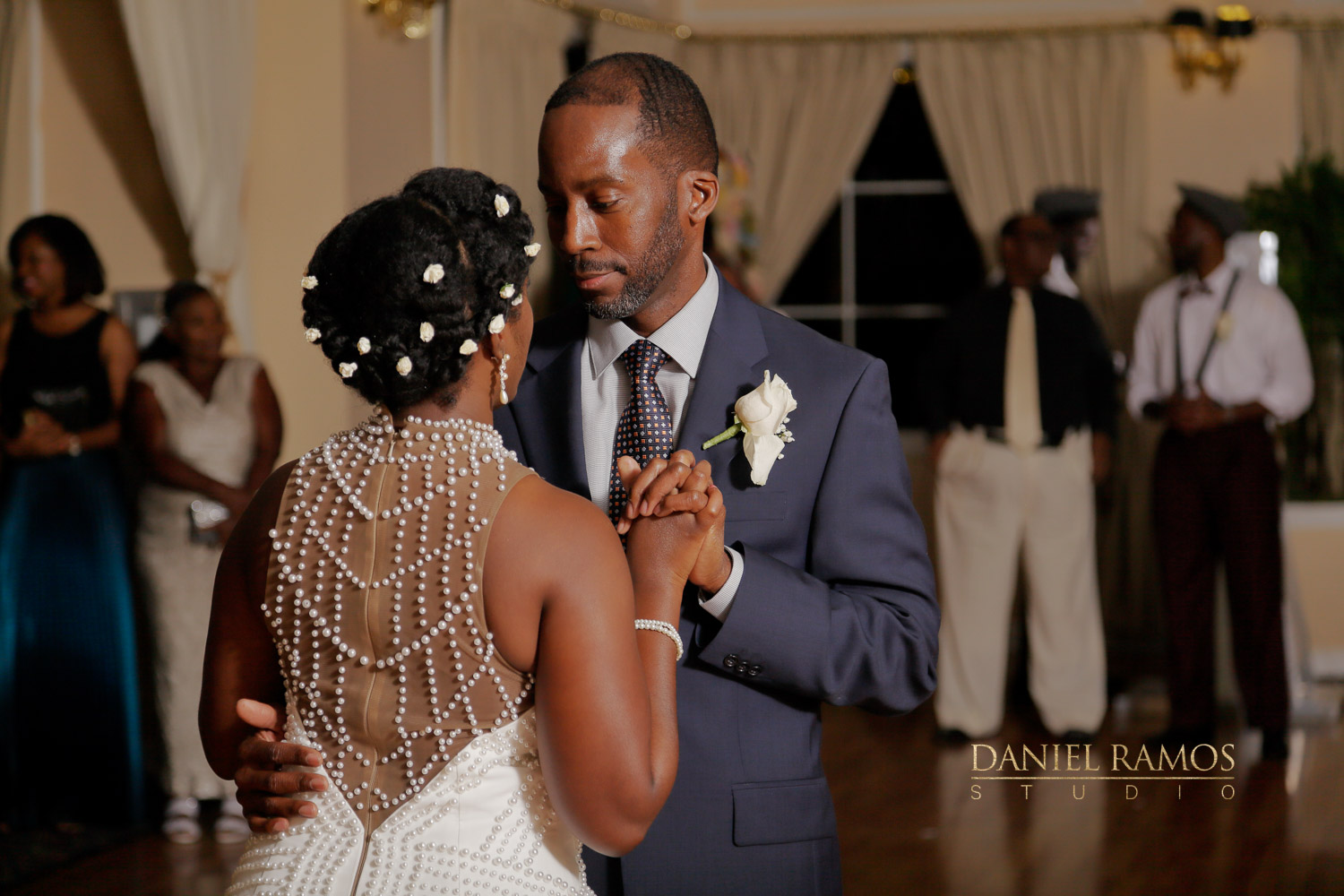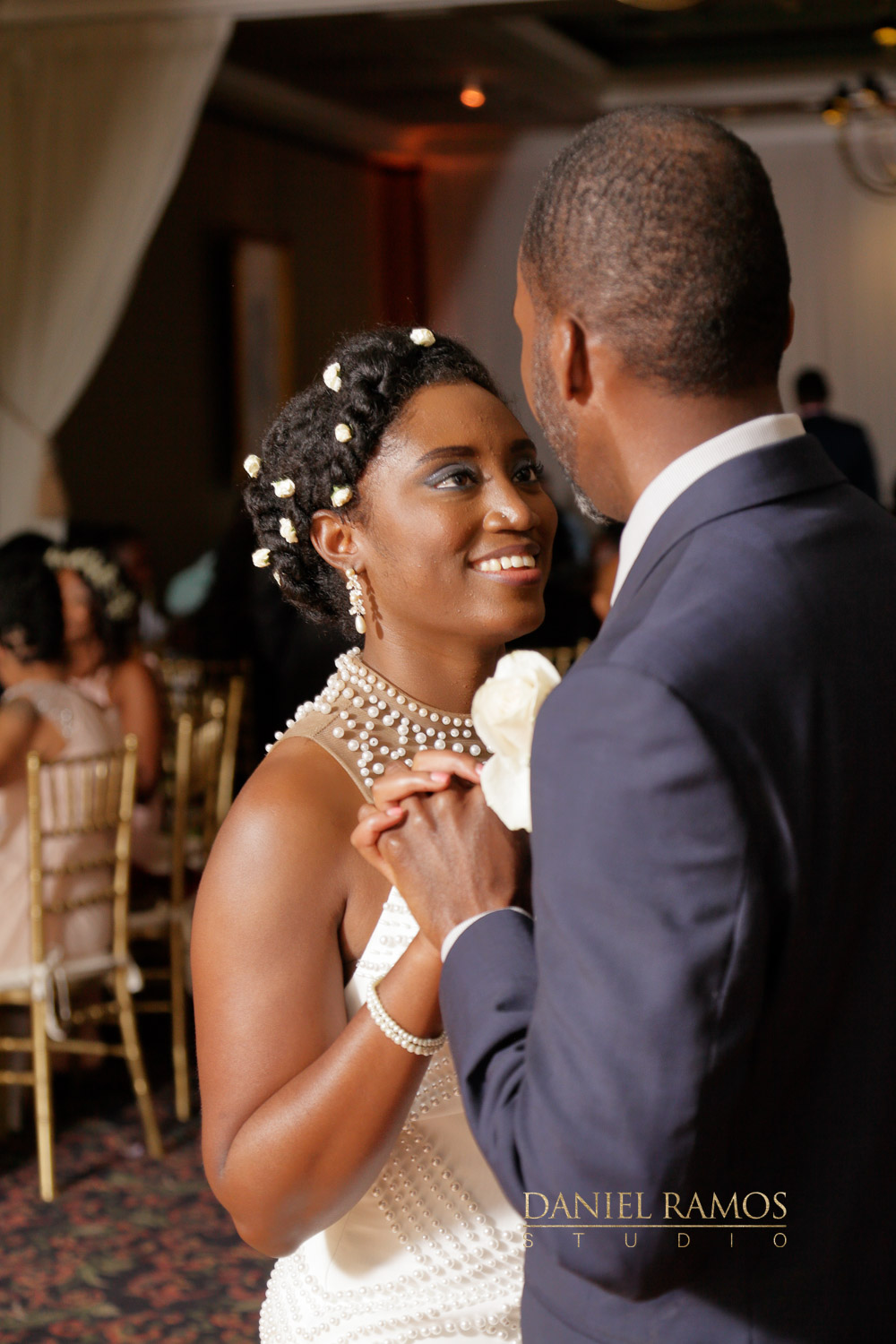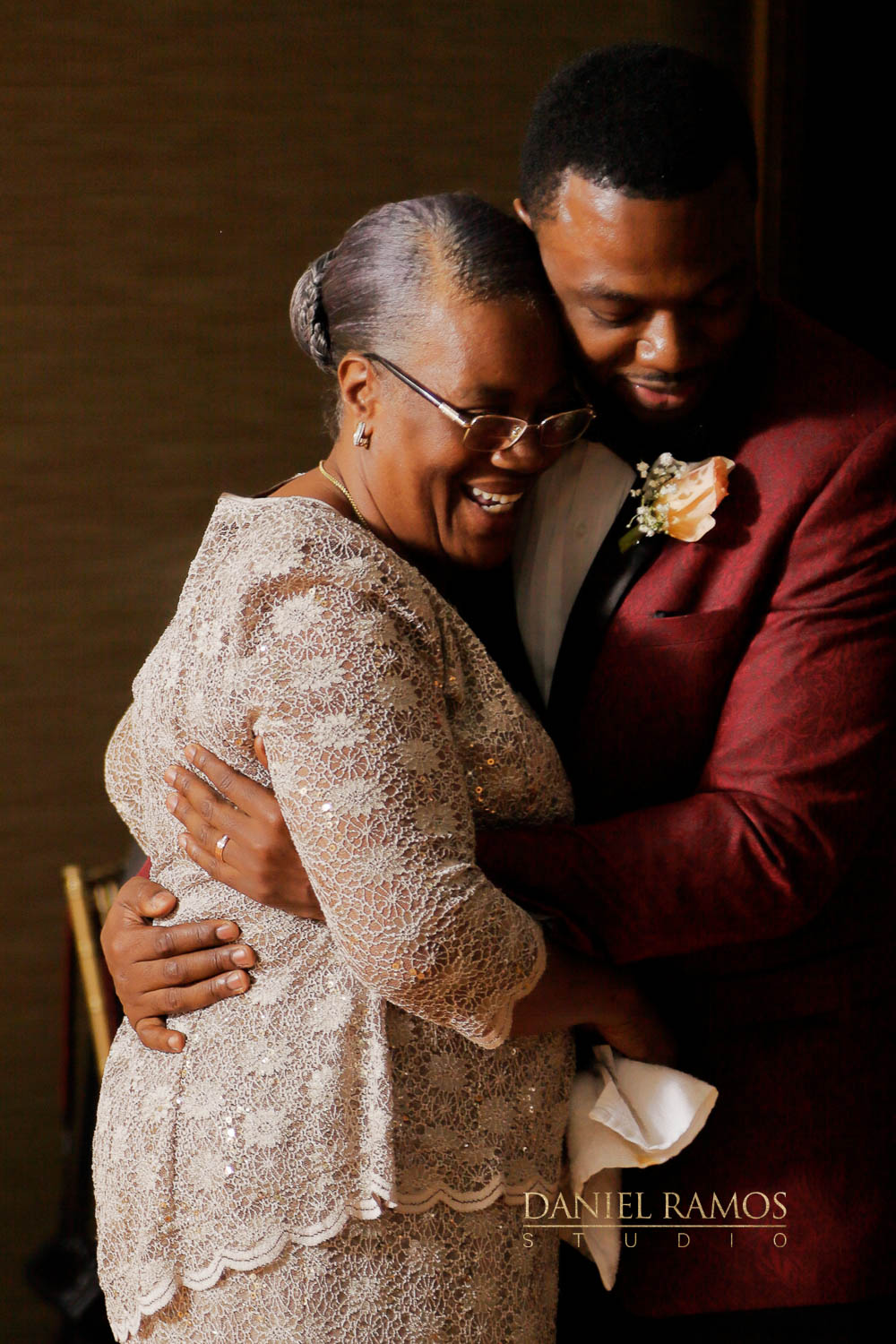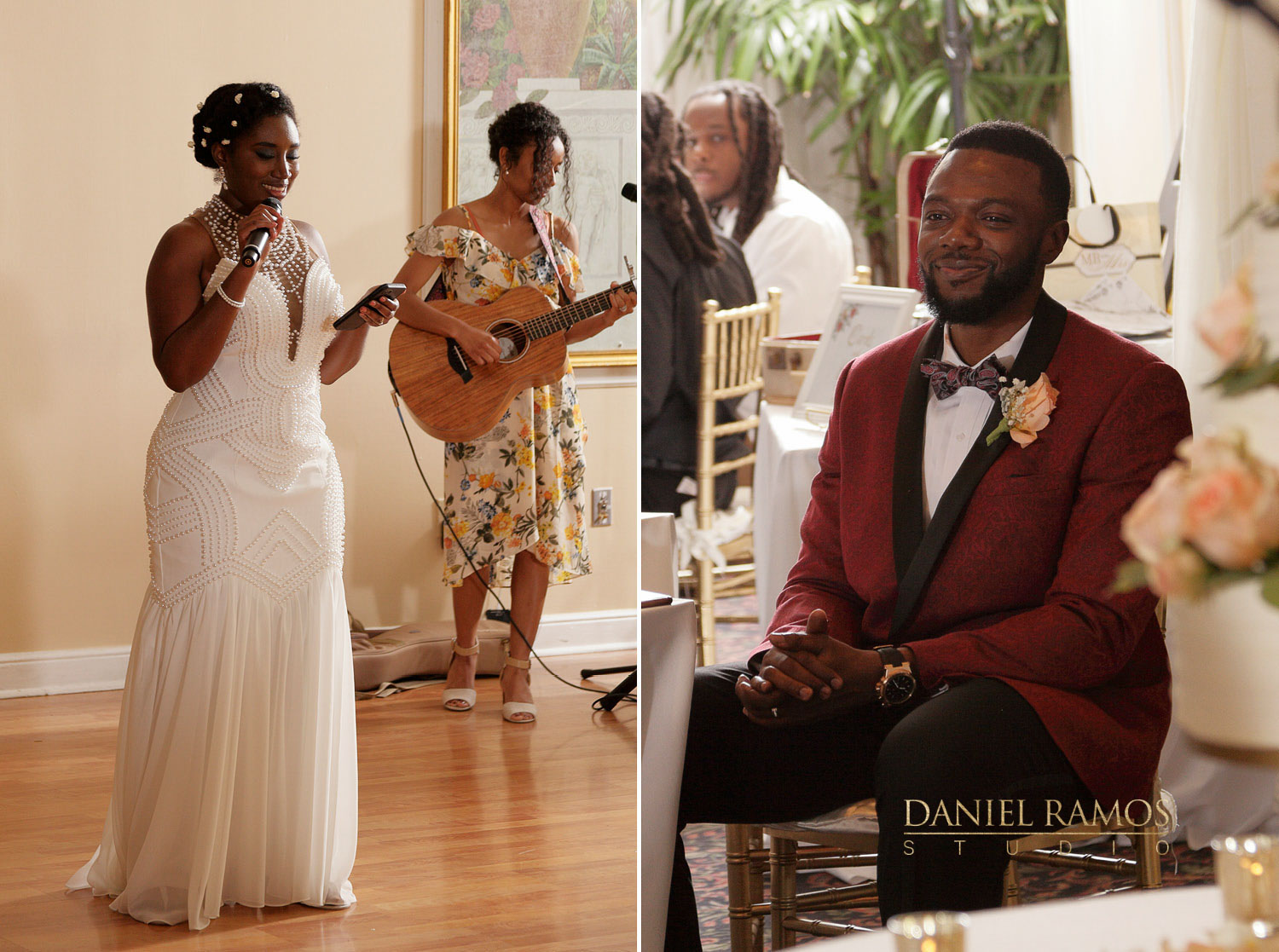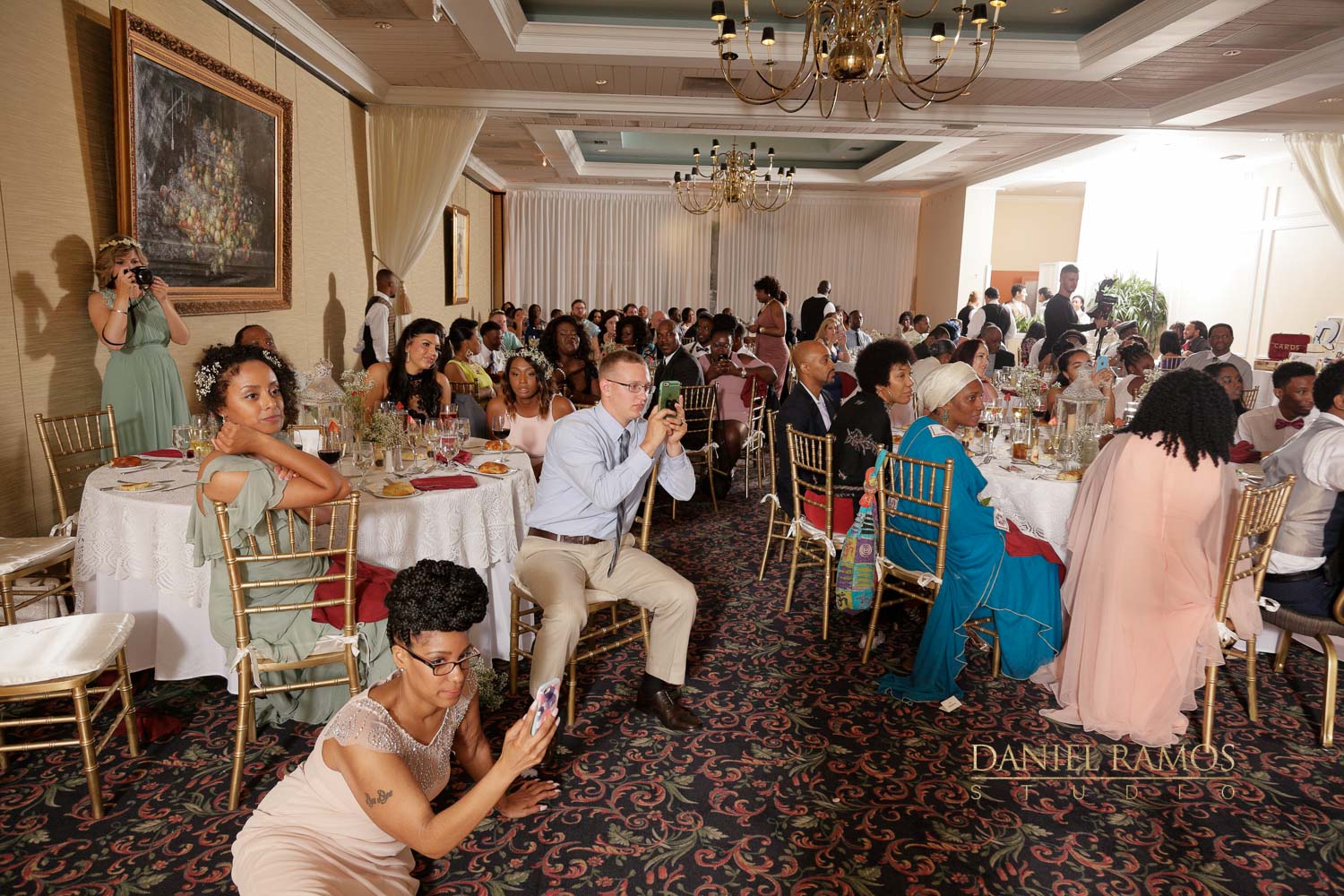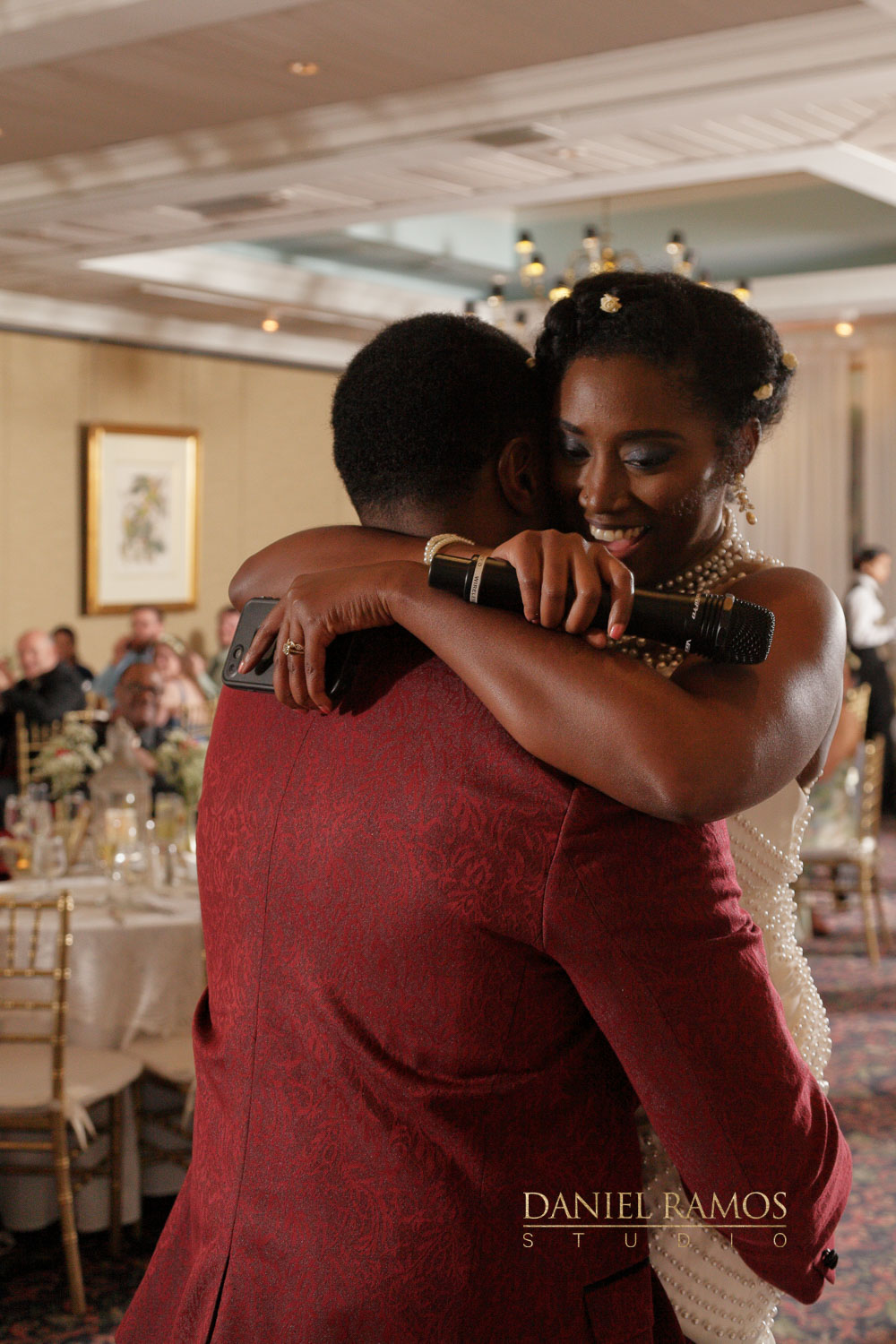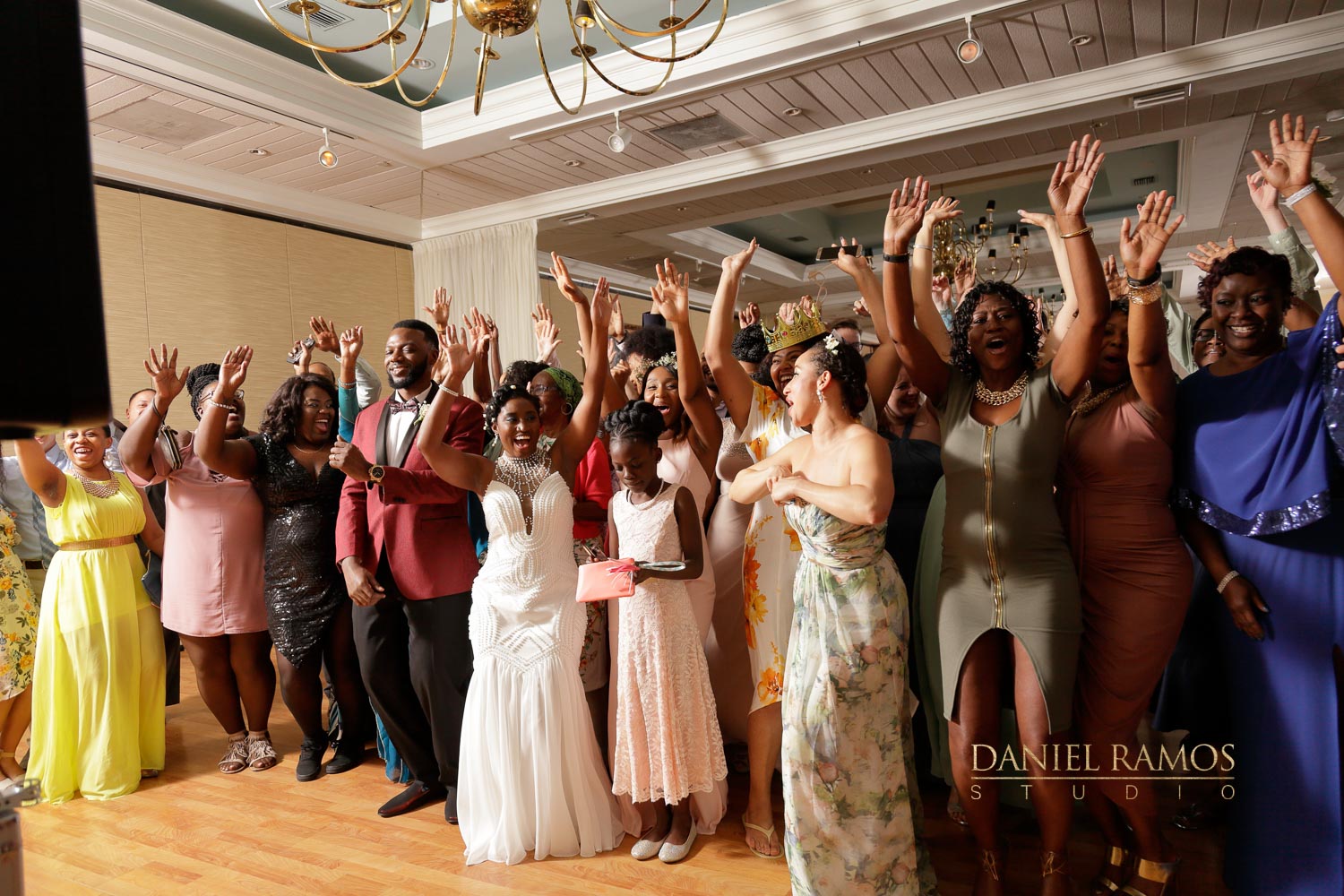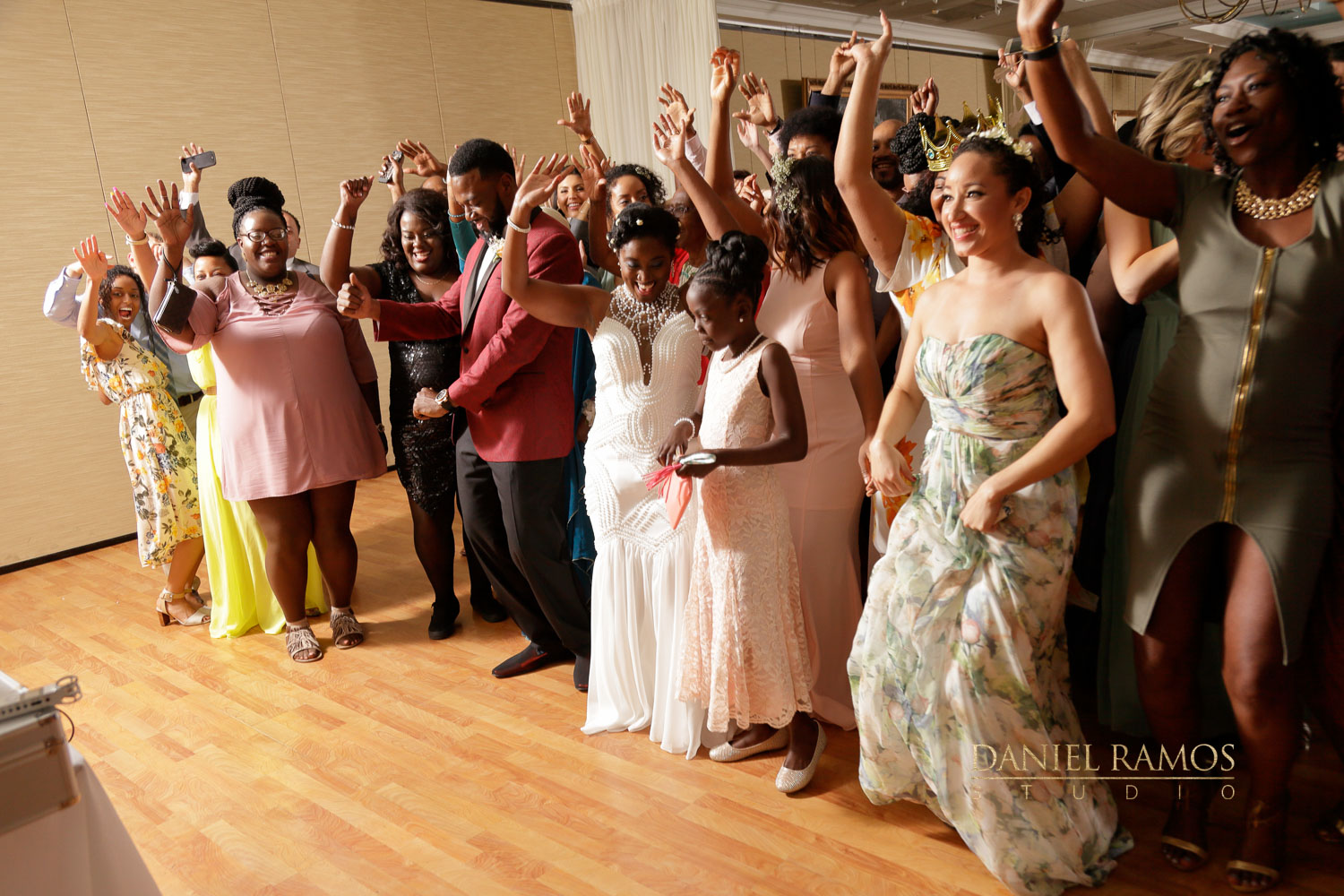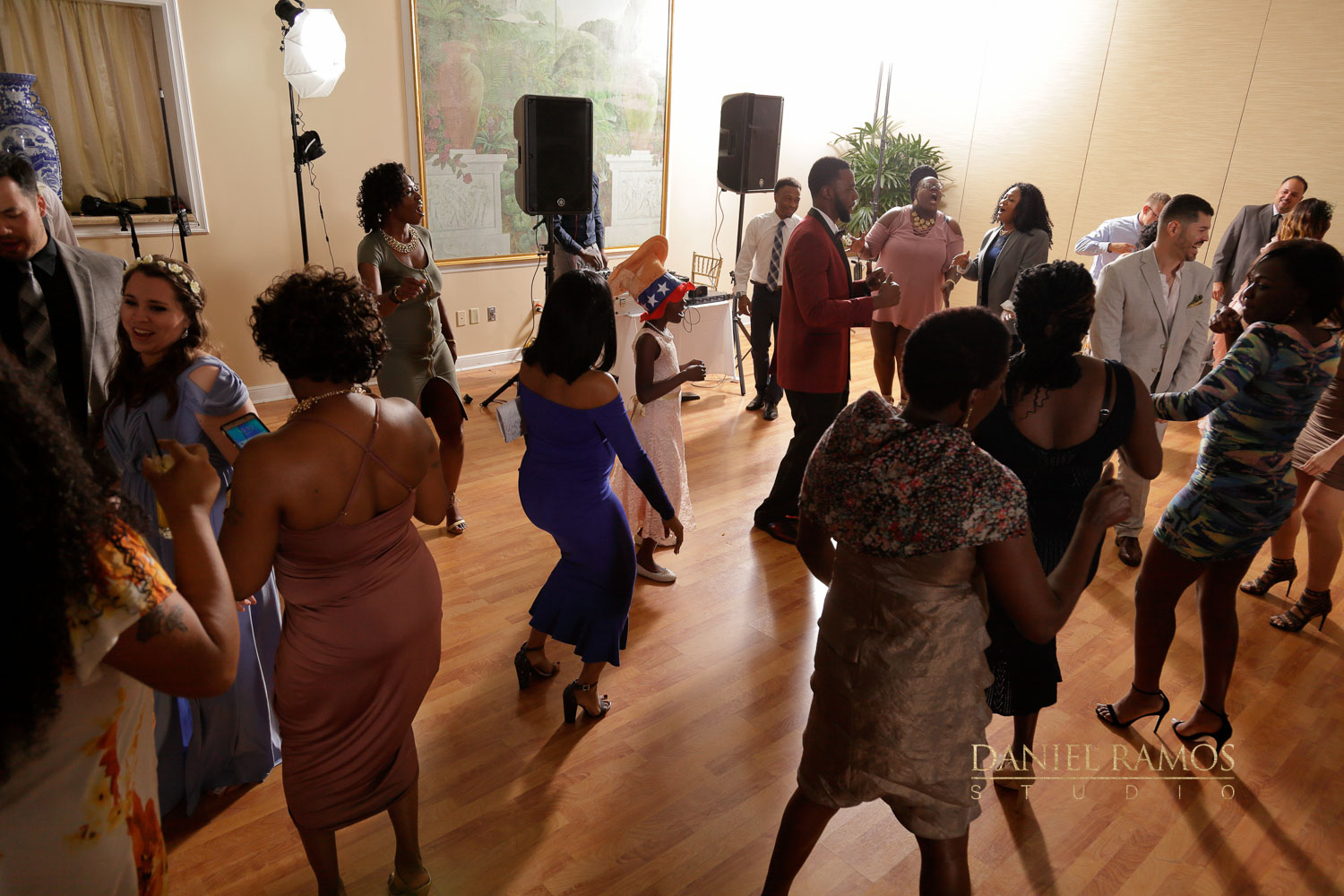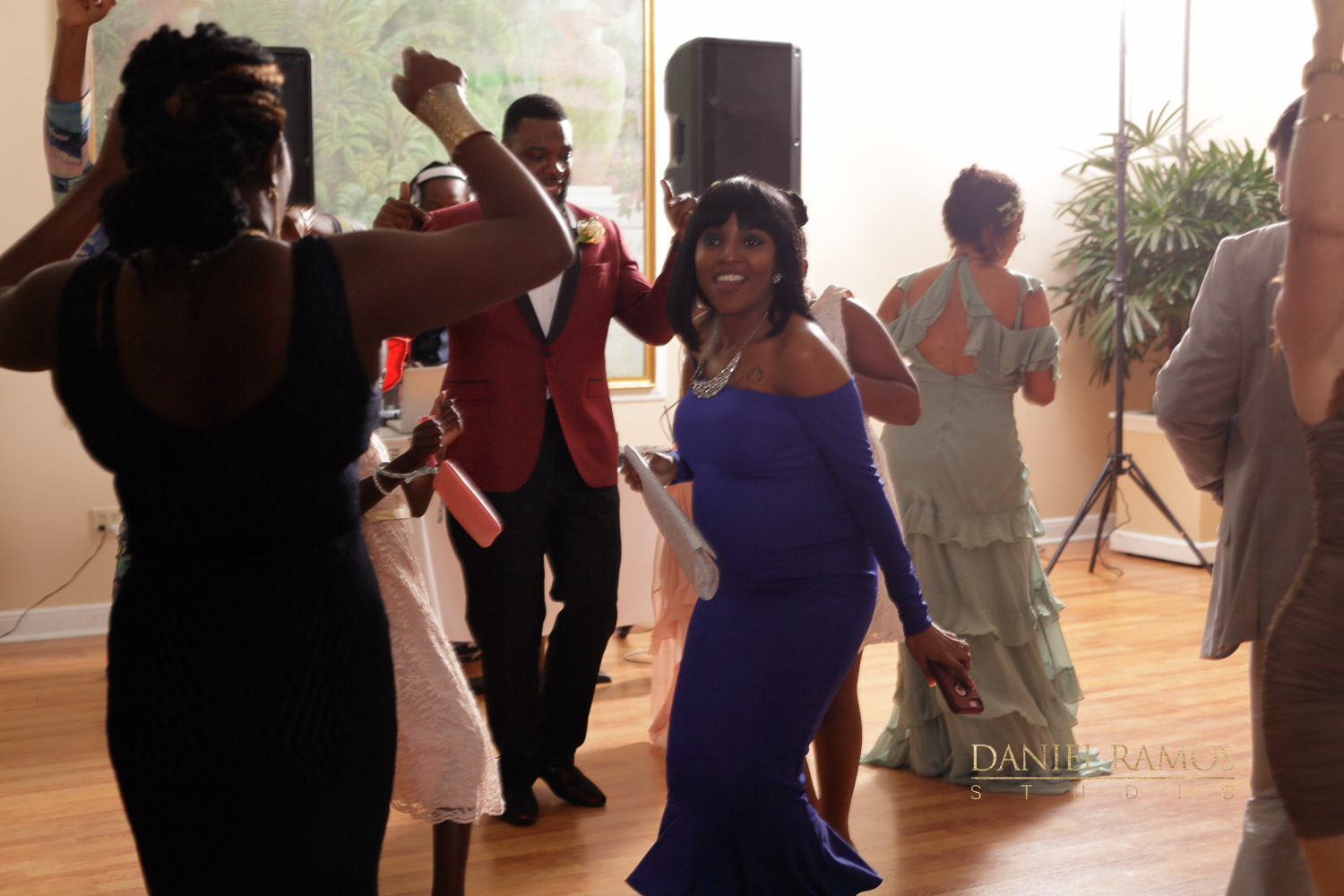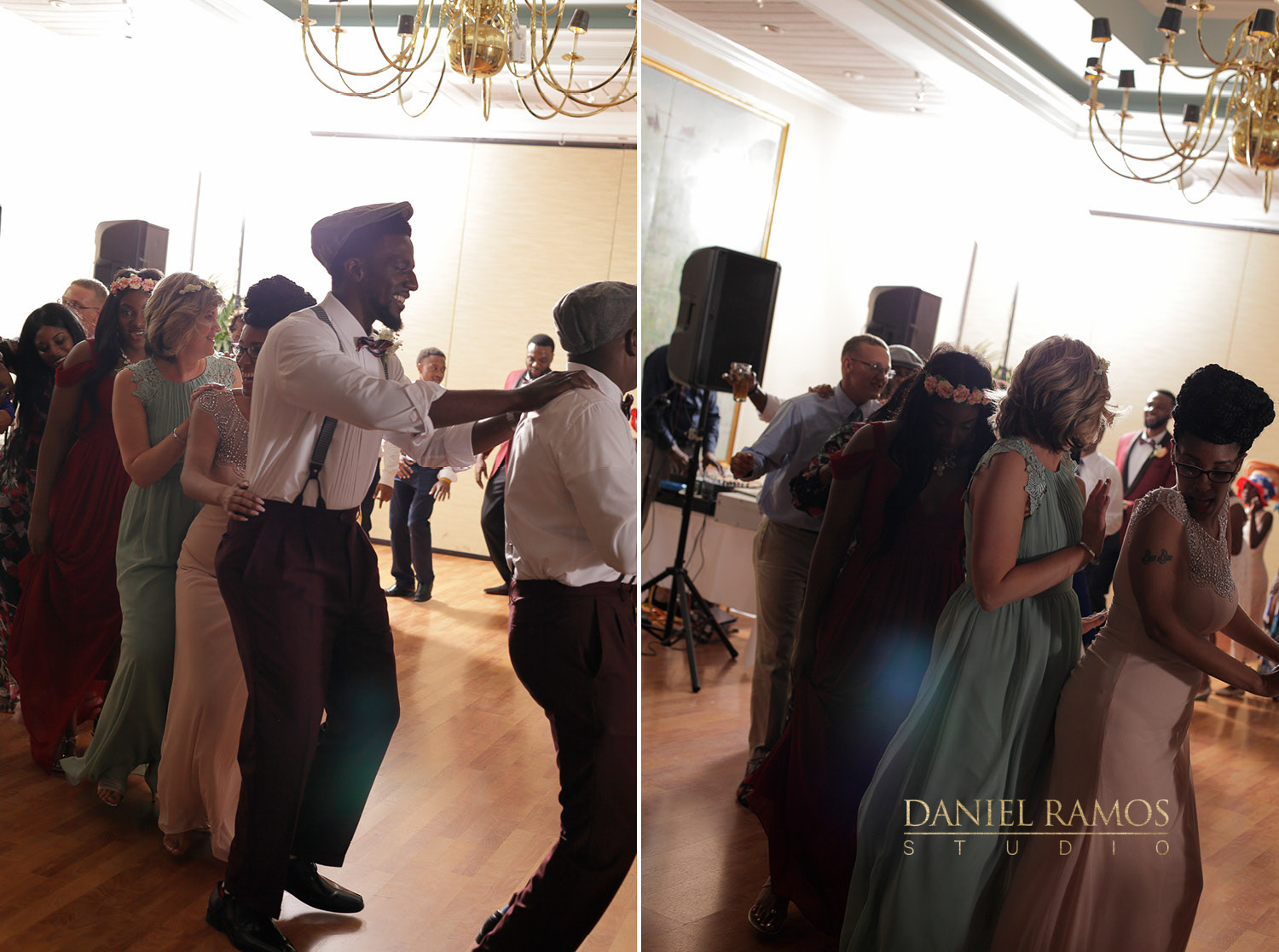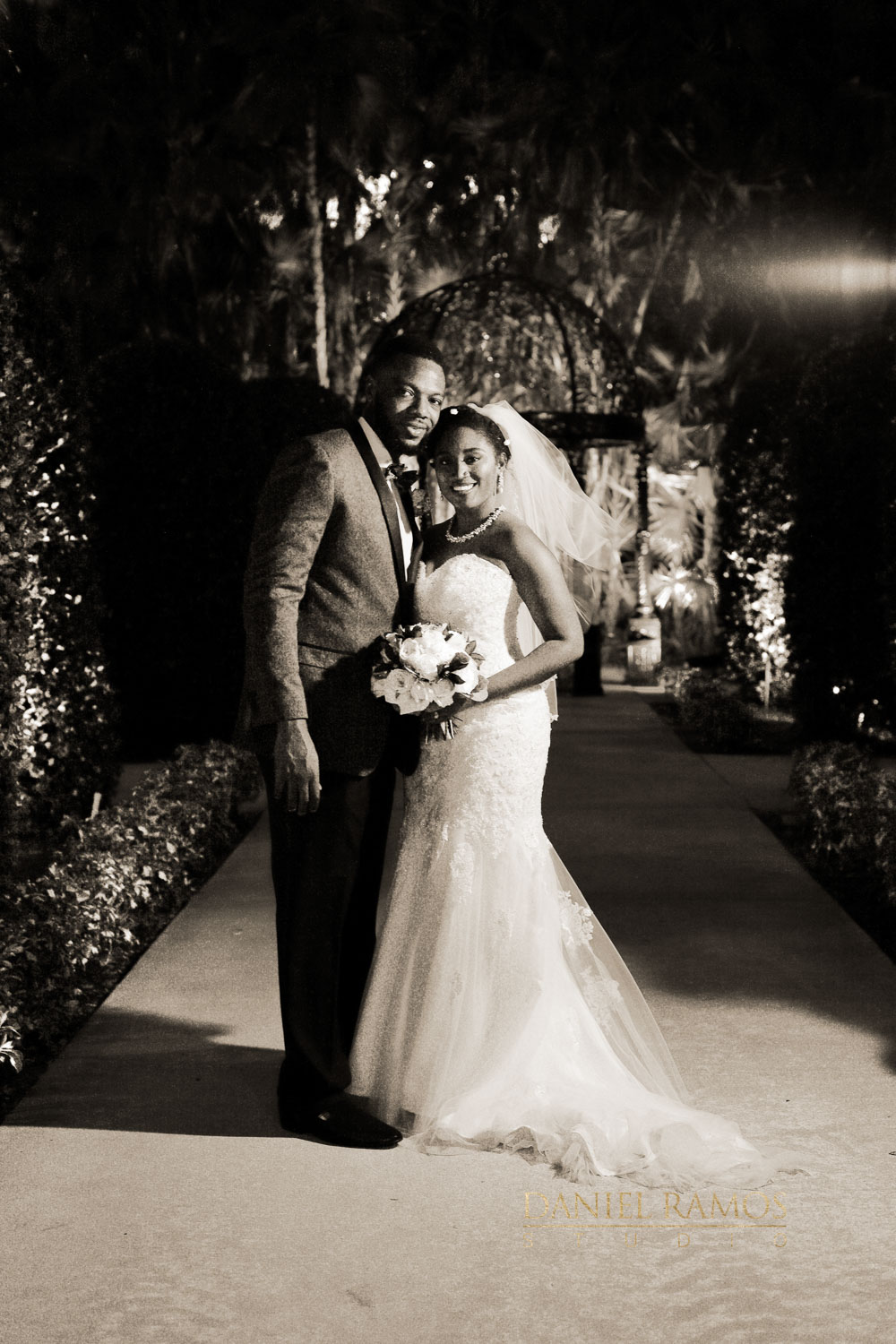 ---
Email us corrections or feedback
---

---