Wedding in Wilmington NC
Highlights
Feature
Weinan and JP were married in Wilmington NC in a gorgeous sunny day. They met at college while studying for their careers and developed a very visible connection with each other soon after. While at the ocean JP proposed to Weinan with fireworks which made the moment that much more special.
Their engagement photos were taken at the place they met in NCSU in Raleigh NC. You can see that here. On their day they did a traditional chinese tea ceremony where the two families come together to celebrate their union with tea. I was there to document their day from 10am to 10pm and by the end of the day everyone had had a good time.
Here's a little preview of their day. Enjoy!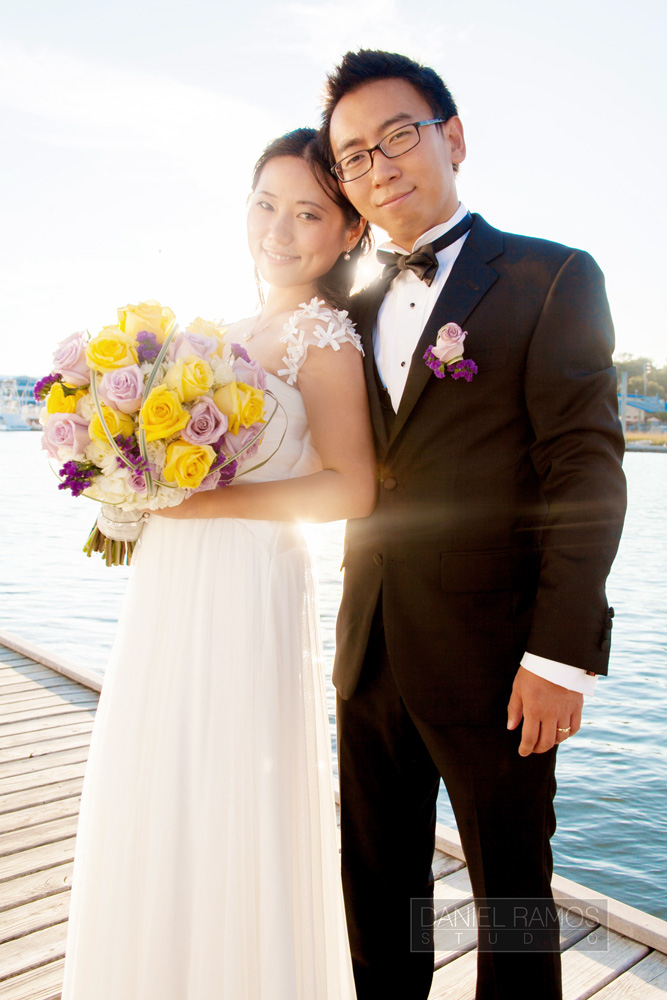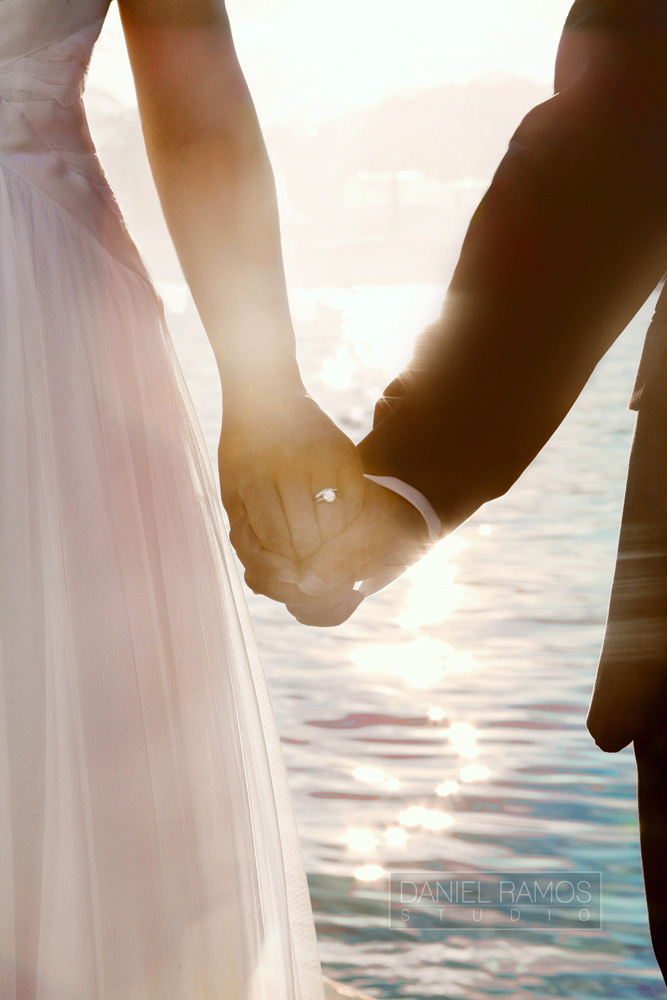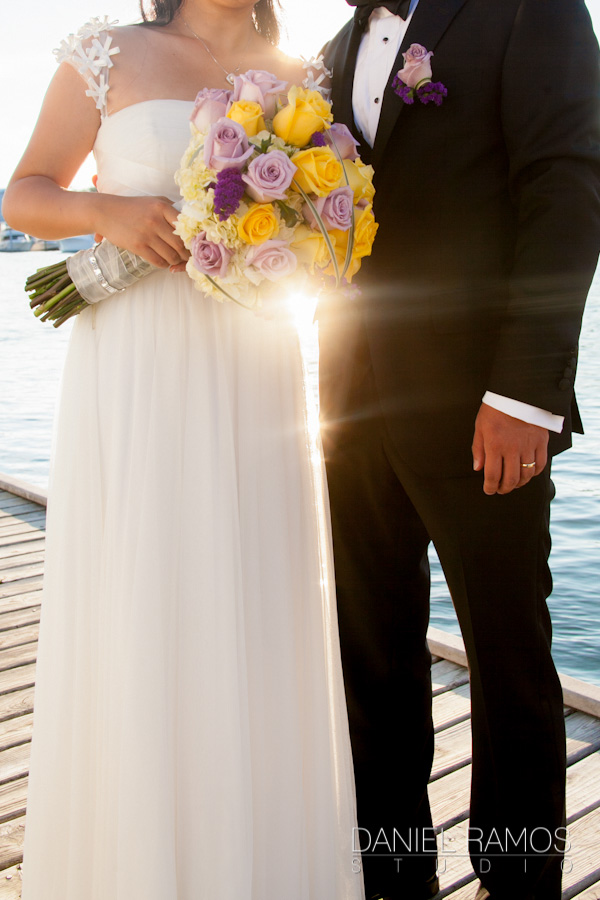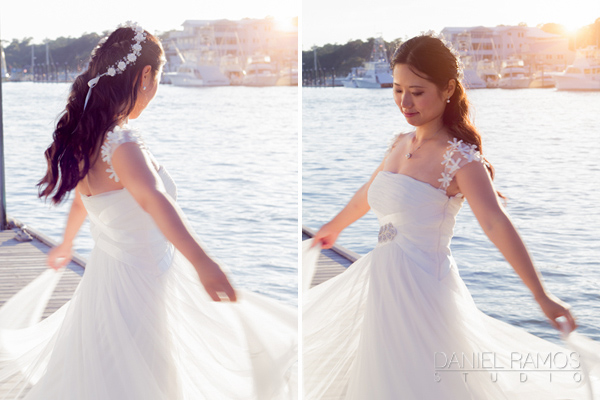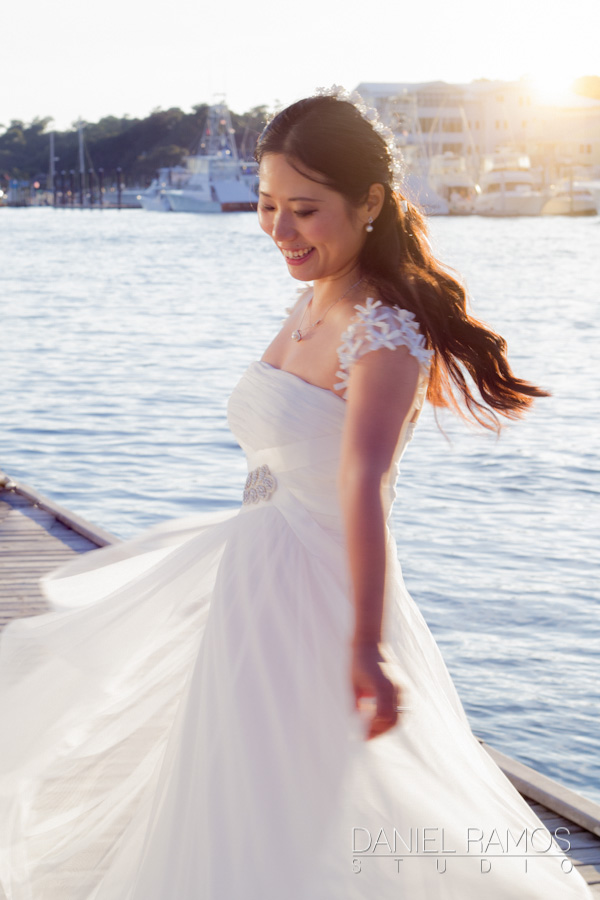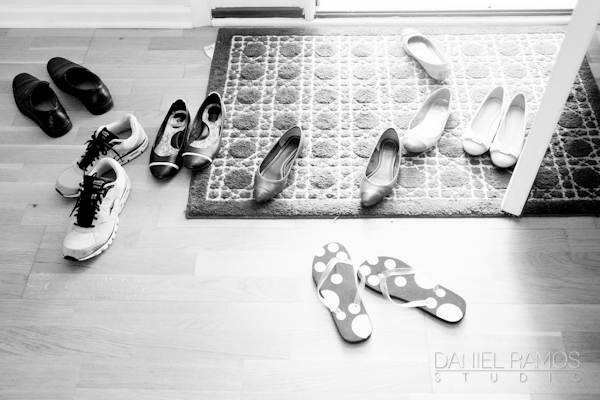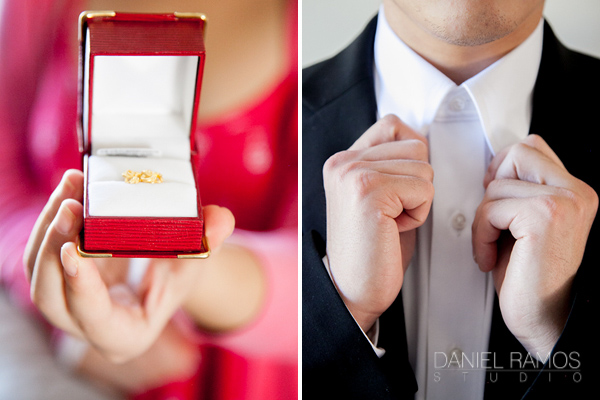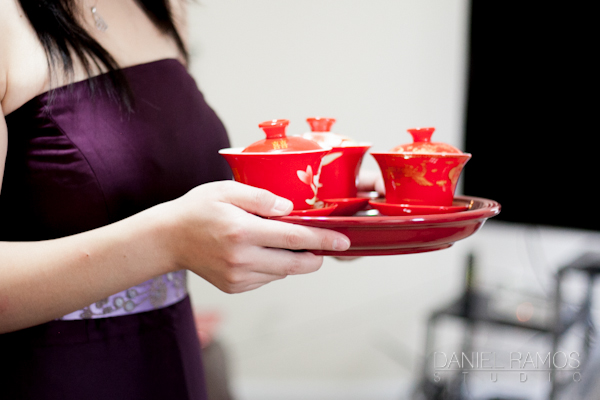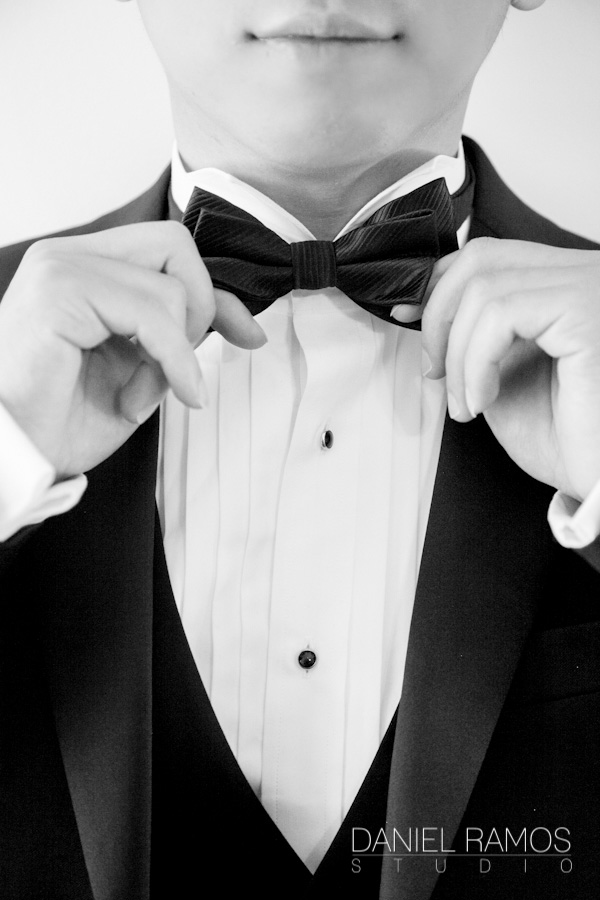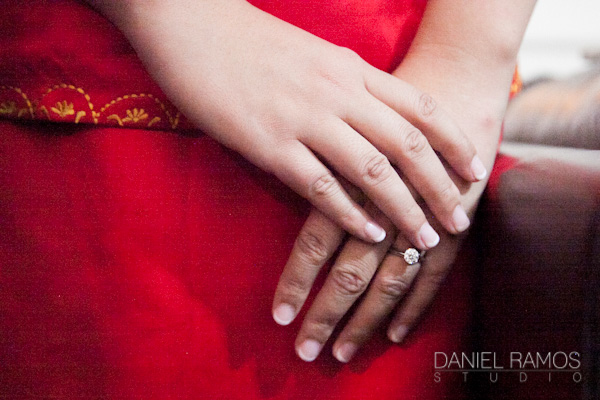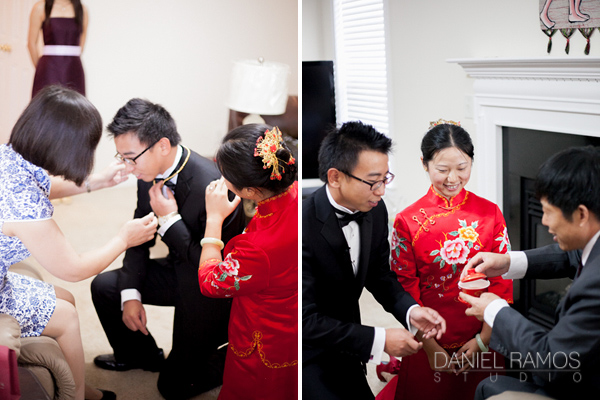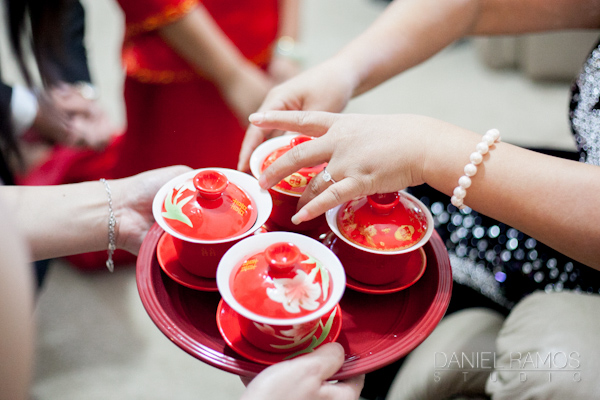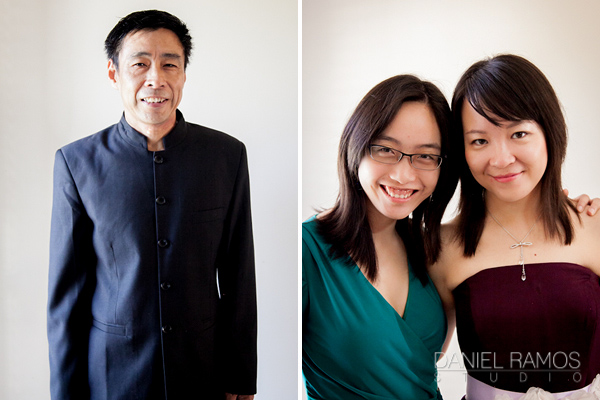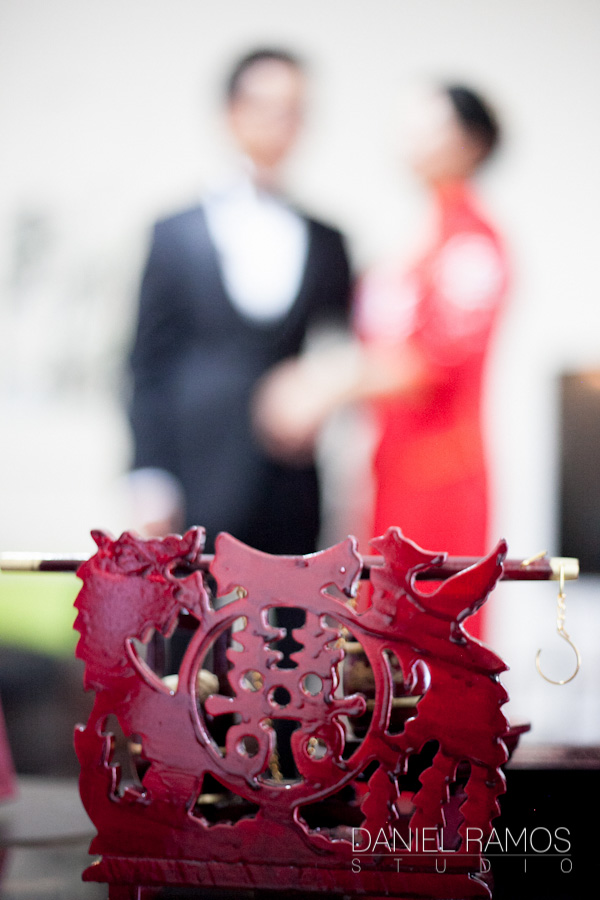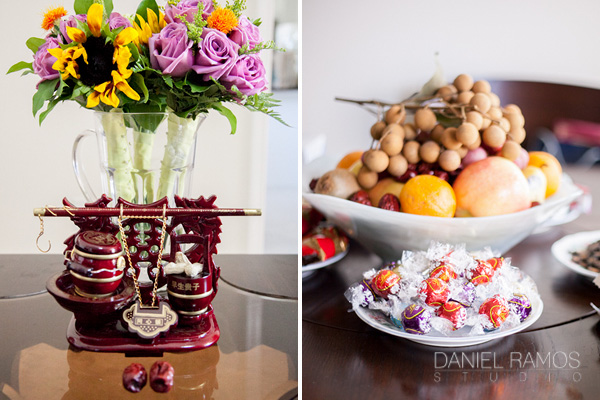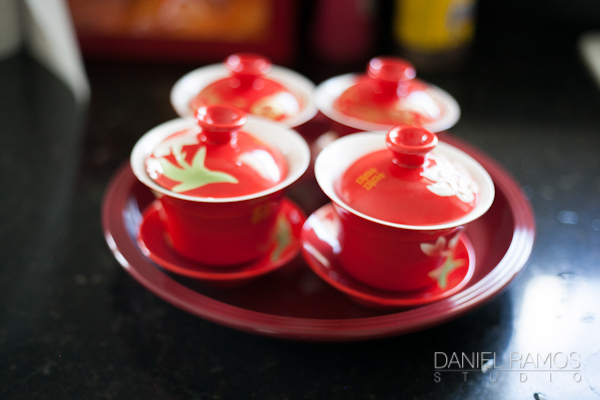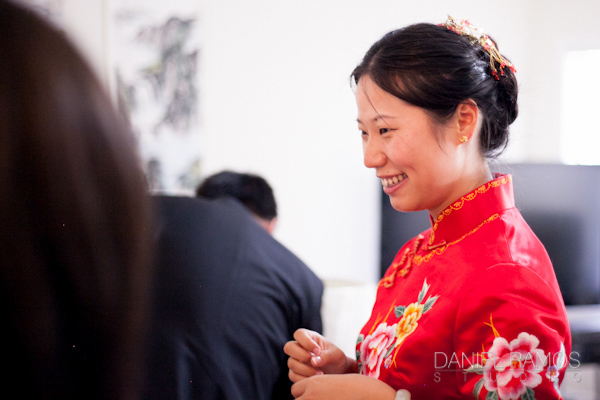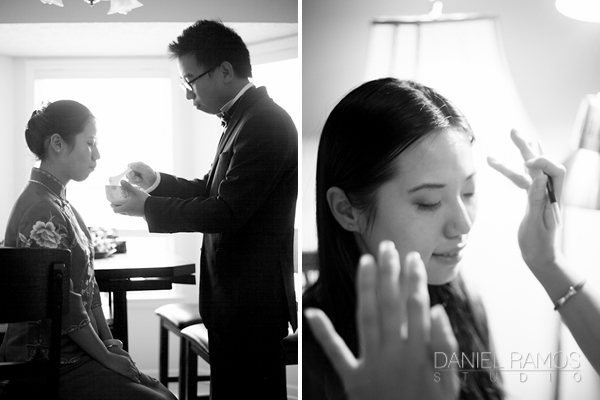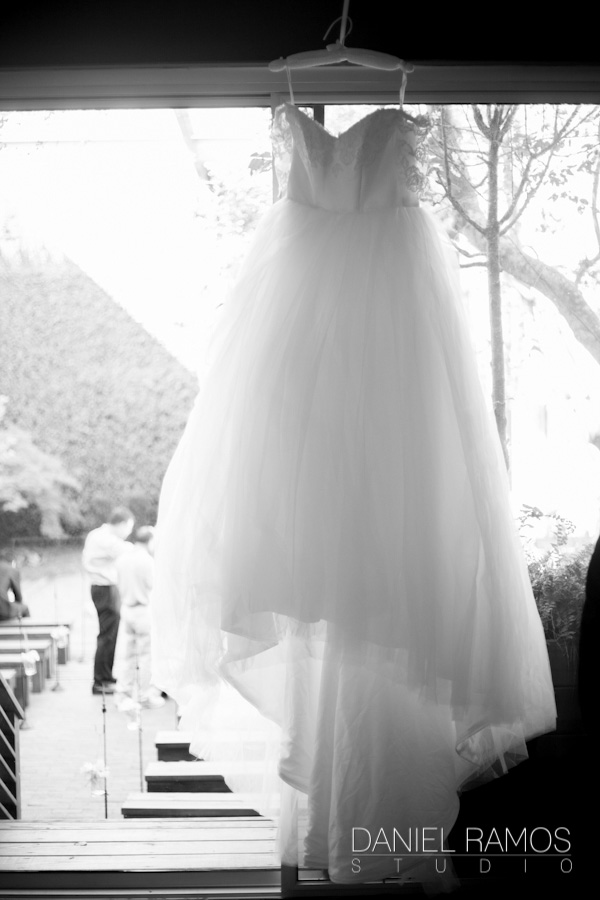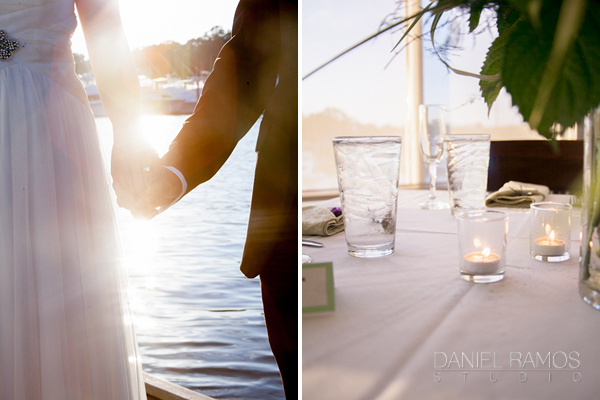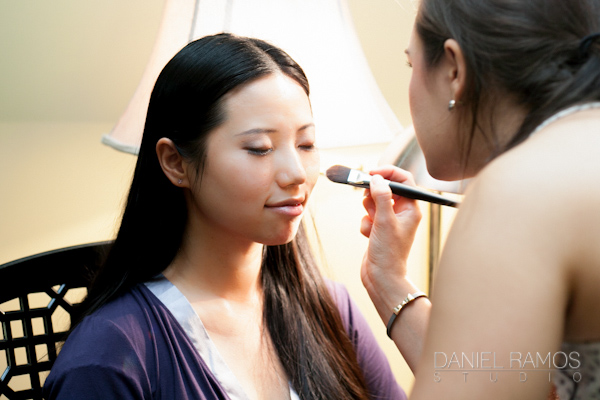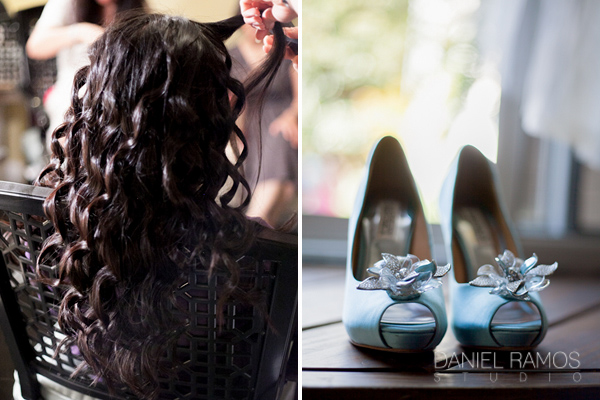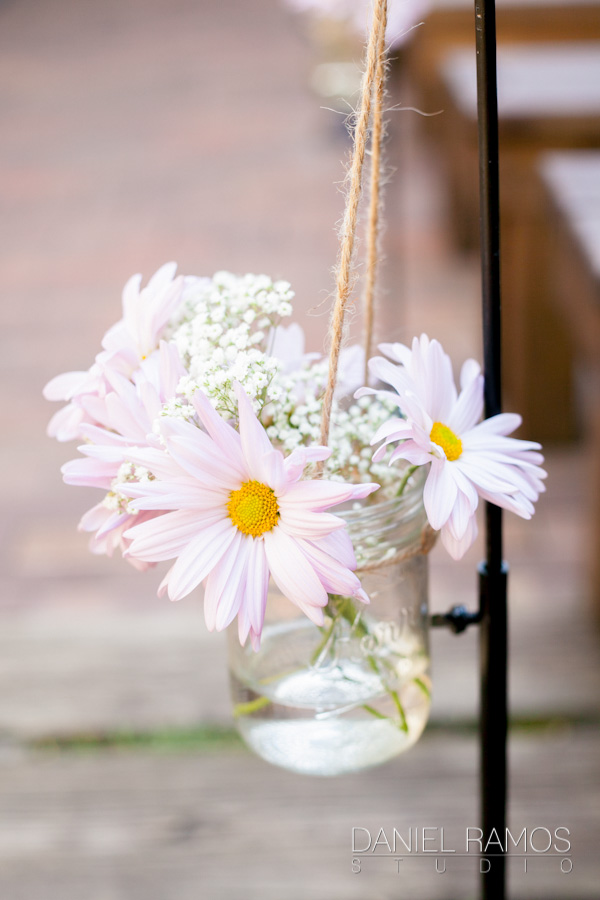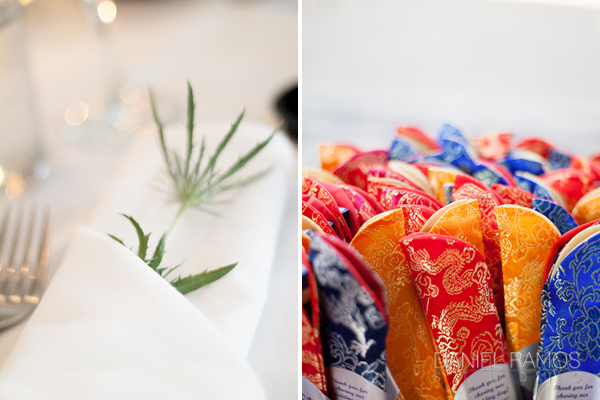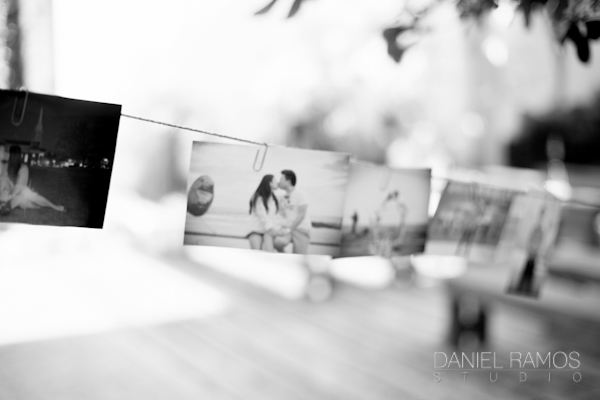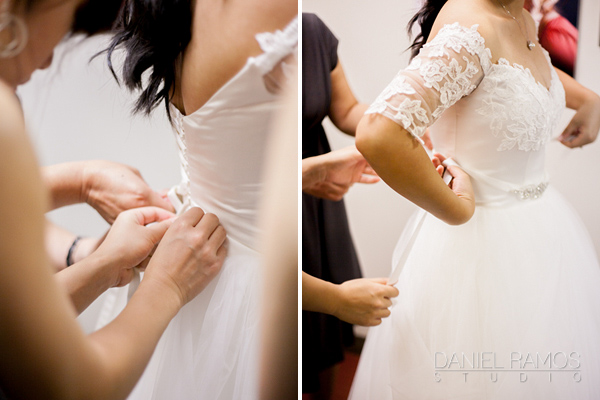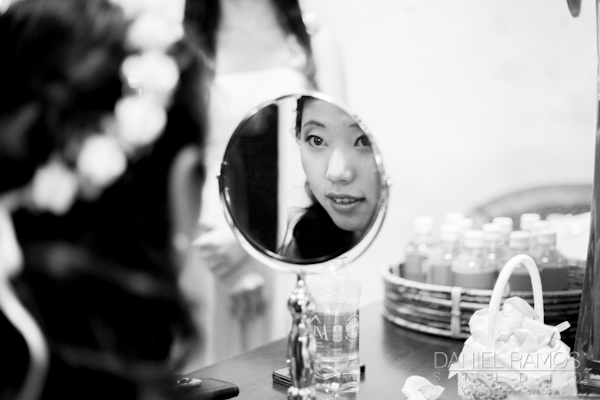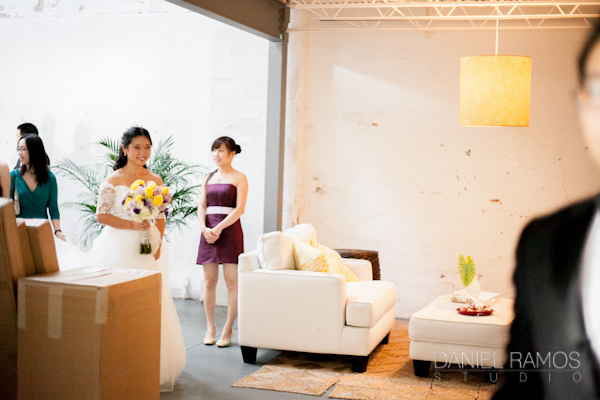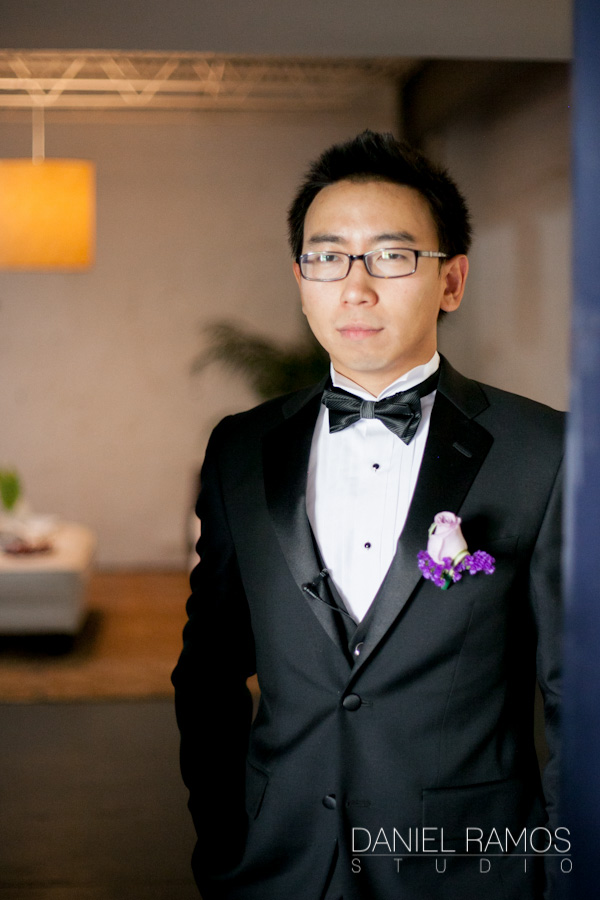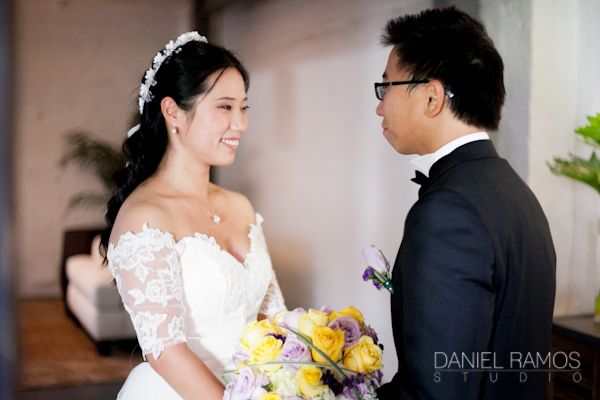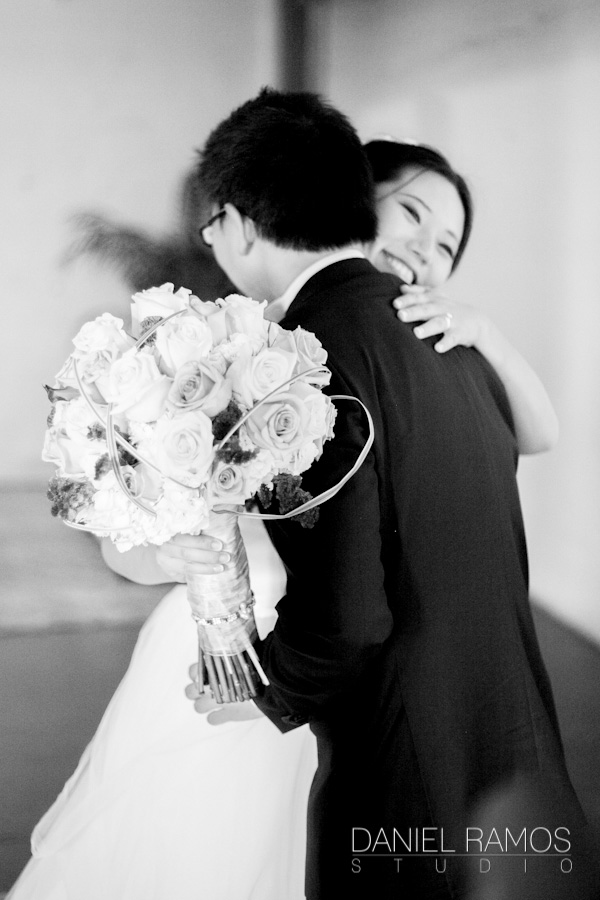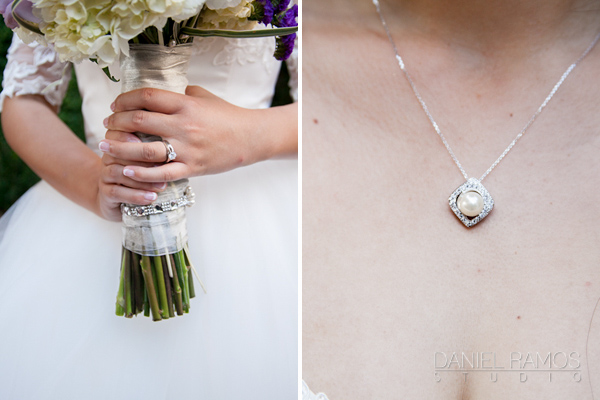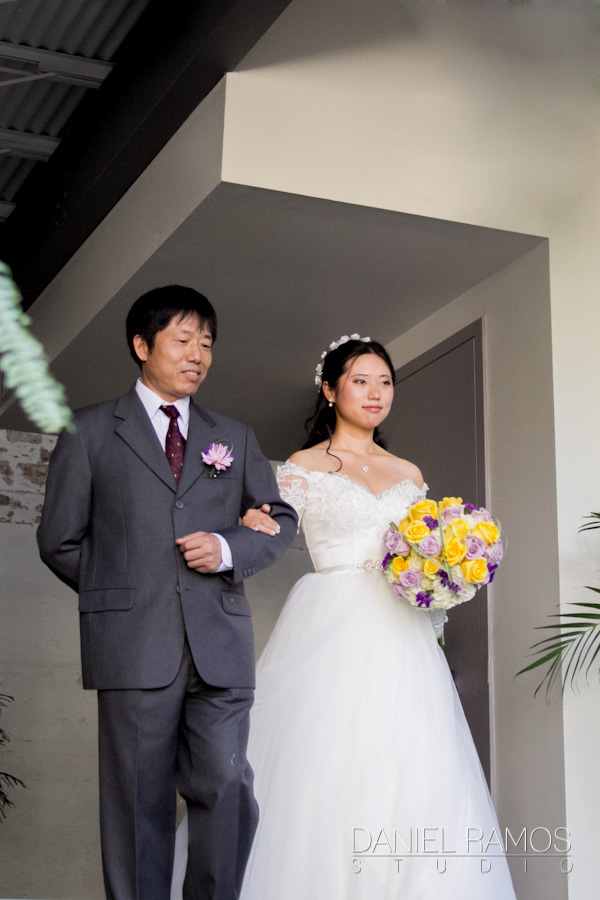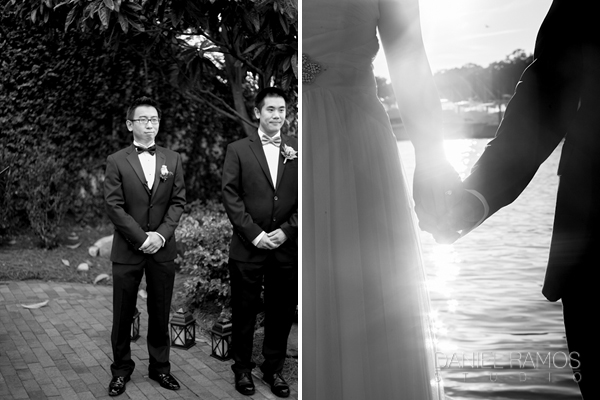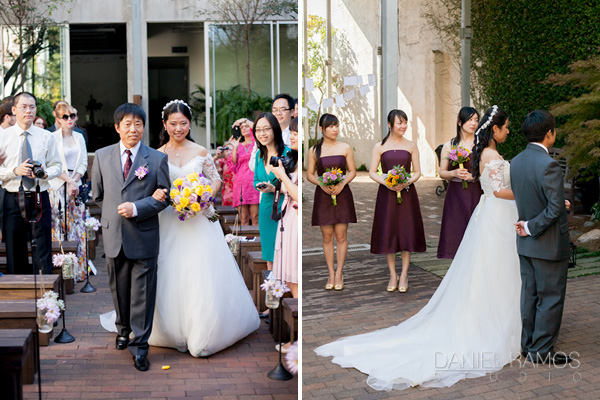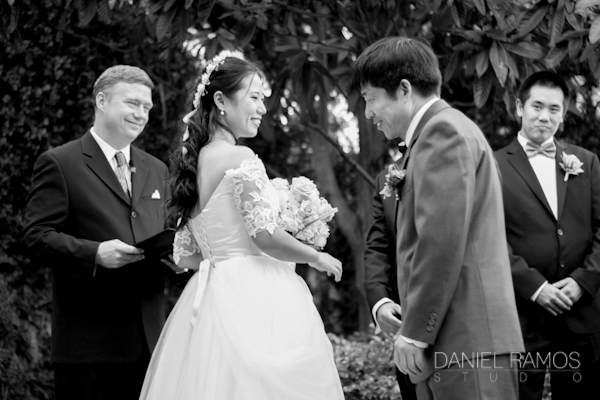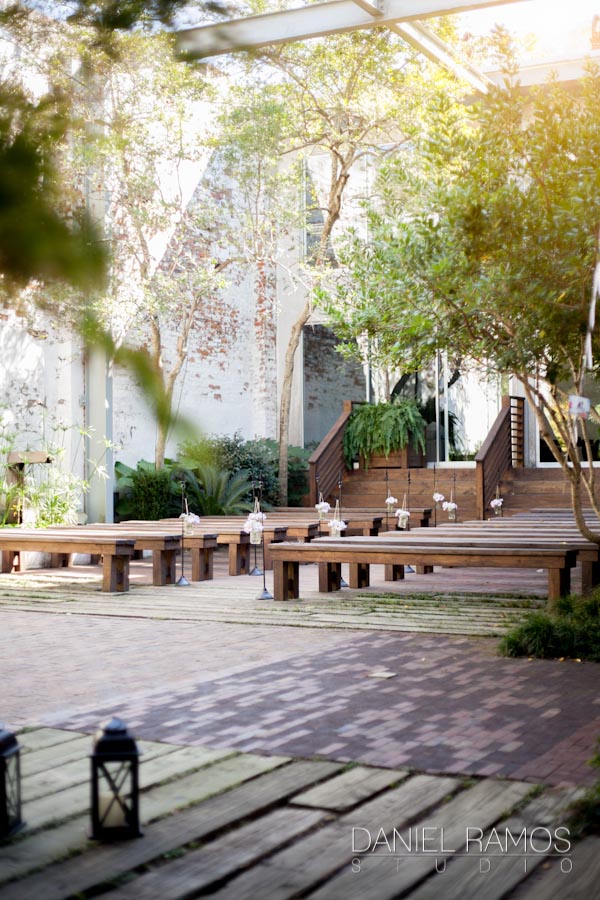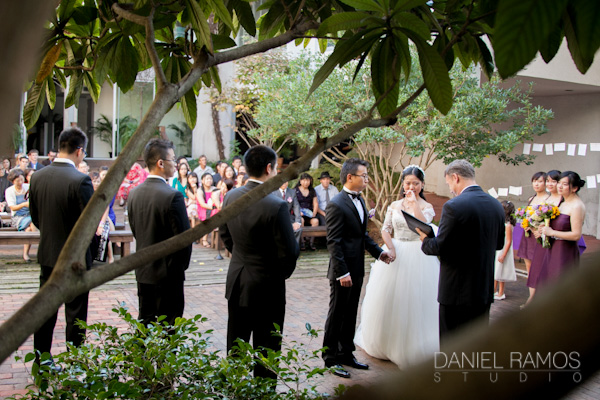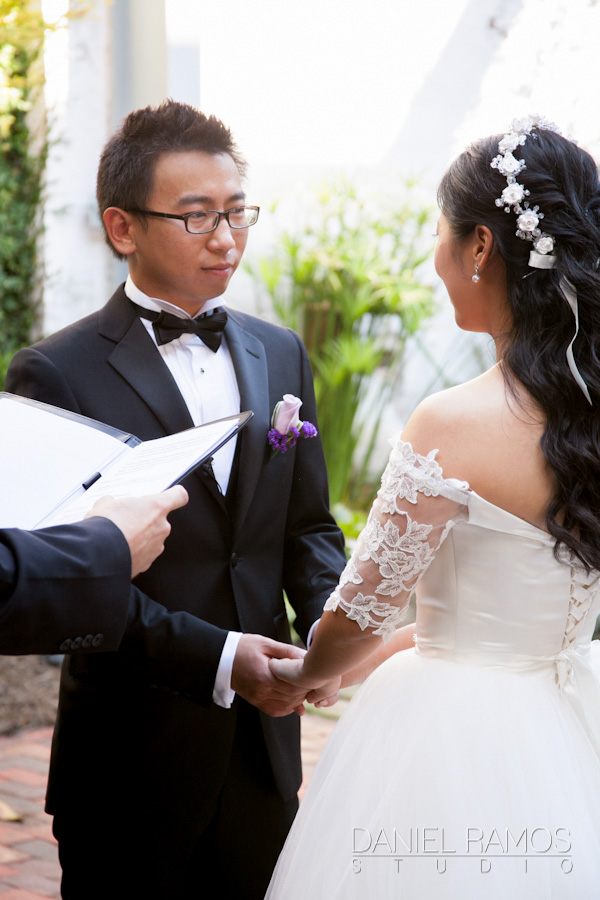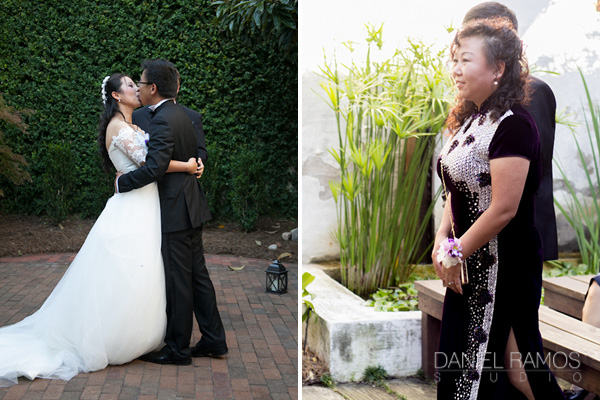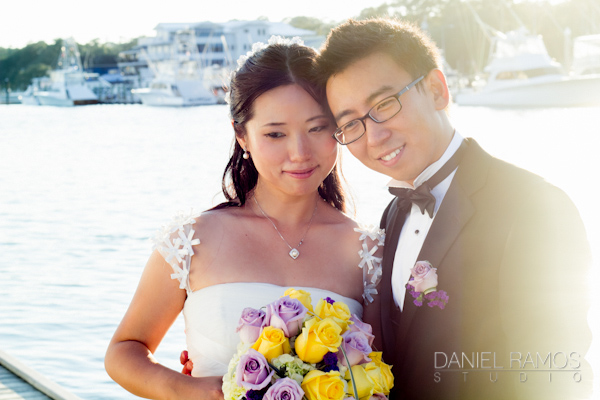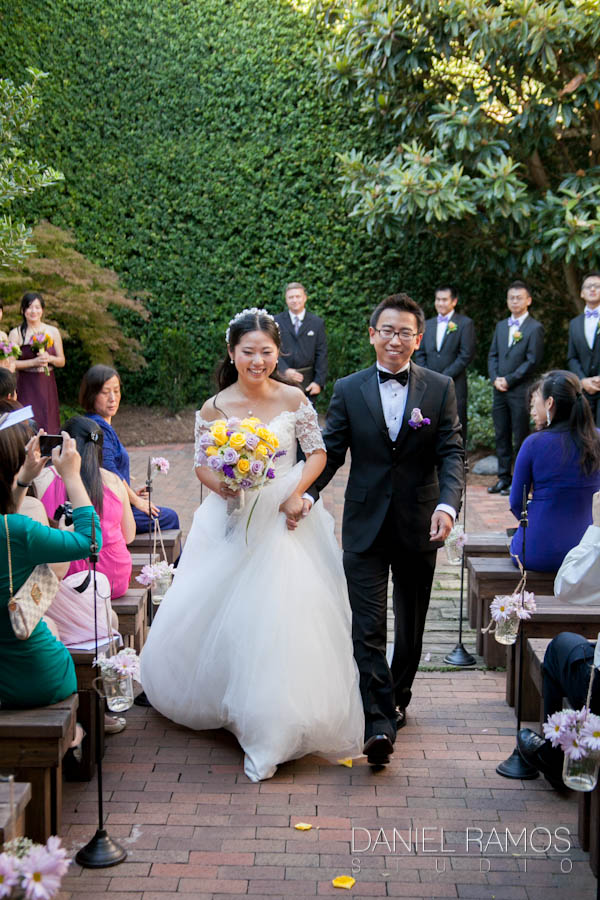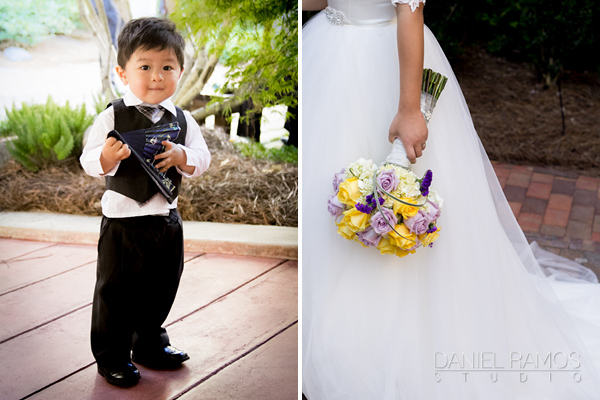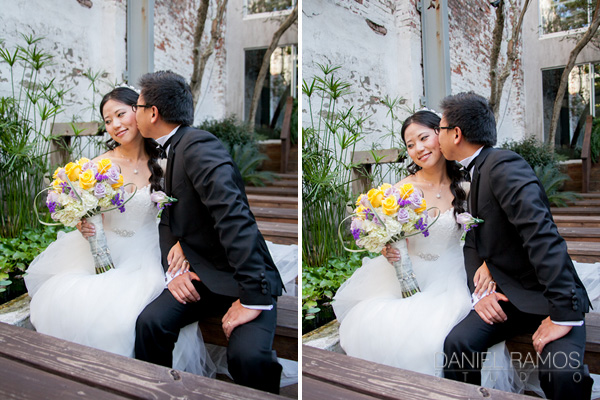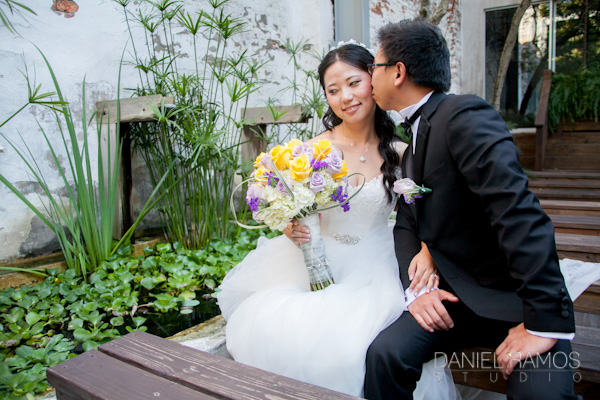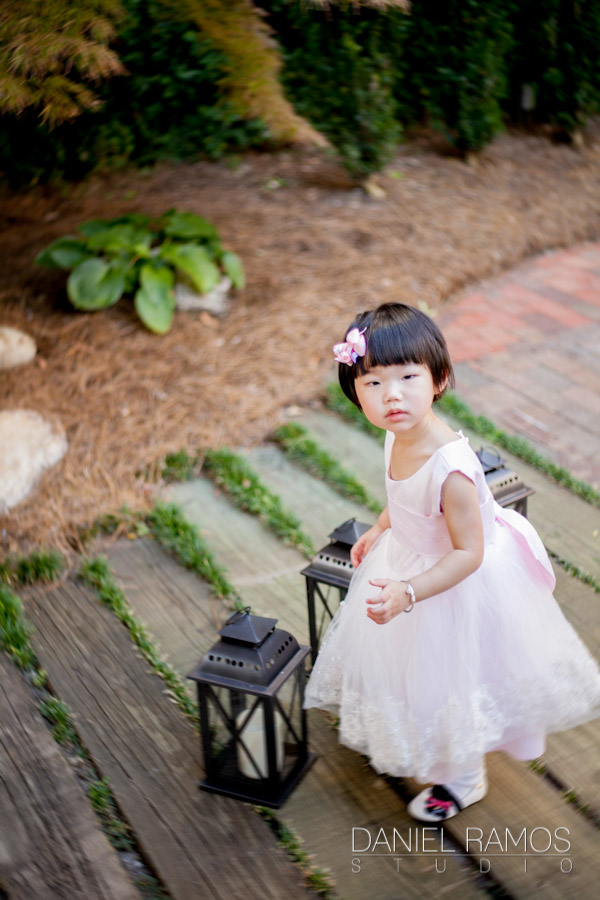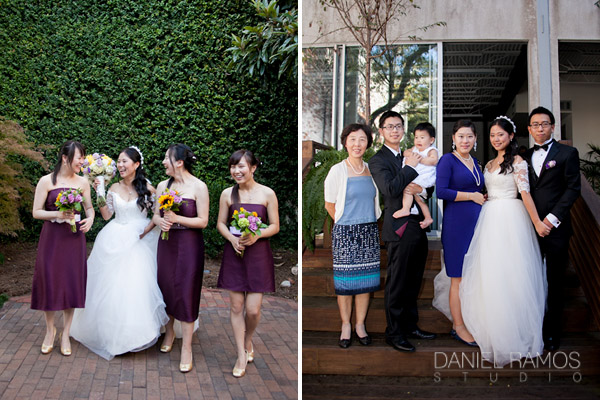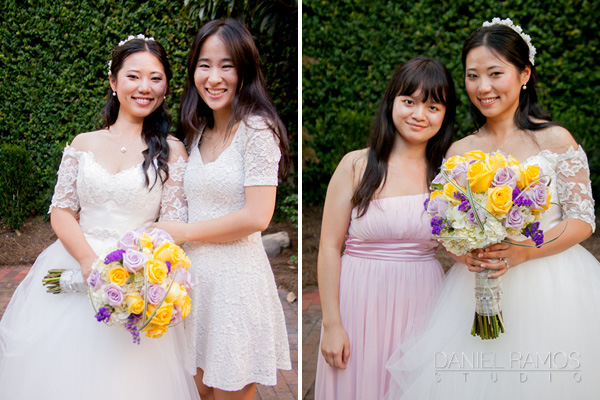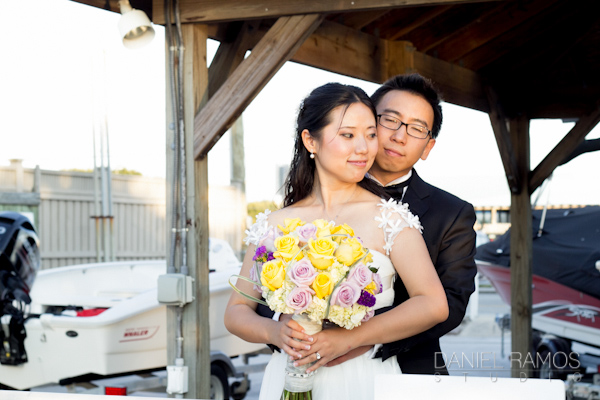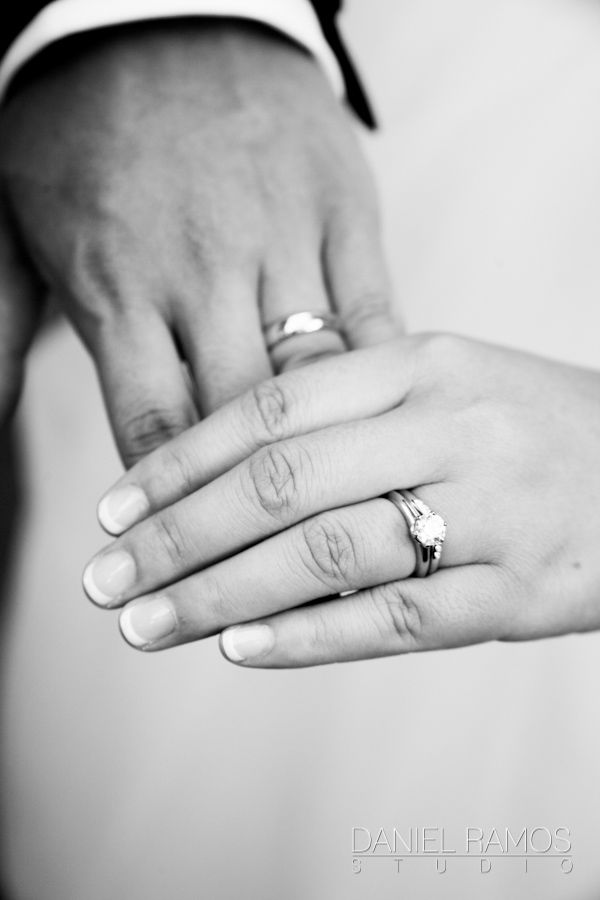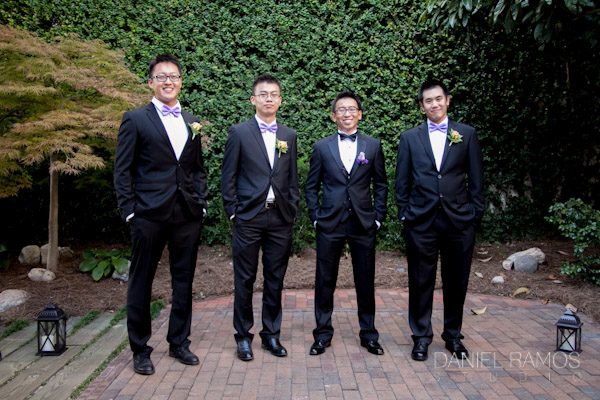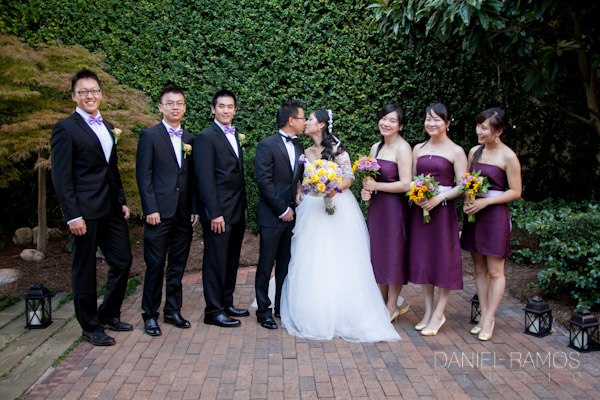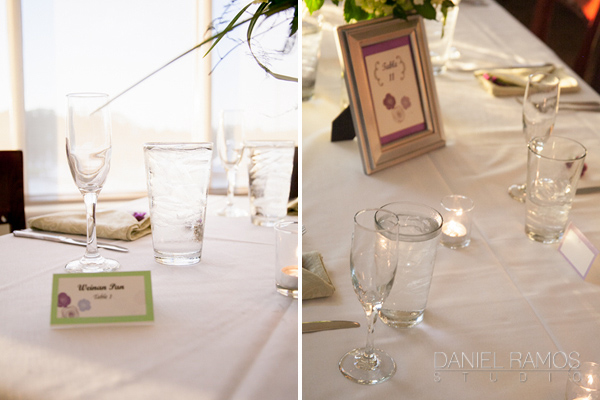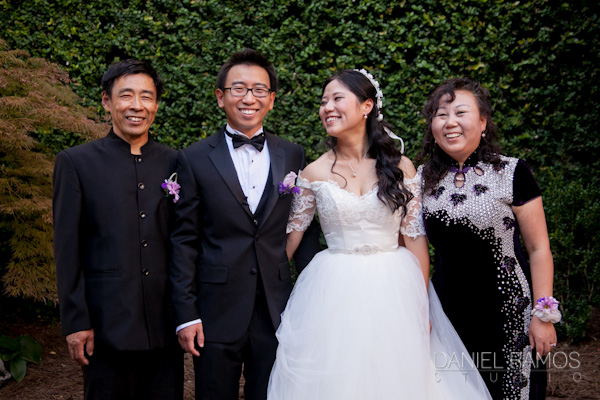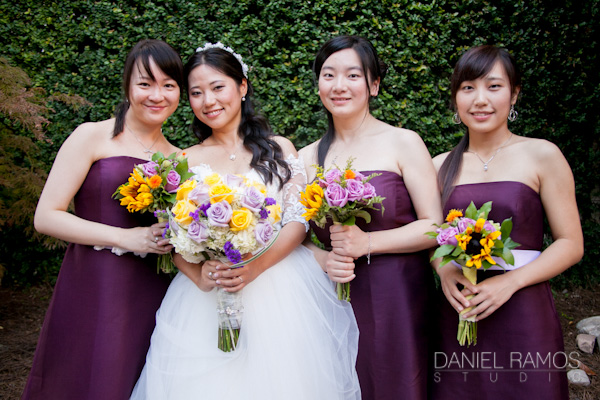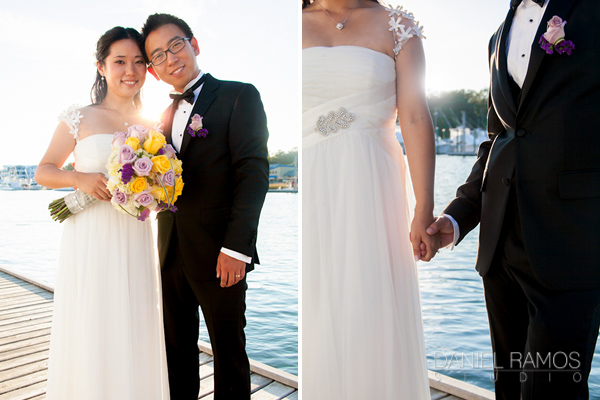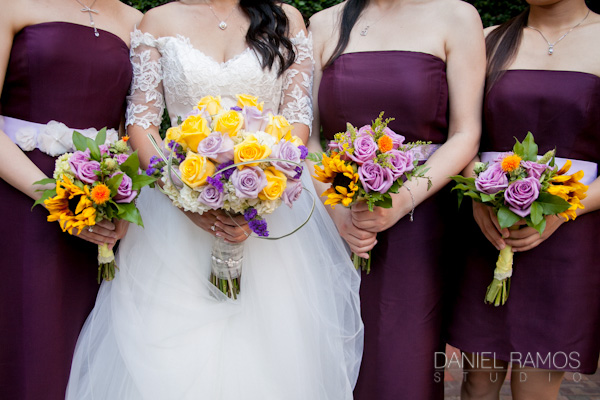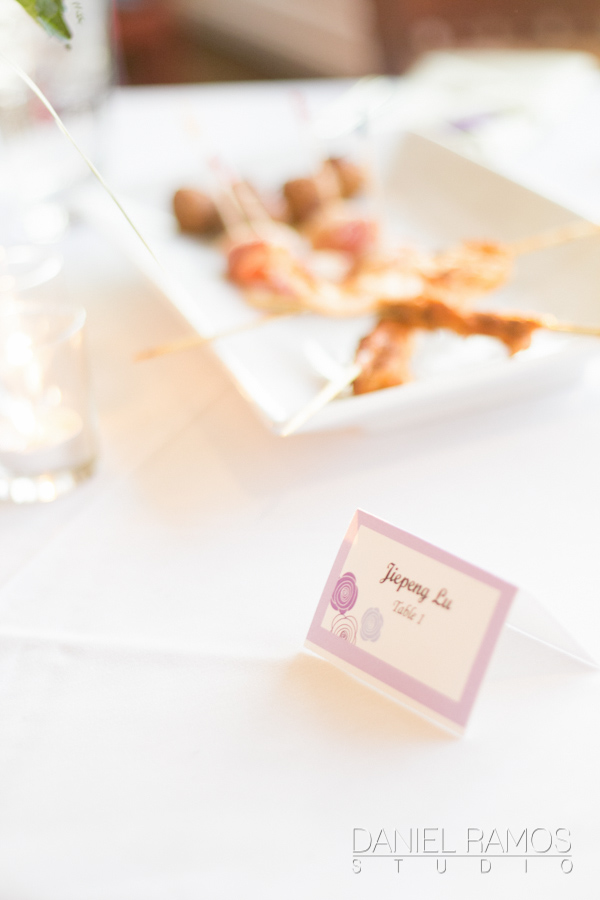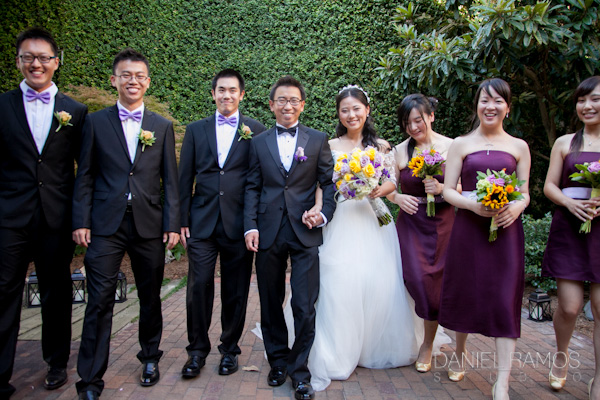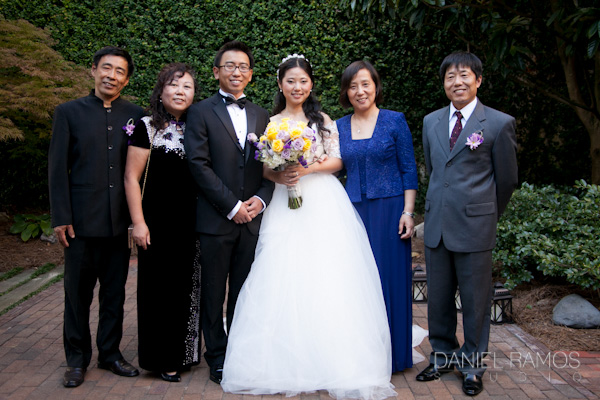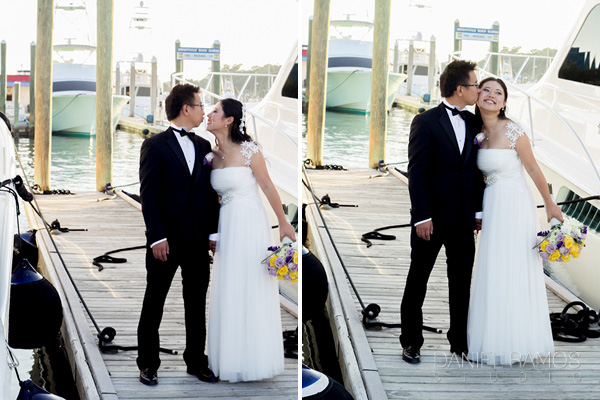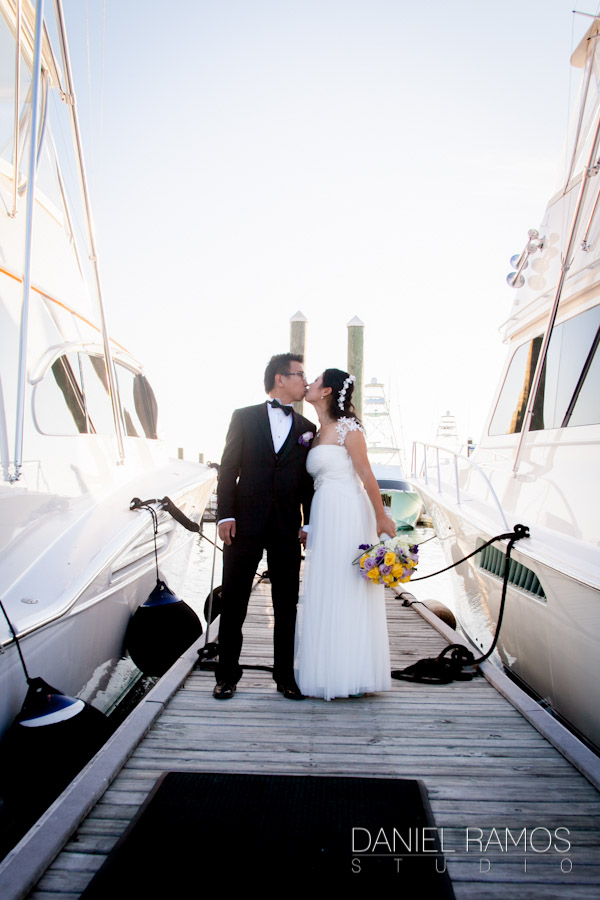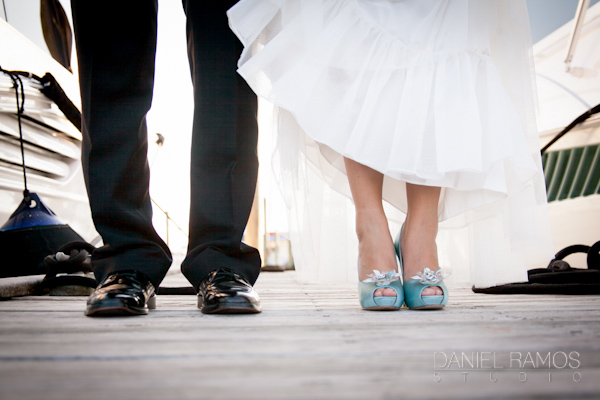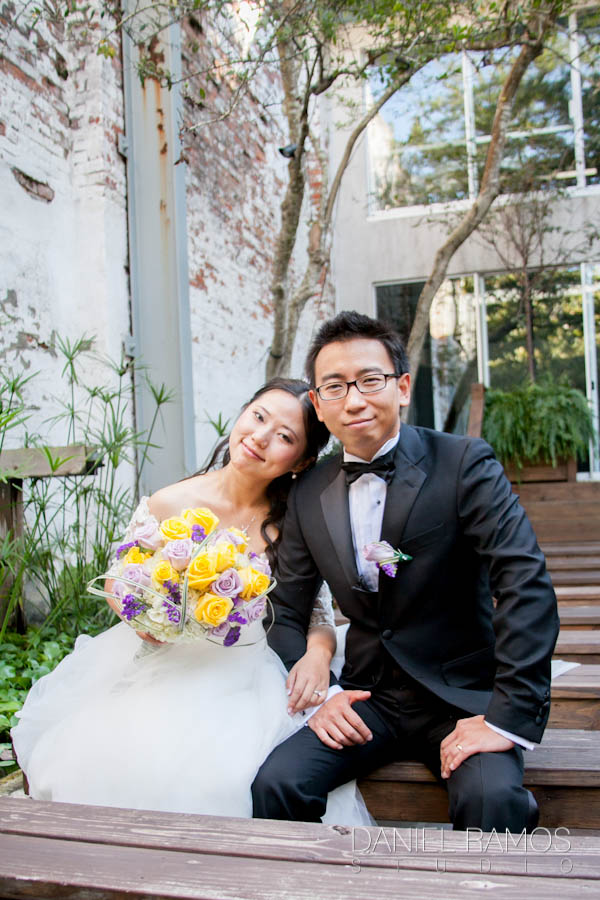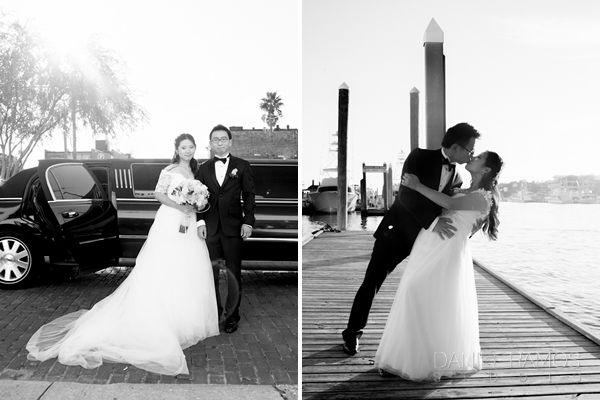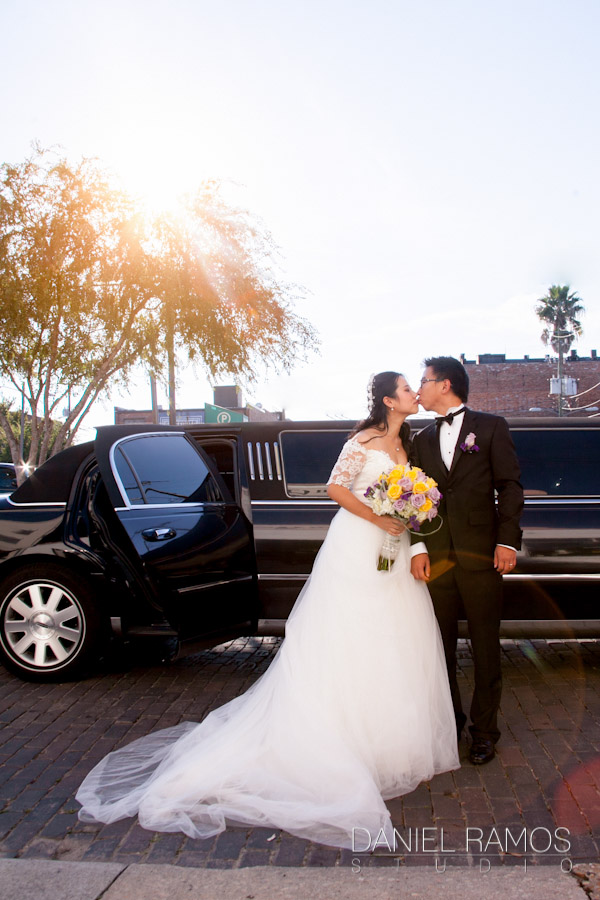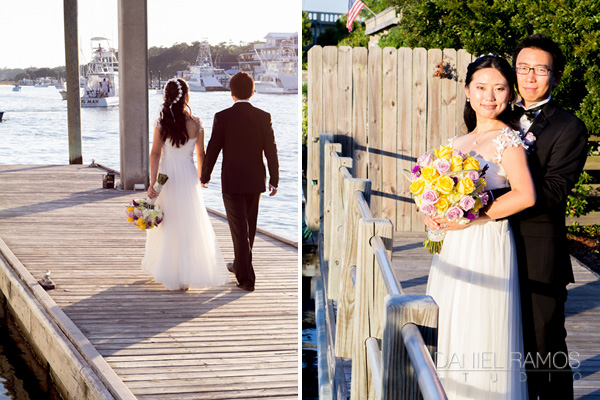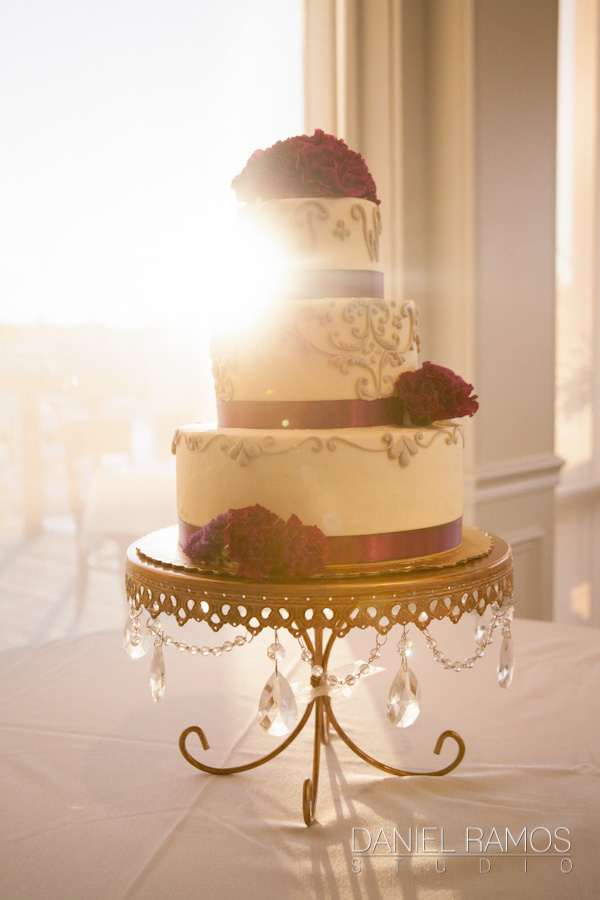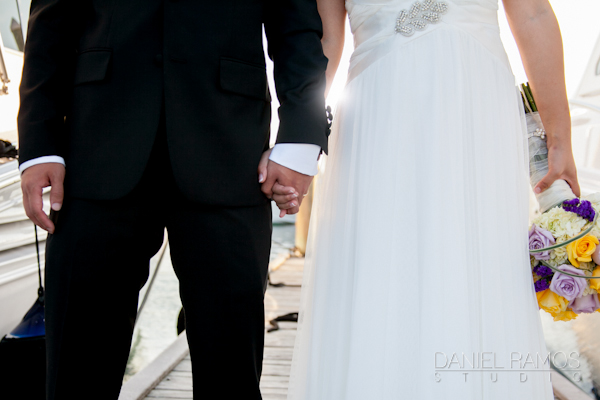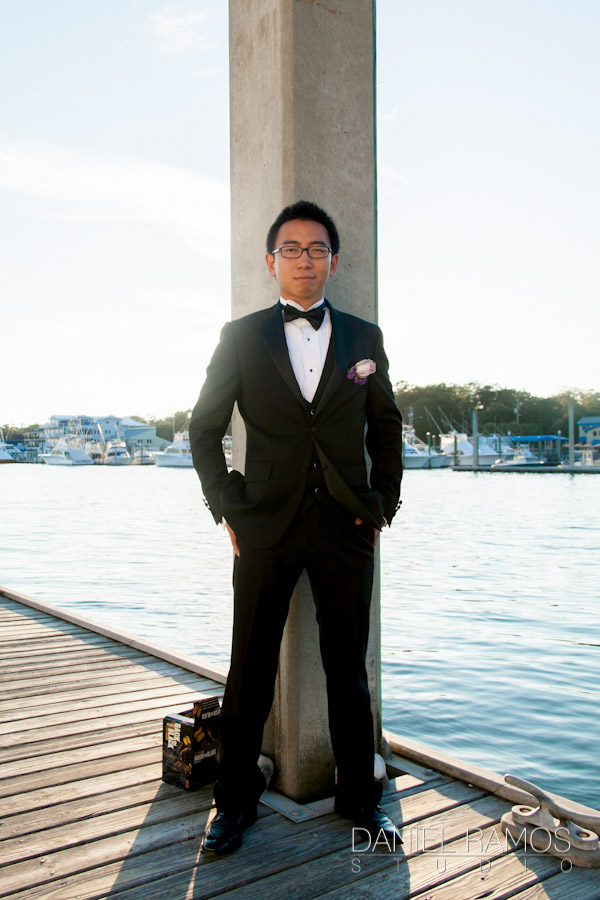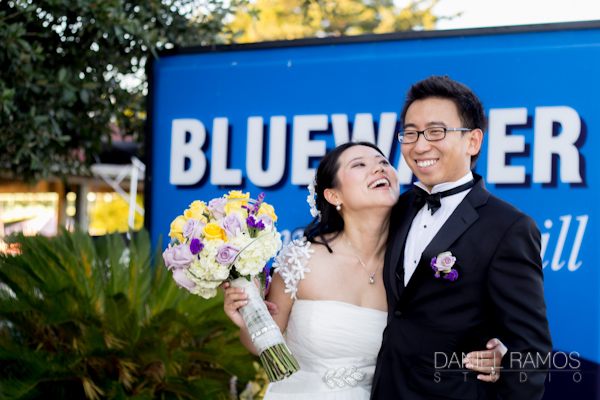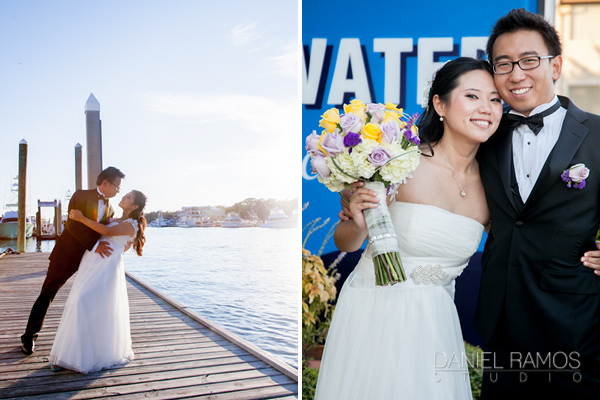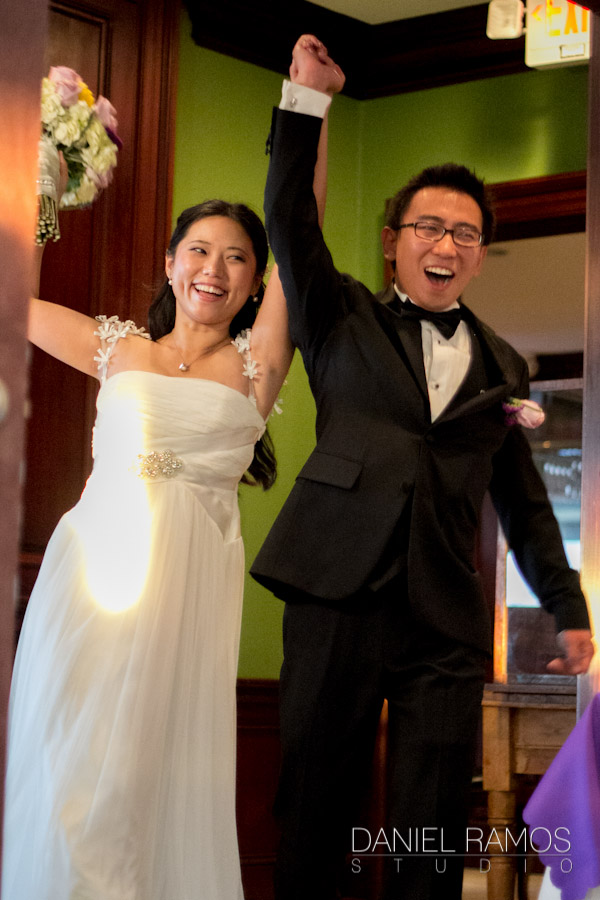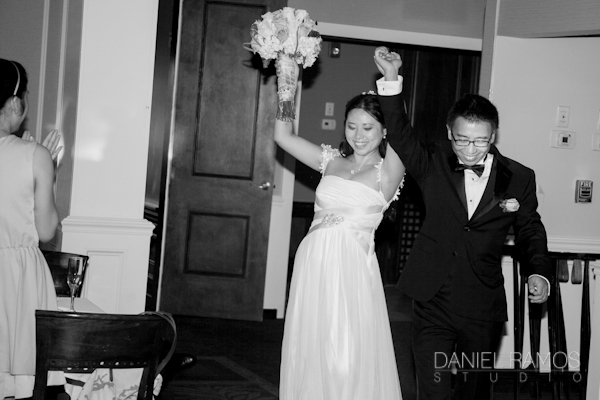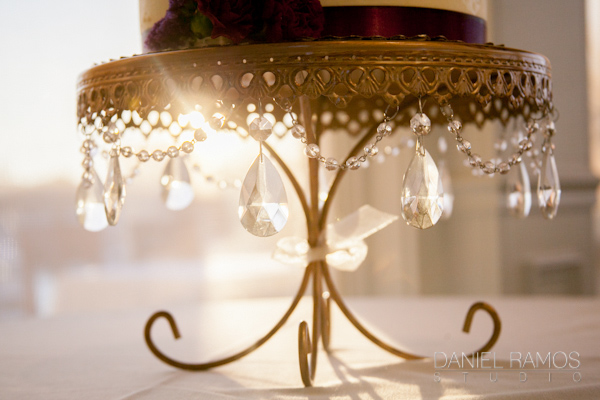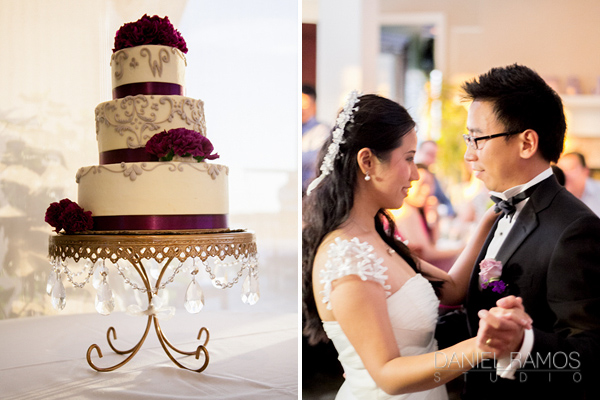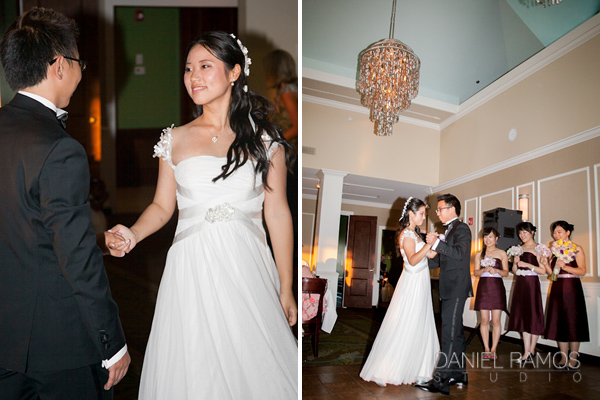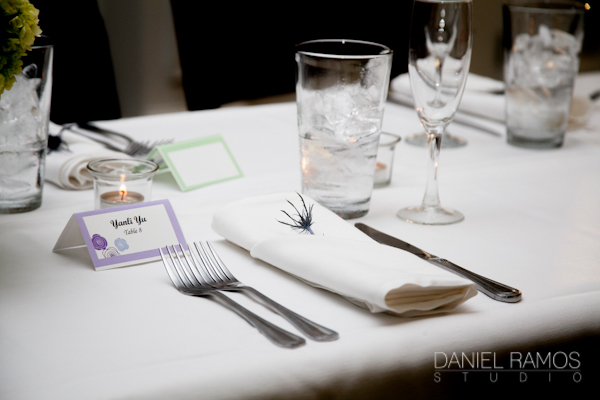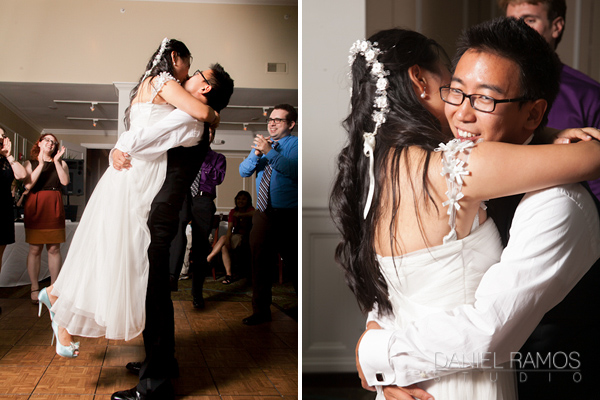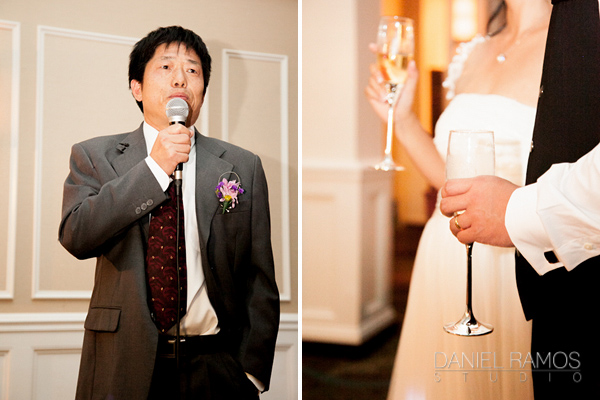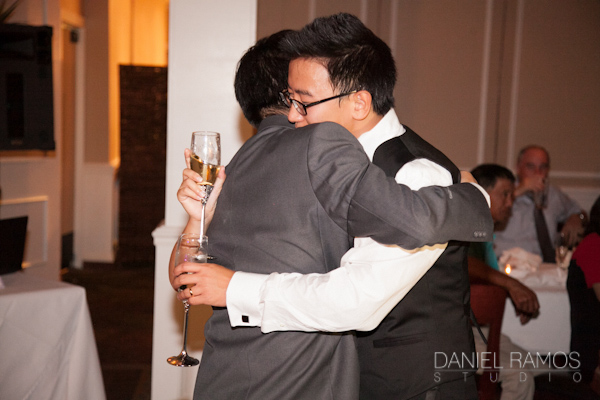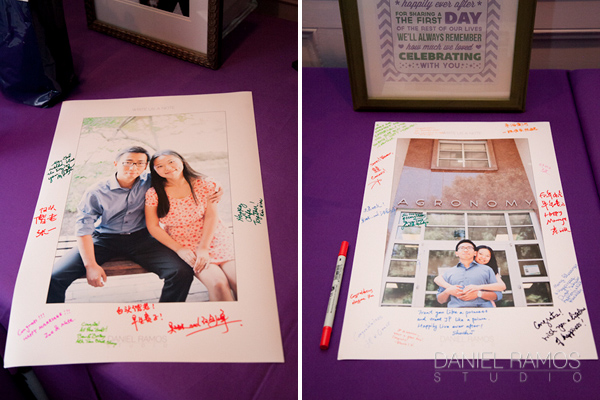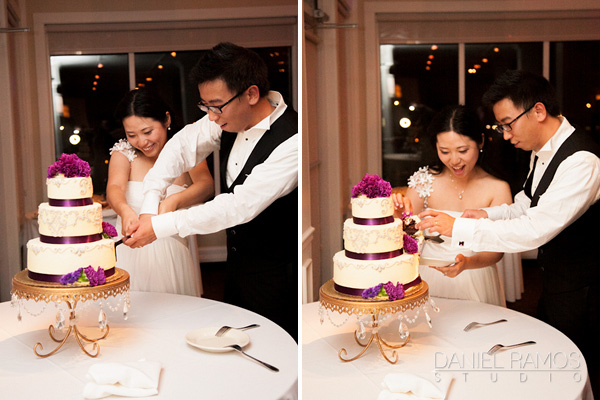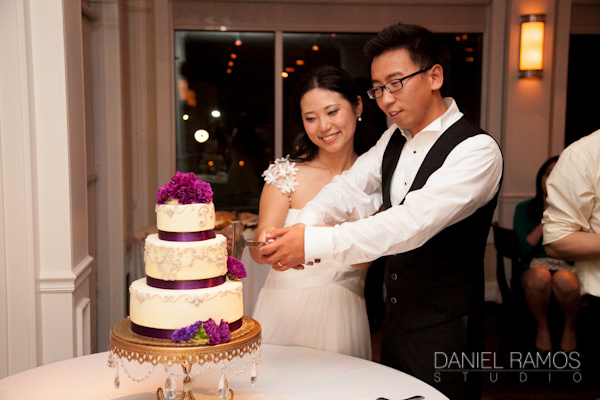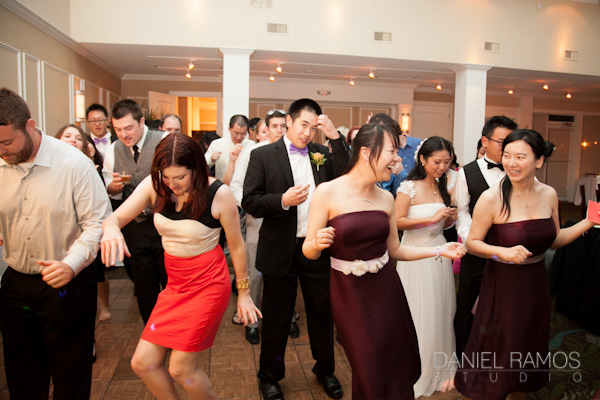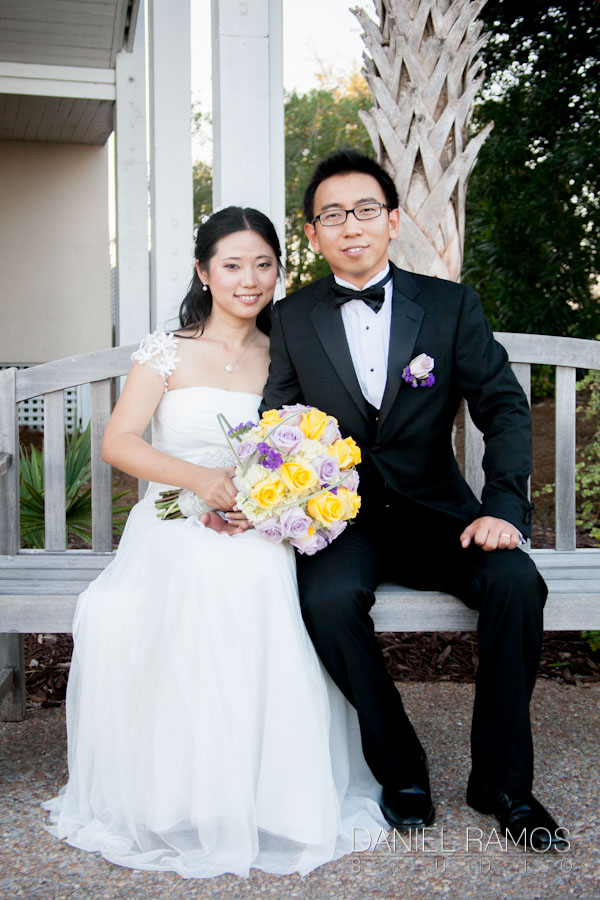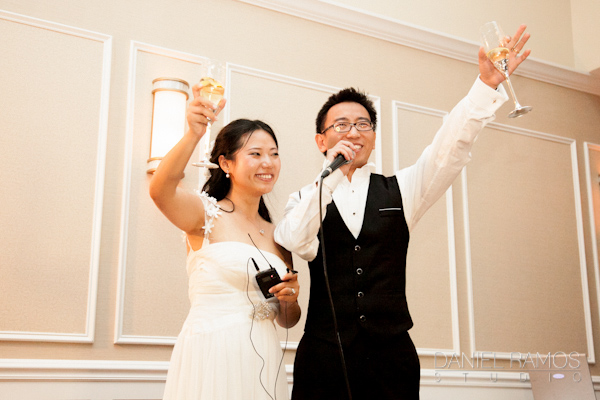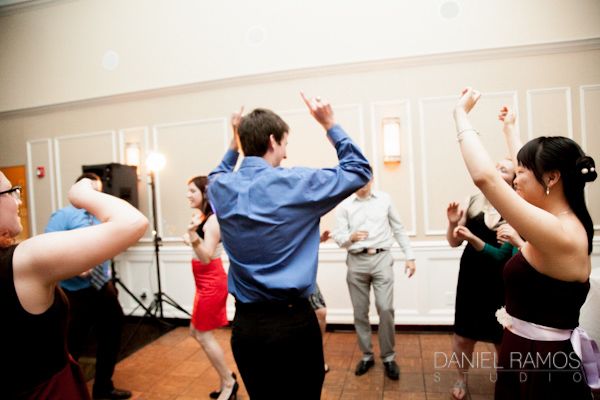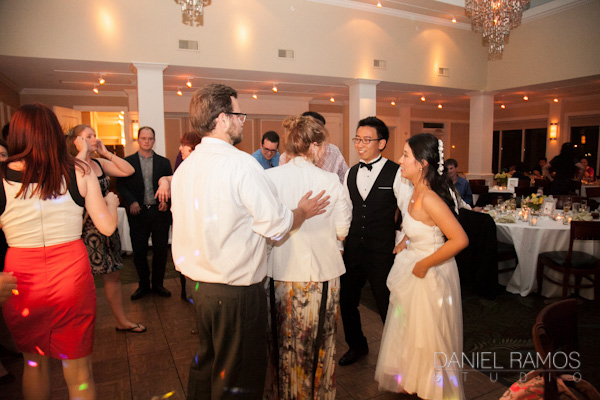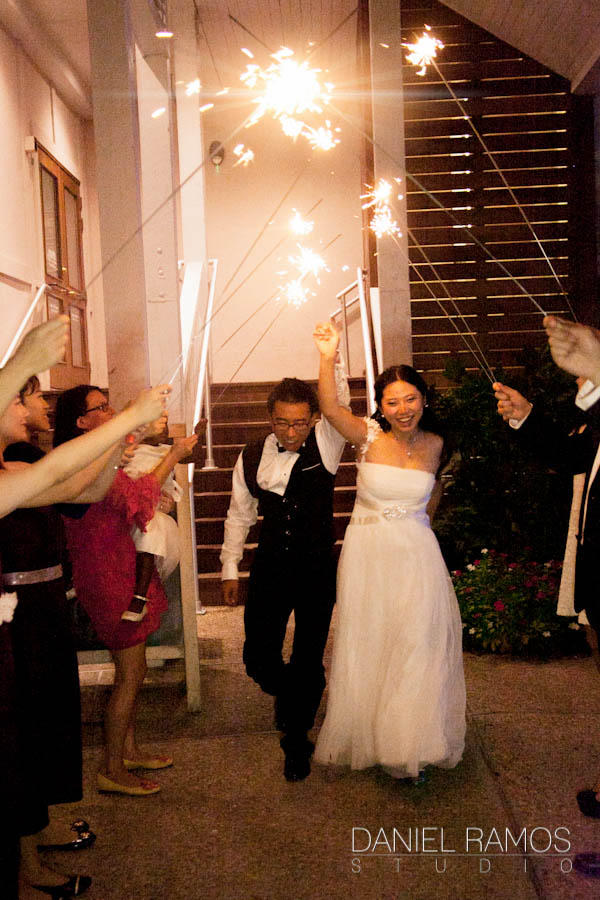 Here's the engagement session.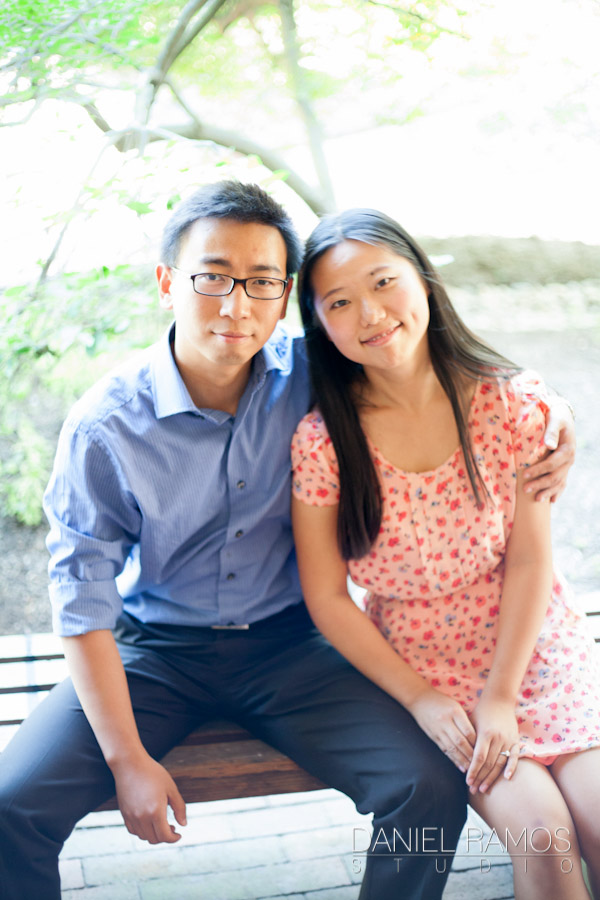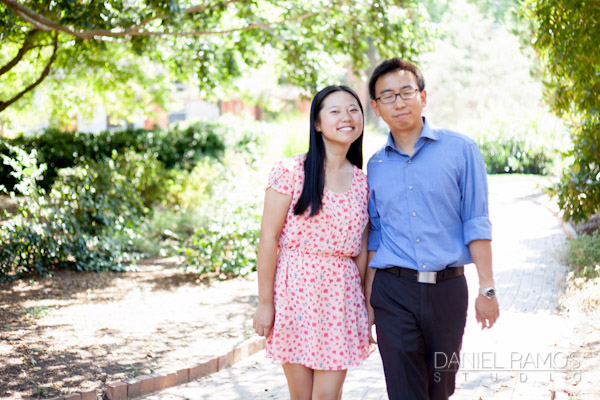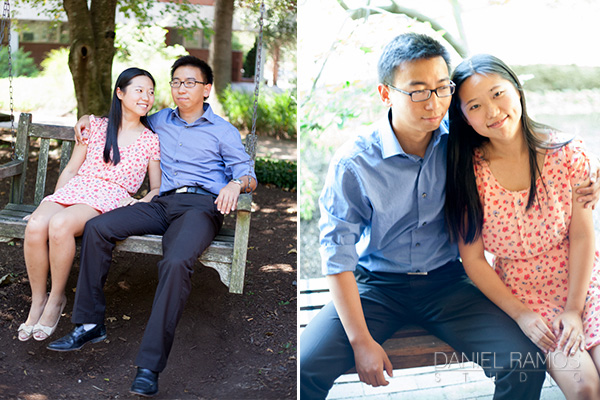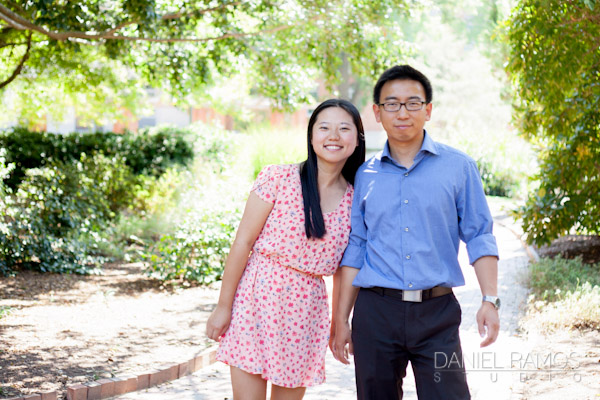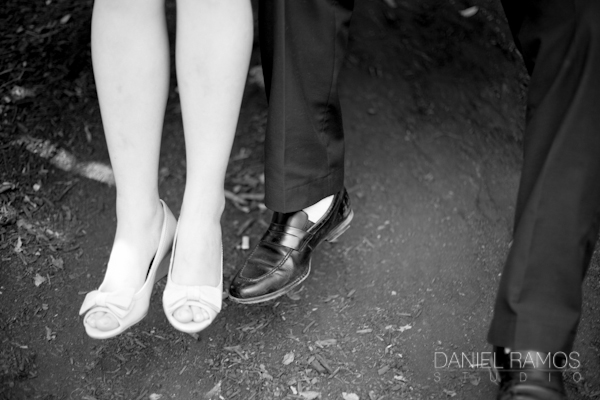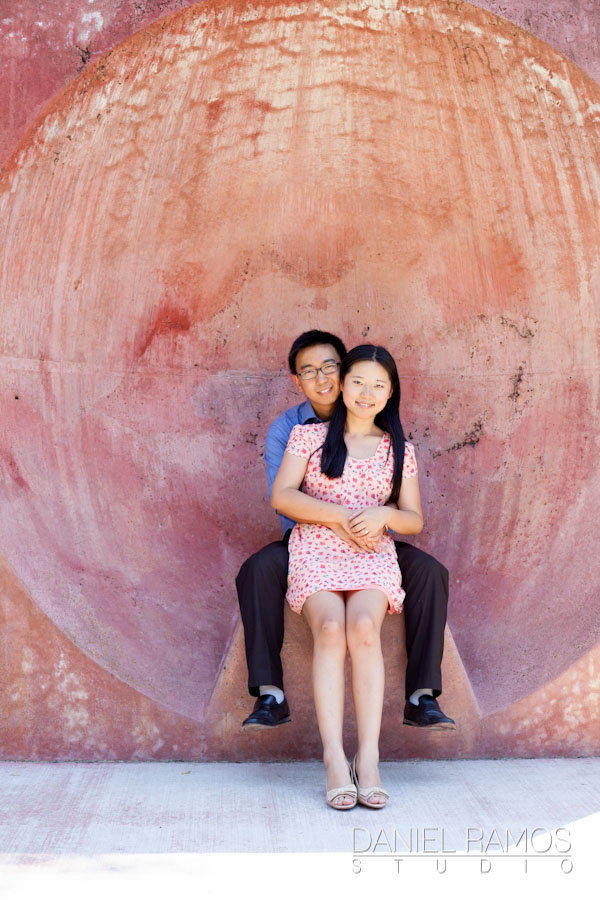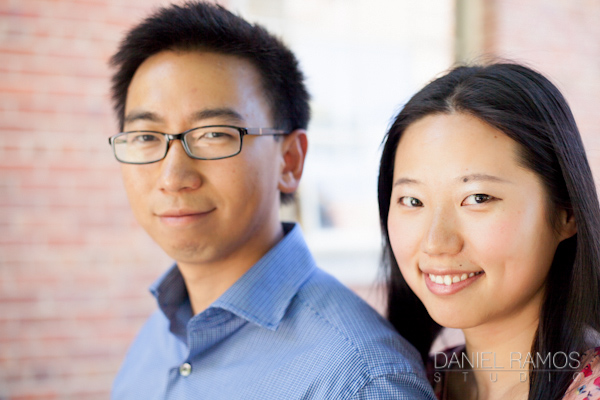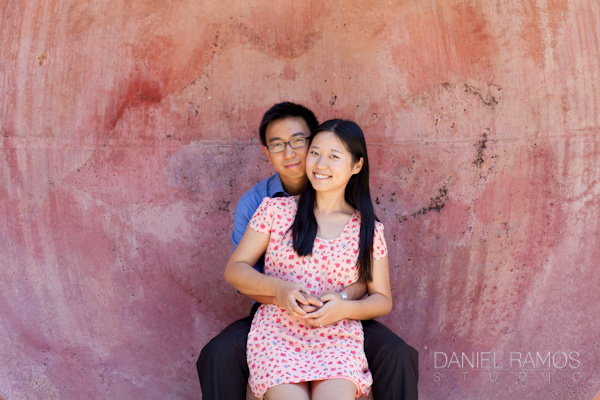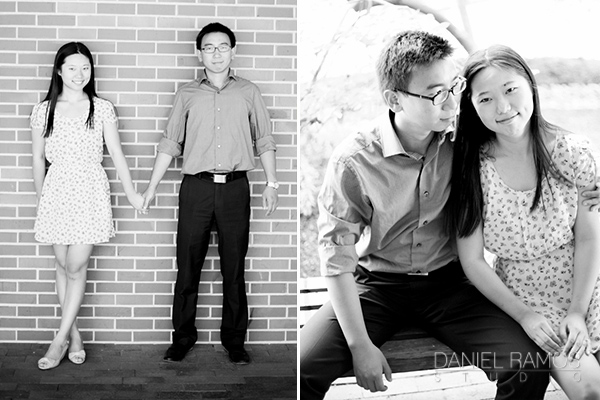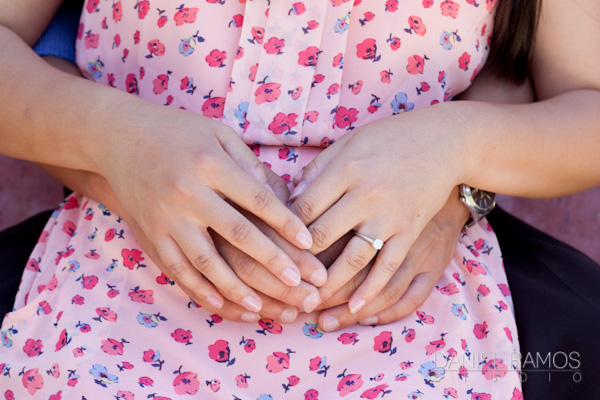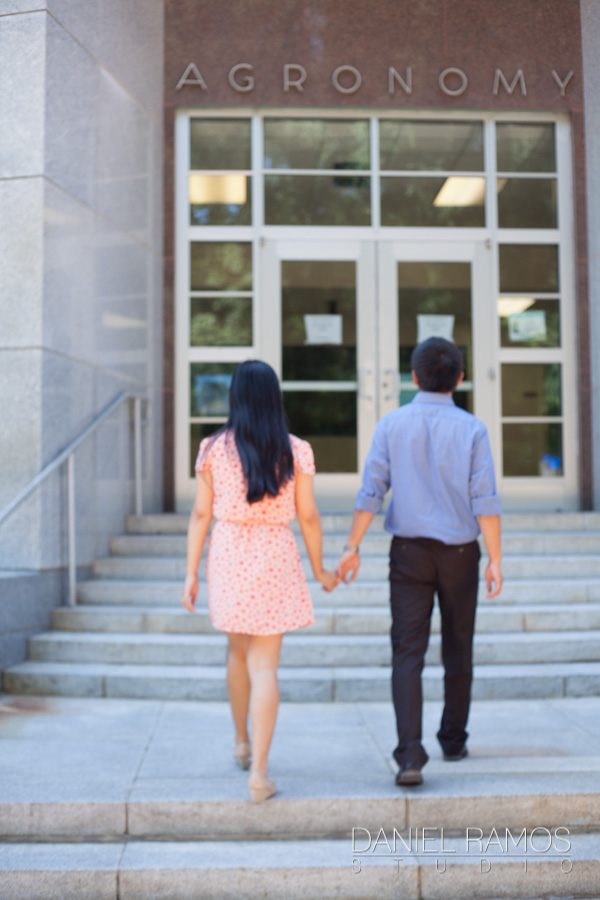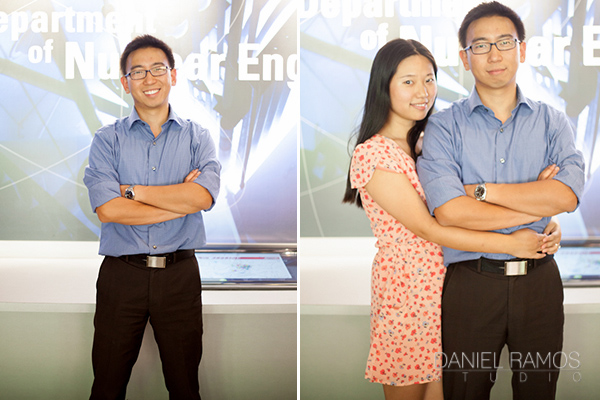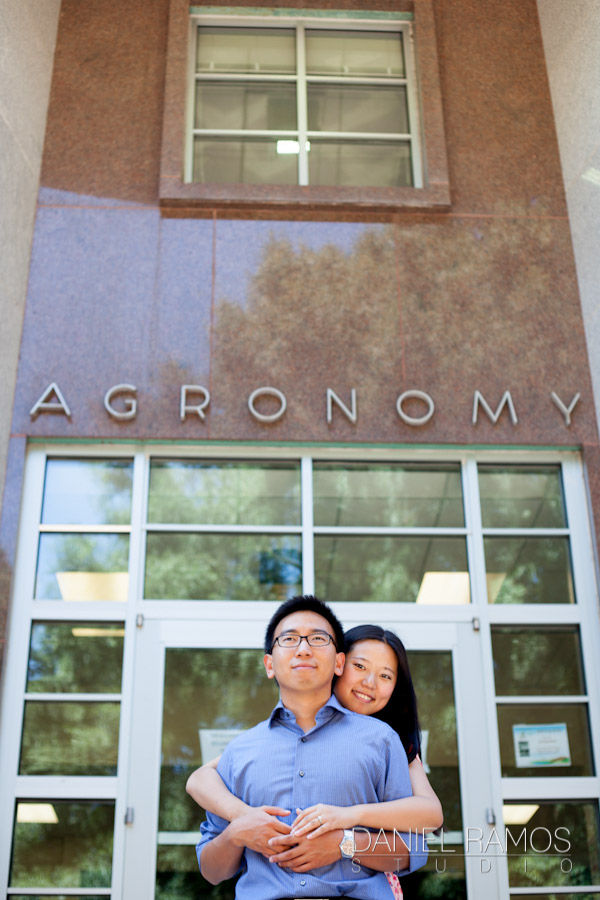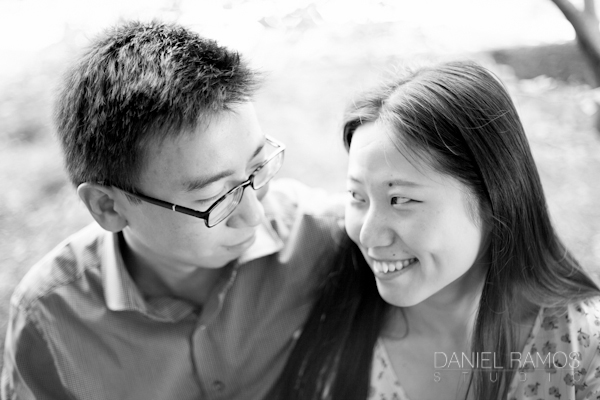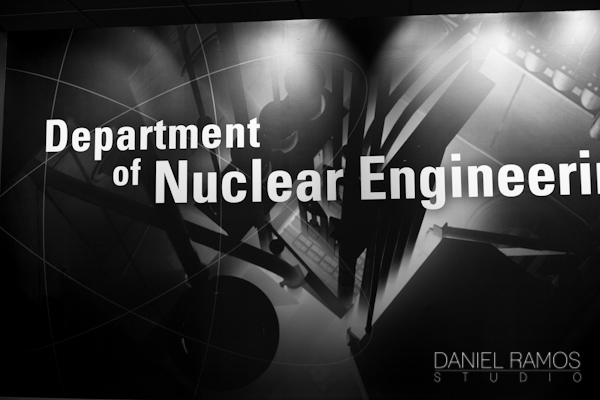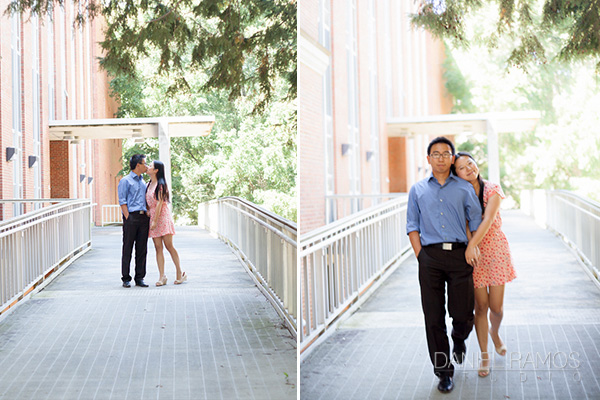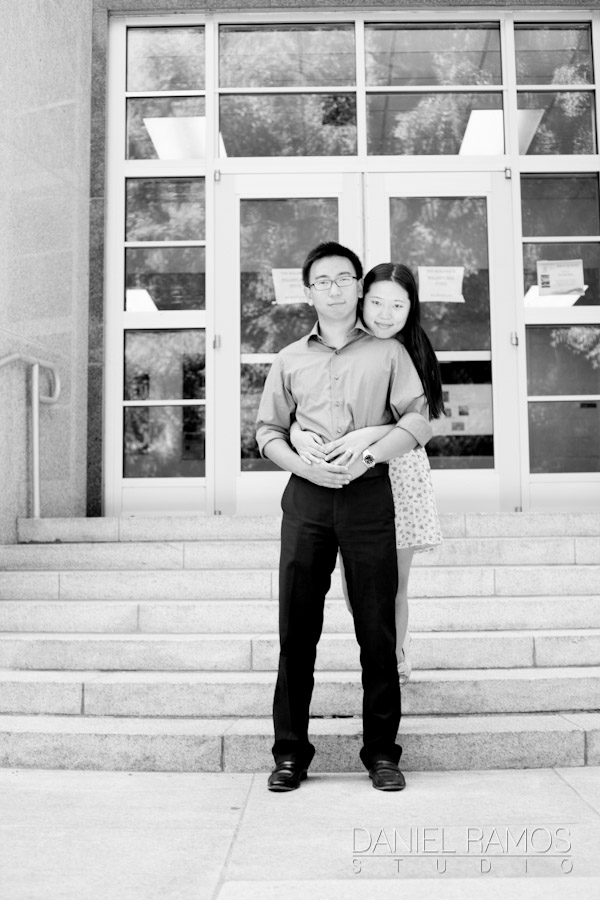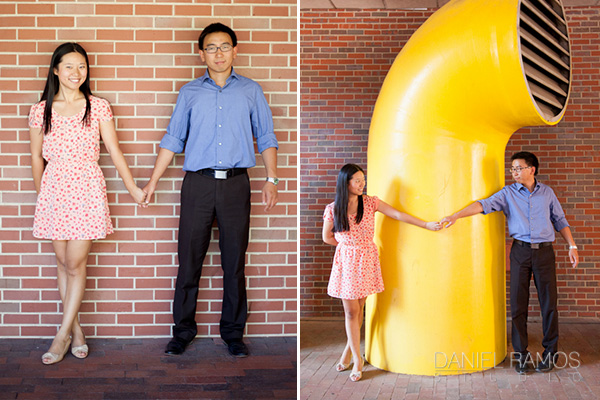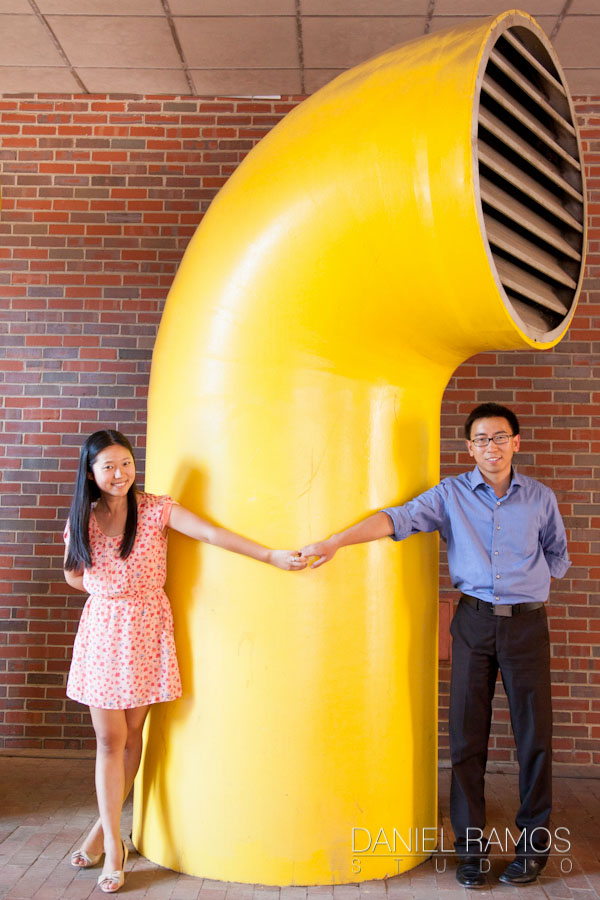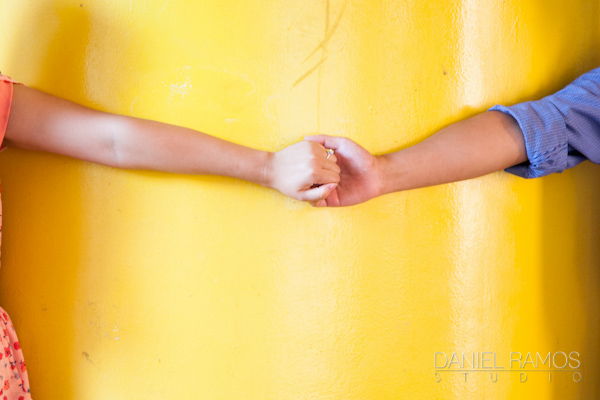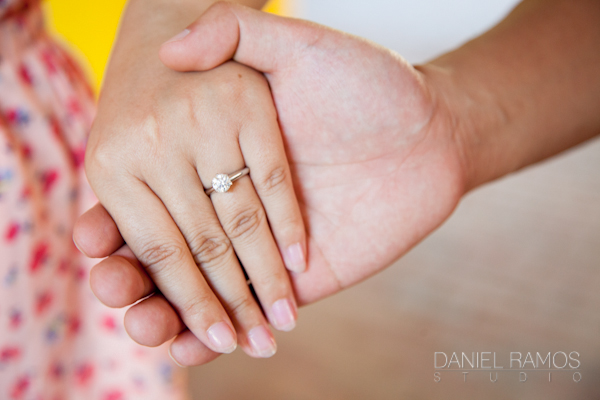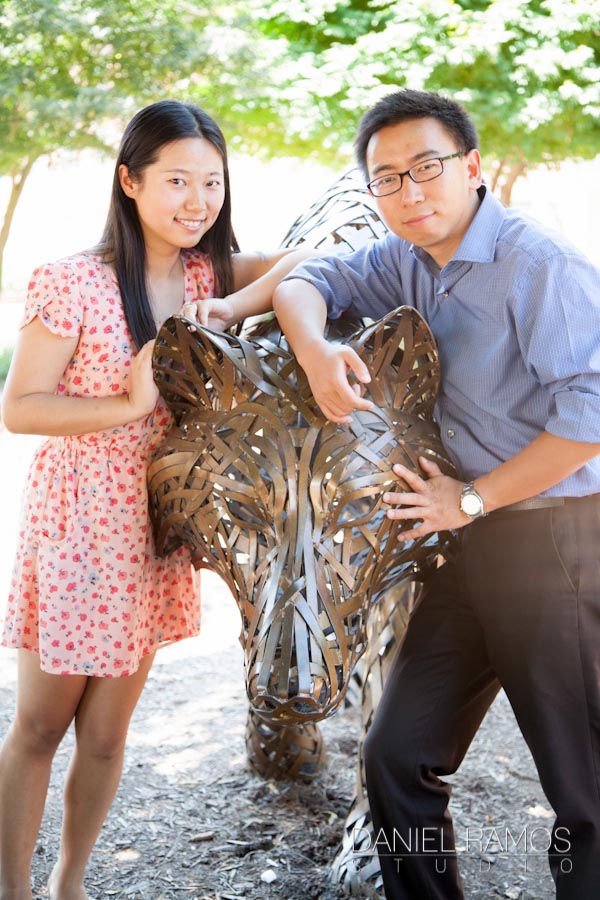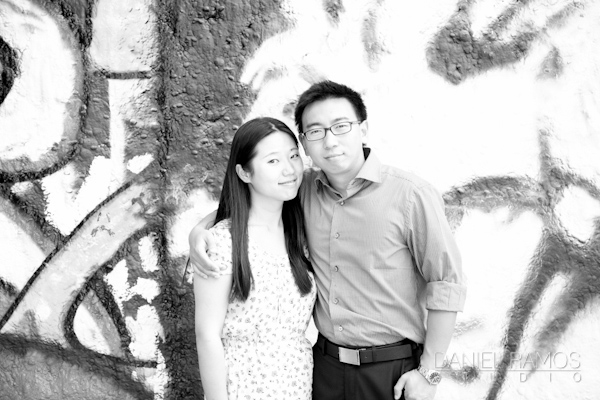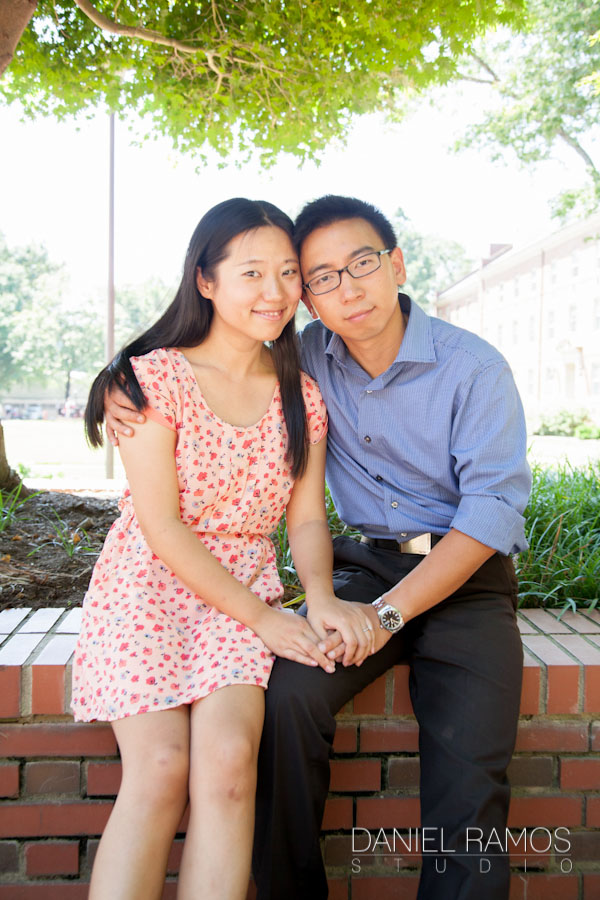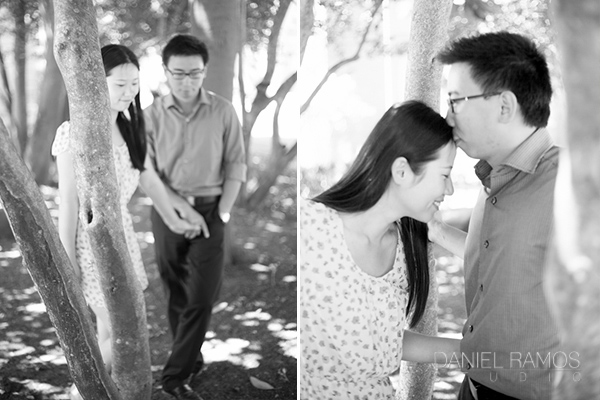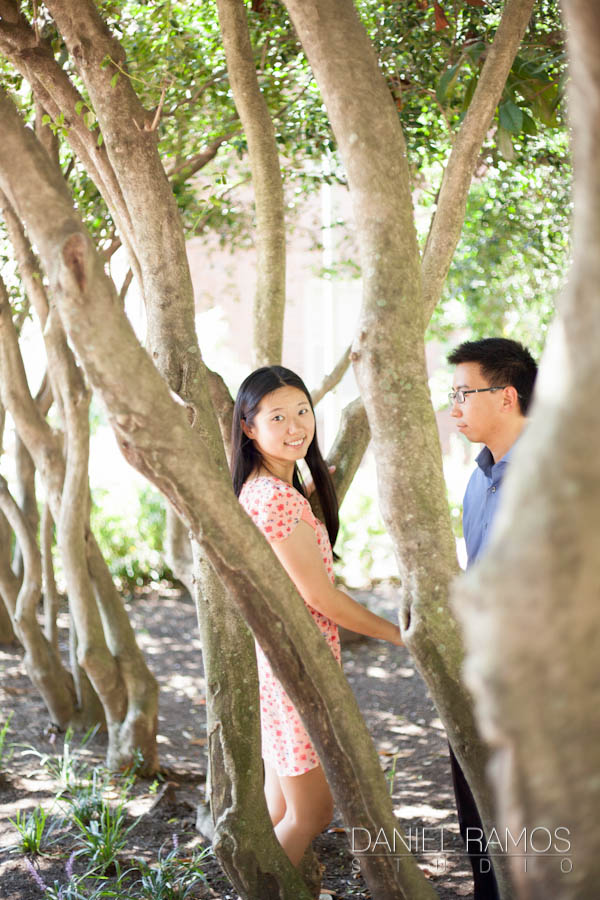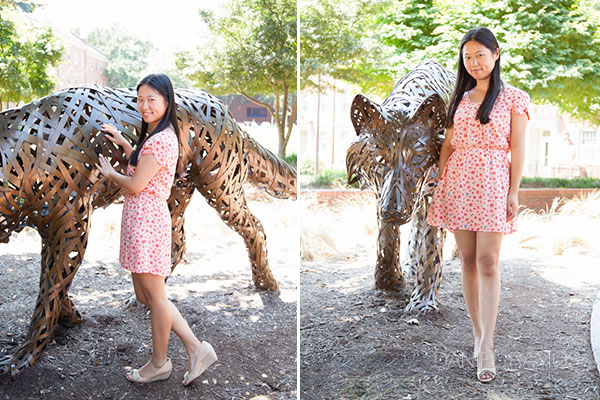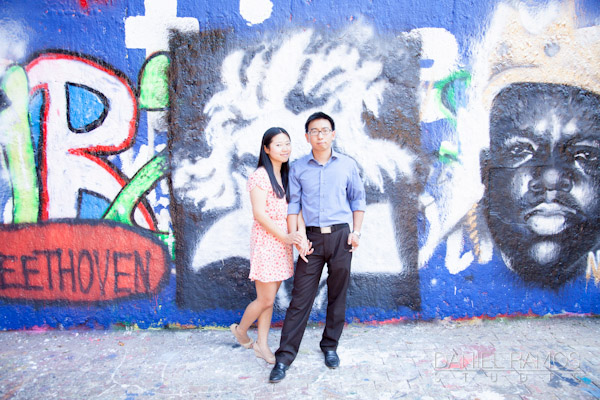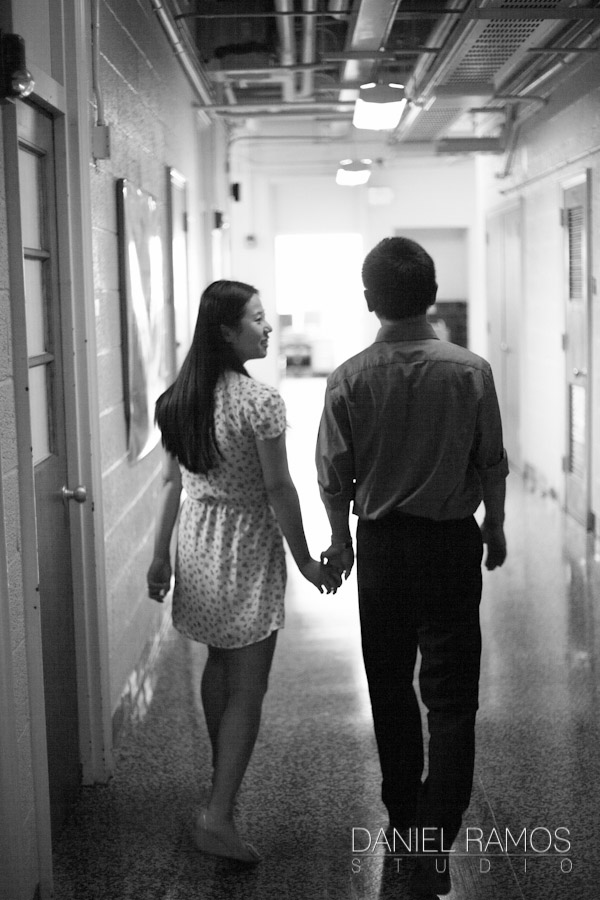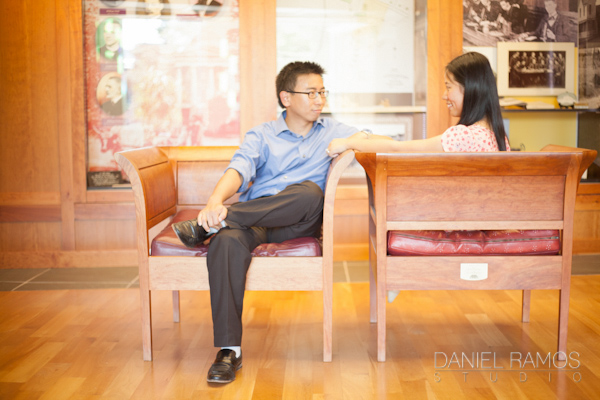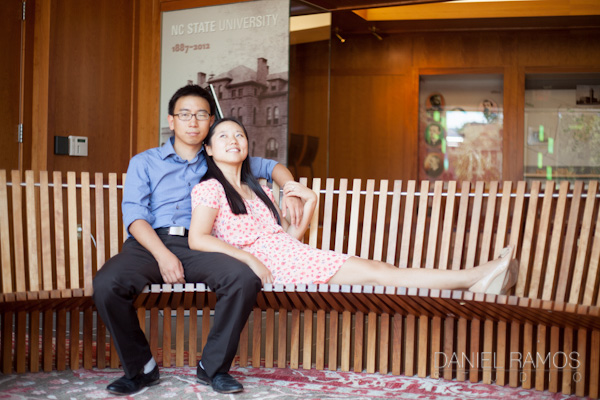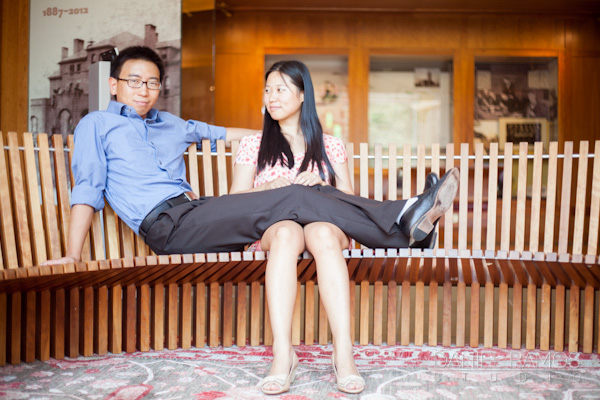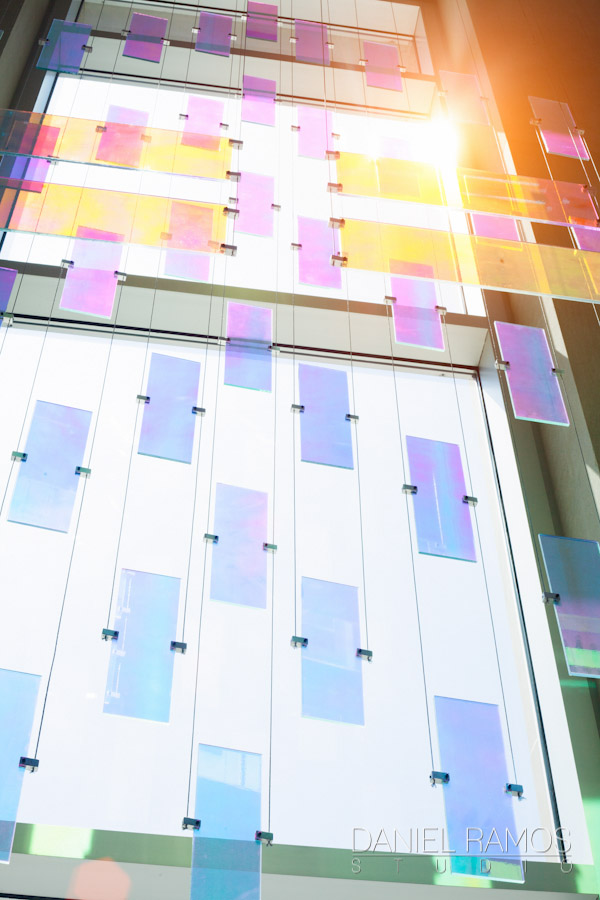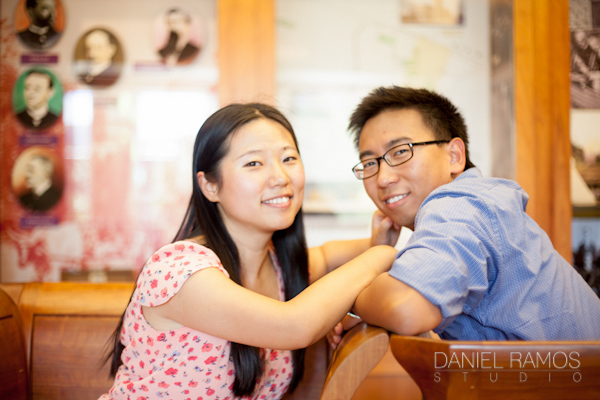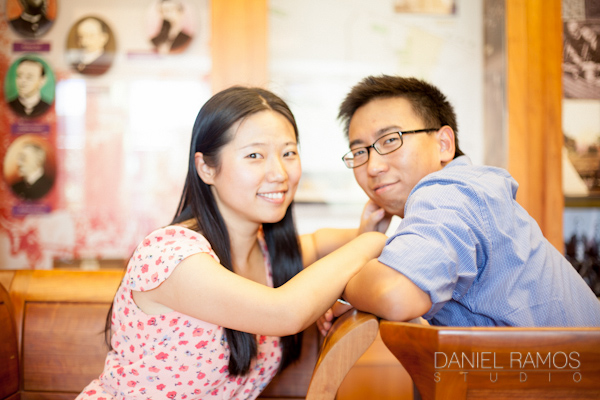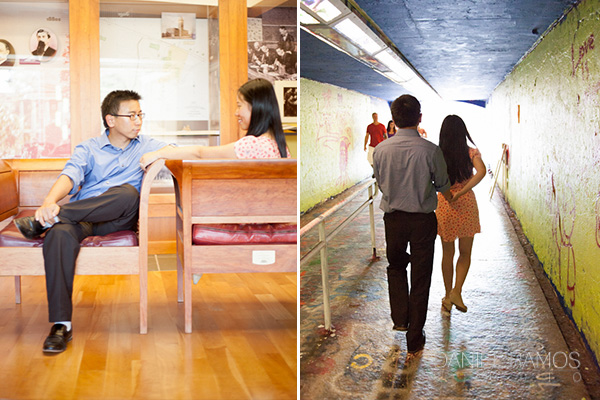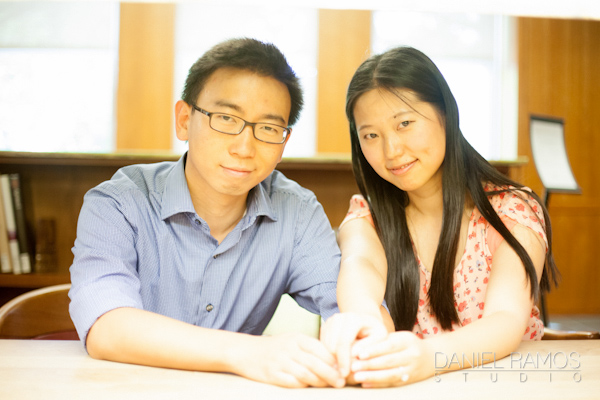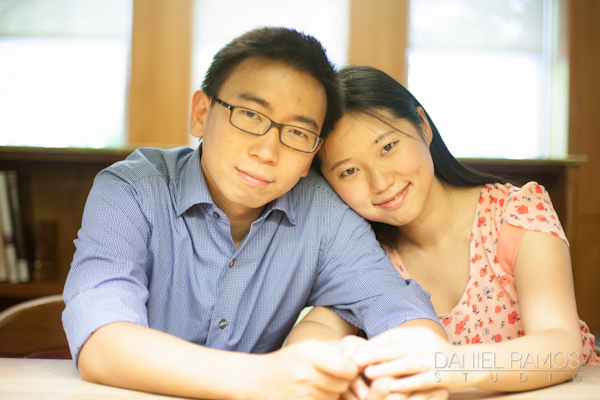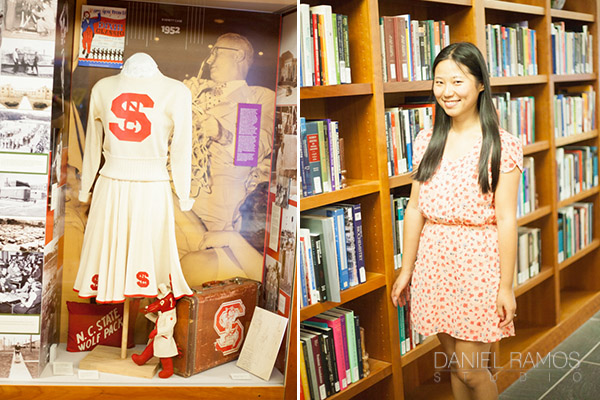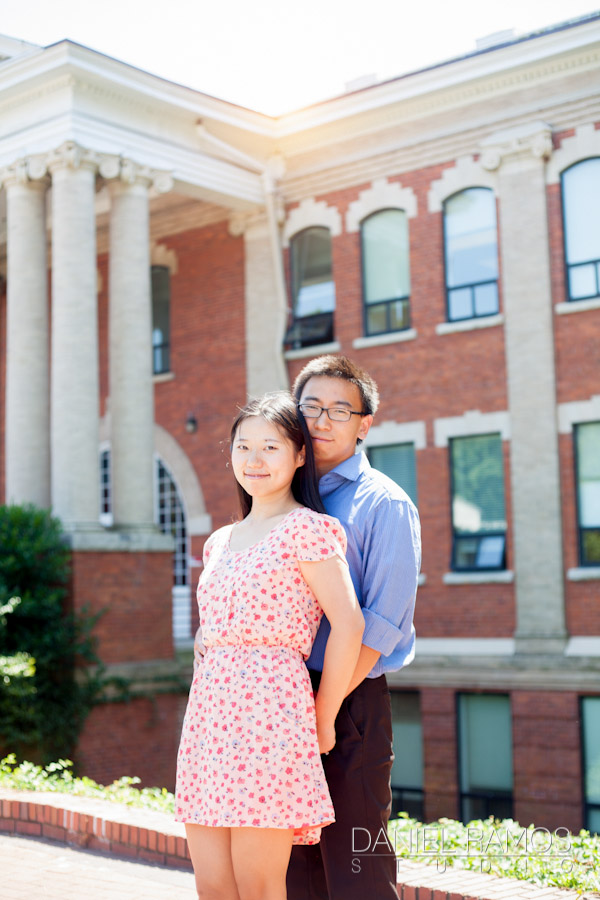 ---
Suggest a correction or feedback
---